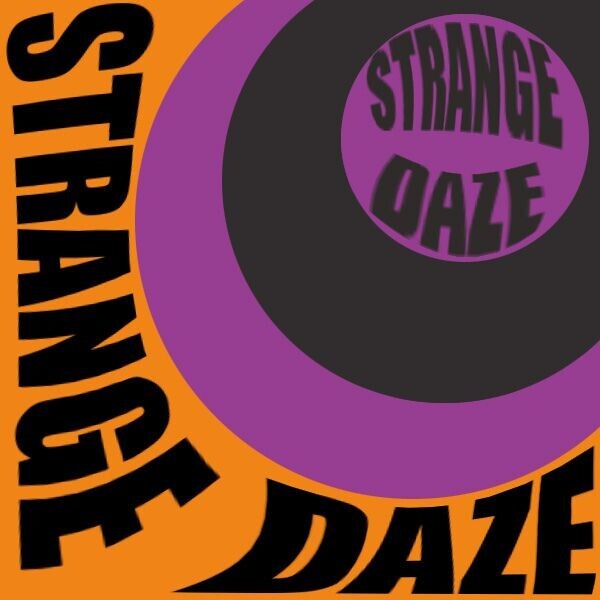 Strange Daze
Strange Daze is a heavy prog/doom/psych show which typically plays songs that have been buried and out of the light for 40-50 years, hailing from the 60s and 70s. We also very much like Black Sabbath and spinning vinyl since your host, Michael, has a thing for collecting a lot of records and OG Sabbath pressings. Songs you'll know will be played and so will the ones you don't know.

Michael
Michael has been collecting records for the last eight years and would very much like to share some of them with you. He will share not only records he has but records that he wants and the ones he hopes to have soon, as long as they aren't expensive.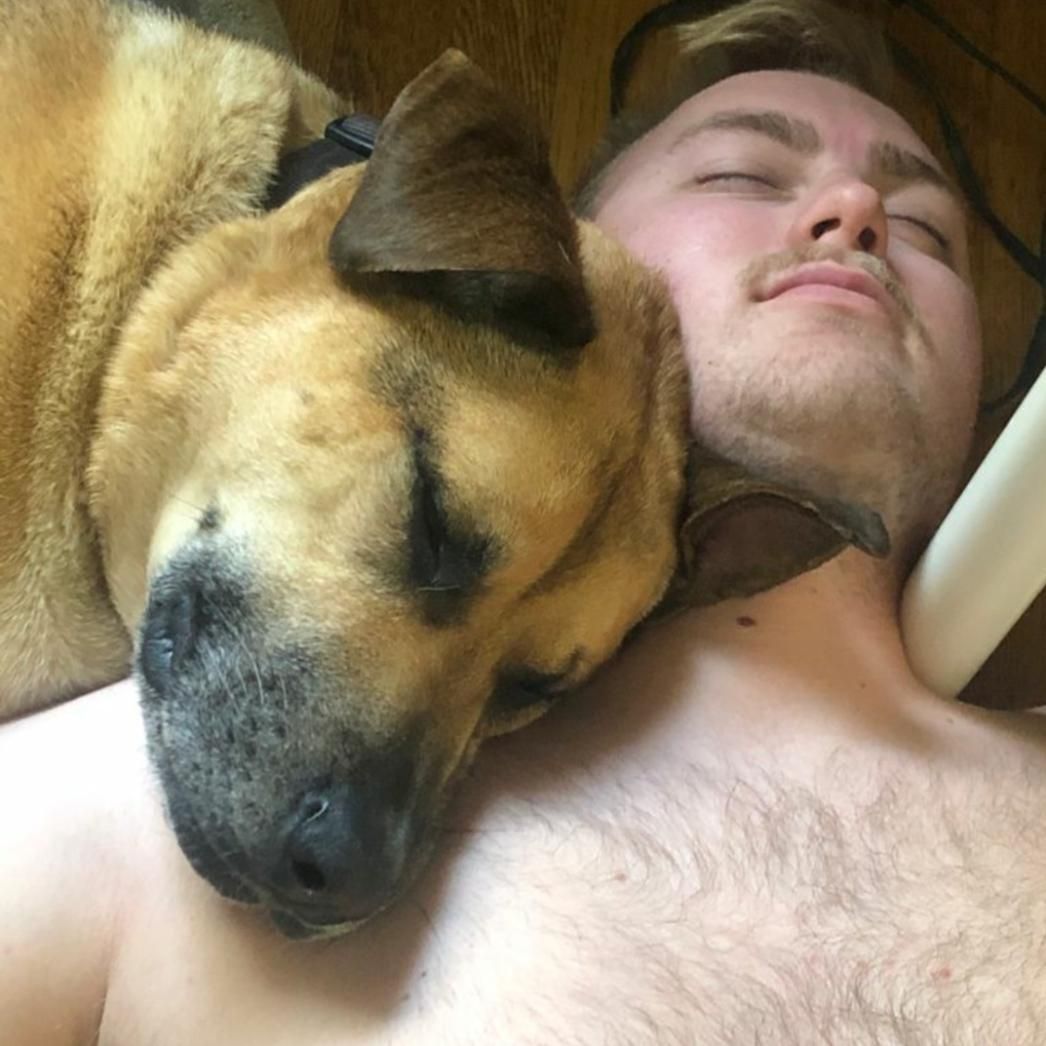 Logan's Lounge
Just a chill place to listen to some old classics and some new indie. Will possibly include weekly interviews with students and staff around campus, but remains TBD

Mr. Anderson
Here for a good time, not a long time. Ready to play some hit tunes over the radio waves that get you in the mood for something good.