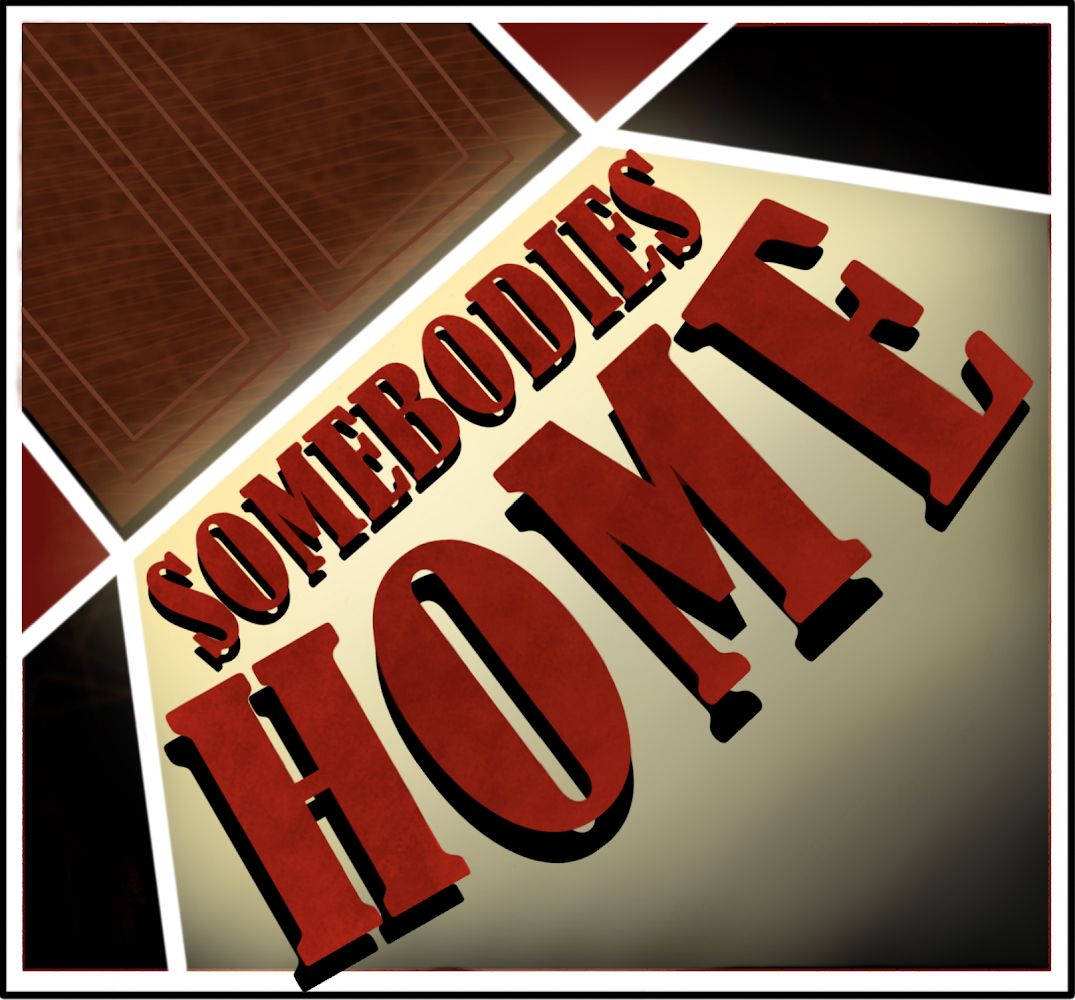 Somebodies Home
Comedy talkshow podcast. Two young women of color navigating complex spaces and attempting to use humor and wit to understand themselves and others. Using perspectives from feminism, anti-racism, and personal experiences, we discuss anything from new movies to video games to Reddit urban legends. Please join us in making light of shitty situations, awkward dates, and college life in general.

Maddy and Gabi
Maddy always had a morbid sense of humor, which most likely influenced her decision to study topics like psychology and true crime. Despite her personal interests changing every two weeks, her love for movies and shows depicting the human experience has remained consistent. Gabi has had an appreciation for the arts and an affinity for thought-provoking films and old music since she was young. Now, as an artist studying animation and game design, she can pursue her passion and blend mediums through her art. As roommates, they both share a love of all things media. The distinct trait that inspired their podcast was the conversations they would have on their couch late into the night. They're also both insane.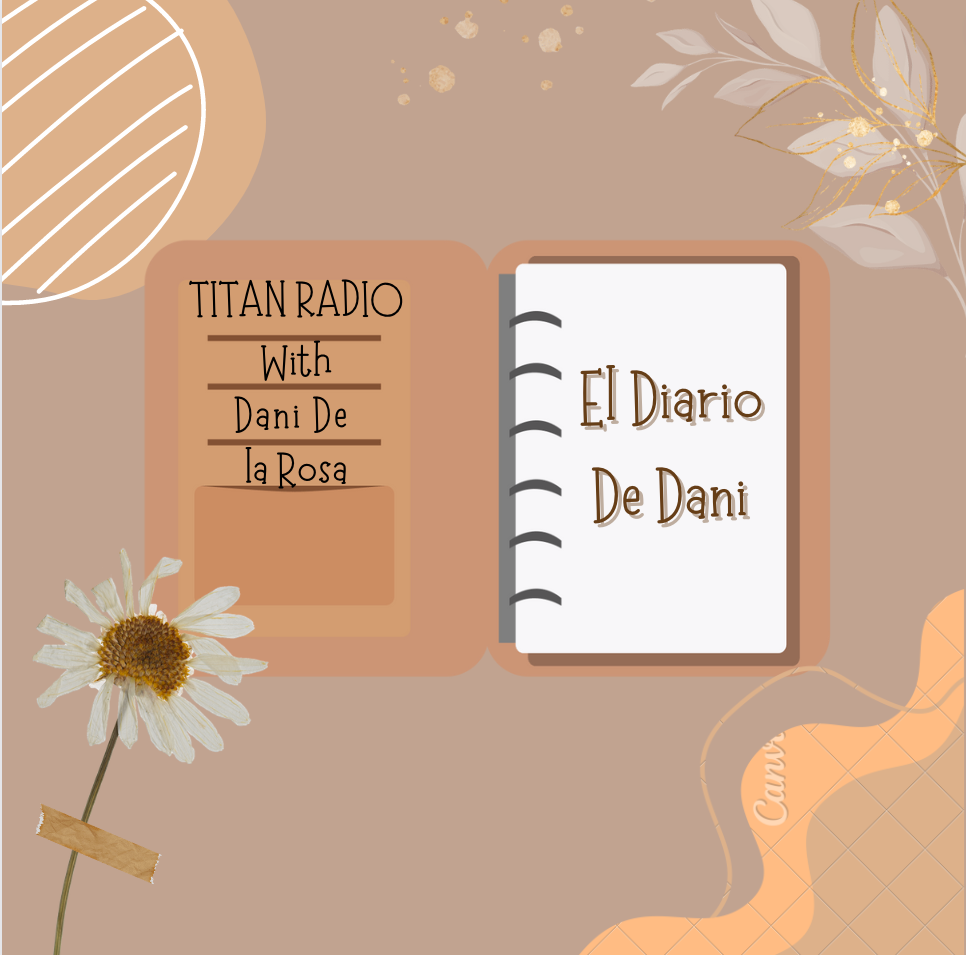 El Diario de Dani (the diary of dani)
El Diario de Dani is a radio show that focus on Latinx culture and music. It emphasizes the critical aspect of expressing oneself through there culture, which includes music. It's a place for lovers of Latinx music to jam out to.

Dani de la Rosa
Dani de la Rosa is a first gen student looking to make a place for all students to appreciate Latinx culture and music. She is known to her family as the "solecito" (the sunshine) because of the constant state of joys she's in but also because crazy hair that constantly sticks up. She always has different jokes up her sleeve that are sure to make at least one person in a room laugh.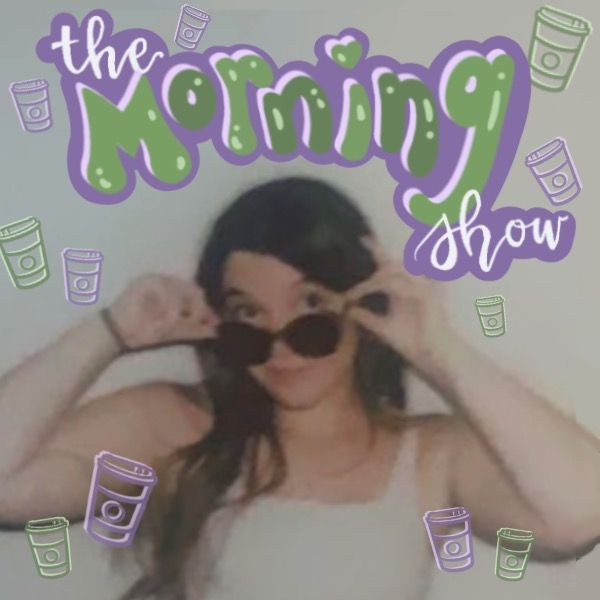 The Morning Show
Welcome to The Morning Show! Hosted by Abby Mornhinweg, shows range from chatting with guests or Abby going on tangents, music straight out of Abby's playlist, and more! Come tune in, it's always 9am somewhere after all!

Abby Mornhinweg
Abby is a second-year English major here at CSUF. Originally from the central coast of California, Abby's love of music stemmed from her friends from her high school friends, who's music taste's are some of the best. Besides music, Abby enjoys reading, watching new movies, and creating projects that probably will never be finished.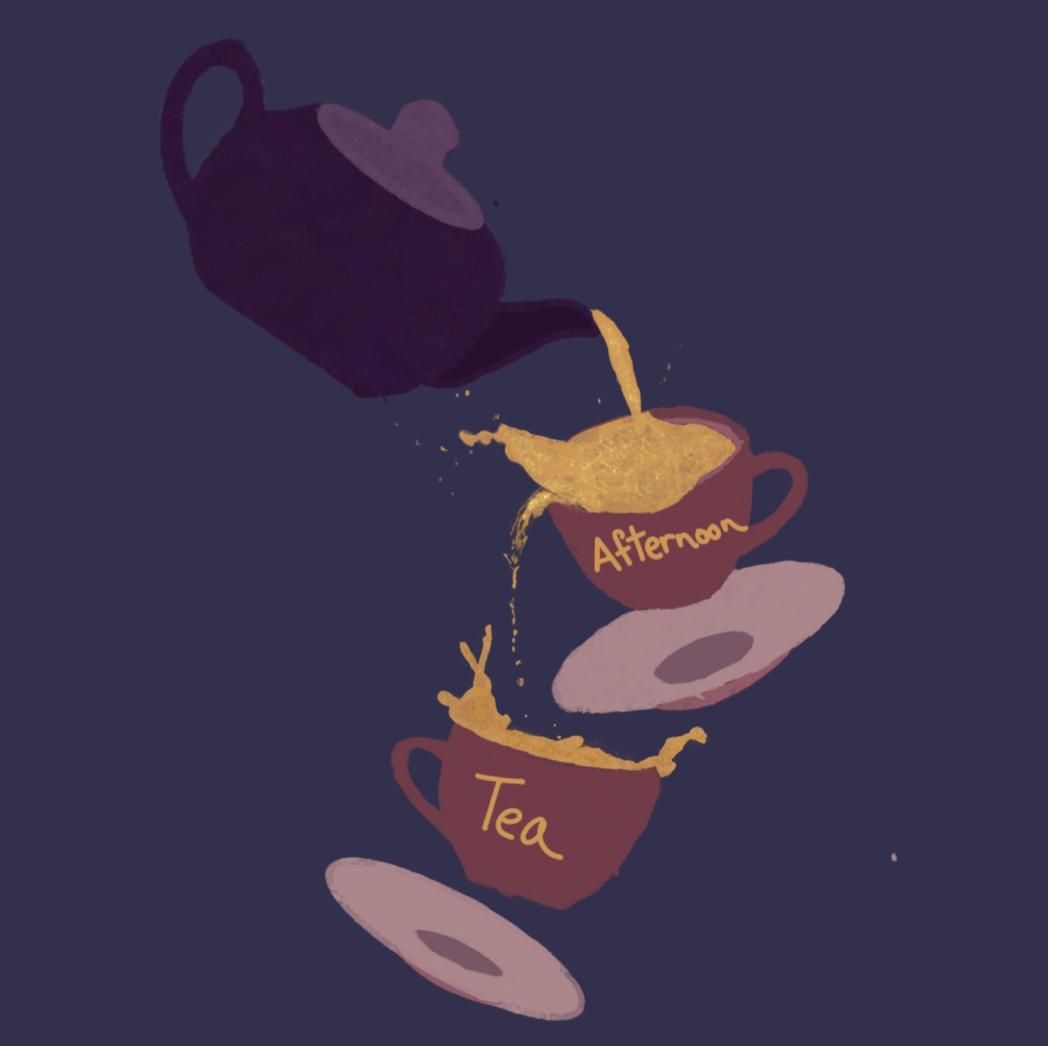 Afternoon Tea
Much like the tradition of afternoon tea with friends, this show aims to replicate the age old practice but with a modern twist!

Cranky Franky
emily has been described as "a holder of conversation", "able to talk a million miles a minute", and "somehow always talking", just to name a few. talking can be described as one of her greatest hobbies, so it's a dream come true to talk for fun!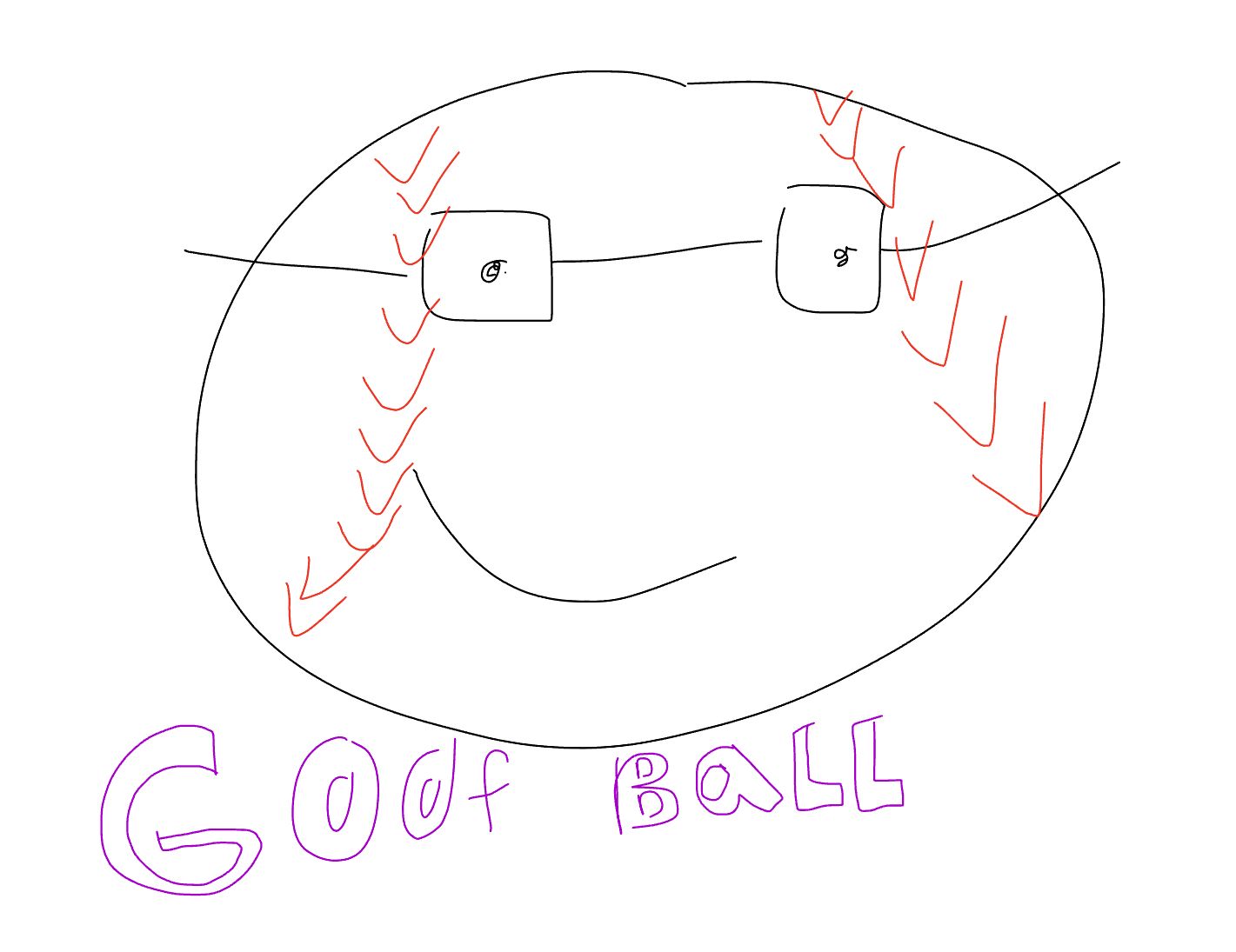 The Harrison Goofball Show
A wacky, funny, show. I want it to have the same vibes as a drive time or morning zoo type show full of games, characters, skits, guests, and of course music.

DJ Harrison "The Goofball Gomes"
Hey Titans! It's me DJ Harrison "The Goofball" Gomes. I would be a great DJ for the Titan radio station because I love the idea of putting on a show and saying and doing funny things. I have often been told I have a good voice for radio and a good face for radio. I am a Cinema and Television Arts major and I love to write as well as perform because so I can write funny bits for the radio show as well. SICK NASTY JAMZ
A comedic variety show consisting of music interlaced with sketches, guest callers, and commentary from DJ Shredmaster and DJ Thunderwand. The two DJ's talk music, pop culture, philosophy, interact with guests, and play games. The music selected is genre-less, and serves to break up the commentary segments with fun, upbeat, and classic songs.

DJ Shredmaster
DJ Shredmaster is easily the most musically-versed and good-looking DJ in recent years. The wealth of musical knowledge he possesses is rivaled only by his mind-blowing commentary skills. Women from around the world are constantly making desperate attempts to get in contact with him. I'm serious.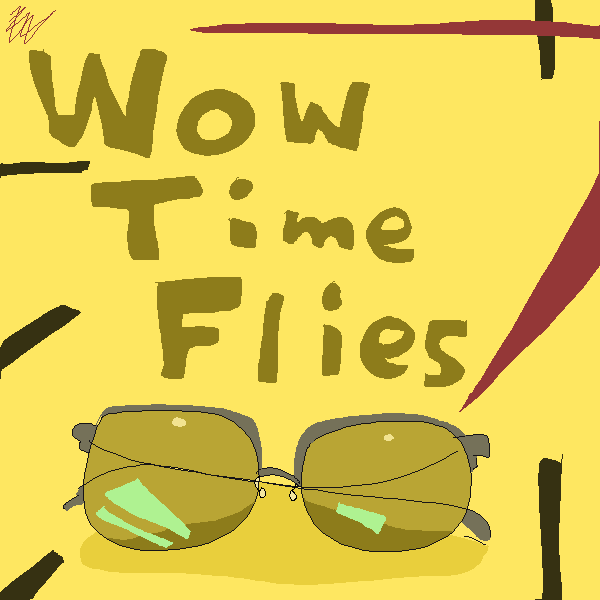 Wow, Time Flies
Talking. Random things. Stories.

Wow Waldo
Waldo's another cog in the machine. No individuality here.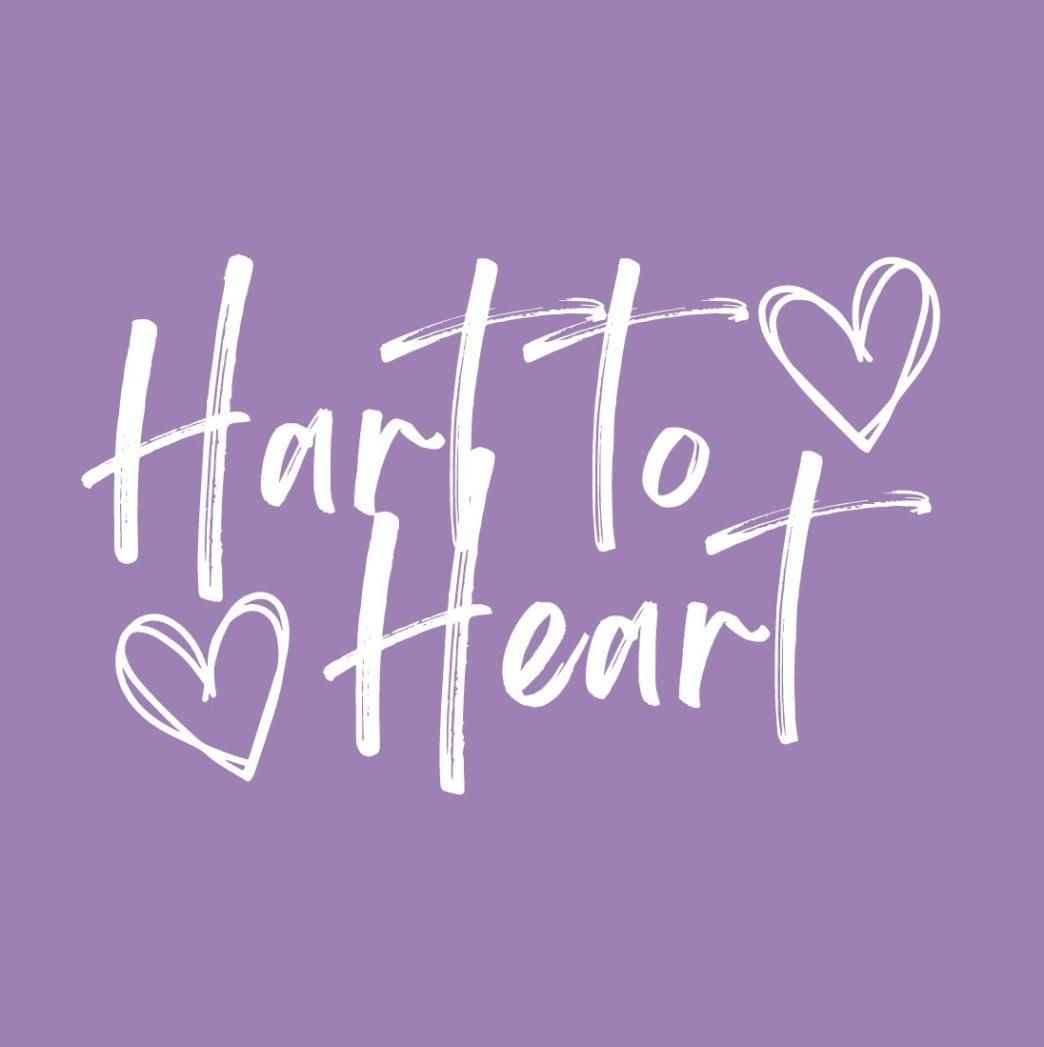 Hart to Heart
Hart to Heart is a one-hour talk show featuring host Ariana Hartman with a different guest every week! Tune out of the world by tuning in for an hour as we discuss college life, what's going on in the world, and have heart-to-heart conversations.

Ariana Hartman
Ariana is a second year Journalism major and CTVA minor at CSUF! A Fullerton local, Ariana loves to watch and review films, listen to musicals, and go to escape rooms!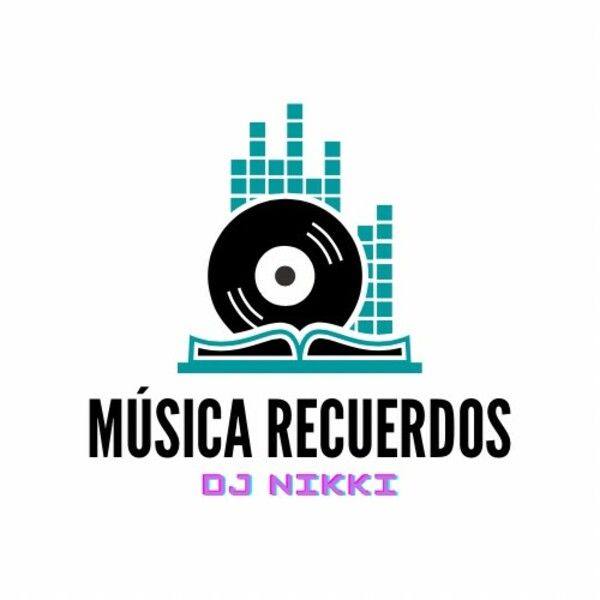 Música Recuerdos
Música recuerdos is a place where we play all the hits from 1970 to present day in the regional mexican music genre. Fun facts about songs and specials guests will make appearances on the show.

DJ Nikki
DJ Nikki knows how to get the party started. She knows her music very well and knows how to get you grooving even if you don't understand what the songs are saying.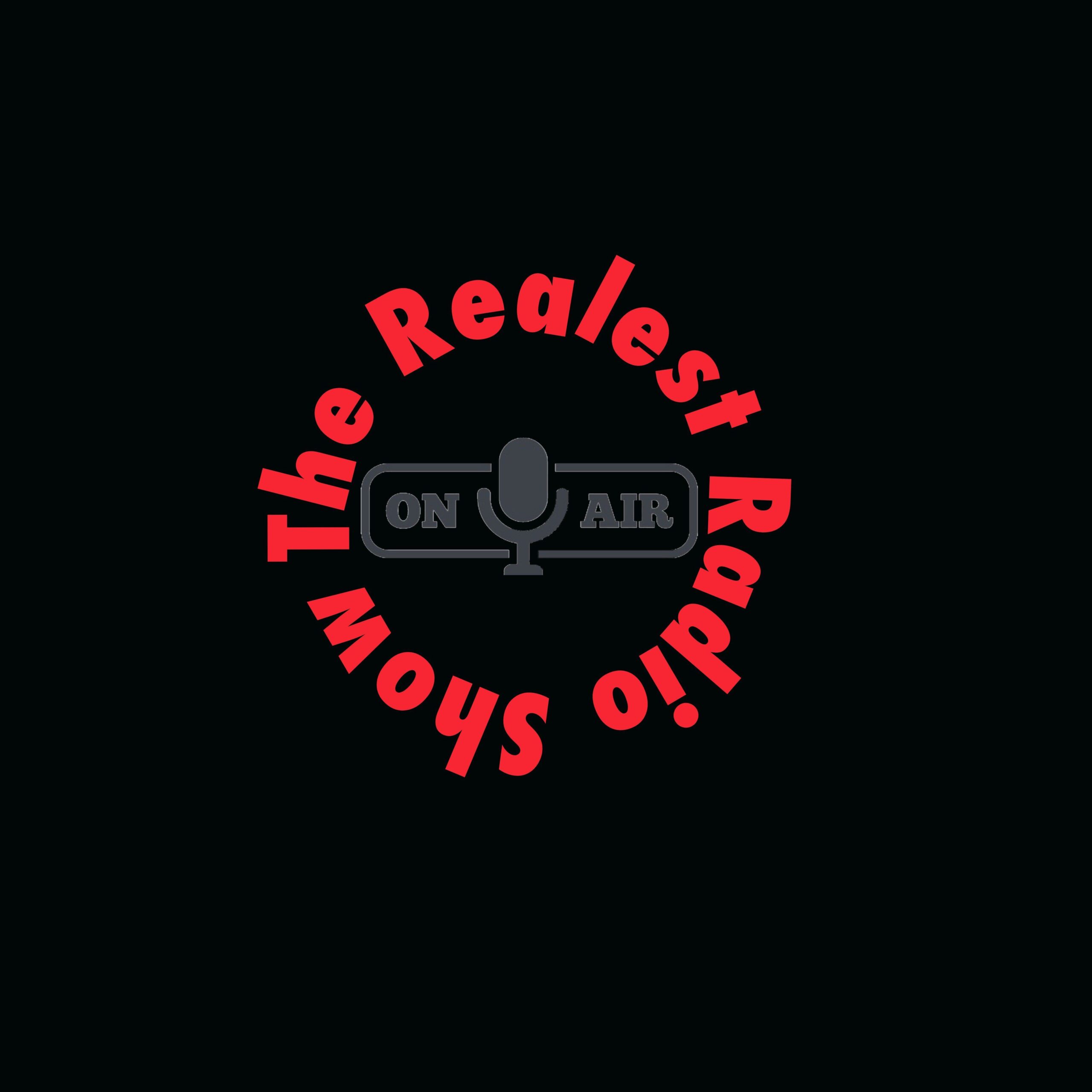 The Realest Radio Show
Let's chat about the real stuff….and i mean REAL. I will spill the tea on all things entertainment, love and astrology. The girls will love me the guys will give in and listen to me.

DJ Ari
Dj Ari is someone you feel like you've known forever. Whether you're a new listener or a regular you Dj Ari will have you covered on all the good topics in Pop Culture.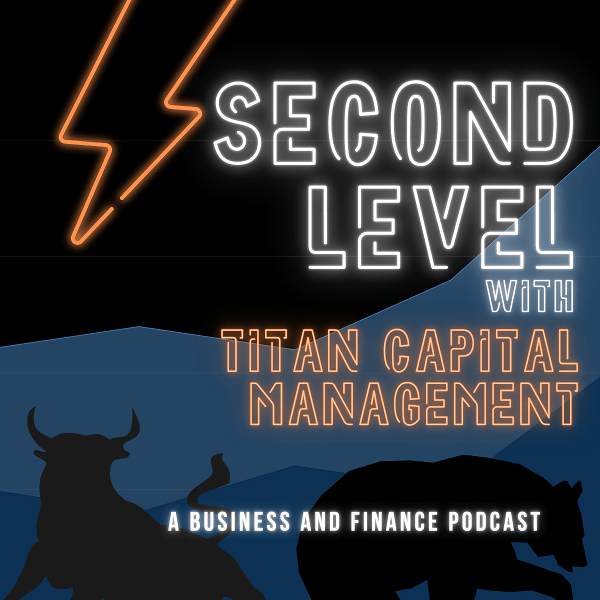 Second Level With TCM/Top-Down With TCM
Finance focused talk radio where a regular set of hosts with a revolving collection of guests speak about current business events, pathways and careers in finance, and how our individual outlooks and diverse backgrounds are positive attributes in the world of investing. Led by current Titan Capital Management Students and with industry professionals as guests.

Titan Capital Management
At Titan Capital Management, we are Seniors and Grad students who actively advise the Cal State Fullerton Philanthropic Foundation's investment portfolio. We all come from different backgrounds but are brought together by a passion for finance and investing.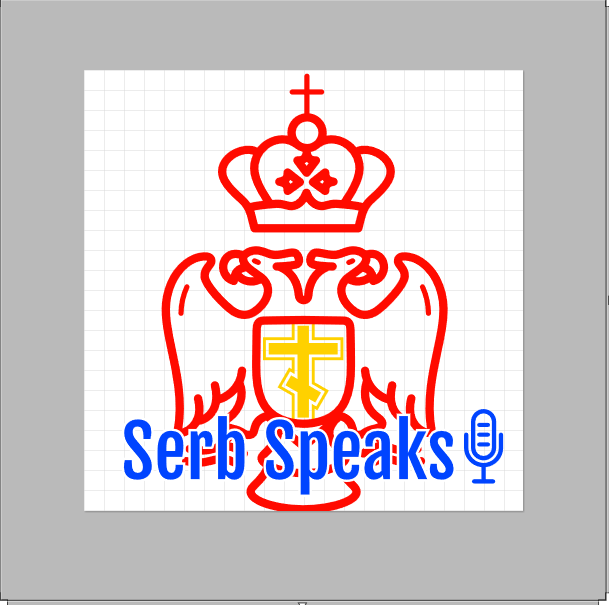 Serb Speaks
A show where the host, Serbian Jacob plays the music of his people and comments on American life from the perspective of an Eastern European

Serbian Tank
Serbian Tank is the most unique DJ to hit the scene with his unparalleled humor, wit, and musical taste. Once you tune in, you'll never want to unplug!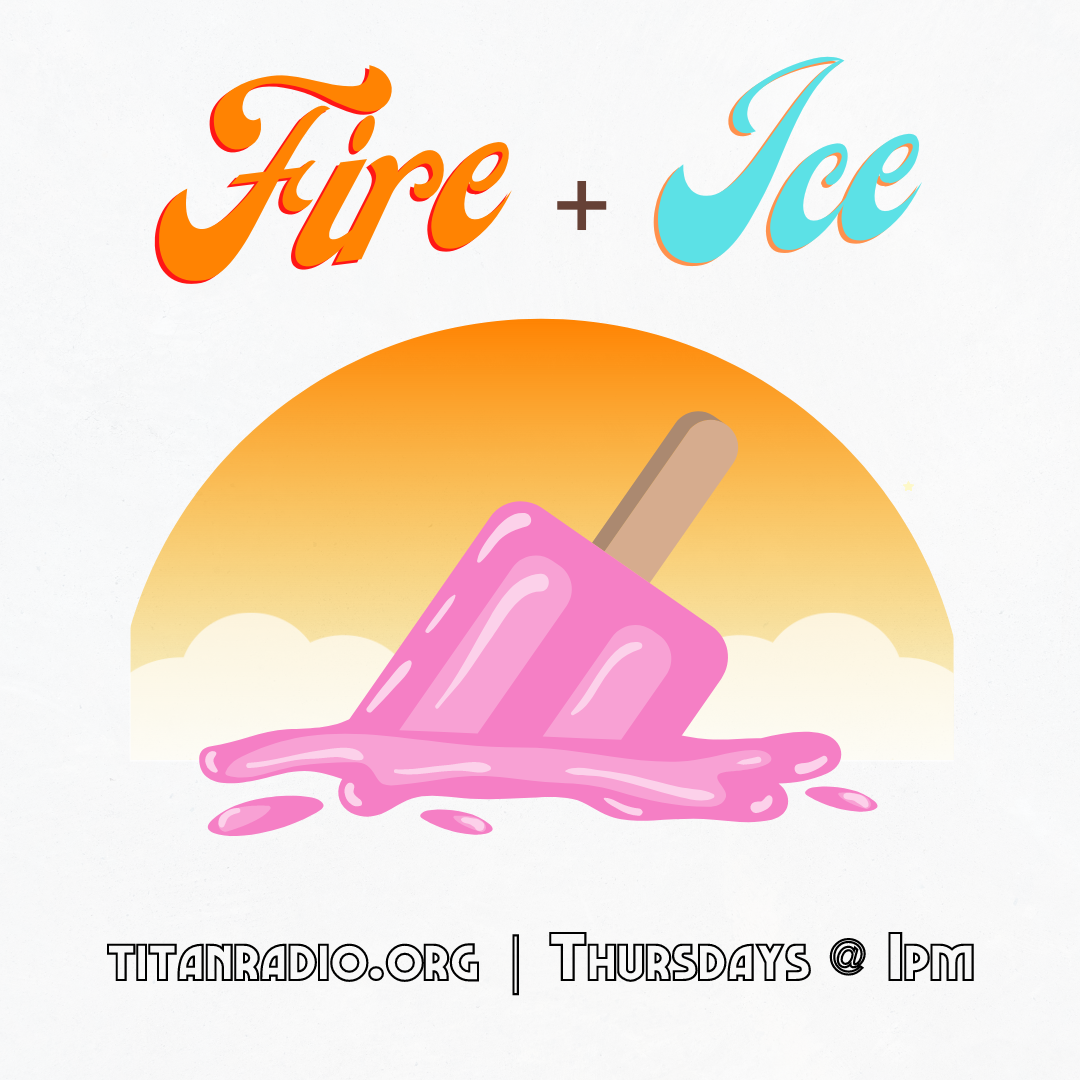 Fire + Ice
Tune in for chill vibes and fire music as DJ Black Fuego and DJ Natty Ice talk about movies, video games, and DIRC programs!

Black Fuego & DJ Natty Ice
DJ Natty Ice is the Coordinator for the LGBT Queer Resource Center and Black Fuego is the Assistant Director for DIRC. They are both CSUF Alums and current staff at the university who enjoying connecting with students and promoting educational programs. Fire + Ice is the real talk of life, education, and career. Tune in for some laughs!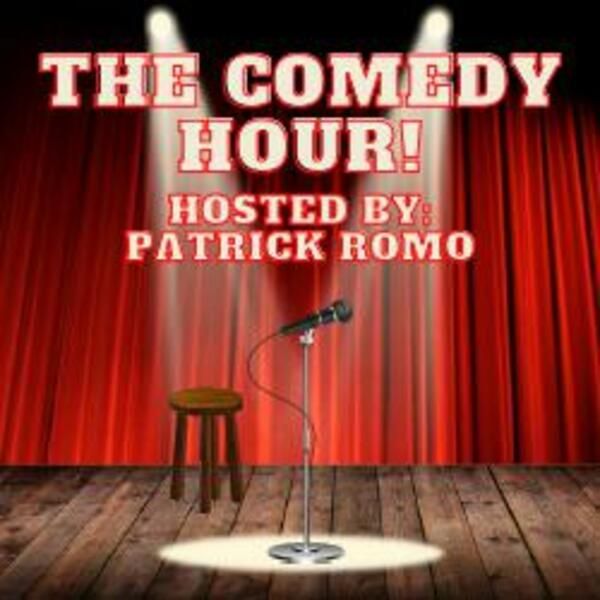 The Comedy Hour!
Ever needed a quick laugh while hearing news about anything and everything? Listen to DJ Patty Cakes discuss various topics from the news, pop culture, and the history of comedy. You might laugh or you might groan, it's The Comedy Hour!

Patrick "Patty Cakes" Romo
Patrick is a senior at CSUF, and is an open mic comedian. He is passionate about the art of comedy, and wants to pass along laughter to those who'll listen. He enjoys watching basketball, soccer, any movie, and of course comedy.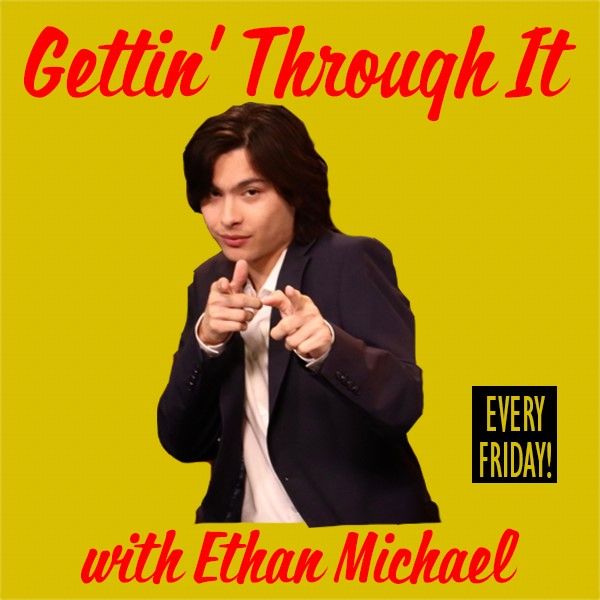 Gettin' Through It with Ethan Michael
My show would try to bring students together by talking about college experiences. For example one week the show would be about bad roommate experiences. I would then play a song that has to do with the topic, like "I Will Survive" by Gloria Gaynor in between stories.

E Mic
Ethan Michael highlights the many unique situations the college life brings. In between stories and segments a carefully selected song from a wide variety of genres is played that has the same theme as the topic that is being discussed.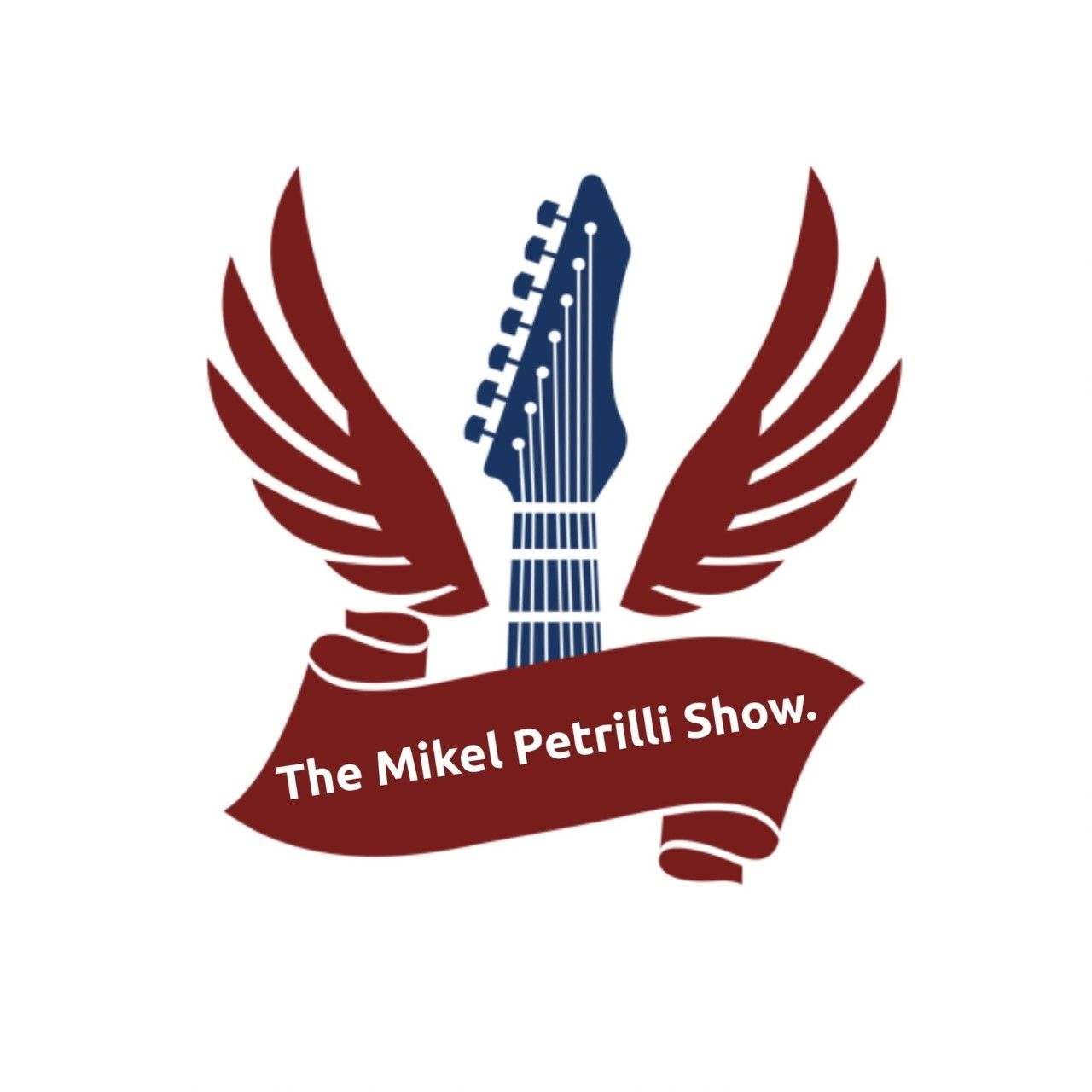 The Mikel Petrilli Show
This is a show that will discuss the current events happening in the country as well as in the world. We will look at the issues and look at what the different perspectives on the issue are and I will give my final input. I will strive to have a variety of diverse guests that can include students as well as fellow staff. The ultimate goal is to civically and decisively inform my audience of the issues and solutions at hand.

Mikel Petrilli
Mikel Petrilli is a Political Science major who strives to go to law school. I am a former DJ with Titan Radio who discusses issues happening in our culture and political climate. I will bring on a variety of different and diverse guests ranging from all sides of the political aisle.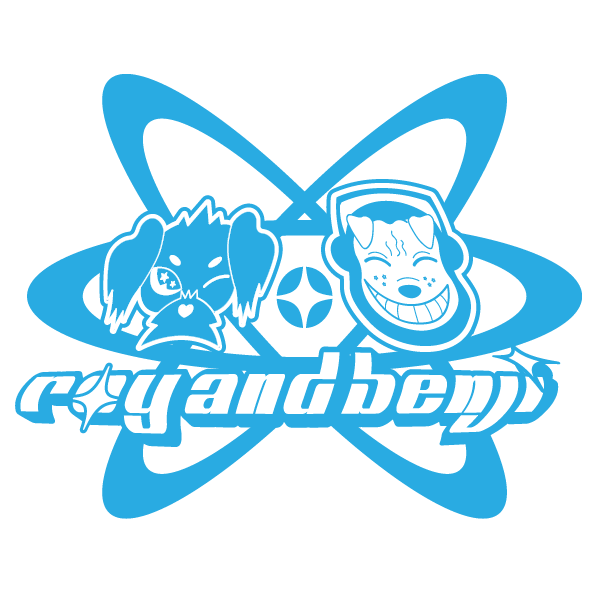 Roy and benji
Two friends that talk about things that happen in pop culture and in media talking about our experiences and thoughts. Music and commentary would be our core but we'll begin with general questions we have about a wide variety of topics.

Roy and benji
They are high school friends that are a year apart and have kept a strong friendship these past years. They have clown energy 24/7, and nothing they say should ever be taken seriously. Randomly, these two will vibe out to some music and give you those late night drive vibes.
Technicolored Sounds with Shoenie
This show will be about the importance of music in film and television. The show will dissect scenes and the music in said scenes to show the importance to plot as well as characters. It will also include some music theory tidbits and film devices and how they correlate.

Shoenie
Shoenie is a music history major who hopes to emphasize in film music when she goes to grad school. She has an extensive knowledge of random facts whether it be history, movies or pop culture and loves sharing those facts to others.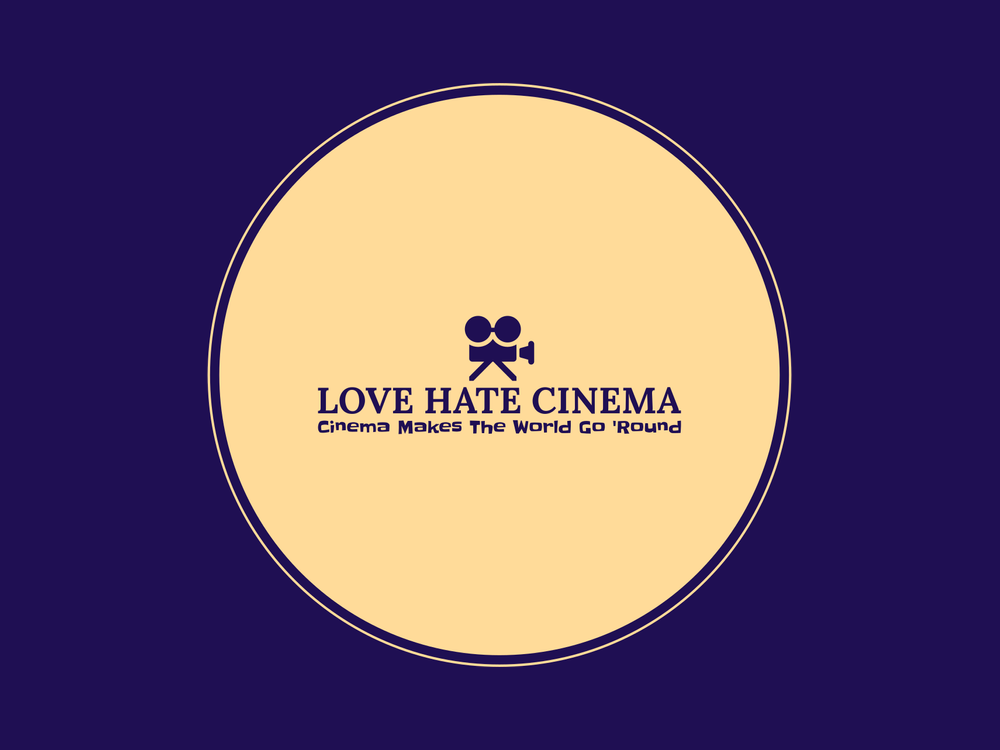 Love-Hate Cinema
Host Kemdi Nwosu wants to recapture his passion for film and is challenging himself to watch at least one film a week and talk about it on a podcast either by himself or with a guest. The film can be either one he adores or one he despises, as long as he or the guest is passionate about it.

Kemdi
Kemdi Nwosu first knew he wanted to be a DJ when a group of students began complimenting his pleasant speaking voice during a presentation that took place his sophomore year. Luckily, his ego as a result of this is kept in check by his low self esteem, making him the perfect candidate to entertain the masses through the means of Titan Radio.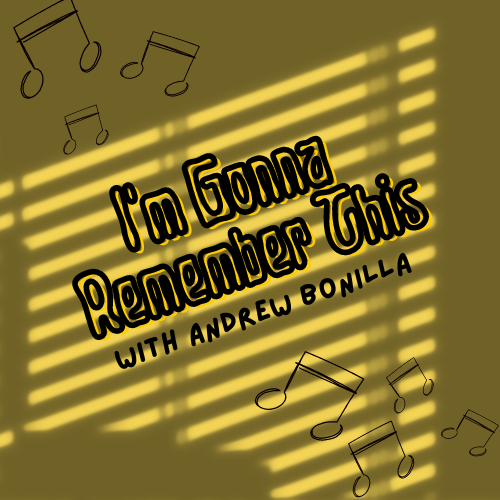 I'm Gonna Remember This
An ode to life, and it's memorable moments, for better or for worse. Focuses on the connections shared between music and our key personal moments, with each song or collection of songs revolving around the personal story of someone found randomly on campus. Equal parts talk show and radio station, with a wide platter of genres!

Andy B
Andy is a trans man at CSUF with a passion for the human experience. When he's not striking up a conversation with a stranger in the TSU, he's working on his next passion project in writing, directing, or editing.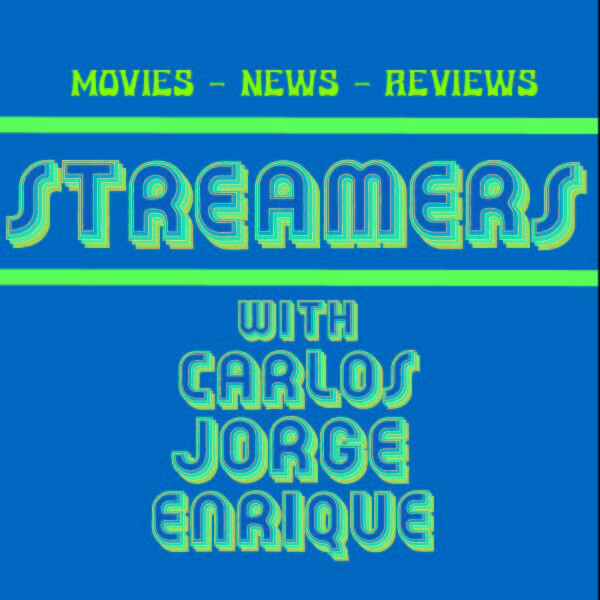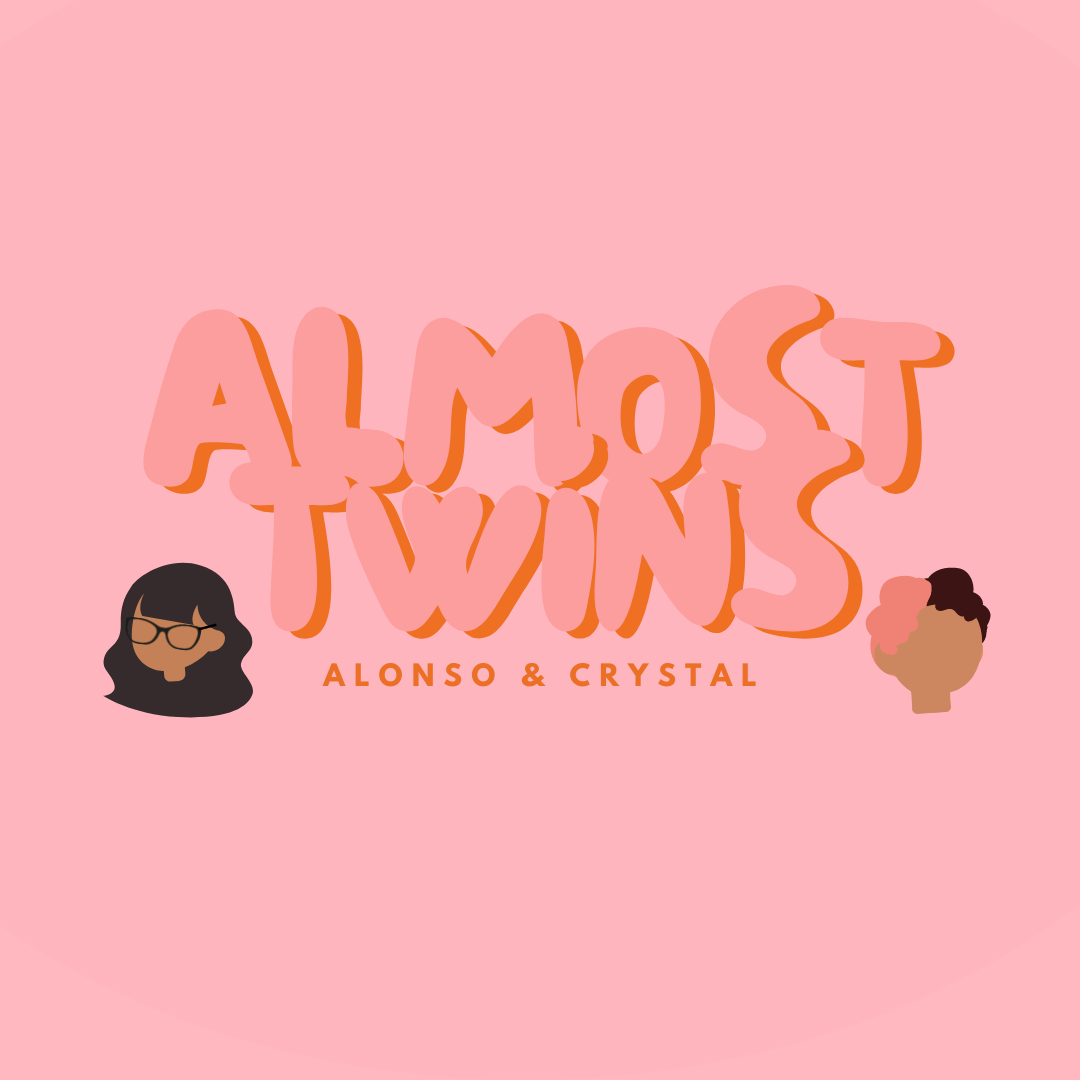 Almost Twins
Think the Parent Trap but instead we're two college students with the exact same birthday hosting an hour radio talk show. Our slice of life podcast tackles pop culture and current social issues through our whimsical and comedic personalities. We'd be co-hosts with occasionally special guests to help guide our topics of conversations. Every week there'll be a new theme with a corresponding song rec of the week. And don't forget, one of us is definitely the pretty one.

Alonso & Crystal
From random beatboxing segments to showing you rare indie gems not yet on your radar, Alonso and Crystal bring the liveliness of CSUF's culture to your ear. It's a weekly radio talk show containing laughs, sass, and a weekly song for your next walk to class!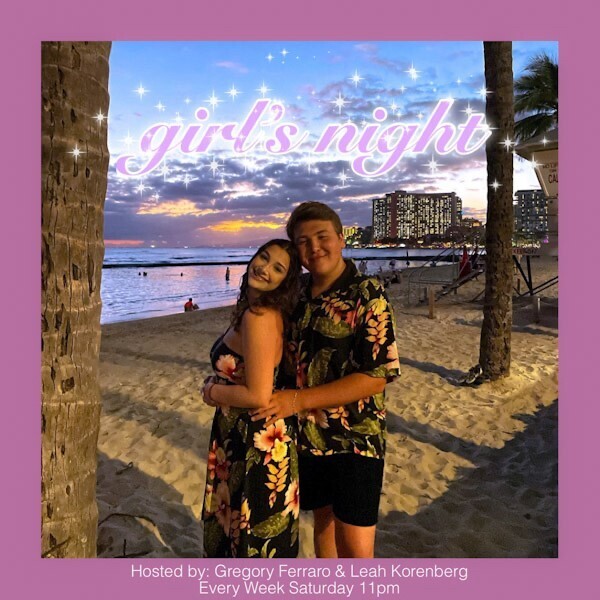 Girl's Night
A gay guy and his best friend talking about hot topics and real world issues. Empowering music to go along with the positive energy.

Leah & Gregory
Gregory is an artistic, music loving conversationalist. He loves to share opinions and learn the perspectives of others.