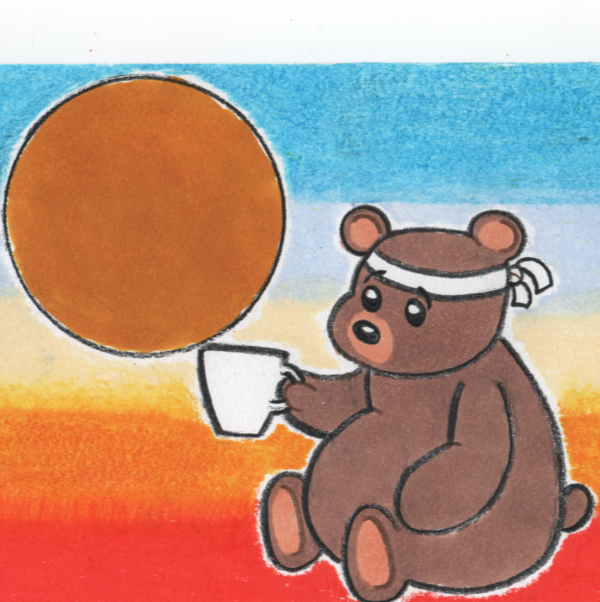 Good News Bears
Good News Bears is all about spreading positivity, good news, and good music! Every time we're on we'll have some good news stories to share so that we can spread some love and positivity for Titans during this stressful semester. Between the good news, we'll have some good music for titans on early morning Mondays!

Parties Of Mars
Allan is all about good vibes and stress free environments. He loves all kinds of art and natural beauty, and has a whole bunch of hobbies. The most important thing for him is experiencing new things!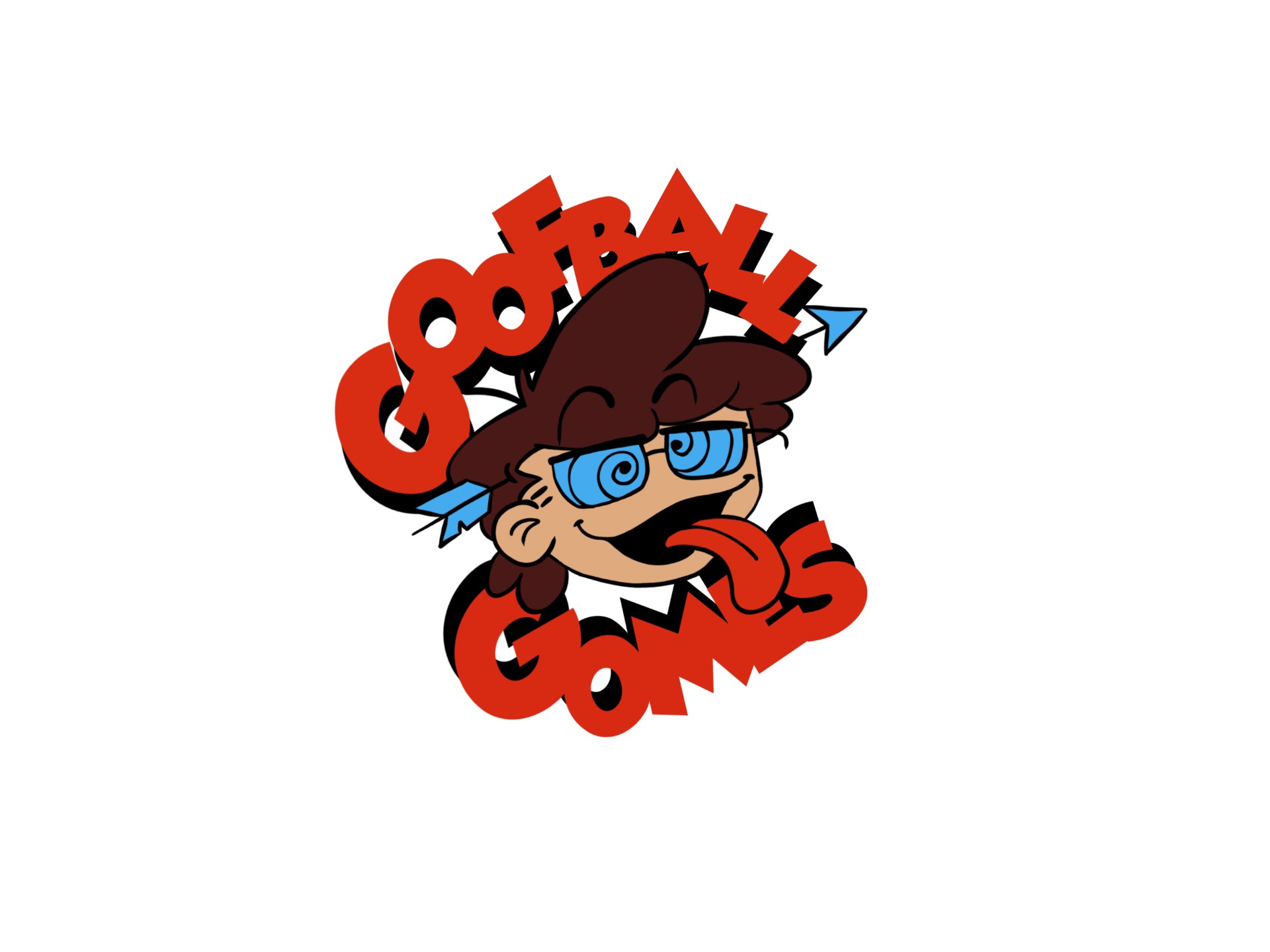 The Harrison The Goofball Show
Comedy/novelty songs, bits, skits, and games.

Harrison The Goofball
I am Harrison The Goofball and I am your wacky radio dj. Tune into my show to hear all the best music from the likes of Weird Al, Cheech and Chong, Adam Sandler, and more!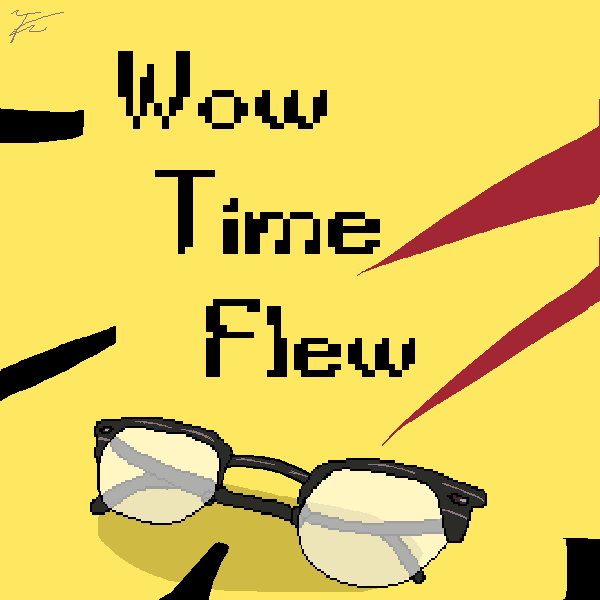 Wow Time Flew
I discuss various topics that come to mind: experiences, recent interests, stories and such. Listen if you have spare time.

Wow Waldo
I'm told I have a way with words that pulls people in. Occasionally I'm funny.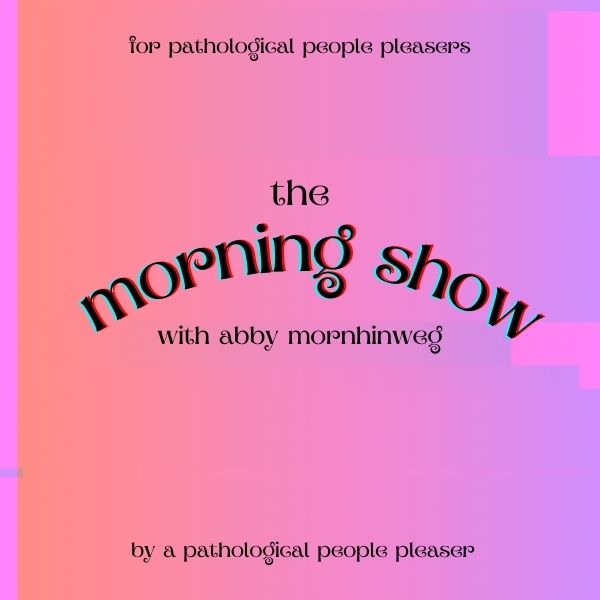 The Morning Show
Welcome back to the fourth season of The Morning Show!! With interviews, solo episodes, and music shows in this season's line up, tune in live only on Titan Radio 🙂

Abby Mornhinweg
Abby's a third-year here at CSUF. An English major with a criminal justice minor, Abby's college experience brings out what makes The Morning Show great: relatable coming-of-age experiences that a majority of college students go through. When not in the station, Abby's either reading, writing, listening to music, or drinking coffee.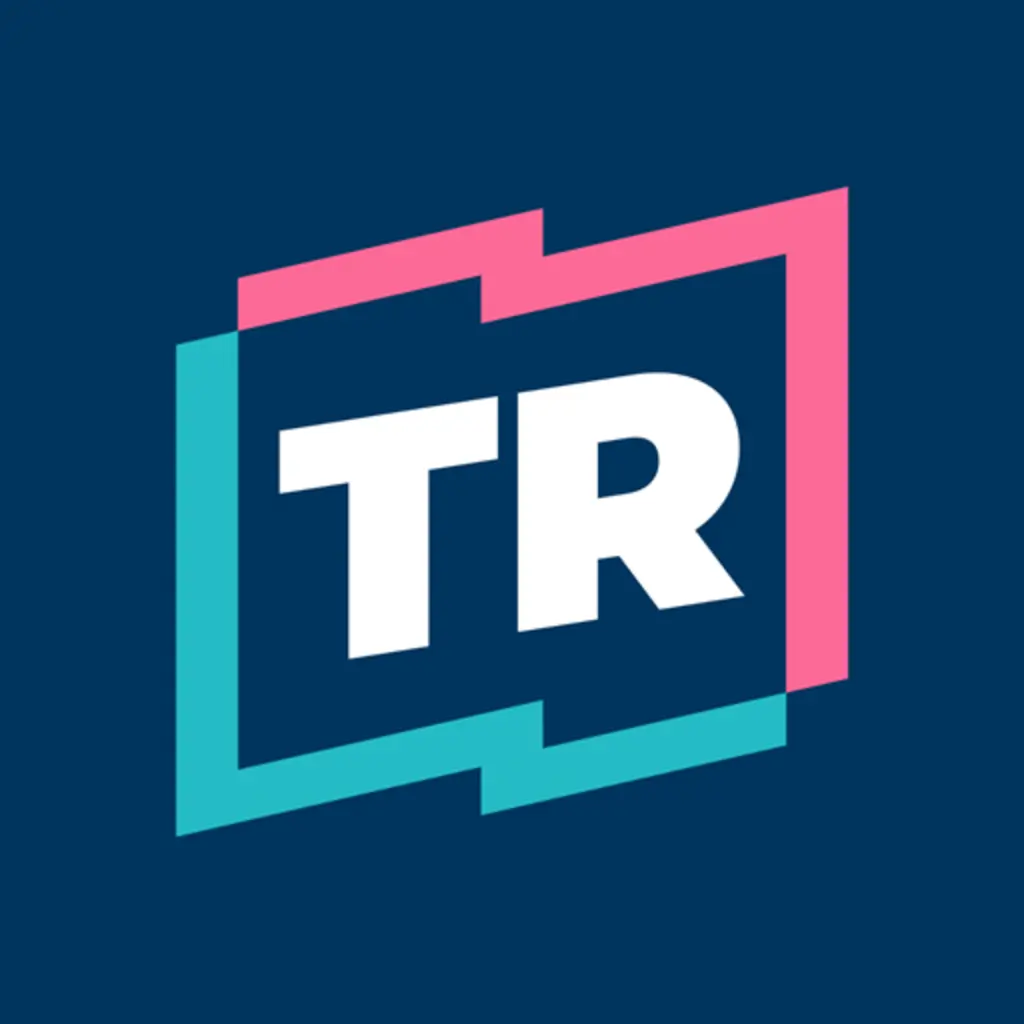 Starstruck Sync
A show where space, pop culture, and musics collide! Tune in to keep up to date for what's happening in the universe, to viral internet phenomena and dynamic events within the music industry! We aim educate and entertain!

DJ Barbi
DJ Barbi is a Physics Master's Student at CSUF. In her free time she keeps with the Kardashians, Taylor Nation, and NANOGrav. Her favorite Nicki Minaj quote is I look like 'yes' and you like 'no'"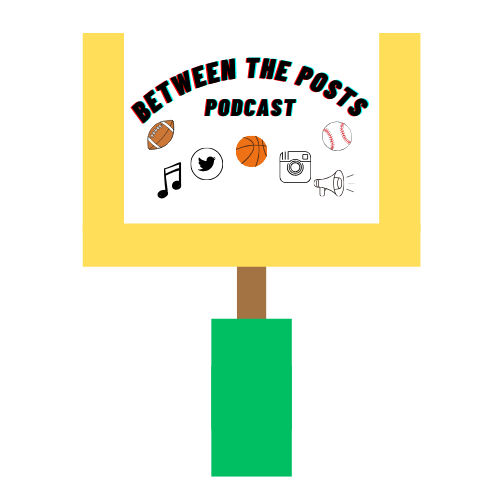 Between The Posts Podcast
In the status quo where every celebrity or influencer under the sun has a podcast, this show comes from a differing perspective. Three college sophomores, all with aspirations to be sports journalists/ broadcasters, sharing their perspective on everything from sports, to music, to current events happening in the media. This show will feature debates, interviews, and overall display a great level of chemistry and camaraderie between three friends, all with one common goal.

DJ J Rose
DJ J rose is a college sophomore, ready to dig deeper into his passions and interests, with possibly hosting a radio show. He has known that this is what he wanted to pursue and take after since he was a baby, and he could not be more excited to finally bring his energy and perspective to the radio, along with his friends.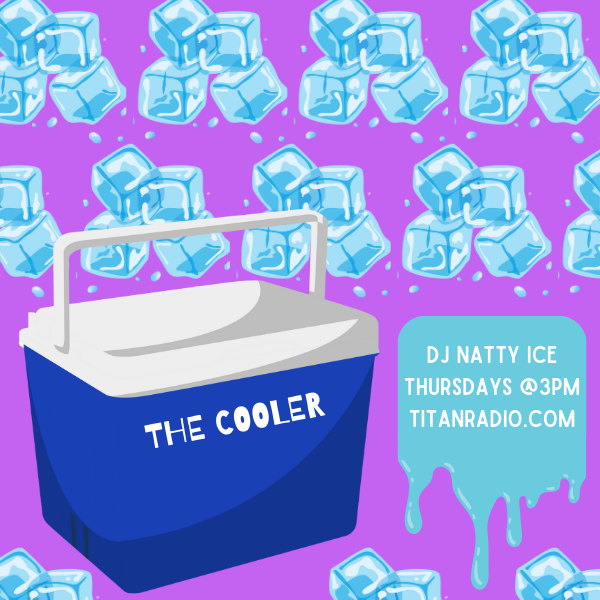 The Cooler
Crack open a cold one and tune into The Cooler with DJ Natty Ice! Listen to new playlists, chat pop culture, and learn about events from DIRC!

DJ Natty Ice
I am DJ Natty Ice AKA Nat Betancourt Arellano AKA Senior Coordinator for the LGBT center at CSUF.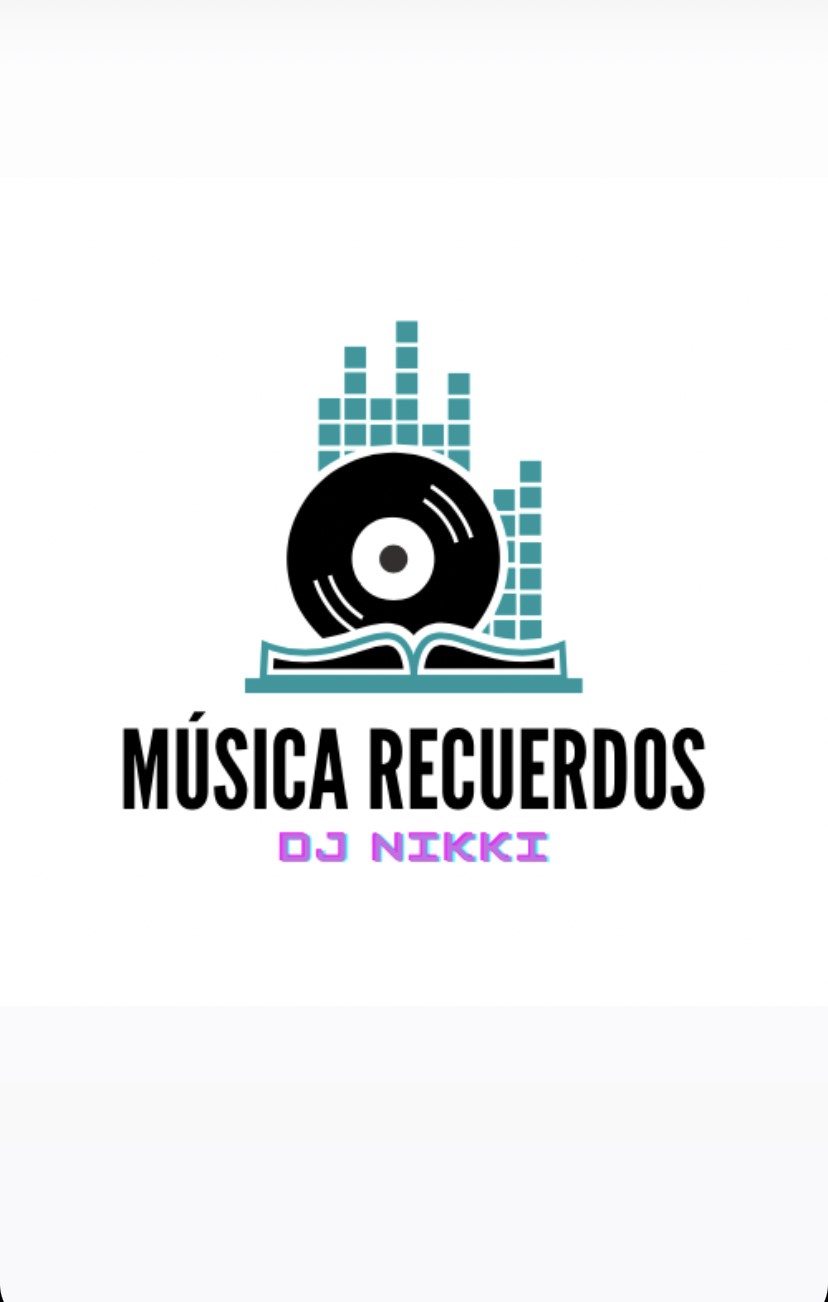 Música Recuerdos
Música recuerdos is a show that will take you down memory lane. Who doesn't love a blast from the past.

DJ Nikki
DJ Nikki knows how to prepare the music to keep you dancing. She'll take you from 1970 to 2010 without it feeling off and keep the vibes going. Plus who doesn't love a music history queen.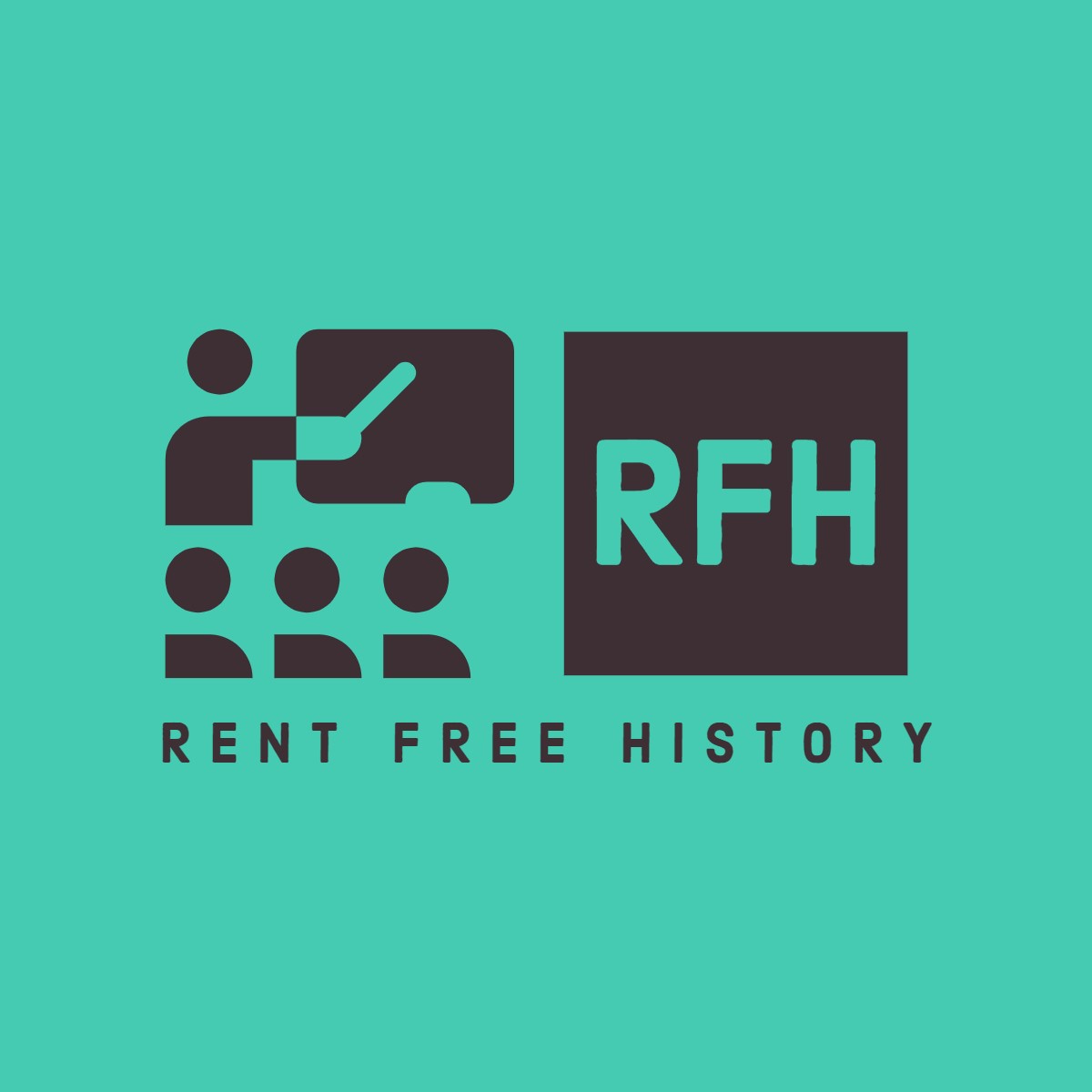 Rent Free History
A show about moments in history that live rent free in people's heads

Kemdi
Kemdi was told from a young age that he had a face for radio and ever since, he's set out to become the best radio DJ he could be. He's really good at improve and is a fast thinker.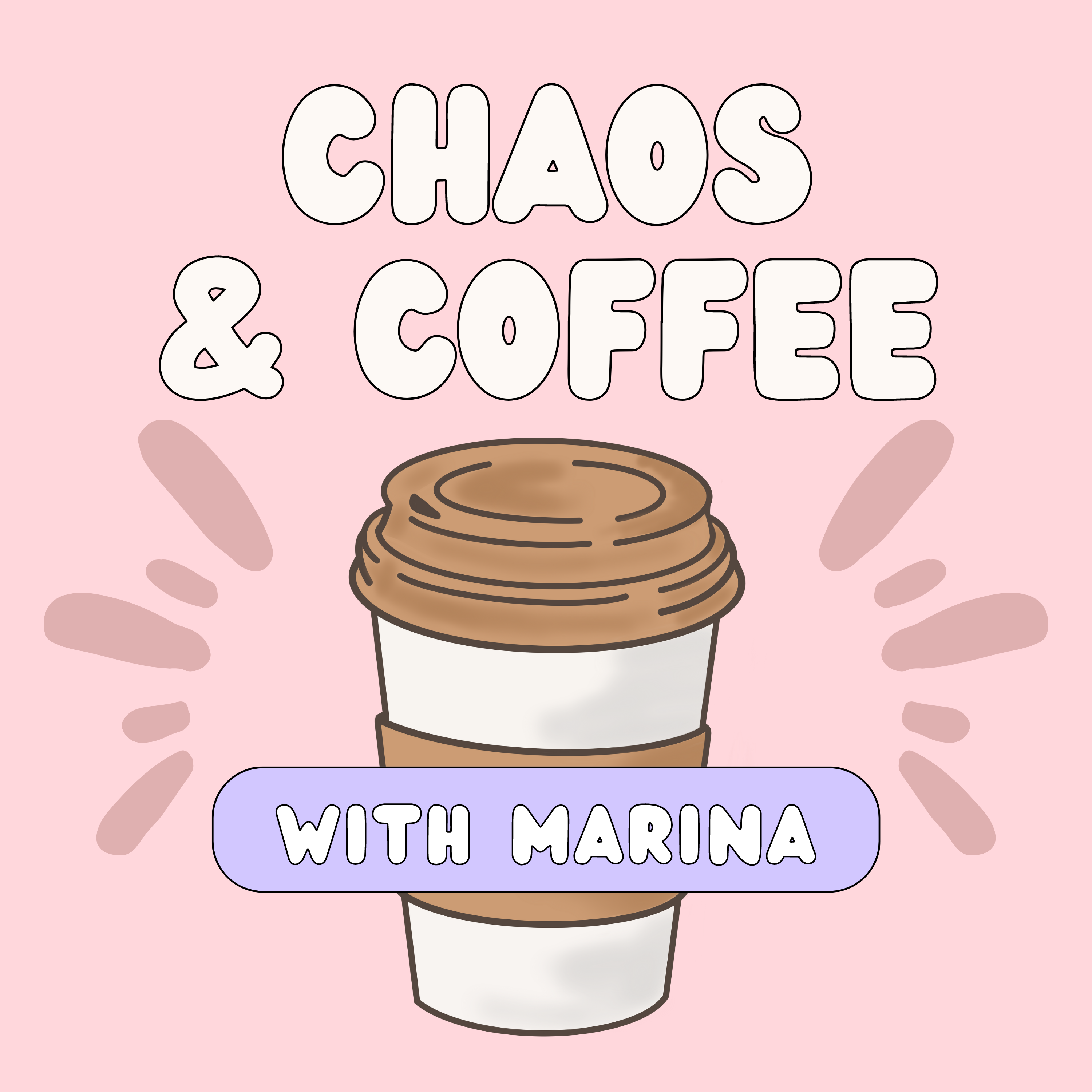 Chaos and Coffee
The podcast brewed just for you – with the perfect blend of current trends and personal stories, served with a side of laughter and chaos. It's like catching up with your bestie at a coffee shop!

Marina
In her free time, Marina loves to create content, whether it's uploading a TikTok (@marina.nevin), editing a YouTube video (@marinanevin), and now hosting her very own podcast on Spotify, Chaos and Coffee! She is also involved as the social chair in her sorority, Sigma Kappa, here at CSUF! As a sociology major, she is driven to discuss social phenomenons, learn more about other people's experiences, and share her life story.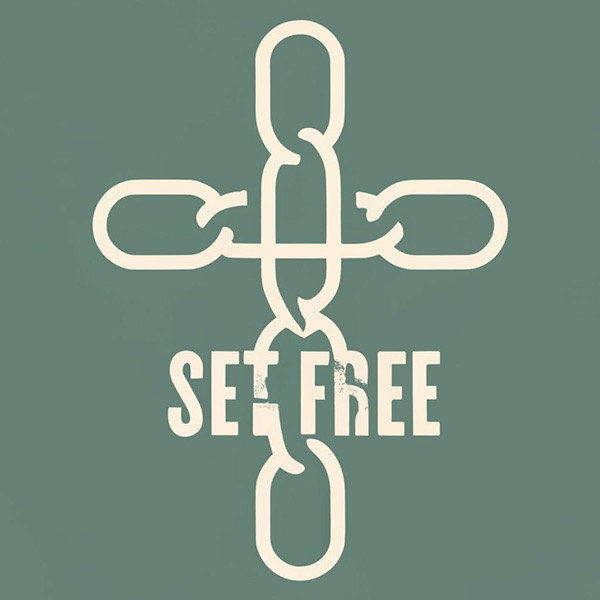 Set Free
A place for encouragement, discussion, and worship. The chains of this world are heavy; be Set Free today.

J.C. Hawkins
Jon has taken many paths in his life that has brought him here. From being a musician, to a zookeeper, to a repair technician, he couldn't ignore his love for radio. At age 30, he decided it was time to chase his dream of being on-air.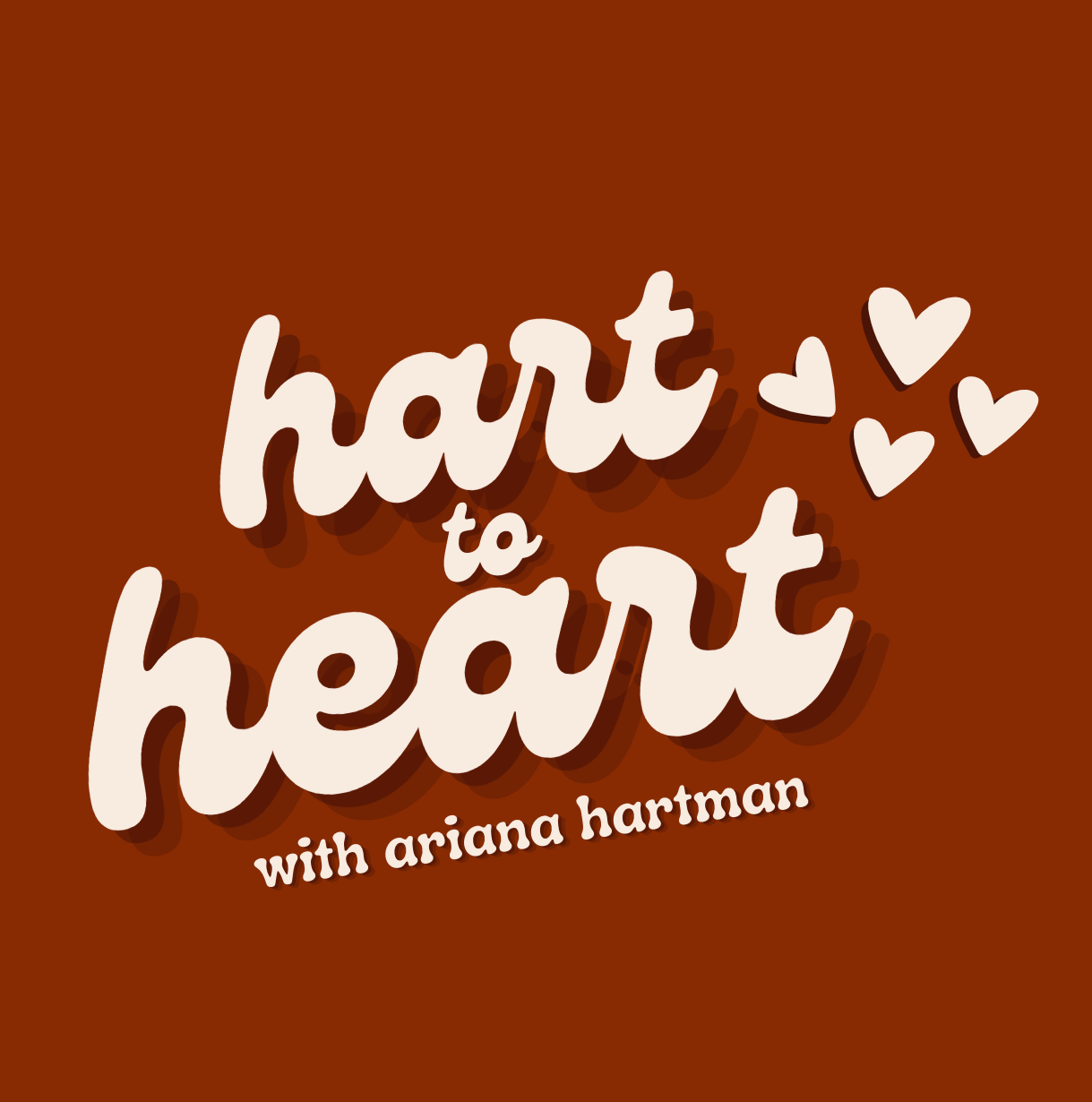 Hart to Heart
Need a break from the world for an hour and feel like you're talking to a friend? Tune into Hart to Heart, a talk show with host Ariana Hartman! Join Ariana as she brings a new guest on each week and discusses topics such as student life, personal lives, news, pop culture, love, heart-to-heart conversations, and more! @harttohearttr

Ariana Hartman
Ariana Hartman is a 3rd year Journalism student at CSUF. A Fullerton local, she loves to try new coffee places, go to escape rooms, work on her writing prose, and spending time with her friends! Follow her on Instagram @arianahartman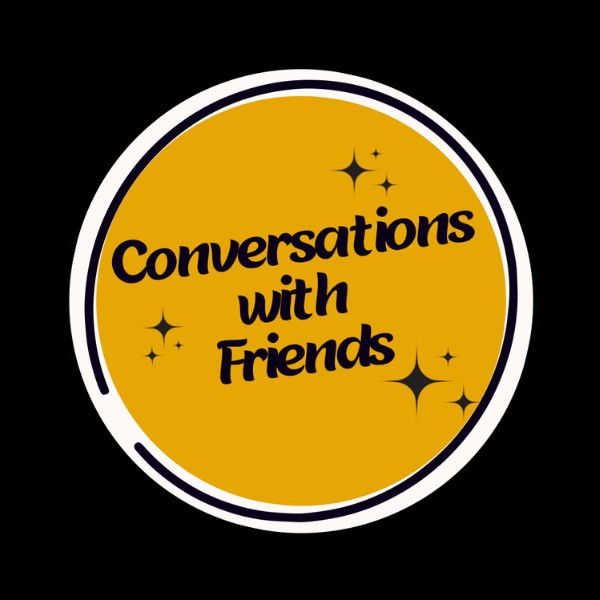 Conversations with Friends
My radio show is interactive. Mostly discussion based. Just having chill, interesting, and relaxed conversations about anything and everything.

Onyinye
Onyinye is a great embodiment of chill, energetic, personable. She is most, if not all of the time conversating, and just going with the flow. She's a very deep and intellectual thinker who considers life half full as opposed to half empty.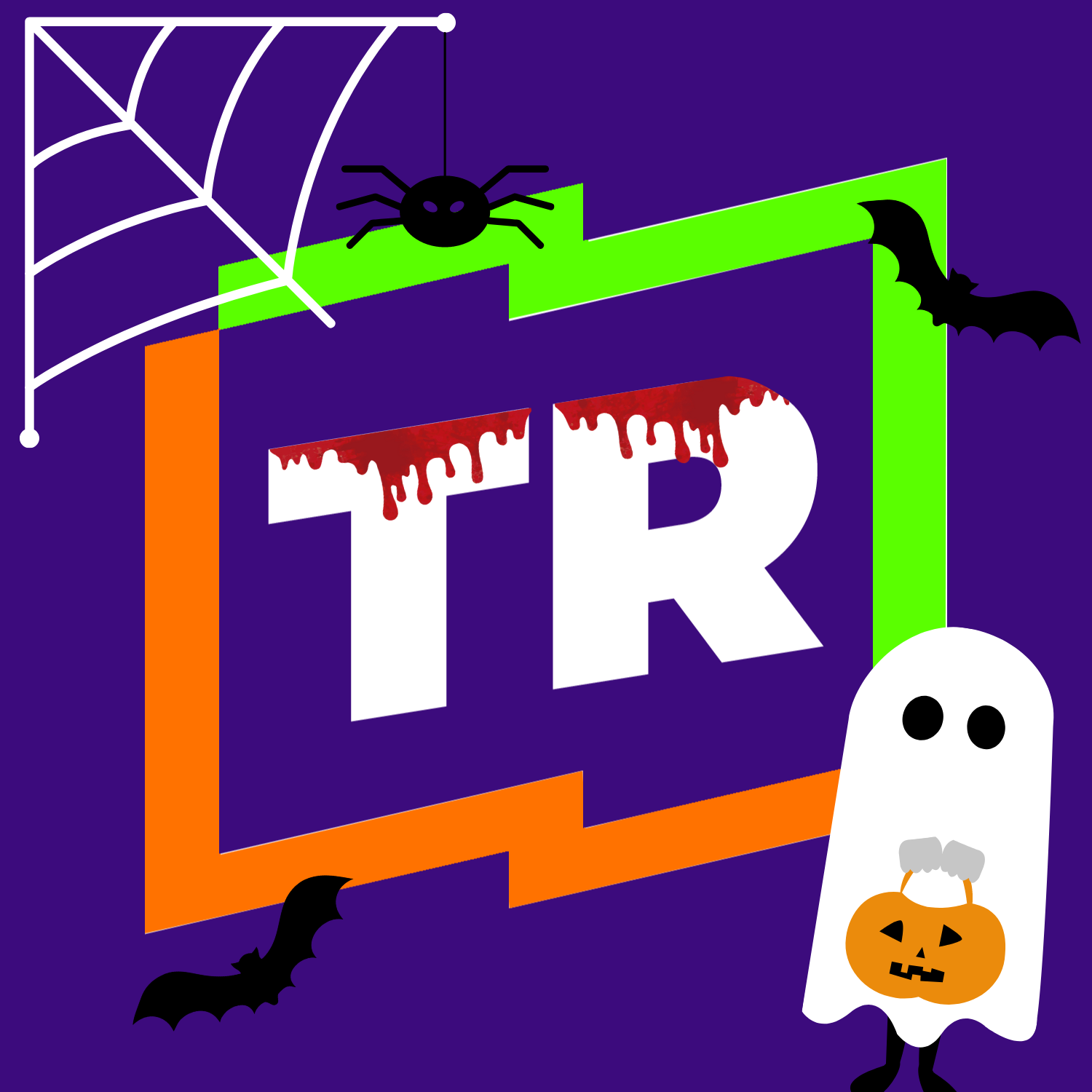 Sister. Sister? Sista!
Elevate with us as we invest in ourselves, our faith, and our careers. All while building a strong sisterhood and prioritizing our mental and physical health. We're excited for you to tune in Sistas! Love, Jazzy, Daysia & Layna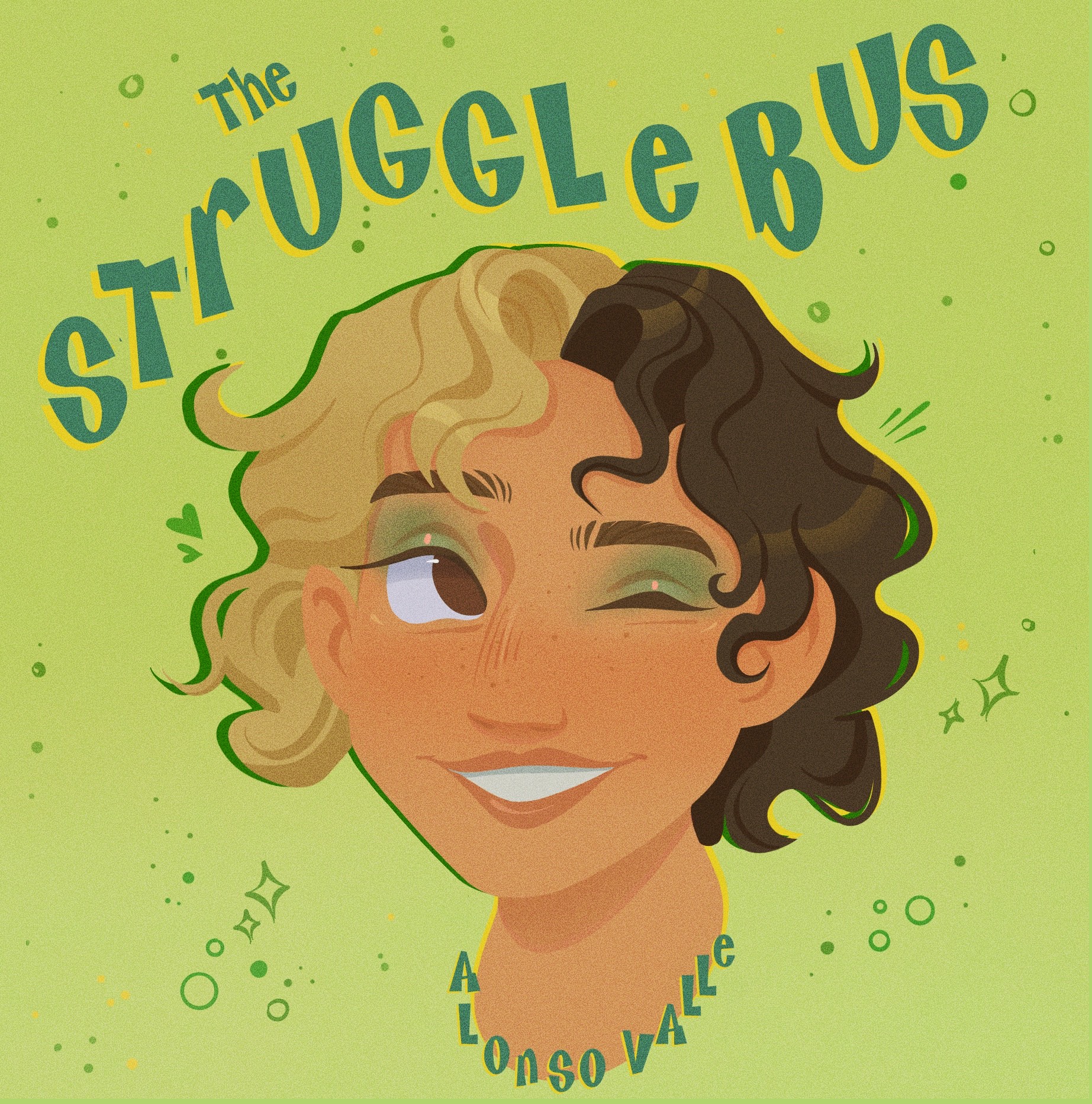 The Struggle Bus
in the words of queen bee, "…She looks a mess". We've all hit that all time low where we're not just on the struggle bus, we're driving it. This podcast gives a space for people to share their stories, advice, and song that got them through that time.

Alonso
I make a pretty mean caramel macchiato. I'm ur average split-dyed barista w crippling people pleasing tendencies. So if u ever need a joke, a coffee, or a kidney… i'm ur person.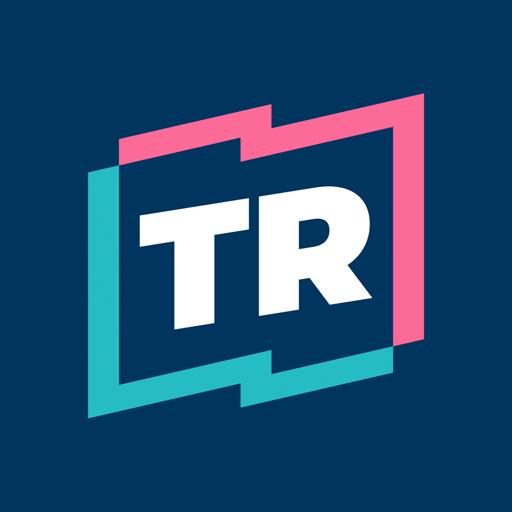 Buckwild's Blanket
As a journalism major I love to make sure people are informed on politics, current events and my favorite POP CULTURE!!From the White House to Real Housewives I cover it all, while introducing some of my favorite new songs of the week. Come take a load off and lend an ear with me Renee "Buckwild" Buckley on Buckwilds Blanket.

Renee "Buckwild" Buckley
Renee "Buckwild" Buckley works her day job rubbing elbows with the most talented comedians and podcasters at the largest comedy club in the country. Though when she's not there she's enjoying Bravo, listening to her favorite podcasts or exploring her Spotify's discover weekly. After hosting her own news segment on CSUSB's student station, she found herself with a passion for not just news but radio too.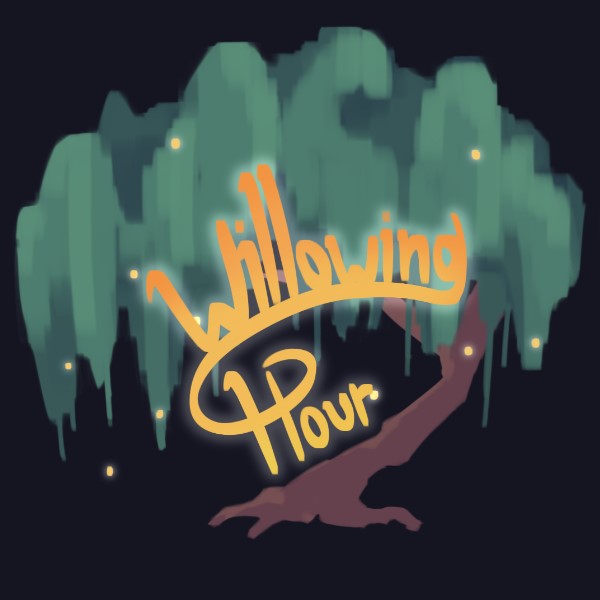 Willowing Hour
This show would focus on specific albums and songs every week. I would listen to certain songs on the album and break them down for the viewers. Describe theories and ideas based on parts of each song and possibly link them to the artists other songs.

DJ Meadow
Kylee (Kye) Viayra has been involved with music throughout her entire life. She started writing, playing and performing since 11 years old. She is now a music enthusiast who loves to listen to songs on repeat and learn about the overall meaning of the song. She is constantly looking for new music of any and every genre to break down and listen too.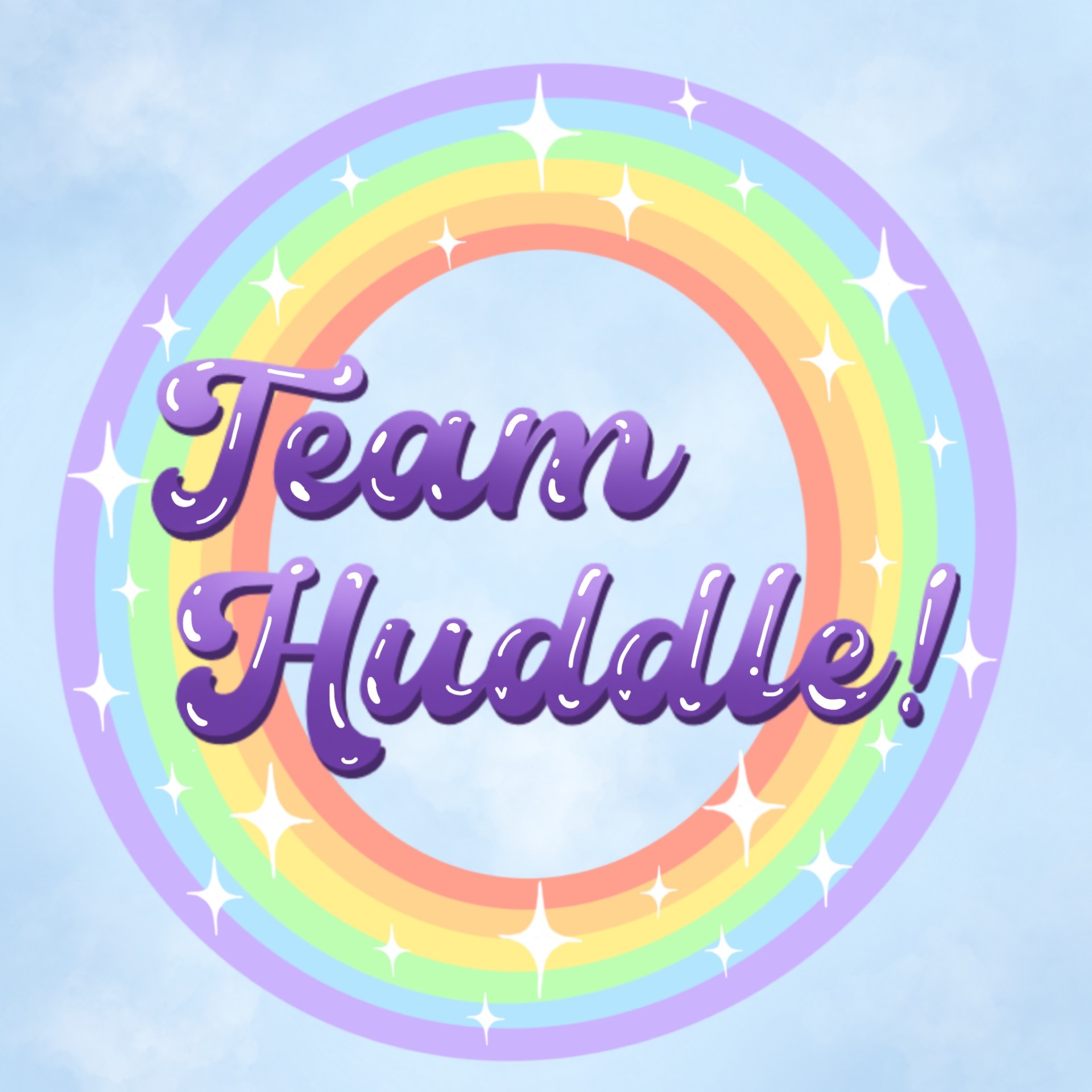 Team Huddle
Do you need more positive energy in your life?
From covering current pop culture events to discussing ways to maintain healthy habits in this stress inducing world, Pey is here to host heartfelt, energetic conversations to connect listeners together.

Pey
Pey is an ambitious, creative individual who wants nothing more than to create human connections and emote positive energy into the world. She loves trying out new experiences, as well as finding new ways to explore more artistic forms of self expression. Peyton's goal is to use her passions for film, art, and music to connect with others and build a safe community that is open to all.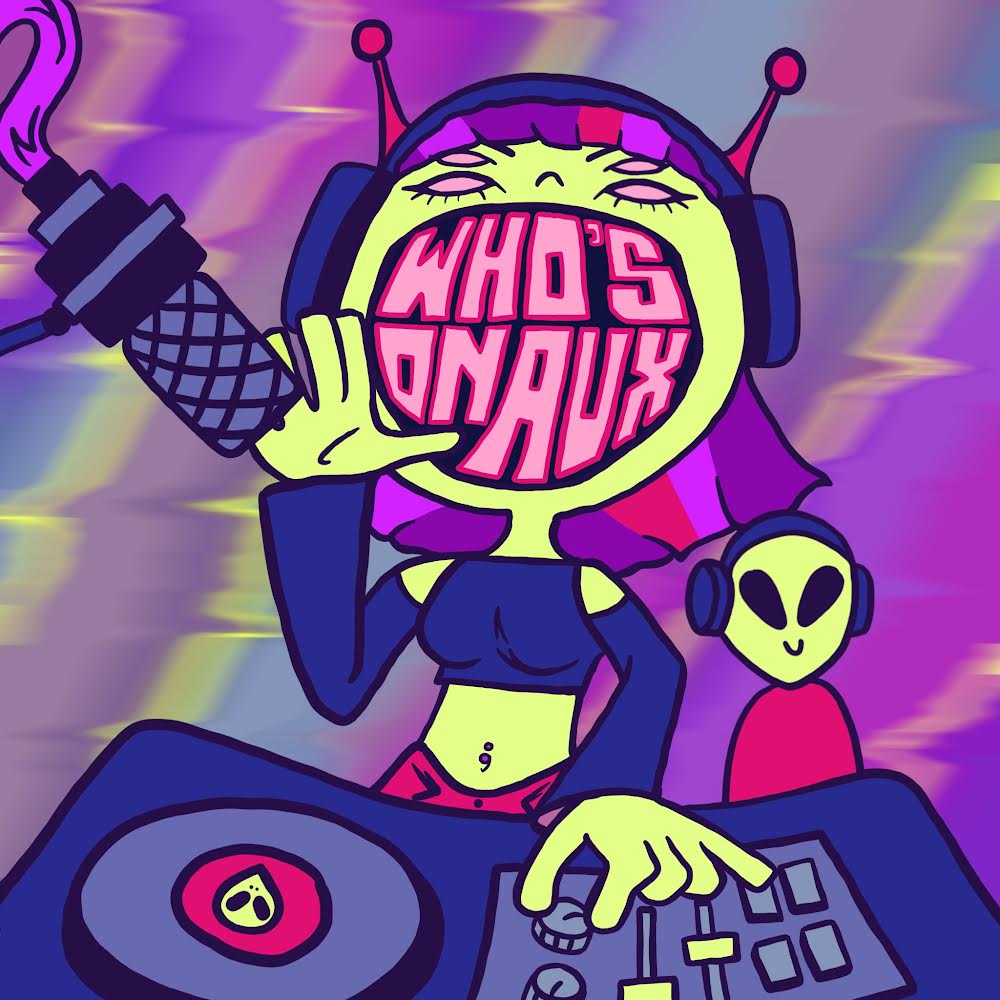 Who's on Aux
This show is a place where people can find new music from artists they might not know about yet. We are going to spotlight different artists every episode, play some of their music, and interview them on what it's like first starting out in the music industry. This show will give small artists a chance to gain some listeners as well as give listeners a chance to find a new artist they love.

Reggie and K8
I love listening and making music. I have a lot of friends who are making music and putting it out there for others to listen. I feel like our generation is using the technology we have at our disposal to create music and share it without having to have a lot of money or having a real studio. With the rise of artists using things like garage band and their phones to create works of art appreciated by so many, it's important to expand our music collections to include these smaller artists.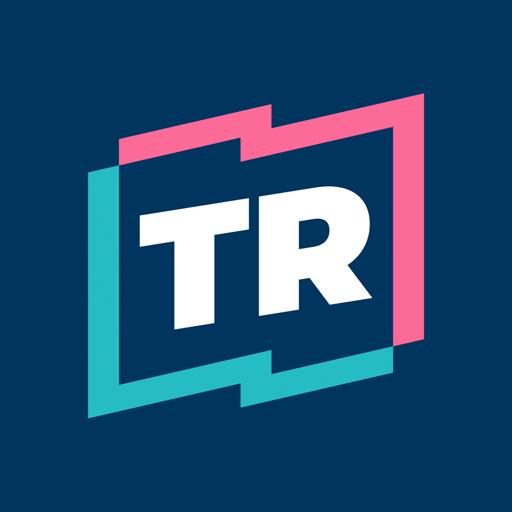 The Kaynéti Show
A fun silly little show with a fun and silly little girl! On The Kayneti Show, we talk about all kinds of things! From pop culture to politics, there's something here for everyone. Don't be afraid to stop by!

Kaynéti
Kaynéti is a 1st year college student with a big personality, big opinions, and a lot to say. Her unique takes on popular topics and colorful music taste makes for good vibes and an extremely boisterous show!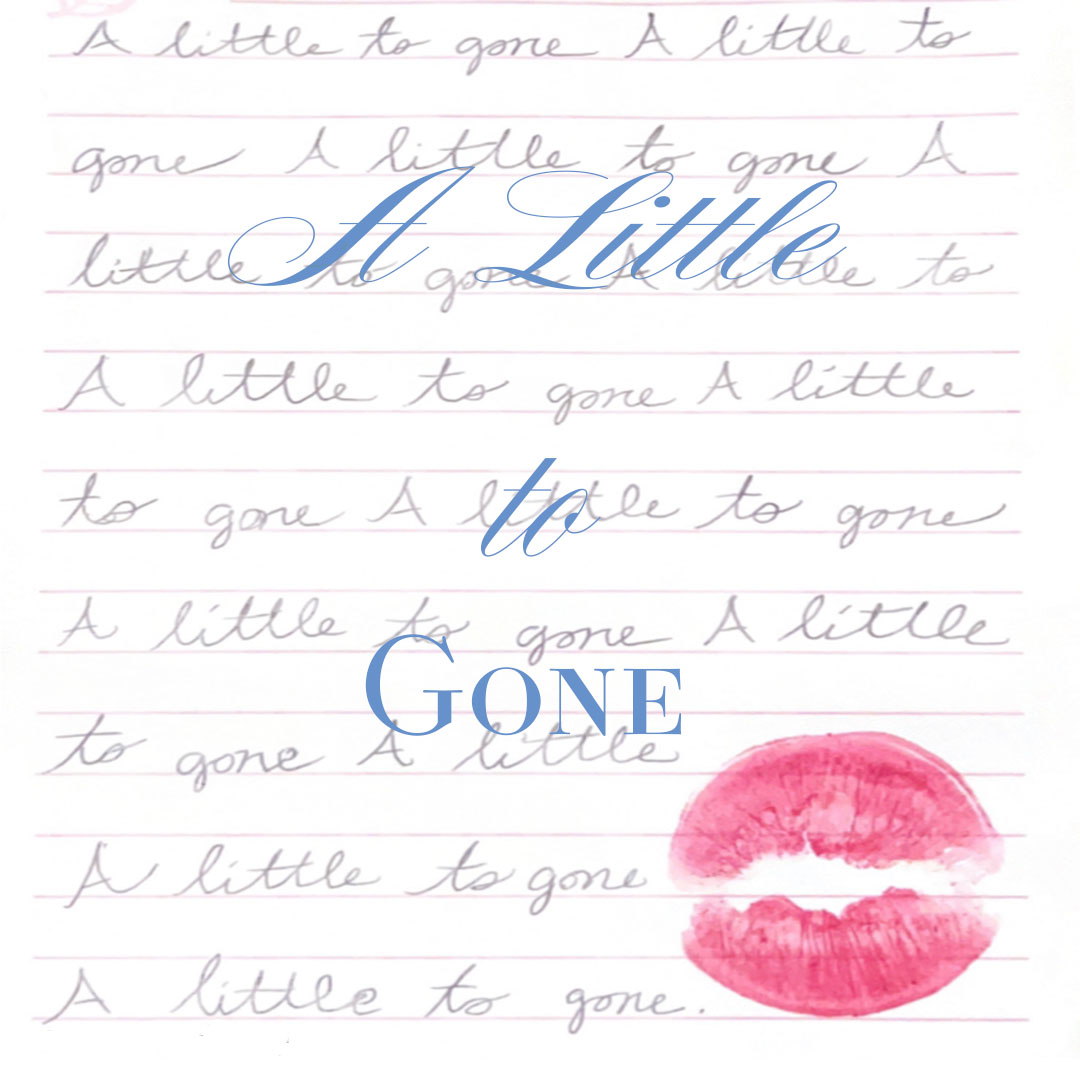 A Little to Gone...
Messy, Unorganized, and Complicated. "A Little to Gone" is the newest show here at Titan Radio that will be your daily fix for messy and complicated pop culture news, media, and movie fix. Each episode will share the latest tea. Share the latest and hottest movie recommendations. And stories that are little too gone from host DJ GG.

DJ GG
Gone Girl is her persona but Rachel R. is currently a Communications Marketing Major here at CSUF. She can often be described as Outspoken and a little bit eccentric. Her obsession with film makes her quite a bit of a Cinephile. Rachel's Obsessive behavior towards pop culture and media makes her the perfect fit for "A Little to Gone.."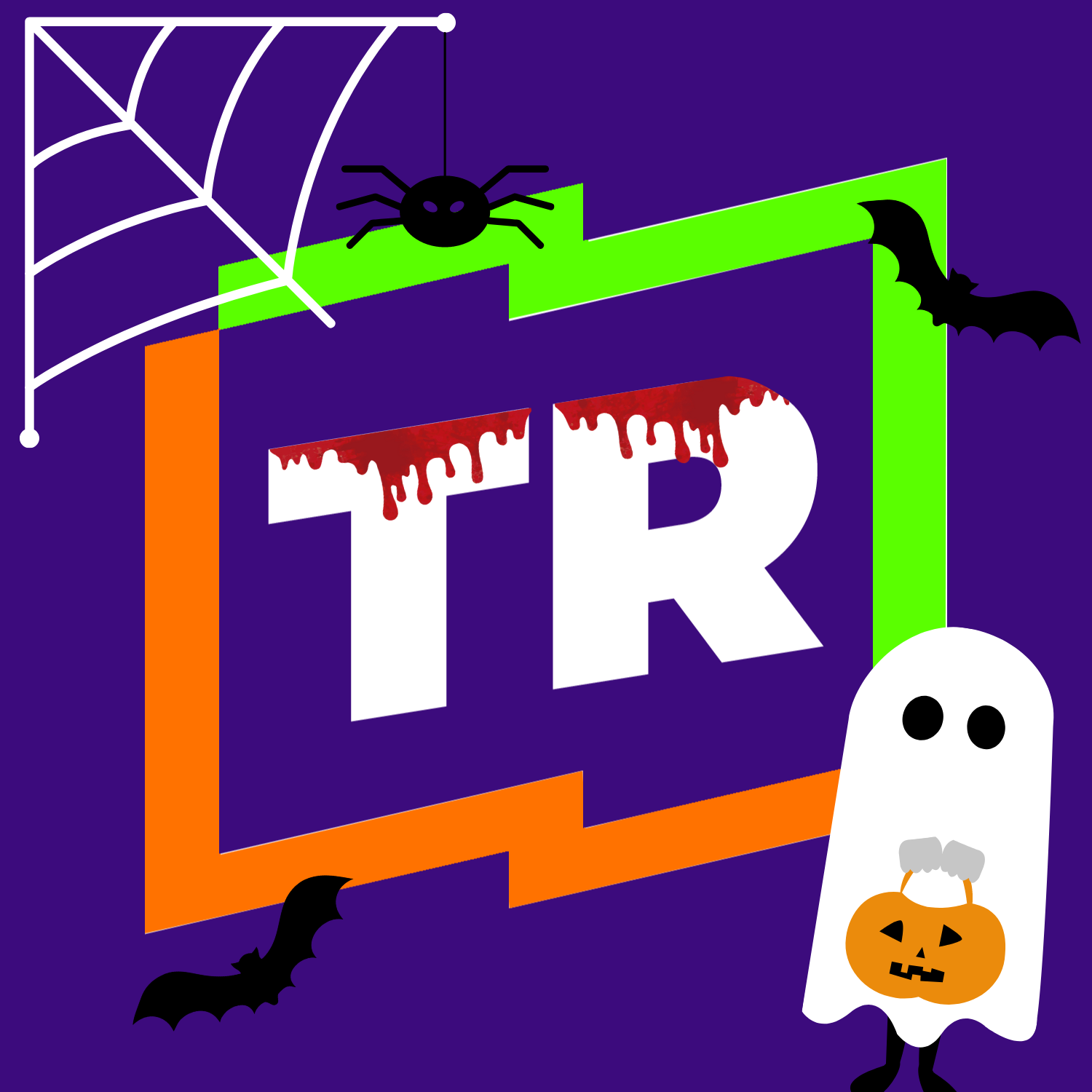 Trending Now
A lil' besties chat. We will talk about the highs and lows of commuting (Parking?!?! I dont even know to park, how am i supposed to avoid 100 other cars now), working, and classes. I'd also talk about work (social media manager) and any pop culture trends. Pop culture trends would even have a guest and little banter on our thoughts and dissecting it and even adding in our lil humor into it.

Mayrizzle/Mydaaaa
FT Student & Worker fighting for her life, but just vibin'. She has been experiencing the full experience of being a commuter, and she sees how sometimes it just isn't talked about much. Also working as a social media is funsies and a very cool insight she'd like to share. She is funny, stubborn (prob the taurus in her), determined, ambitious, friendly, outgoing and can discuss about anything and everything