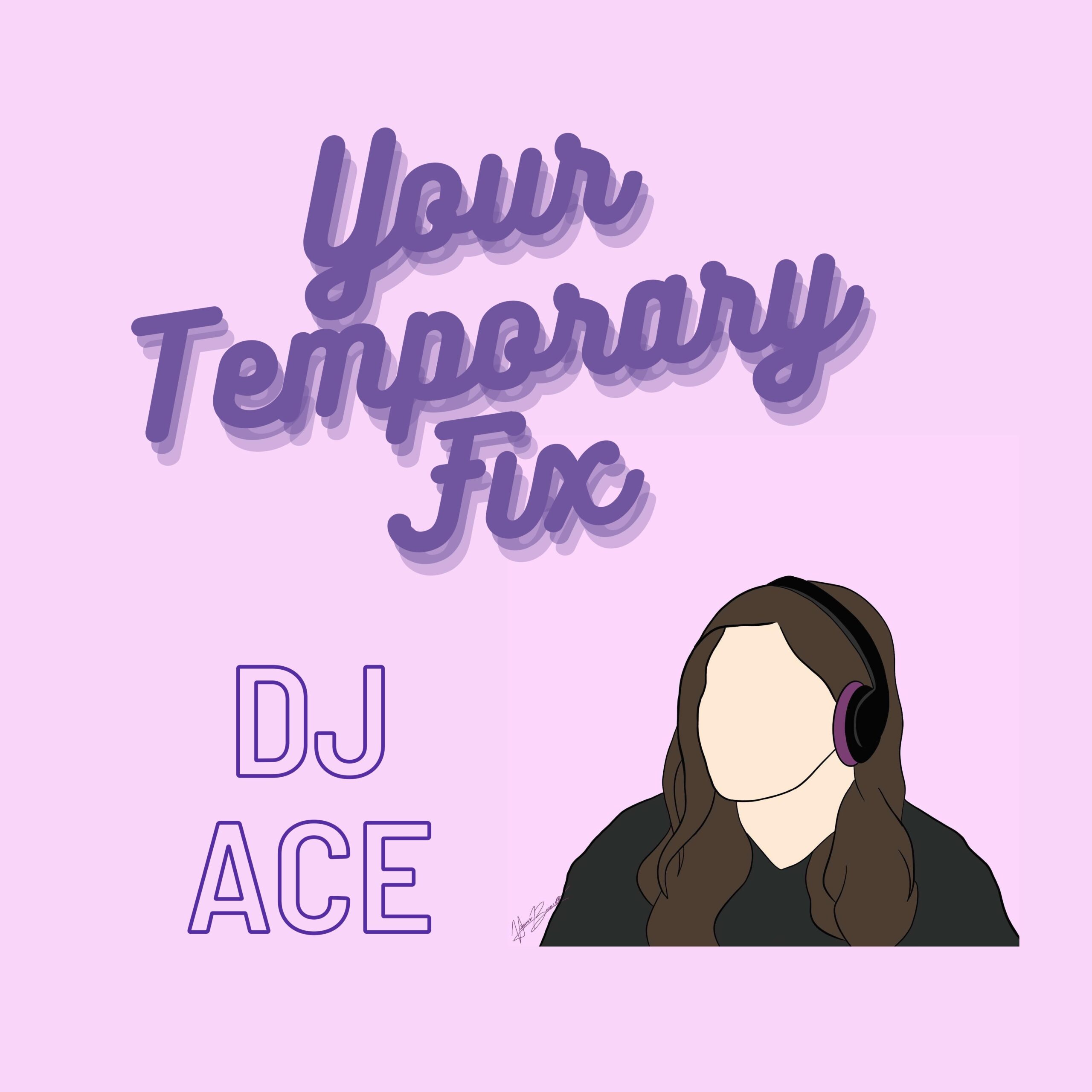 Your Temporary Fix
My show will be me playing my favorite music from my favorite artists such as One Direction, Harry Styles, Louis Tomlinson, Niall Horan, Taylor Swift, 5 Seconds of Summer, Big Time Rush, Olivia Rodrigo, and more!!

DJ ACE
DJ Ace is a huge fan of lots of artists and has a passion for music! She loves going to concerts and listening to music any chance she gets. She hopes to share some of her favorite music during her show!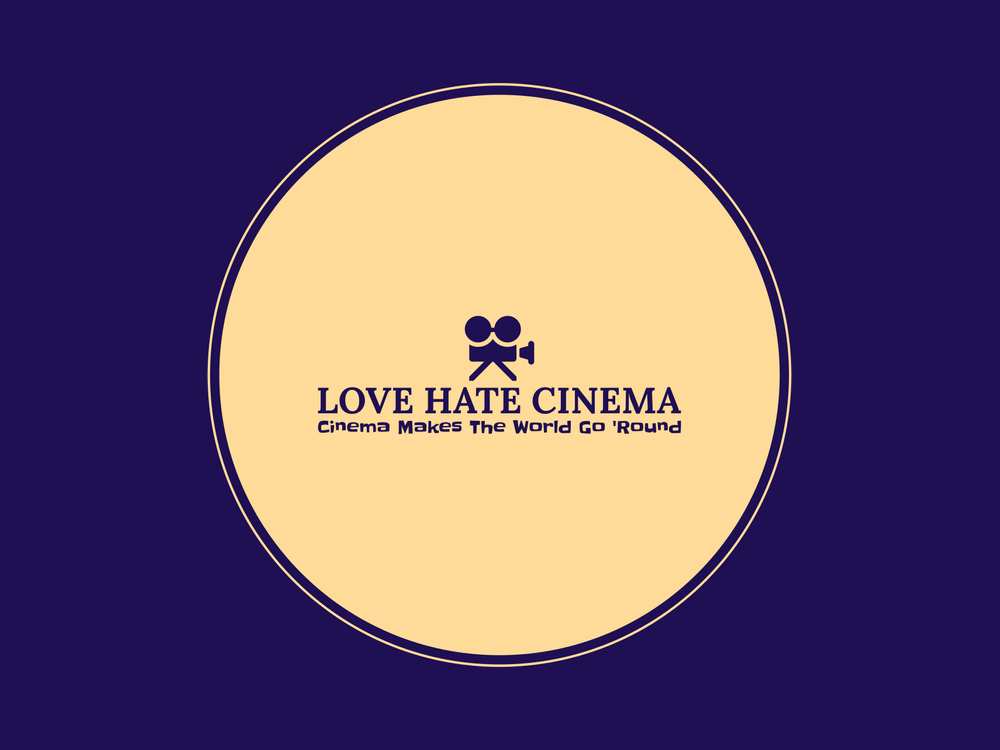 Love-Hate Cinema
Love-Hate Cinema is movie review podcast where host Kemdi Nwosu interviews the guest on their love of cinema. The guest(s) also spend time discussing a film of their choosing either because of their love or hate for it.

Kemdi
Kemdi Nwosu was told by his parents that he had a face for radio and ever since, he's made it his goal to become a world renowned dj. He enjoys making playlists and long walks on the beach.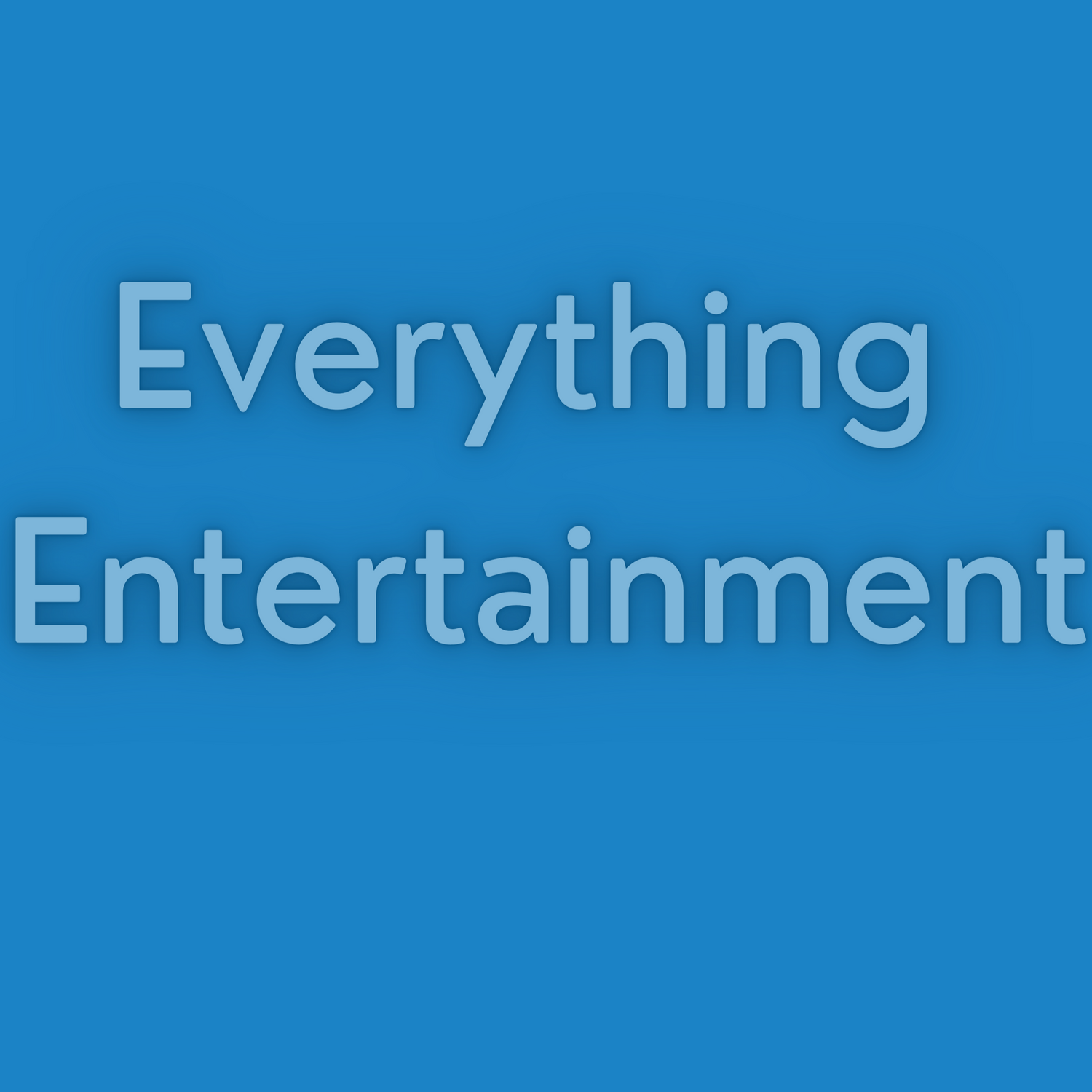 Everything Entertainment
I also like know how to put out a radio show. I also like know you put music on radio and play music.

Maria
She has been part of The Union newspaper and magazine as a reporter from El Camino College. She also has part been of broadcast. She like to continue doing things like broadcasting or anything with communications.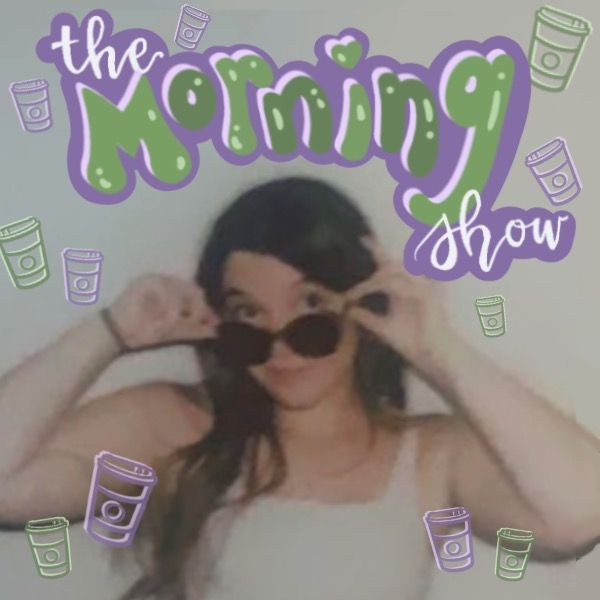 The Morning Show
Back for it's third season, the morning show is a talk show hosted by Abby Mornhinweg. With topics ranging from problems in academia to social niceties. Abby's here to talk about it!

Abby Mornhinweg
Abby's a second-year English major at CSUF. outside of the radio station, you can find her listening to new music, reading her favorite books, or hanging out with friends 🙂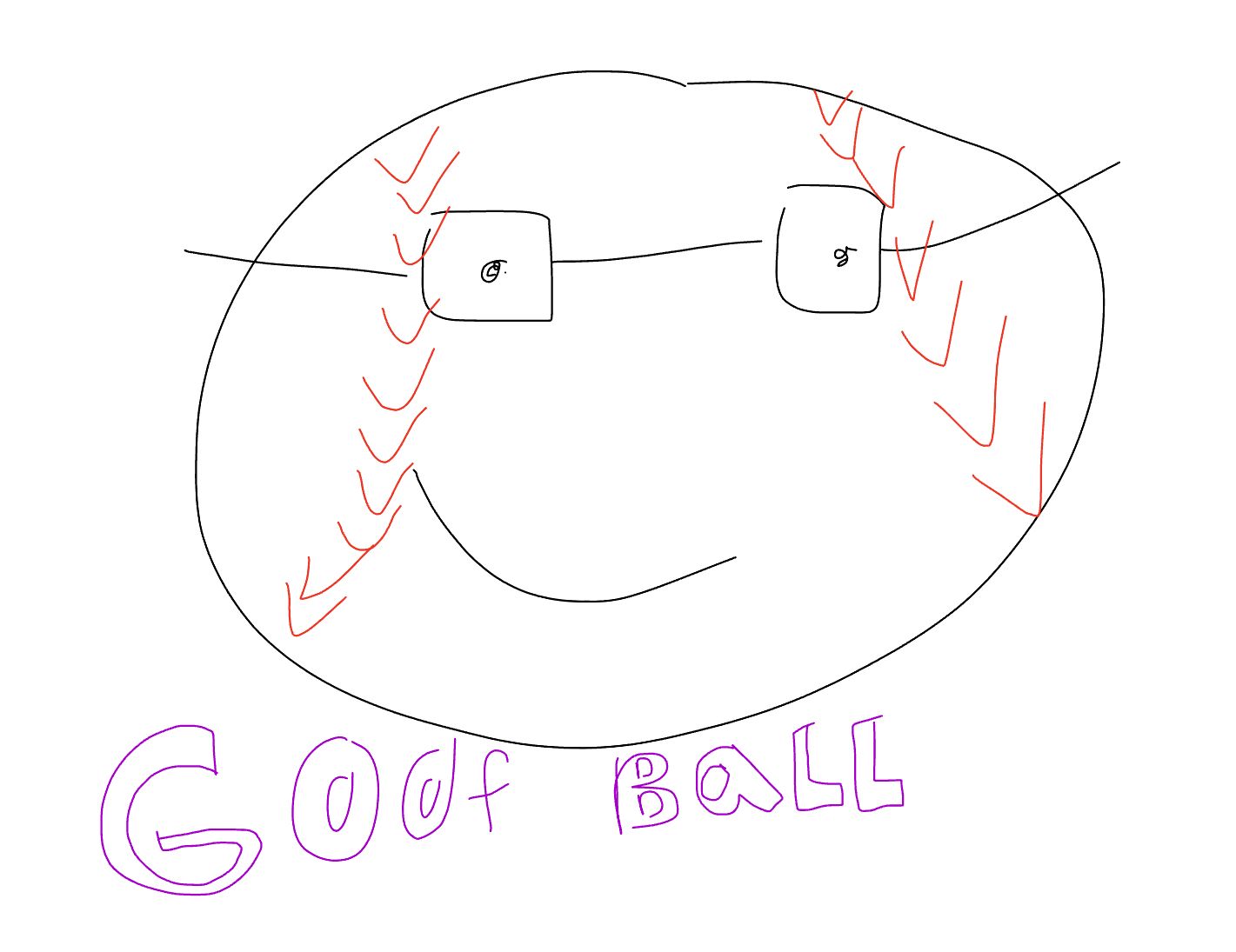 The Harrison Goofball Show
Comedy/talk. Will play novelty and comedy songs and occasionally interview a guest.

Harrison "The Goofball" Gomes
Harrison "The Goofball" loves all things pop culture related. Specifically comedy. If you love hearing quirky songs from the the likes of Weird Al, Adam Sandler, or Cheech and Chong then have no fear, the Goofball is here.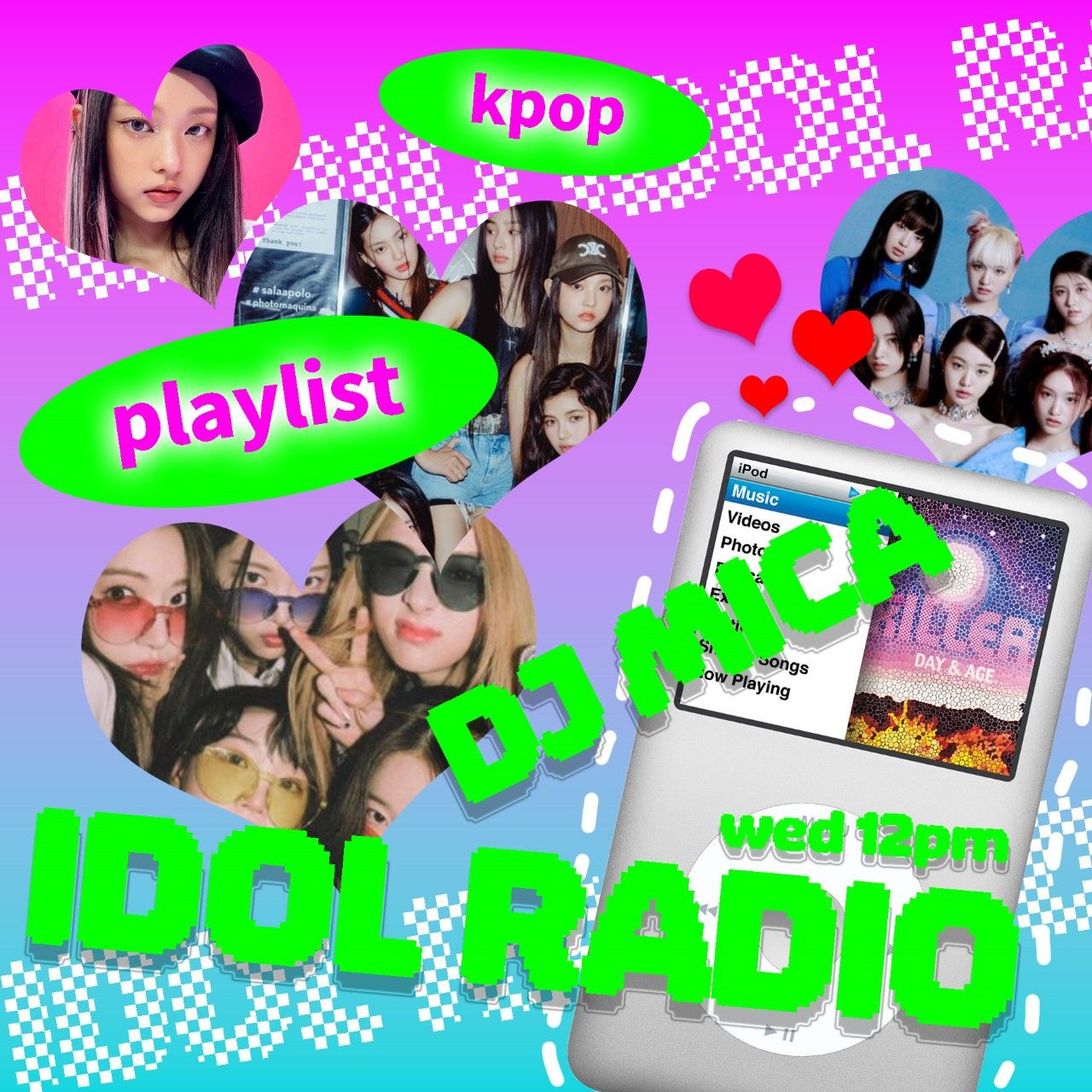 Idol Radio
All about kpop! Do yo guys interested in kpop music, dance, fashion and culture? It's good to see you 😀 Also i'm going to recommend cool kpop songs depends on topic. This is big chance to hear all about kpop?

Mica
The girl from real kpop country! You can't leave out kpop music in her life. She's going to tell about all about kpop things.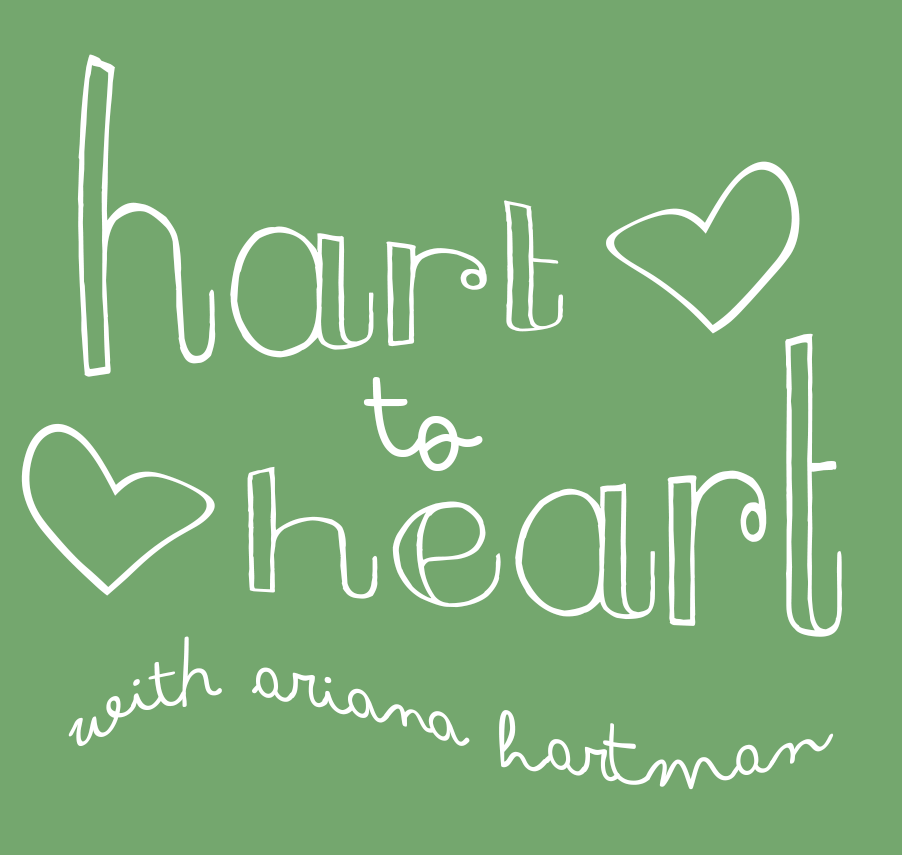 Hart To Heart
Hosted by Ariana Hartman, Hart to Heart is a weekly talk show with a different guest each week! Destress for a hour and join Ariana as she talks to a new friend every episode live on air. You'll soon find out that it's easy to have a "heart to heart" conversation with anyone you meet!

Ariana Hartman
Ariana Hartman is a second year Journalism student at CSUF. A Fullerton local, Ariana loves to watch movies, write about practically anything, and make specific Spotify playlists.
Izzy's Inner Thoughts
My show is part podcast where I will be talking about topics related to my last semester CSUF and basically anything I feel like needs to be discussed/shared. I also bring on some friends who are also finishing up their last semester to share our experiences/hardships being a student here at CSUF. My show is also part radio where I will be sharing songs and albums I'm obsessed with and/or that mean something to me that I'd like to share. With it being my last semester, this show is a way for me to reflect the last 4 years of college and share that with other students who are also graduating soon!

Izzy
Izzy is a 4th year majoring in Child and Adolescent Development and minoring in Queer Studies. She is mostly an introverted person and has been trying new things to get themselves out of their comfort zone so being a DJ for Titan Radio is something she knows she would enjoy while also bringing herself closer to being comfortable with speaking with others. Although they can be introverted, they are also a person who loves to speak upon important topics and issues and bring light on things that are often overlooked. She is very passionate about their sexuality, gender identity, culture, and mental health which are topics that she likes to share to help others know that they're not alone.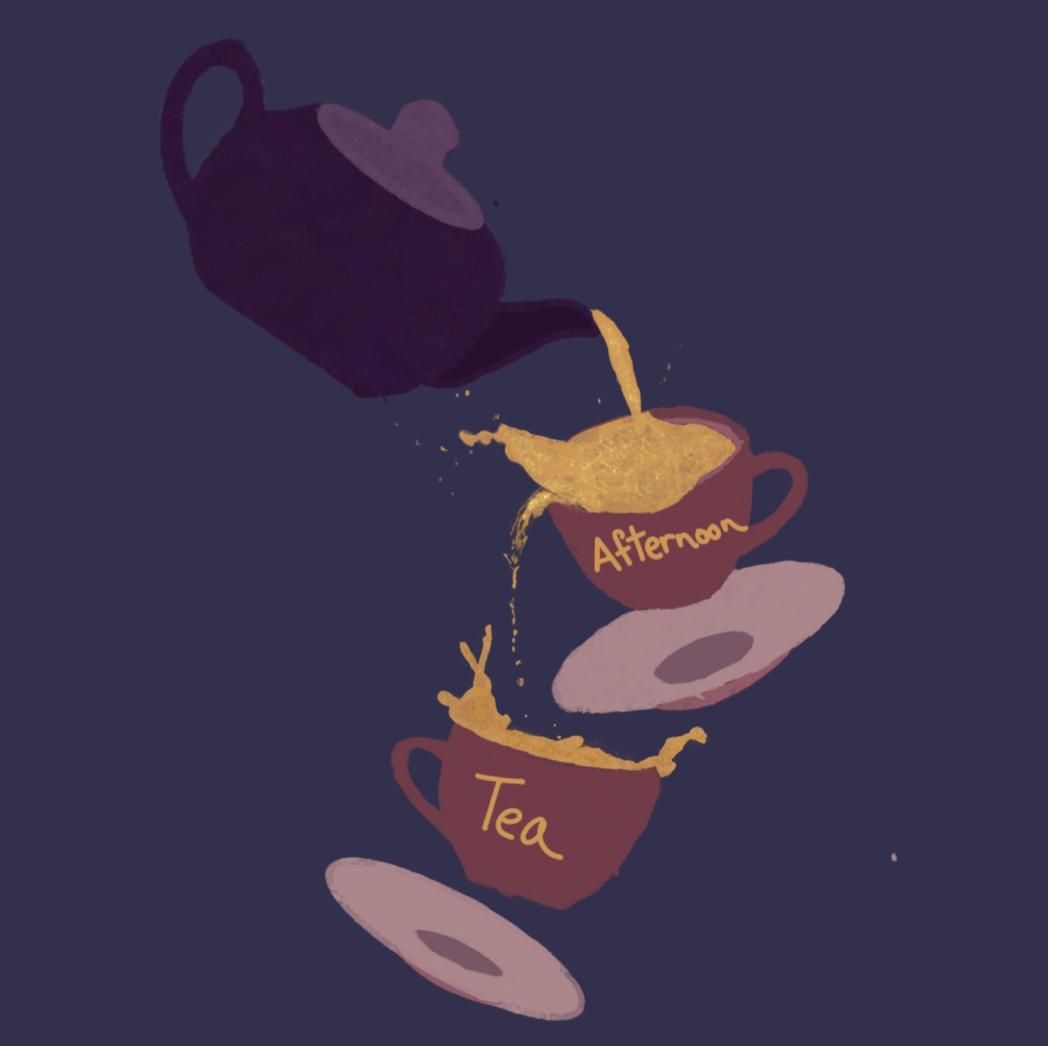 Evening Tea
Evening Tea is a talk show that includes host Emily Frank and guest appearances by a variety of fascinating students. Each guest, and their subsequent episode, is unique and unlike another, as the guest determines the overall direction of the show! This show will help showcase the variety of people, talents, and experiences lived by those around CSUFs campus!

Cranky Franky
As an anthropology major, I spend much of my time thinking about the people around me, and how they contribute to the culture of our community. The drive to discover the world fuels my shows, as I want each show created to be a love letter to the variety of ways in which humanity can look.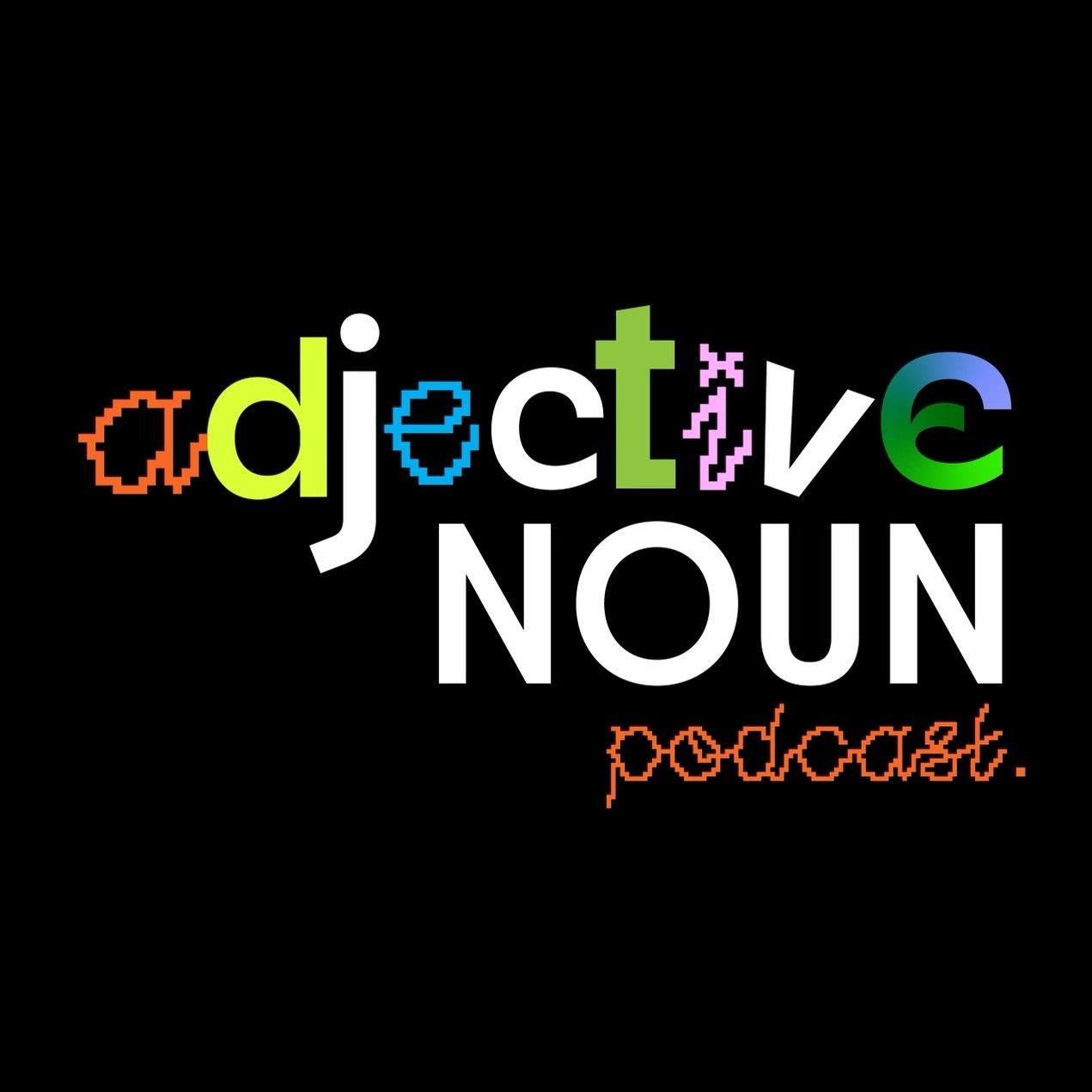 (adjective noun)
This podcast is a comedy made by two guys about anything and everything. Dylan Whitaker and Dante Hernandez will be discussing music, pop culture, playing games and so much more from the perspective of a college student and a drop out. So come hang with us and laugh a little.

Dylan Whitaker
Dylan is a theatre major who is happy, outgoing, and loves to talk ideas. He has been on a stage many times but is looking forward to dipping his toe into the radio pool and possibly making a splash.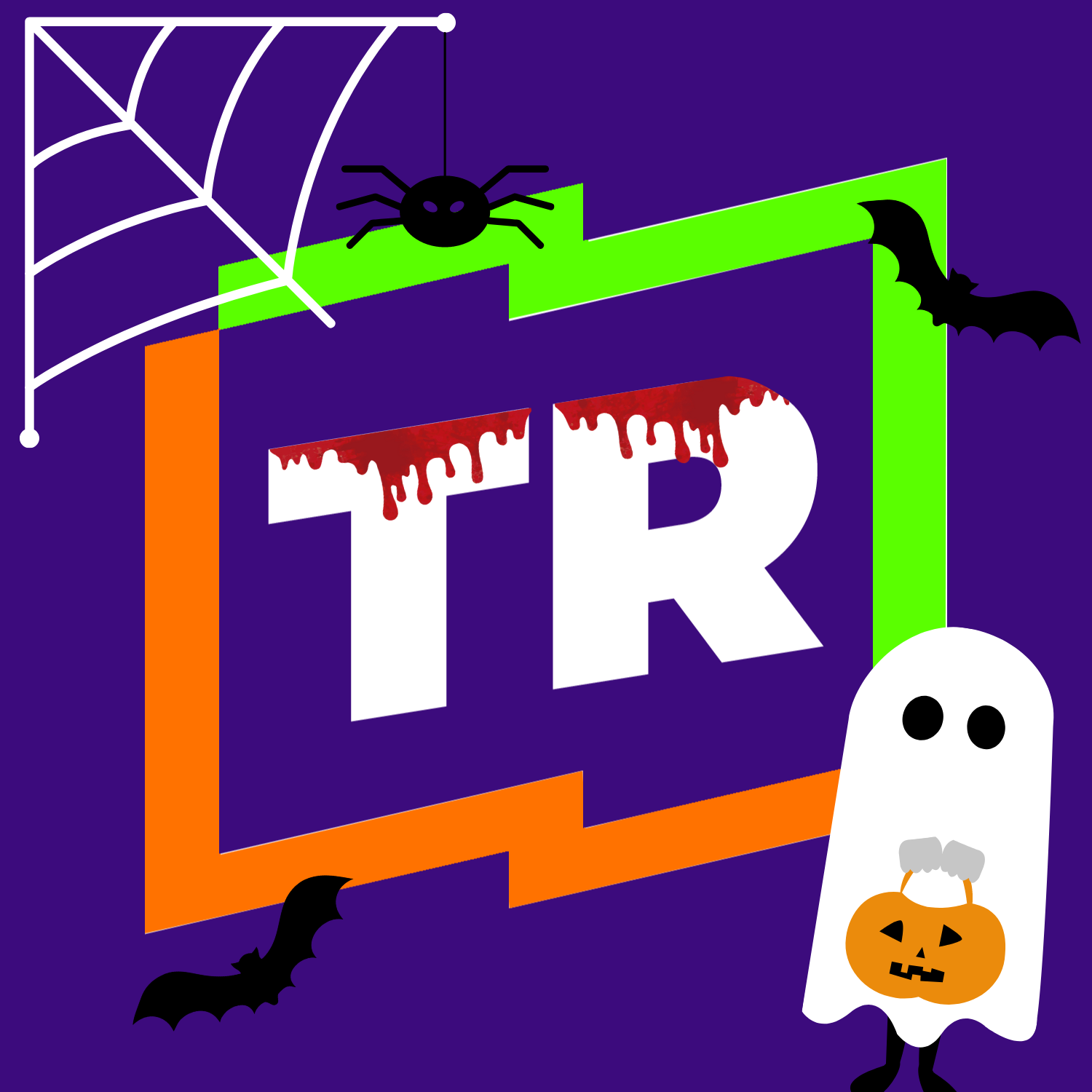 Tea Time Therapy
Tea time therapy is about a therapist that talks to her patients and gives them advice on whatever life problems they are having. The show would be satirical news and relates to current events so it's also informational.

Lily
She is an introvert with awkward with a dark sense of humor. Most definitely not a therapist she been making people laugh since 2002. Gettin' Real With Lina
My show will be made to inspire & create a positive environment for everyone. I would like to have a radio talk show that will move listeners to be open minded and how they can build a better mindset for themselves.

Lina Naranjo
Lina loves to make new friends, she is always up to trying something new. She enjoys hearing/exploring new music and strives to be a light to her listeners.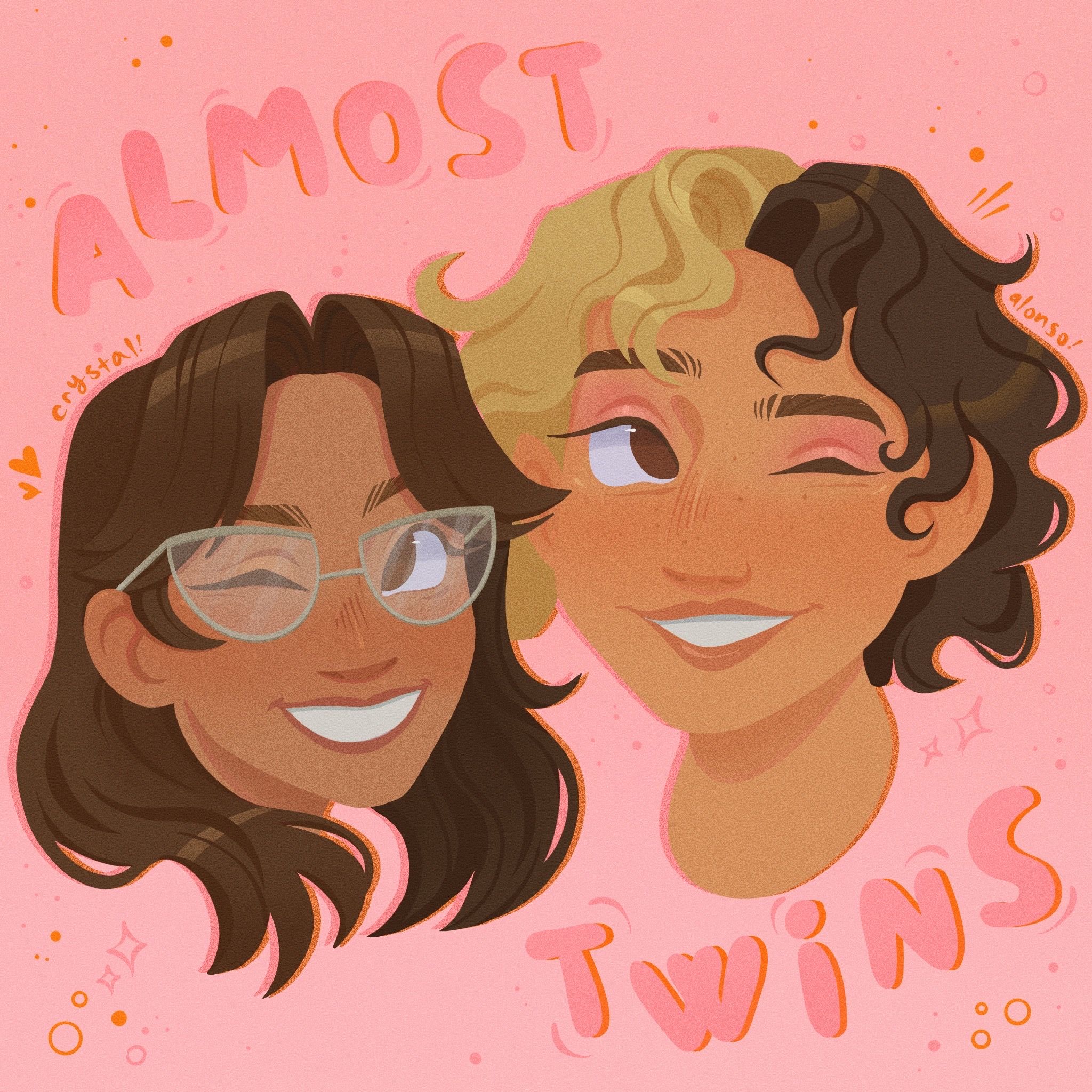 Almost Twins
Think the Parent Trap but instead we're two college students with the exact same birthday hosting an hour radio talk show. Our slice of life podcast tackles pop culture and current social issues through our whimsical and comedic personalities. We'd be co-hosts with occasionally special guests to help guide our topics of conversations. Every week there'll be a new theme with a corresponding song rec of the week. And don't forget, one of us is definitely the pretty one

Alonso and Crystal
From random beatboxing segments to showing you rare indie gems not yet on your radar, Alonso and Crystal bring the liveliness of CSUF's culture to your ear. It's a weekly radio talk show containing laughs, sass, and a weekly song for your next walk to class!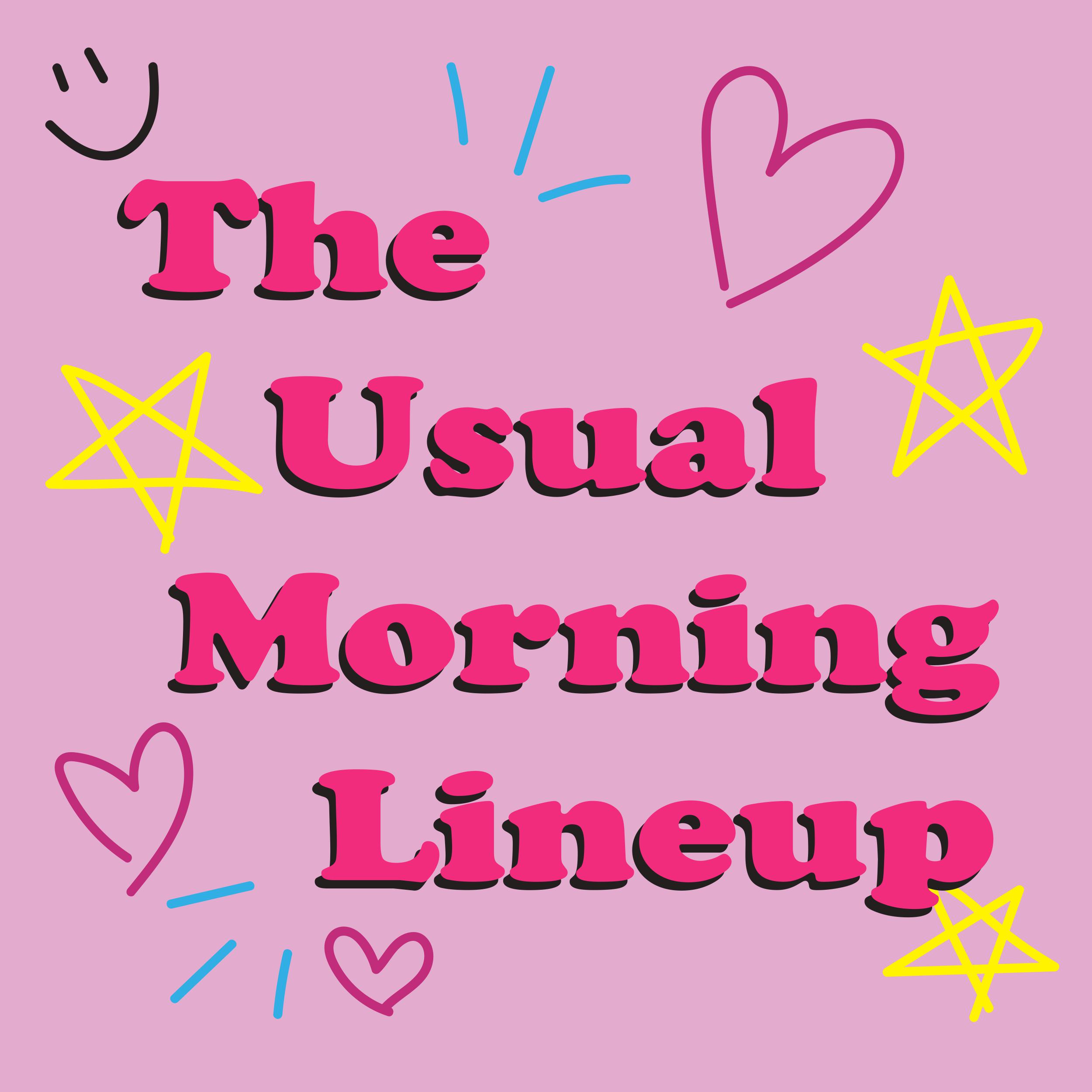 The Usual Morning Lineup
Something different every week! I want to play a little bit of everything and invite some of my favorite people on to play what they love. My goal is to showcase all different music genres!

Elizabeth Nunn
Elizabeth brings the fun & spunk to the radio! She will talk about and play everything & anything you want. Her energy-filled, eccentric radio show will leave you waiting for next week's!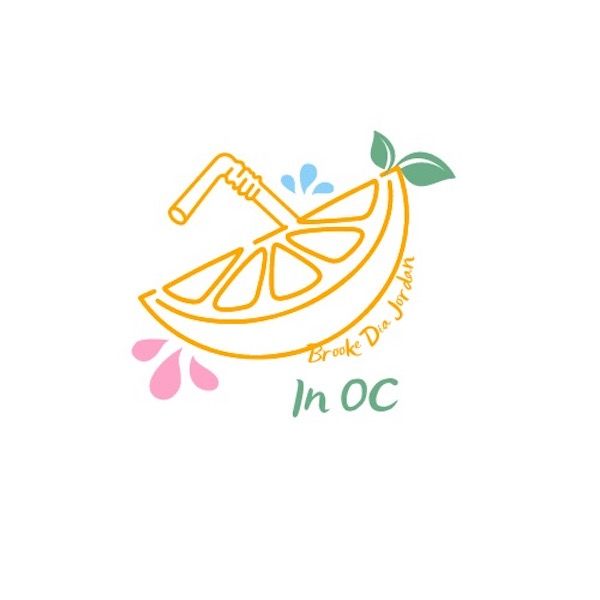 In OC
This is a podcast for students unfamiliar to Orange County wanting to explore while they are in the area. We will discuss all things relating to food, drinks, live events, activities, and more fit for a college student!

Dia & Friends
Dia Nguyen is a junior studying Communications Entertainment and Tourism. She currently works in the wedding industry and has loved her time in the hospitality industry. She loves exploring and trying new things to grow and diversify herself culturally.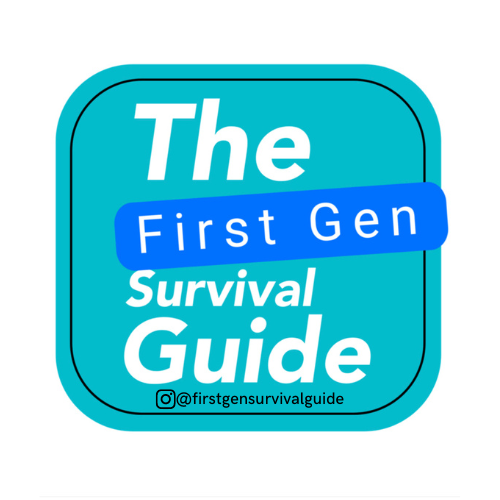 FirstGenSurvivalGuide
Get ready to hear some incredible tips! Introducing First Gen Survival Stories that will help you survive college. This is a space for every First Gen Student and Professional to share their complex college experience.

FirstGenBianca
Blanca is a charismatic individual who is all about connecting and sharing first gen experiences to support, empower, and elevate first gen students. She is ready to bring you the survival tips that y'all have been missing.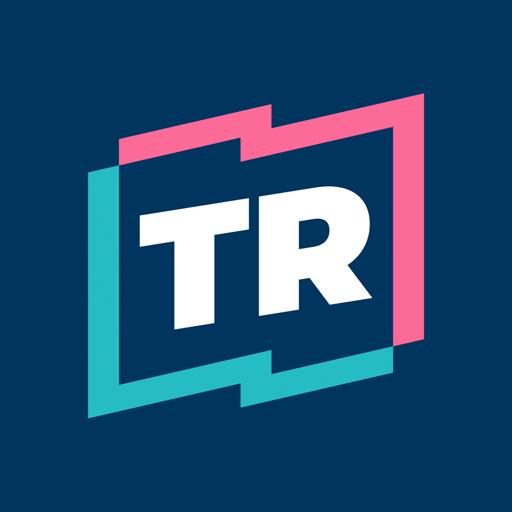 Soundtopia
Formerly Sick Nasty Jamz, Soundtopia aims at providing the listener with a far more mature, educational, and overall enjoyable experience. Music and pop culture fans of all kinds are encouraged to tune in!

DJ Philosophy
DJ Philosophy is a curator, scholar, and enjoyer of all things music. He is liked by many and has been described as a gentle yet commanding lover. His wit knows no bounds, and he enjoys exposing the unsophisticated masses to his impressive media literacy.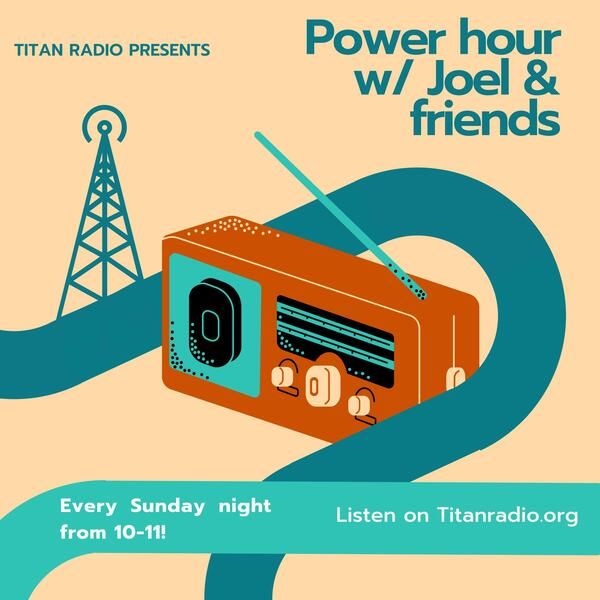 Titan Radio's Power Hour with Joel Molina & Friends
This show would consist of multiple topics and subjects we discuss throughout the show's slot time. The show would include invited speakers from the world of sports, music, education, and pop culture. The show would also highlight special university programs and clubs and have representatives speak on what updates they have going on on campus. The show would also consist of pop music that varies from all genres.

DJ Joel
Joel is a very personable and energetic kind of individual. Every time Joel walks into a room he finds ways to communicate with people and always is looking for a fun time. Joel also loves to talk and ask questions and is constantly finding new ways in which he can educate himself in areas he has very little or no knowledge about.