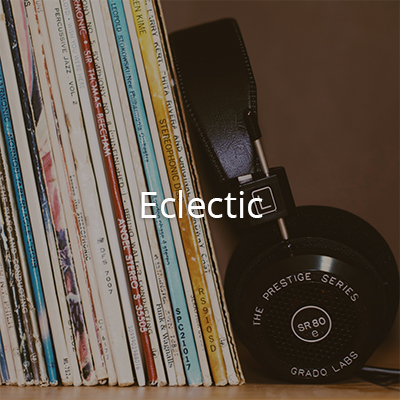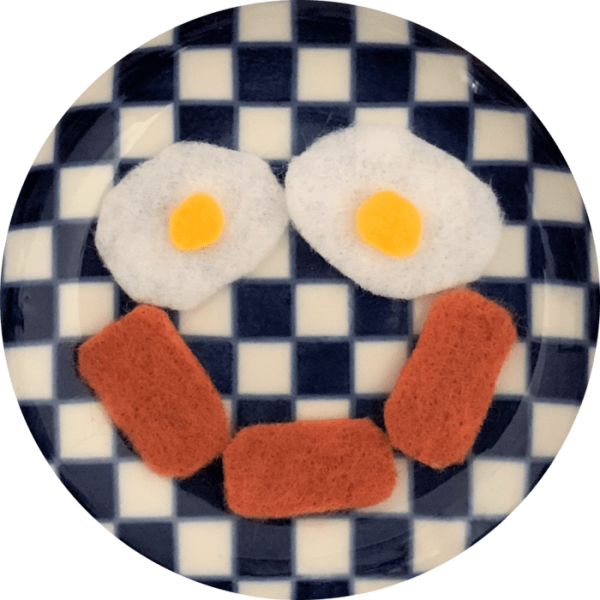 Spam & Eggs
Spam & Eggs is a multigenre blend that varies week to week according to what inspires me. You know how you make fried rice with whatever's left in the fridge? Yeah. Each week's mix is going to be analogous to that in music form. Cool.

Sirena
Sirena is an enigma. She is paradoxical in nature, but also simple to get along with. She is a women in STEM, but she dabbles in the arts from time to time. She also really loves spam and eggs.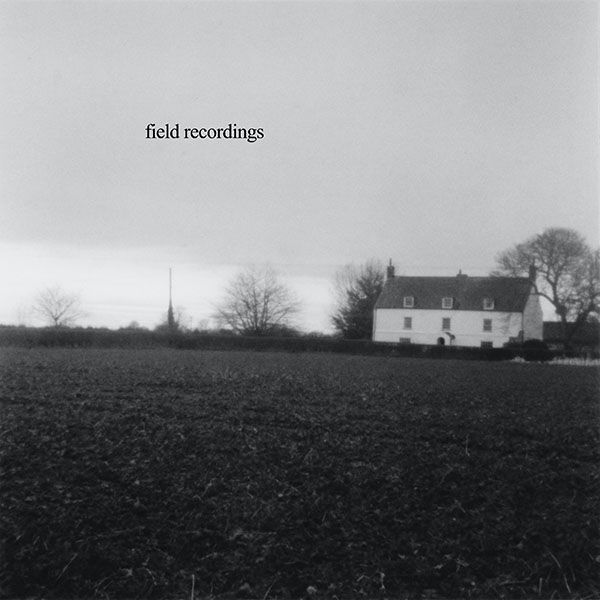 Field Recordings
Field Recordings aims to draw a comprehensive portrait of the host's life experiences. Covering an array of genres (including post-punk, folk, hardcore, rap, avant-pop, electronic, etc.), Field Recordings is a eccentric mix of music made for eccentric people.

allie
Allie is a first year student majoring in animation. They enjoy film, literature, and curating impossibly specific playlists on Spotify.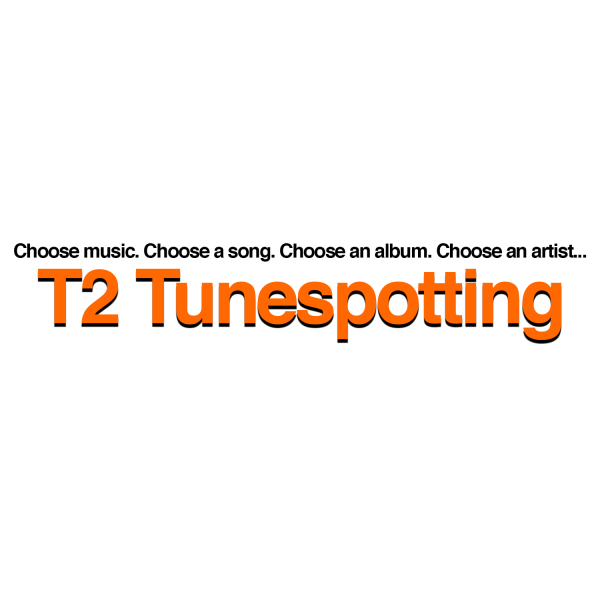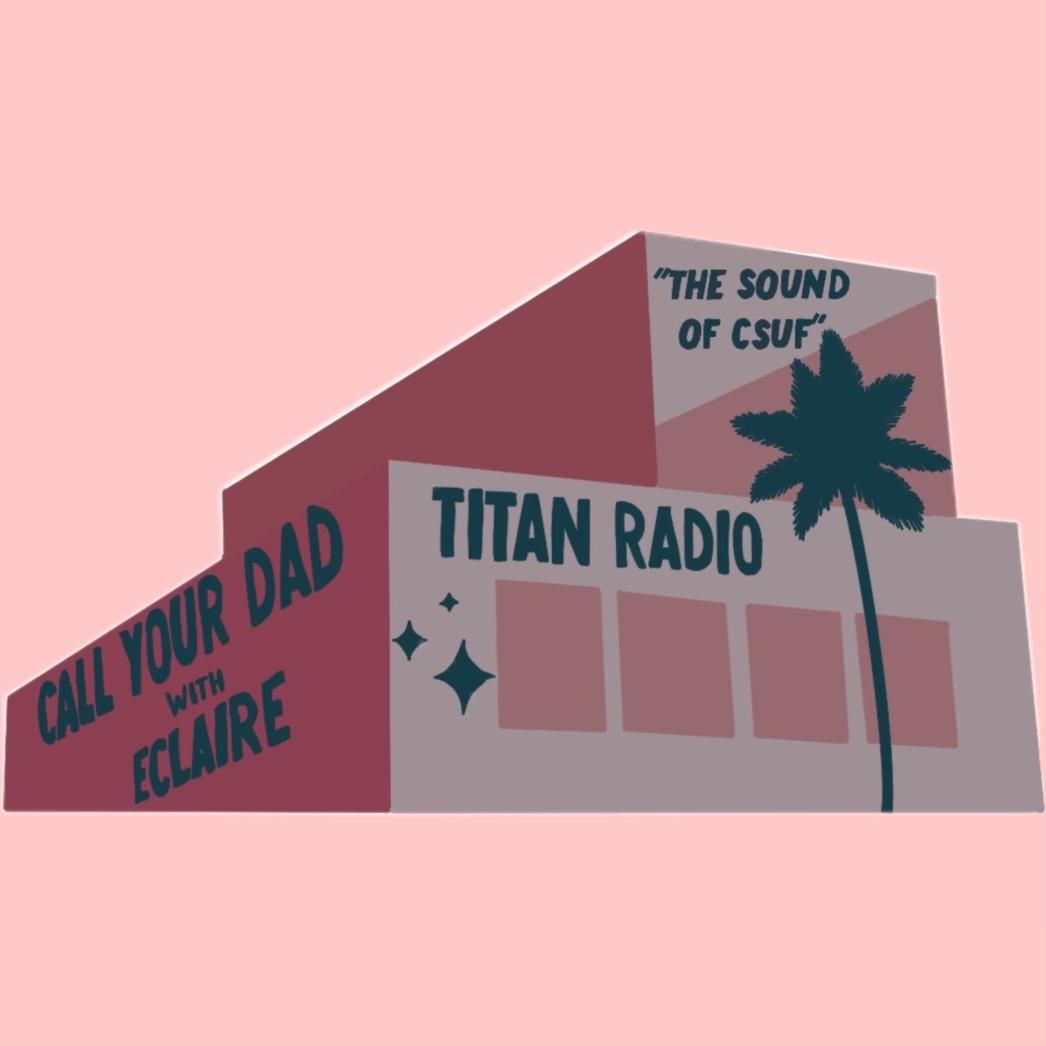 Call Your Dad
Hey! Have you called your dad recently? It's okay, you can just tune into Call Your Dad for your weekly dose of dad music! In other words, an hour of songs inspired by my dad (and whatever I'm listening to).

eclaire
Claire is a communications student with a keen interest and appreciation for music. Her dream is to be a successful music artist, but for now hosts a radio hour inspired by the music she heard growing up (with some of her own favorites scrambled in).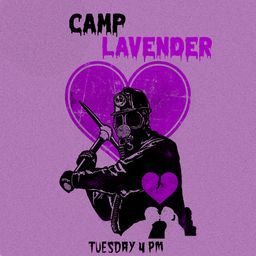 Camp Lavender
Andrew's voice is like lavender, but that's besides the point. At Camp Lavender, you may encounter angry spirits and serial killers (like in those horror movies) in The Garden. Watch out for any curveballs.

Drew
Drew is inspired by the macabre and has some of the best music taste here at the station. He is identifiable by his flow-y, gorgeous hair and formidable stature. He enjoys matcha lattes and experimental punk.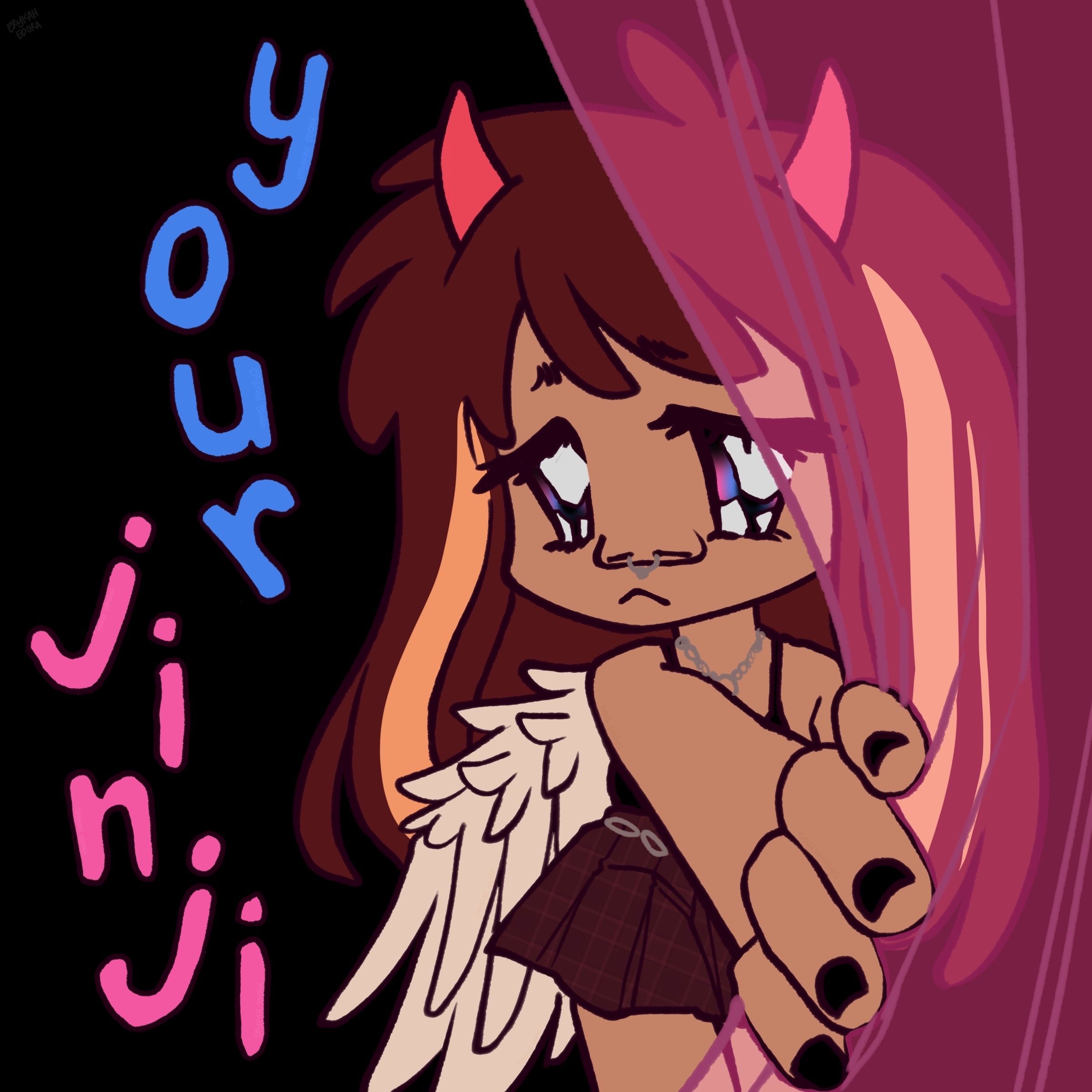 your jinji
Inspired by my all-time favorite song, "My Jinji" by Sunset Rollercoaster, Your Jinji is an eclectic radio show with a variety of music, guests, and conversations. Like all things, the main themes of Your Jinji are love and life, primarily explored by revisiting a series of 10 playlists I made in high school—all made with the purpose of expressing love through music—except now with my more grown-up self. Expect genres such as R&B, Hip Hop, Bedroom Pop, Indie, Rock, Punk, and whatever other random song/genre finds its way into Your Jinji.

DJ Jinji
Erykah, also known as Ten, is DJ Jinji on her show, Your Jinji. She's 21 years old, a first-gen Filipino, and a 4th year Animation major, minoring in Asian American Studies & Creative Writing. Talkative, thoughtful, a little off-putting sometimes, and a Virgo sun/moon & Taurus rising, DJ Jinji has a lot to offer in music and conversation in her show, Your Jinji!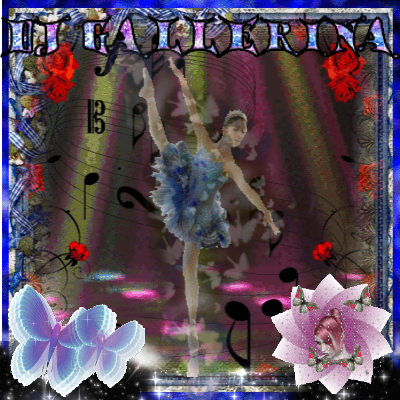 eclectic antics
enjoying this show will make you a bonafide eclectic listener, a guarantee! every eclectic ear out there should be tuning in. one blink and we go from siouxsie to title fight..hold on tight!

dj gallerina
she was born eclectic and raised 1/2 sade and 1/2 evanescence. she will make you listen to electronic japanese music and then put on al green.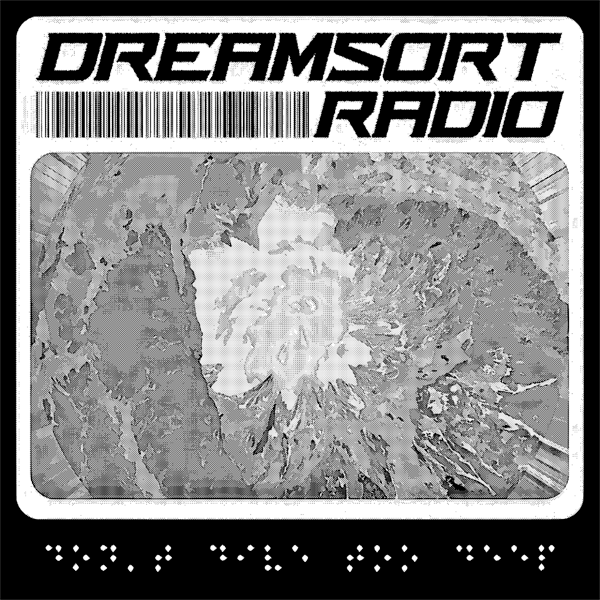 dreamsort
it's the underground scene on a personal level- bringing a voice to soundcloud/bandcamp producers and artists in both local and global alternative rock/digicore/indie pop scenes, especially queer and or POC artists gaining exposure independently. producer & vocalist liza shows you the newest projects and perspectives of the artists building the future of internet pop.

liza
dj liza (known by her stage alias, e1iza) has had the honor of living between both worlds in the underground industry. belonging to the OC punk and shoegaze scene, but also an artist in the eclectic soundcloud underground, she's seen firsthand the rise and evolution of many self-made and driven artists, from ethel cain to blackwinterwells. as a vocalist, writer, & producer, she offers a personal and technical analysis into the arrangement/lyricism of these rare gems, musical kodak moments often depicting the common theme of coming of age at the turn of the century. with her connections to these scenes, she also provides interviews from these up and coming creators to platform their artistic influences and values. her station, dreamsort, is an offshoot from her & her colleagues' collective and internet community, pollen, which has worked to bring POC rock/electronic artists exposure worldwide.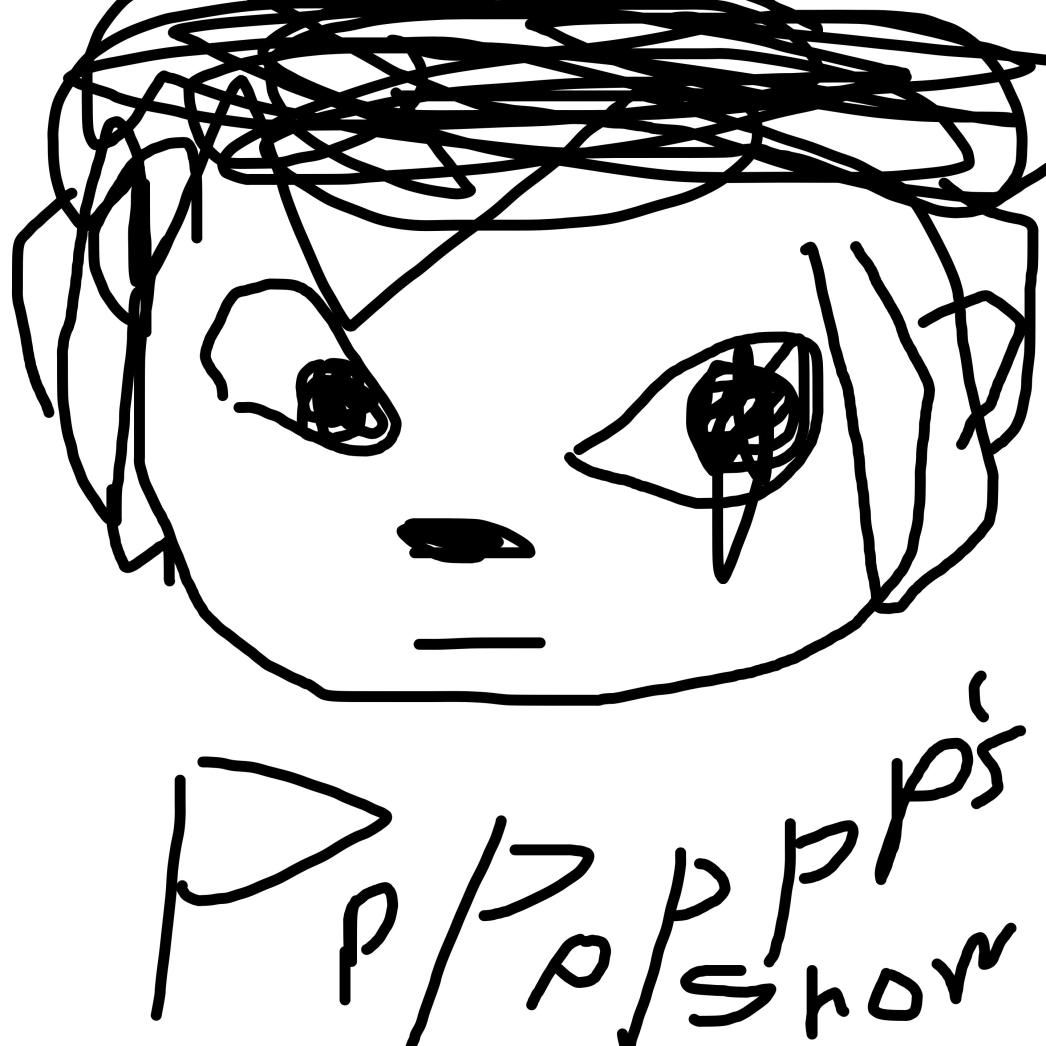 PPPPPPPP
It's super music time! I will do my best to play themed playlists every week. I might also play fun music I have found recently.

BONGOMAN2003
This guy is weird and yet somehow not unique at all. His music taste is literally the same as people who go on ratemymusic.com, watch anime, look at ebay too much, and live in the suburbs.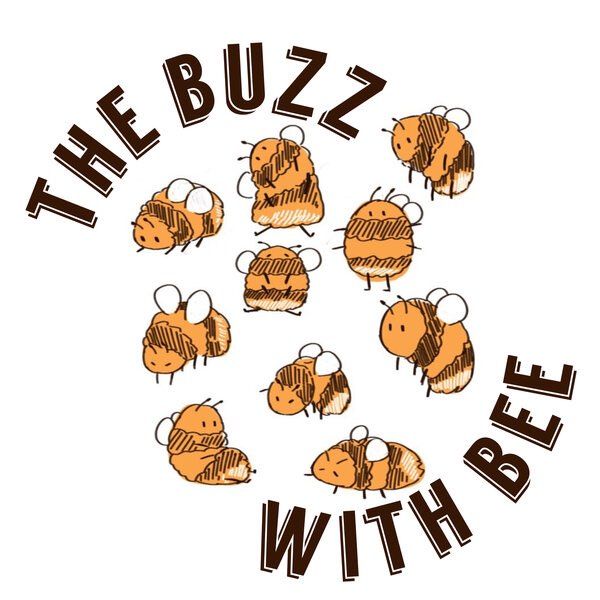 The Buzz
Music should be like honey; sweet, versatile, and cultivated by bee(s). This show is just about listening to and sharing music.

Bee
Bee is just some guy that really likes music. Half his personality is listening to music and going to shows. The other half is being a psychology/English major.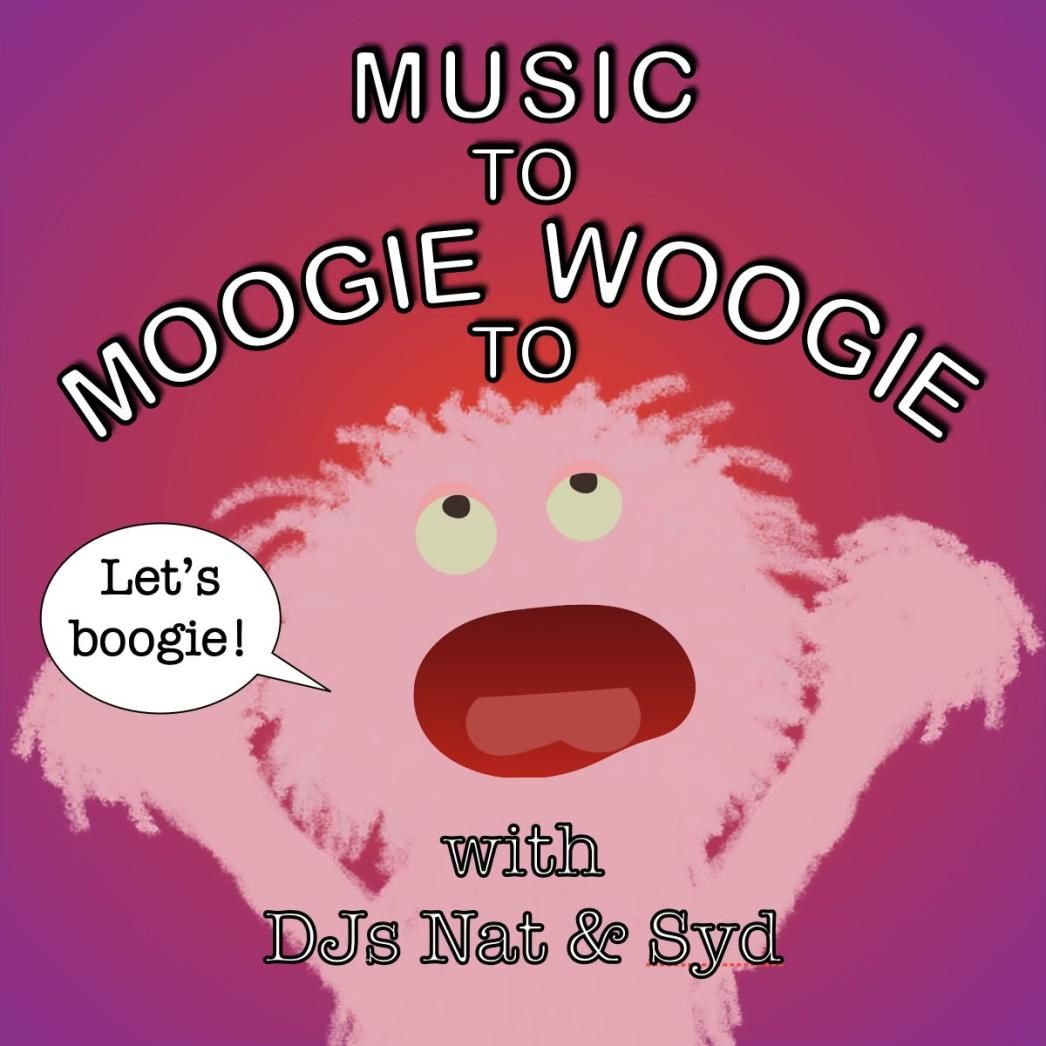 Music To Moogie Woogie To
Every week we pick a theme, play some relevant songs, and discuss the correlations and infinite connectedness between music and our lives. Potential themes include bugz, seasonz, decadez, elementz, world muzic, songz we hate but also love, and much more!

Nat & Syd
Syd and Nat are two of the coolest cats in the biz. They met at CSUF way back in 2017 and have been best buds ever since. They enjoy talking about music, doing yoga, listening to music, watching wacky foreign sketch comedy, going to music festivals, petting animals, and music. After the success of their enormously popular show (at least two listeners!), they're coming back to Titan Radio for their 4th season of Music To Moogie Woogie To aka Music To Spill Your Chili To, Part 2: Electric Boogaloo.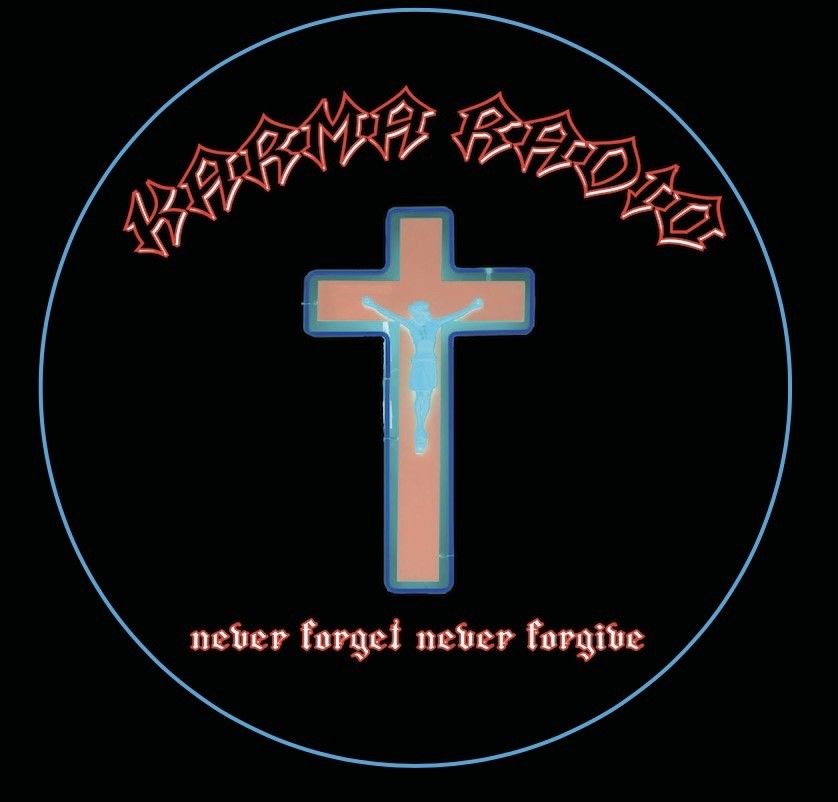 Notice
: Trying to access array offset on value of type bool in
/var/www/wp-content/plugins/salient-core/includes/vc_templates/image_with_animation.php
on line
57
Karma Radio
music made for the heart. amor por el internet.

DJ Marina
Marina is a 3rd year COMM major and the moons daughter. She really likes new music, eating fruit, and heart shaped sunglasses. Her show, Karma Radio, is made to honor all our divine muses.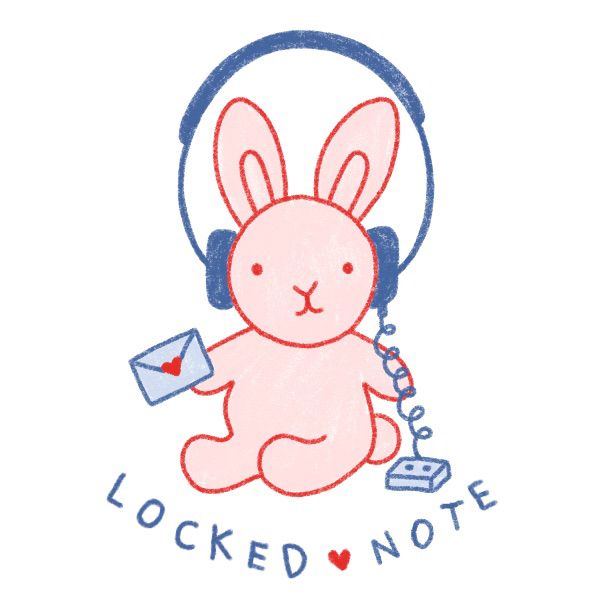 Locked Note
Locked Note is a love letter to every person that pours out every thought and emotion they have ever had onto their Notes app and then promptly locks it with an unsuspicious title such as "grocery list". Every week.a different feeling will be expressed through diverse genres: have you ever unpacked your middle school trauma by listening to Pierce the Veil AND Phoebe Bridgers? If so, Locked Note is the show for you!

zeze
Zeze is a 22 year old Queer woman that makes playlists in her free time that are uniquely designed to perfectly fit any strange mood or situation she may find herself in. From being a scene queen in middle school, to then attending a BTS concert by herself only a year later, and then finally becoming the indie and pop fanatic she is today, Zeze pulls together tracks that go together like peanut butter and potato chips (try before you deny!)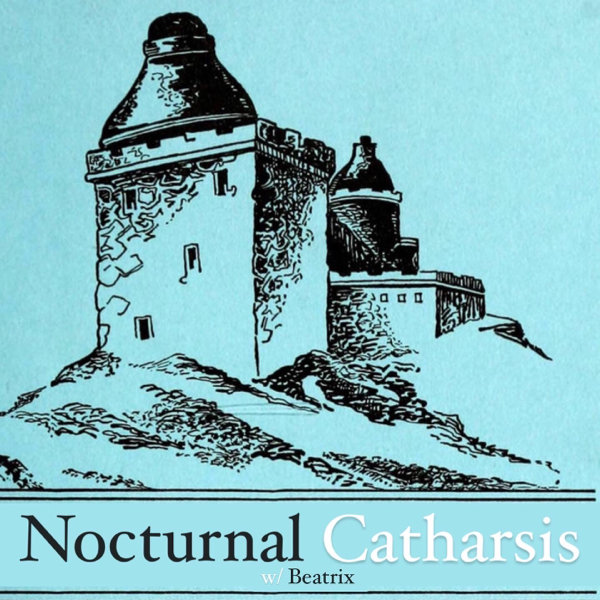 Nocturnal Catharsis
Are you are on your final string before reaching burnout from stress? Don't worry, Nocturnal Catharsis delivers the sonic release to unwind while stepping into an eclectic rollercoaster. Take a weekly hour journey to a mix of tunes based on mood. Beatrix's goal is to share the music she enjoys and to provide a wide range of sounds, textures, and grooves to listeners.

Beatrix
Beatrix is nearing the final stretch before earning her B.A., so she wants to share as much music as possible before she's outta here! On her spare time, she practices piano despite not being any good, attempting complex dishes from her favorite cooking shows, re-watching The O.C., and hiking consistently compared to last semester. You can probably find her at the Arboretum taking brisk walks between class.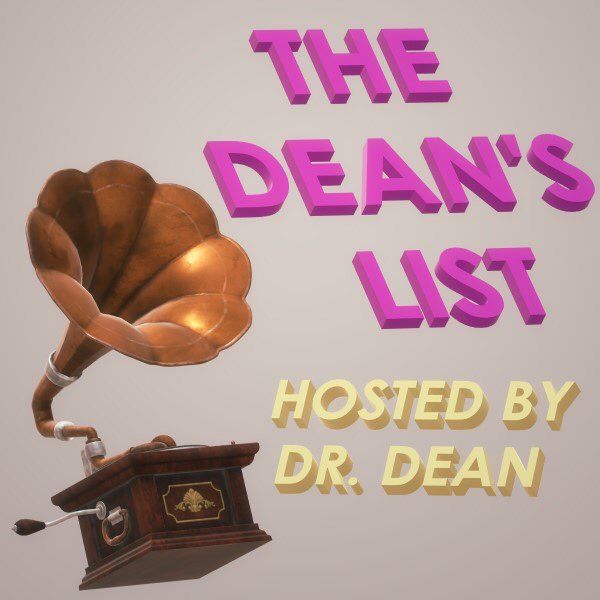 The Dean's List
The DEAN's List presents an hour of delightful musical whiplash for anyone who feels so inclined to tune in. Between hip hop, indie, R&B, pop, rock, electronic, and who knows what else, from smash hits to hidden gems, nothing is off limits.

DJ TK
DEAN With All Caps is a lifelong music enthusiast with a strong sense of humor and a fairly open mind. His diverse taste and extensive knowledge of popular music and its history allows him to create queues of songs that are wildly different from one another but still feel like they belong together.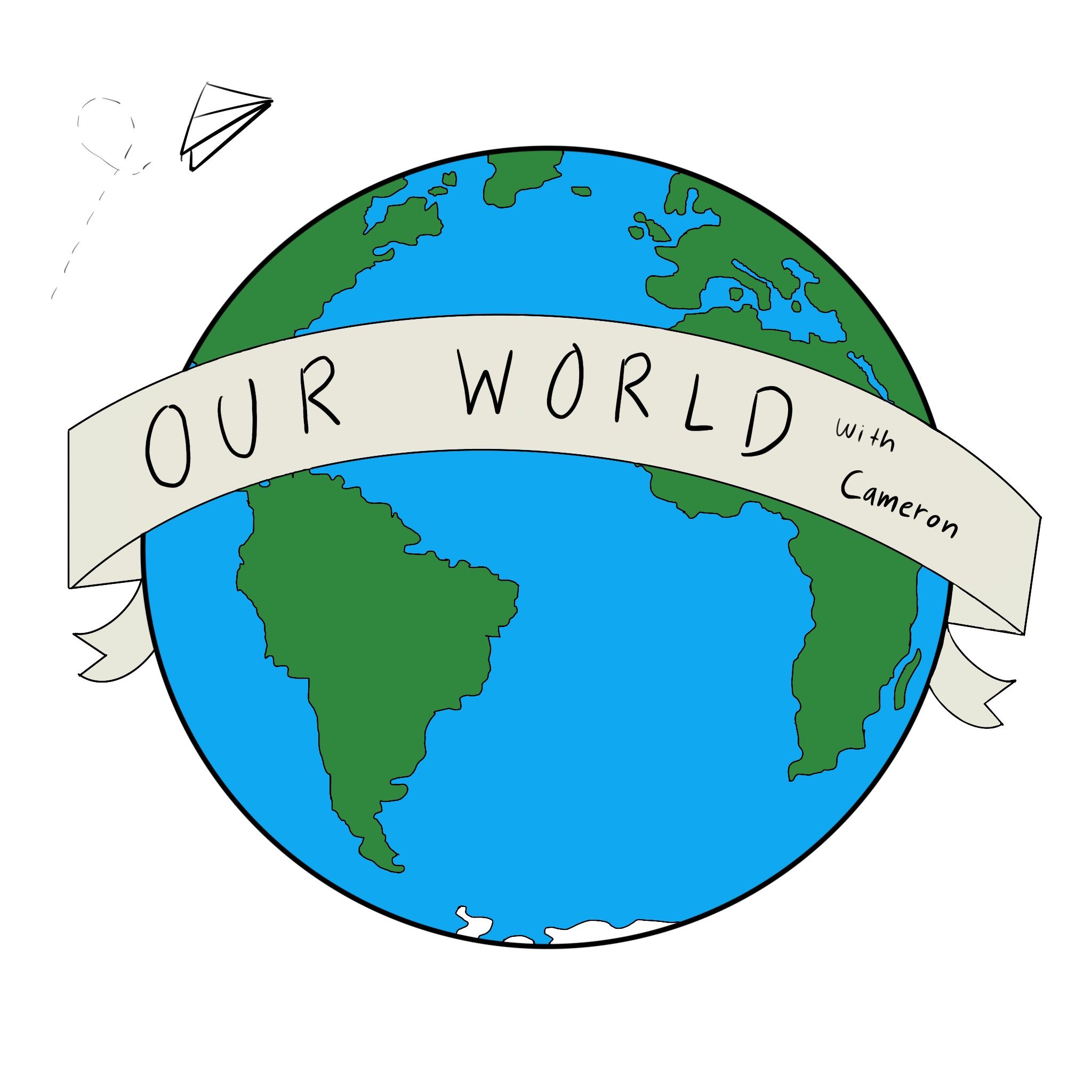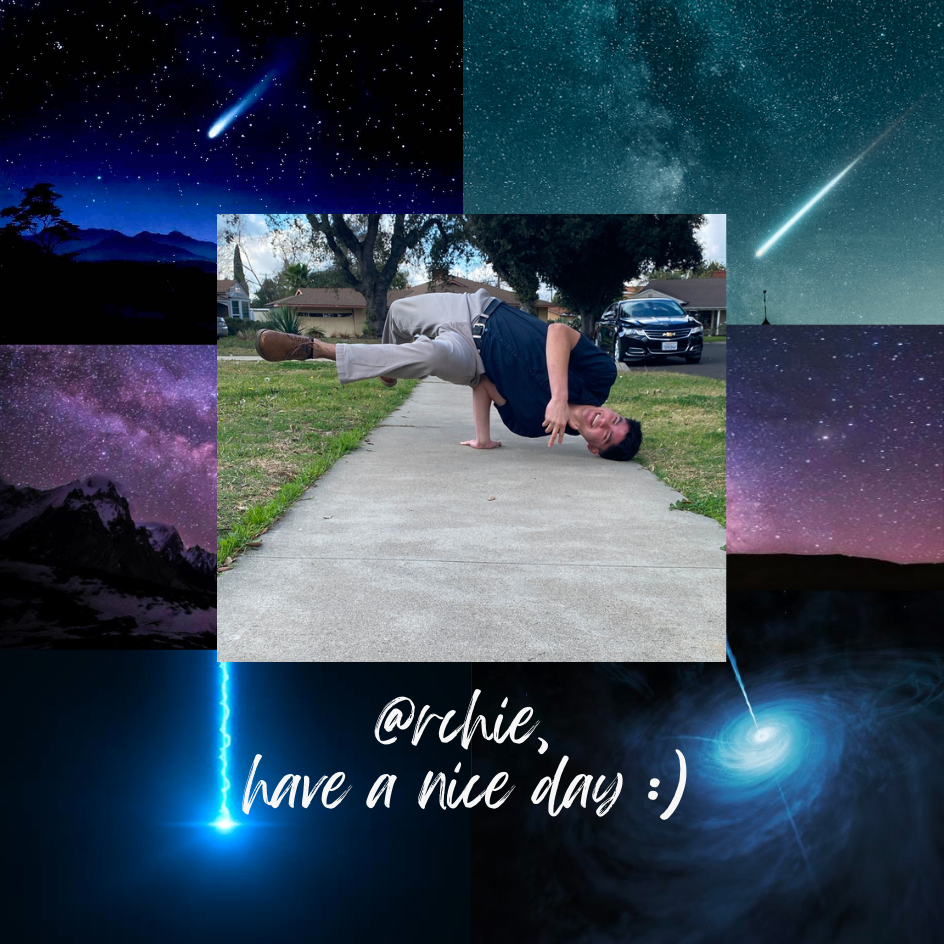 @rchie, the one and only
Hey! Deejaying, mixing up a wide array of music genres, and throwing out shout outs for the people of the world. Here to give words of encouragement and prayers as well to turn up the sunshine ☀️ Life can be hard sometimes, it's okay~

DJ Archie
Archie is a goofy kid with one thing in mind: to be a light in the world, to be seen & not hidden, people all around us. One reference that he remembers is from Goofy Movie: "Stand out, above the crowd, even if I gotta shout out loud!" For him, that means to make those movie moments we imagine in our heads come true. So if an idea pops up like playing "Baby come back" for a special person or someone finding a letter you wrote me on the radio and it telling the world just how you felt, we'll make it happen 🙂
Montefalcon Radio
Montefalcon Radio focuses on a different concept/theme in the all-encompassing world of music every week. Whether it's a mix of hip-hop and the original songs sampled or a collection of relaxing ambient, this show aims to give unique recommendations in a fun, educational way!

David Bryan Montefalcon
David Bryan Montefalcon lives through life in a constant search to find the best vibe. In his free time, he likes watching movies with friends through independent theaters in LA. If he's feeling inspired, he occasionally produces some videos and short films. The discussion and exploration of art fascinate him to no end.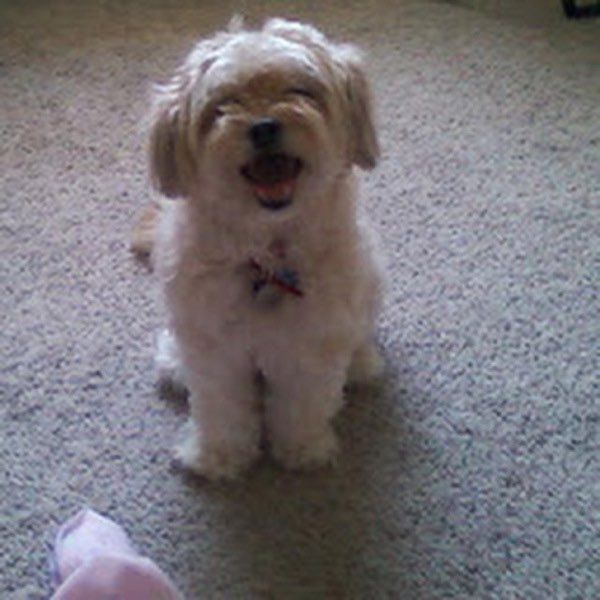 Bizarro Hour
Although more rock heavy, Bizarro Hour is just that. Bizarre. No genre is verboten. The weirder the song set, the better.

Shining Kimmy
Shining Kimmy is a third-year Spanish major. After focusing on Latin music and music created by Latin performers, an expansion to any music that moves follows. Music should be as eclectic and diverse as the listeners tuning in.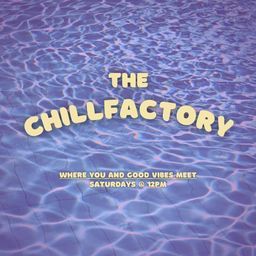 The Chill Factory
Welcome to the ChillFactory, a place where cool music meets relaxation! If you ever need some downtime from a hard day, this is the place to be! Just sit back and listen to some tunes! Time to chill out!

Nohbody
Nohbdy is an Art student at CSUF interested in pop culture, music, and everything in between! When she is not delighting those around her with random, useless facts, she can be found lurking the aisles of your local bookstore. Readers beware.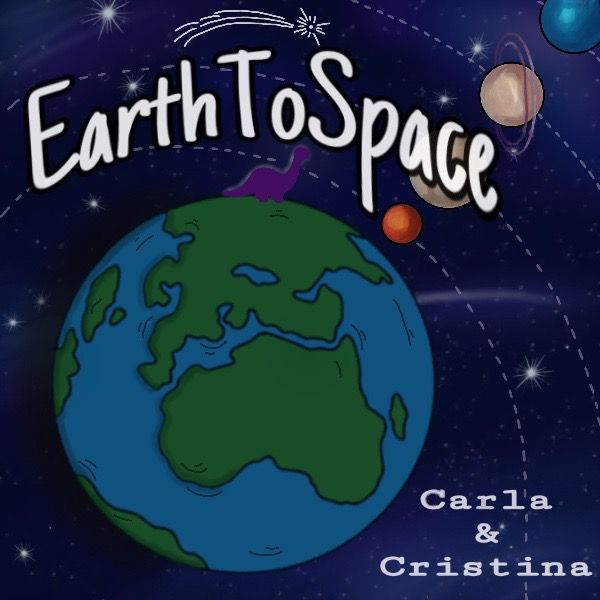 Earth to Space
Welcome to the ChillFactory, a place where cool music meets relaxation! If you ever need some downtime from a hard day, this is the place to be! Just sit back and listen to some tunes! Time to chill out!

Carla and Cristina
Carla and Cristina Rivas are different, yet alike. Their passion for music brings them together… most of the time. They grew up together, it can't all be sunshine and rainbows!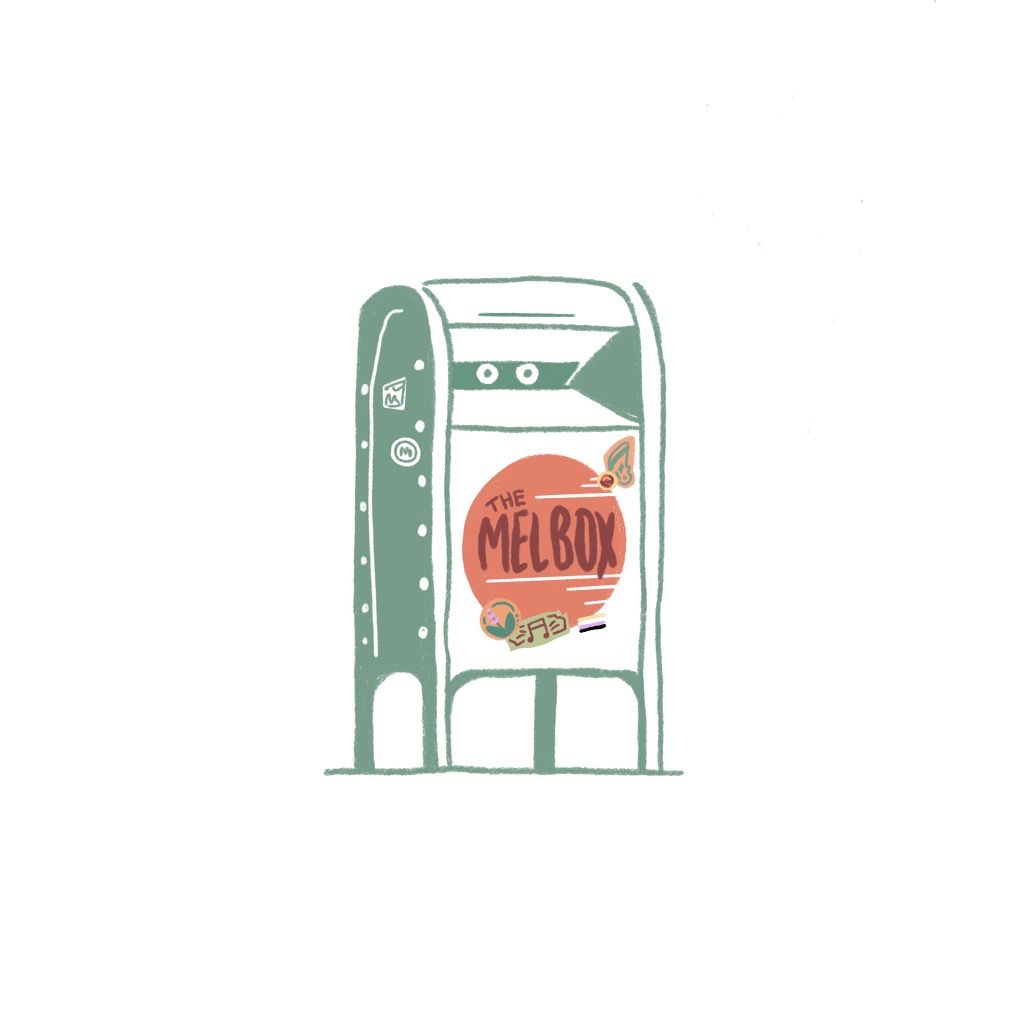 The Melbox
The Melbox is an eclectic show that reflects Mel's music taste, you don't know what you'll get. They've always had a hard time choosing their favorite genre of music because each has their own fun personalities, so why limit what genre to play?

Mel
Mel is (hopefully) going into their last year here at CSUF and they are majoring in Biology with a concentration in Plant Science. They have always loved music and would be going into the music/radio business if they didn't love being outdoors and plants so much. In the past, Mel hosted Lady Rockers, but after coming out as trans they felt as though they wanted to expand the music they played outside of strictly playing women musicians.