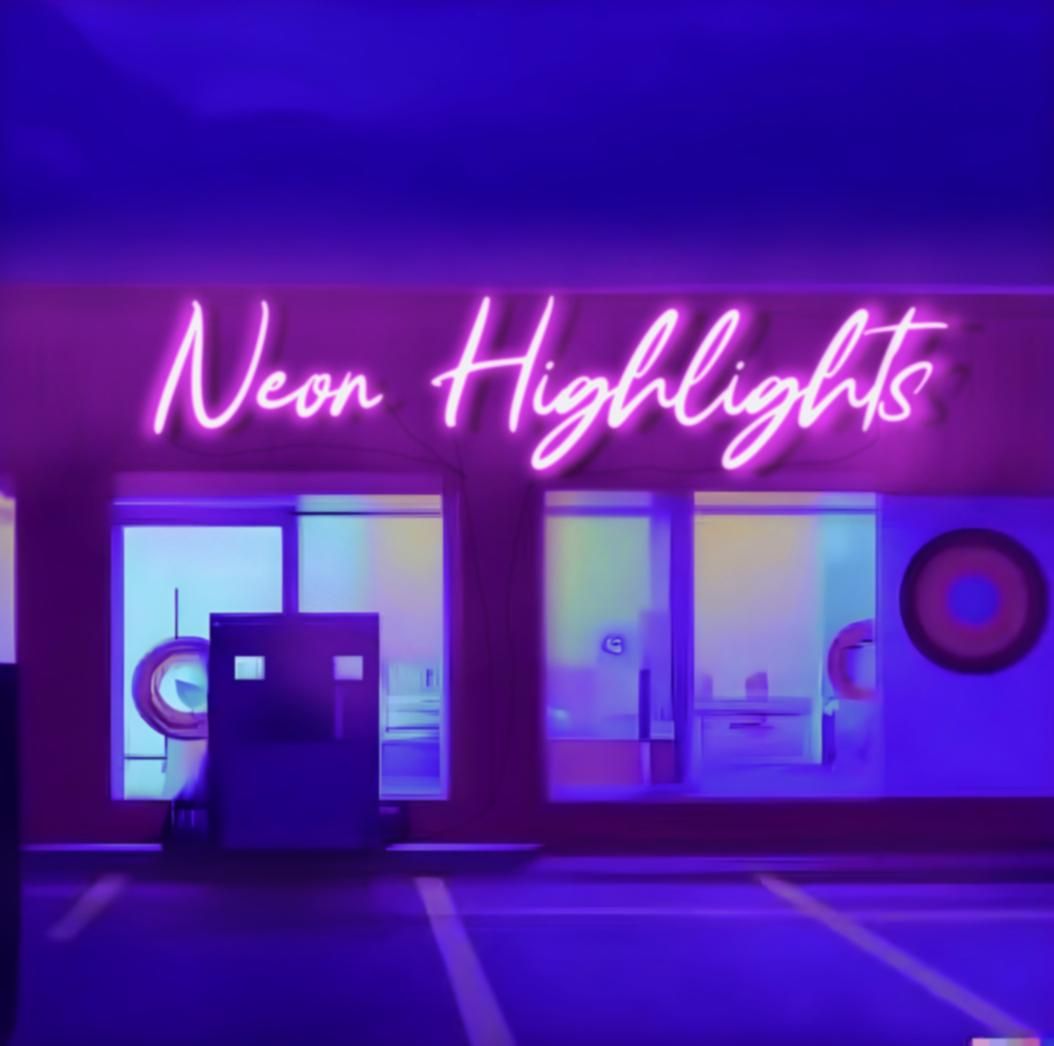 Neon Highlights
Highlights of the best up and coming electronic music in the US and UK.

Abe M
I have a passion for finding new music that makes me feel the hairs on my neck stand up. So I'm constantly looking for new music to listen and see and appreciate what's out there.I spend at least 4 hours searching for new music each day.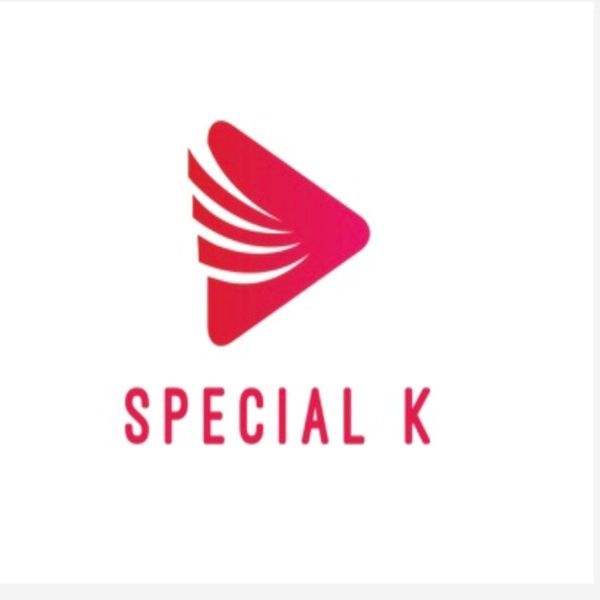 Special K
My show would be in-composing if every range and it would be vitalizing to all parts of the soul

Special K
That the music is electric to my soul in all parts so to give it to others to feel it in all of a melody is meaningful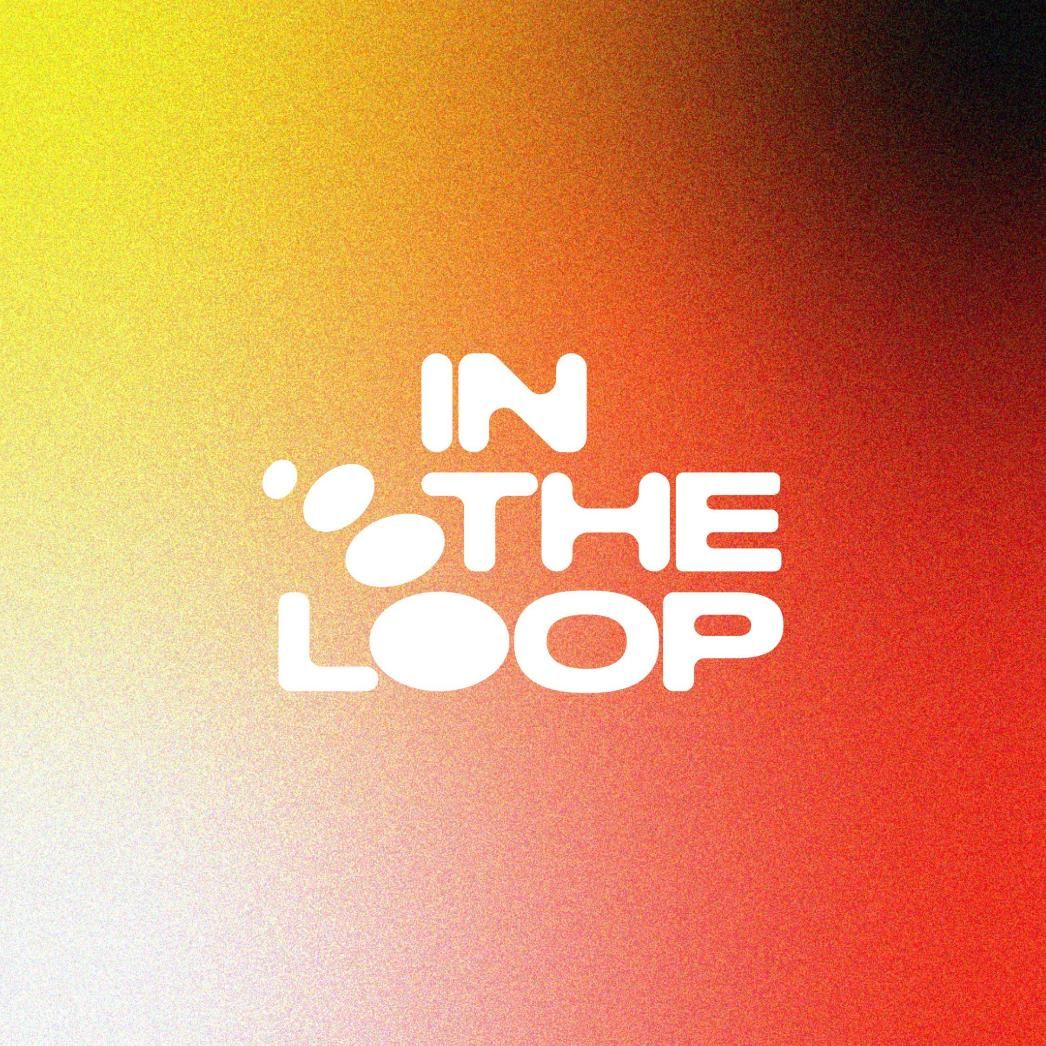 In The Loop Radio
An upbeat radio show bringing the sounds of house, bounce, and disco while also incorporating influences from hip hop, rnb, and more. Bridging the gap between all music genres with house music for the casual listener.

DXTR.
There is an undeniable presence that DXTR. creates within his music and mixing that will have you wanting more. As a member of The FeelGood Collective and as one of the founders of In The Loop, DXTR. has played an essential role in building a community for music lovers throughout California. DXTR. has no limit in creativity when it comes to mixing music with genres ranging from RnB, Hip Hop, Future Beats, and House. Starting off as a bedroom DJ to DJing clubs and events, DXTR.'s sound has led him to DJ alongside artists such as Esta, Jared Jackson, Full Crate, JRobb, Miles Medina, and many more.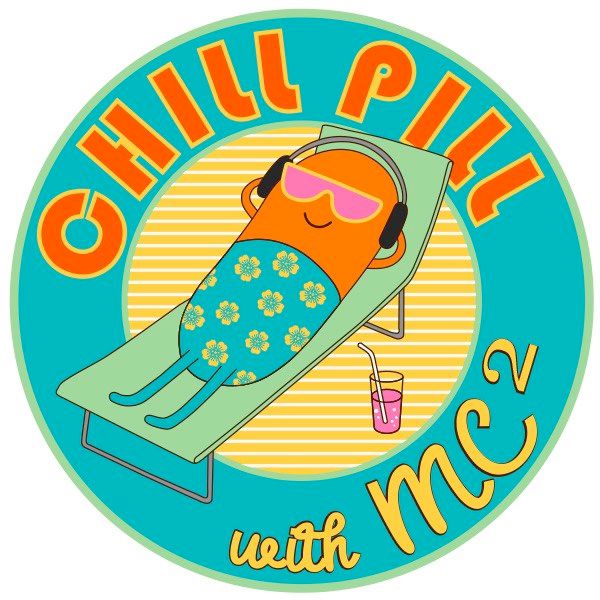 The Chill Pill
Here on the Chill Pill we play chill electronic music from genres such as chill wave, chill synth, Plunderphonics and more. Relax man. Take a chill pill and enjoy the vibes.

MC Squared
MC Squared is all chilled out. With his calm and soothing voice he'll take you on eclectic journey though your dreams to explore the many genres of chill music. Whether your stressing about a test or assignment, take a chill pill, MC Squared is here to help you relax.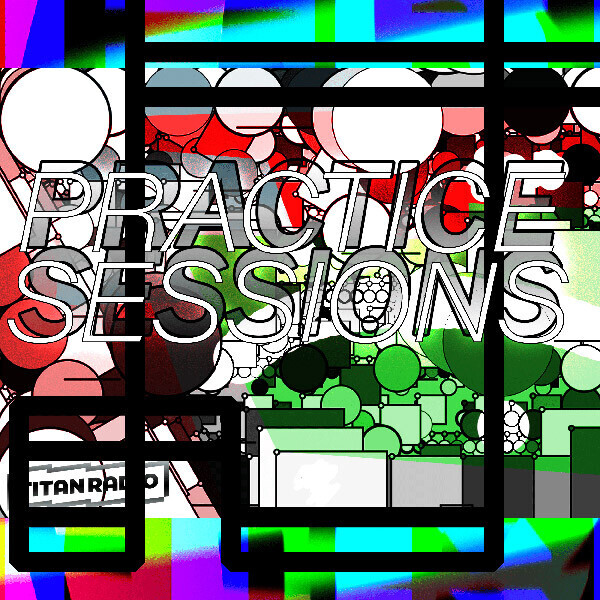 Practice Sessions S2
Practice Sessions is a radio show alternating between live recorded digital DJ sets and vinyl DJ mixes. PS traverses through the rich lineage of the UK hardcore continuum (grime, UK funky, dubstep, drum and bass, house, jungle, etc.) as well as bassweight-heavy techno, hard hitting drum workouts, dancehall, and other genres of electronic music. Practice Sessions also works through downtempo and dreamy, delicate ambient, contemporary pop, video game soundtracks, underlooked indie music and other forms of internet-based music in the post-genre landscape.

Yung Dave
Dave is Titan Radio's web design intern, and has been involved with Titan Radio for almost a year, DJing for the After Hours show and hosting Practice Sessions on TR since last semester. Besides digital + vinyl DJ work, David is also a video editor / graphic designer / writer / photographer / vibzers lad.

@yungwaveydave on the insta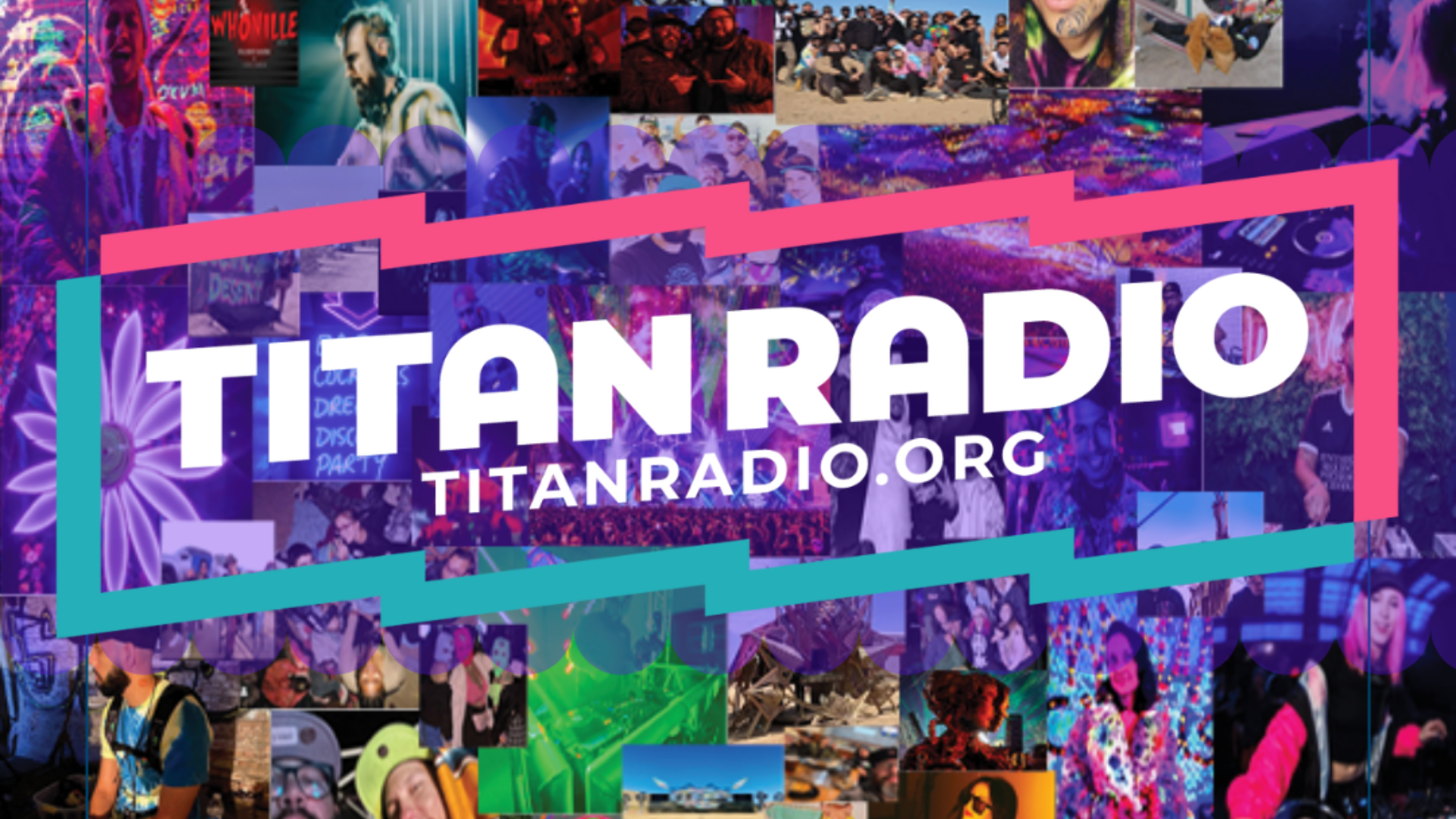 Titan Radio After Hours
"Bringing you live mixes from the best DJs from the underground dance music scene"

Julio Reyes
From the desert to the warehouse, join me, Julio Reyes, in bringing you DJs from the underground. Come party with us at the afters that everyone is invited to. The sound from the underground – Titan Radio After Hours.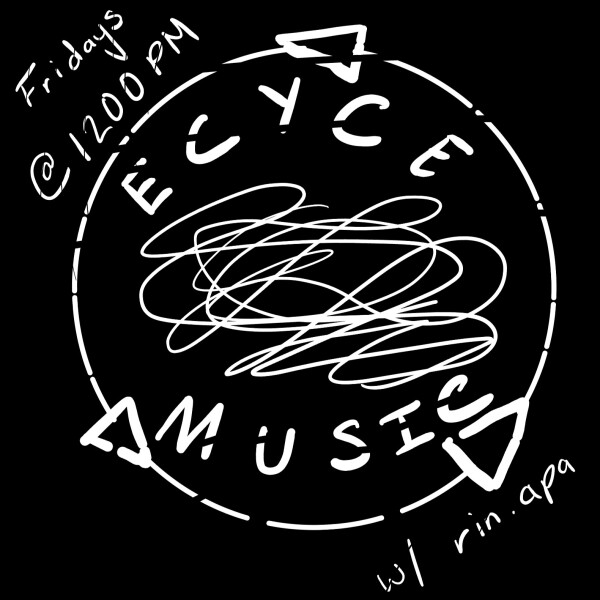 Ecyce Music
A consonance blend of Music Playing and Talk Show. Although mainly playing EDM, it will be open to play a plethora of genres. There is a pursuit in talking about anything and will be open to feature guests to have conversations with and suggest songs.

rin.apa
Rinny has an expansive mind that could thrown from being to analytical to overthinking. As of now, he is lost and in the pursuit in understanding what he wants out of life. Just maybe, being a DJ can give him the push he needs to be out, open, and to have fun with it.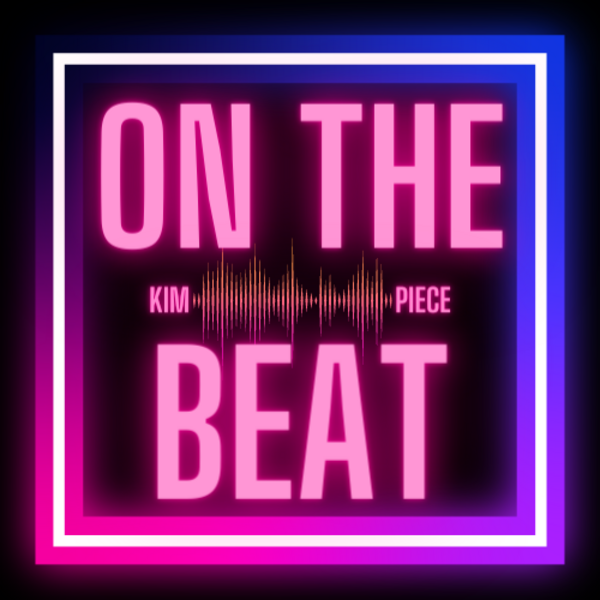 On The Beat
"Bringing you live mixes from the best DJs from the underground dance music scene"

KIMPIECE
Kimberly has a passion for electronic music especially house music. Her goal is to get everyone to stop whatever they're doing and start dancing!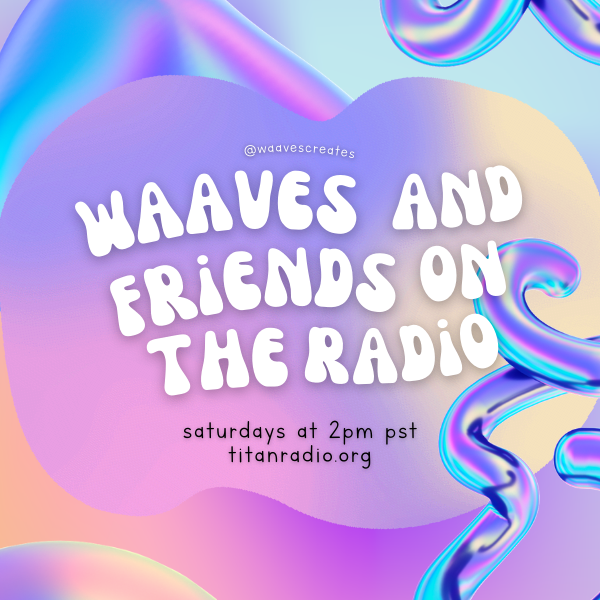 WAAVES and Friends
My music choices are hard, grunge but also emotional and feel-good type. I am typically categorized into the dubstep genre of EDM but, when it comes to mixing, I like everything from 128 BPM house music to 140's and 150's riddim and dubstep.

WAAVES
Since 2017, Waaves has made appearances at SXSW and Grimefest in Austin, Texas as well as major California cities such as Los Angeles, San Francisco, and Sacramento among others. Waaves focuses on genres such as dubstep and riddim for shows and production but also enjoys working on future bass.