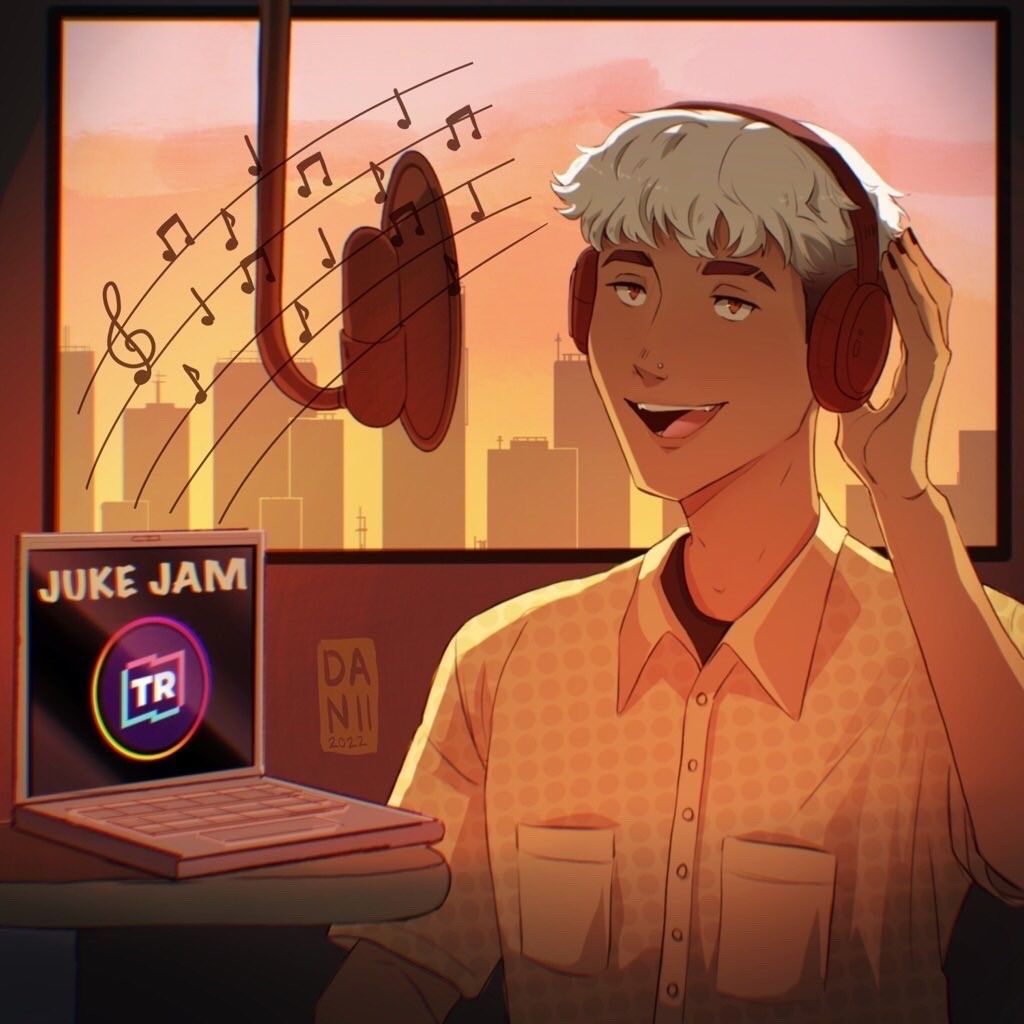 Juke Jam
A mixture of different genres blending into one another, like a rainbow with never ending colors. From alternative, to electronic, to reggaetón the blend never stops as long as the music is going.

Dante
Dante is senior at Cal State Fullerton wrapping up his last year in the Theater arts. He is a passionate individual seeking to bring people together through his love of music and work as DJ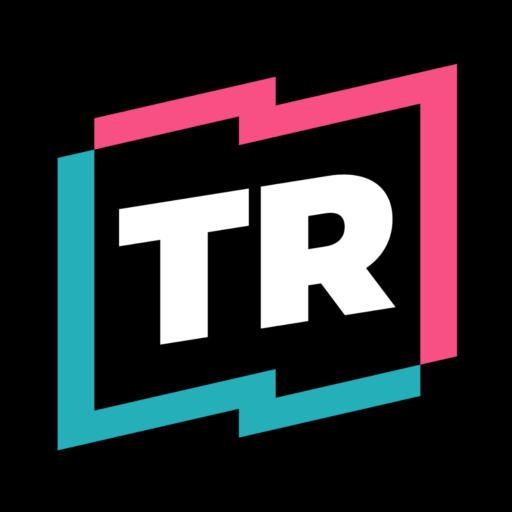 over.think.roulette.
O.T.R. is all about music and sound, and my connection to it. I am not someone who likes to condense things so 1 hour for a few months to showcase how music has become such an important part of my life is limiting! So I'll do my best to go with the flow and spin for weekly sounds like it's chosen from a roulette wheel.

Jesse O.
Jesse-O's mission is to spread all kinds of music and sounds to the airwaves in hopes that a listener will find something new to add to their music library 🙂 He's 50% sure his show will be great and 100% sure he'll have a fun, organic, and pesticide-free time!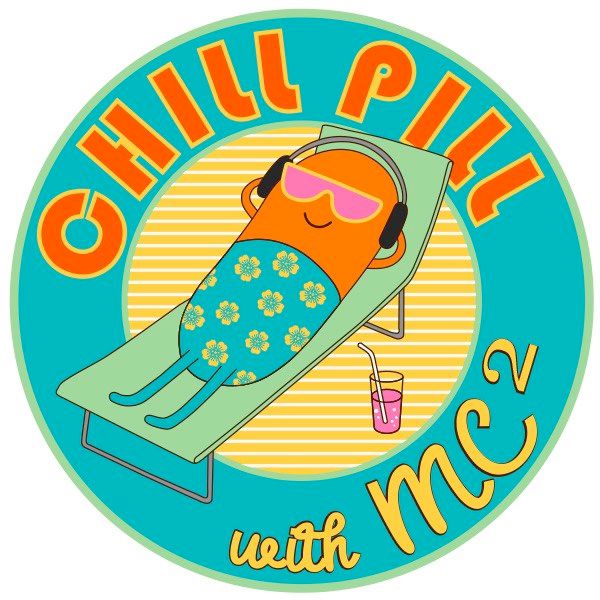 The Chill Pill
Here on the Chill Pill we play all kinds of chill electronic music. From chillsnyth, to chillhop, to pluderphonics, we play it all. Each week I'll also be giving background on artist, as well as showcasing vinyl and music videos.

MC²
MC² is all chilled out. With his calm and soothing voice he'll take you on eclectic journey though your dreams to explore the many genres of chill electronic music. So come on in, take a chill pill and relax.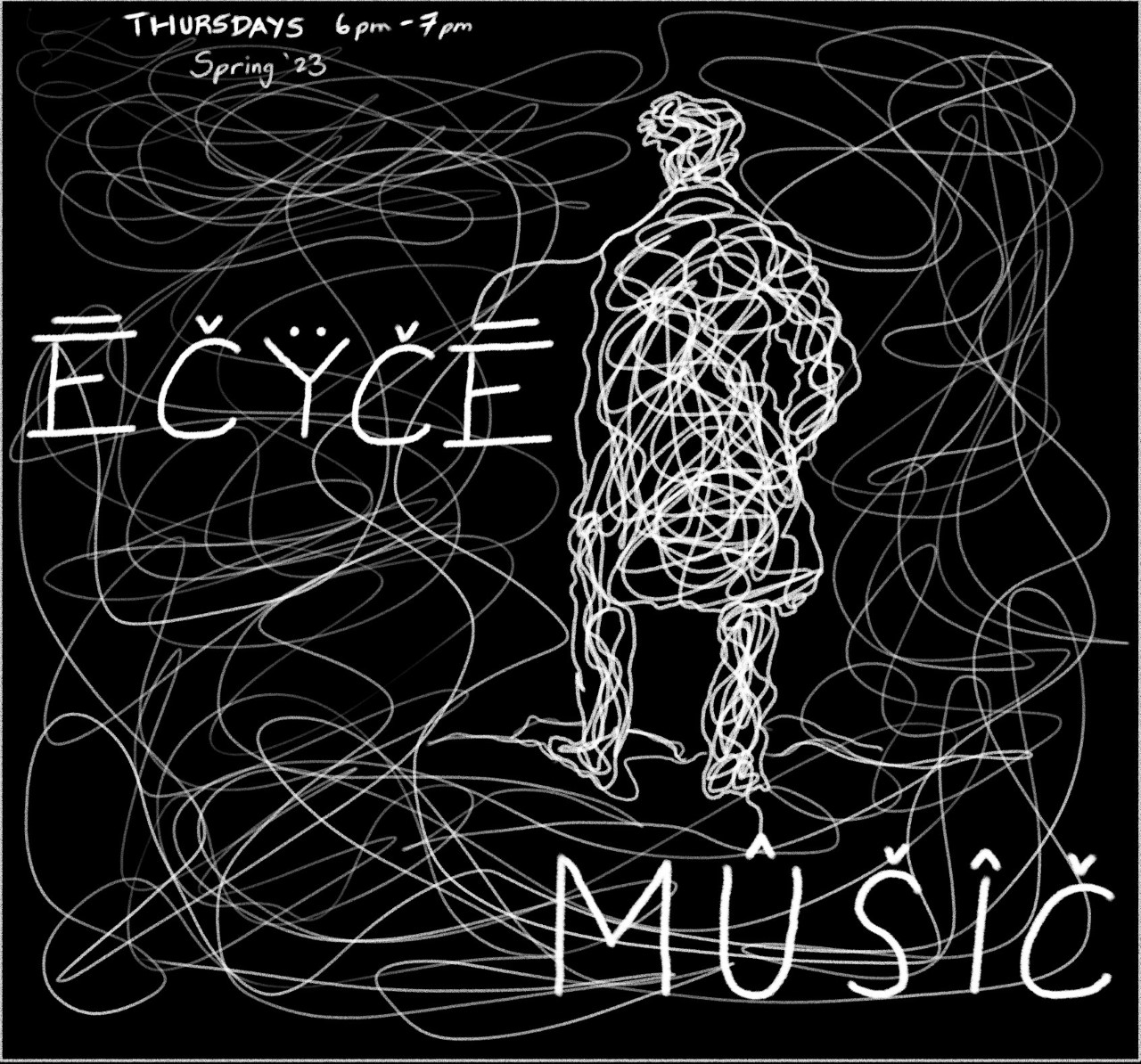 Ecyce Music
ECYCE MUSIC is the goto station to listen to or leave on as white noise. The station is known to play EDM and will continue to. It can also branch out to other genres as well as covering various topics.

rin.apa
rin is coming back for another semester to bring out the best sets ranging from melodic bass to hardstyle edm. Why is he doing this show? Cuz he's doing it for fun and interact with the sickest station on campus.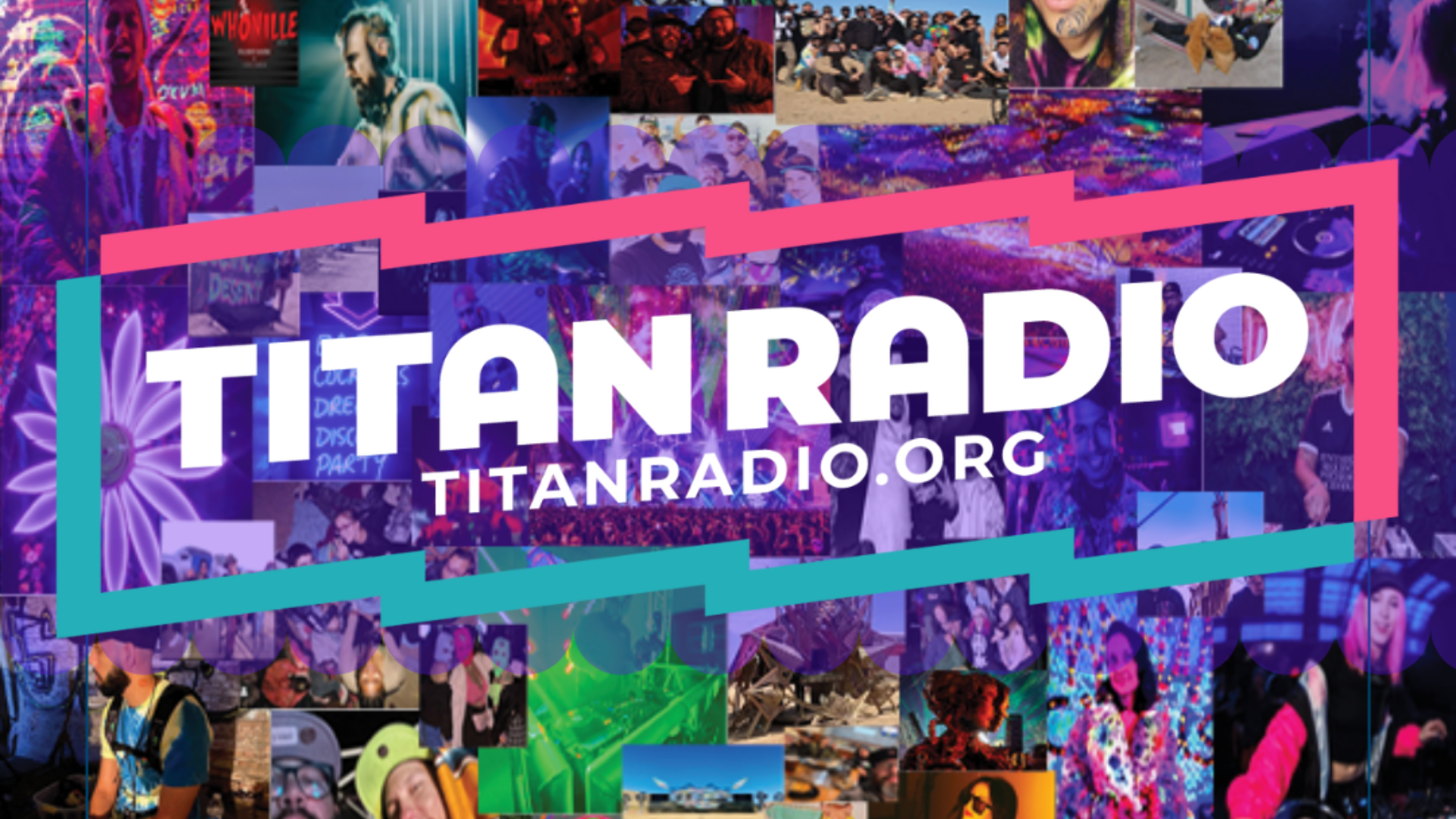 Titan Radio After Hours
"Bringing you live mixes from the best DJs from the underground dance music scene"

Julio Reyes
From the desert to the warehouse, join me, Julio Reyes, in bringing you DJs from the underground. Come party with us at the afters that everyone is invited to. The sound from the underground – Titan Radio After Hours.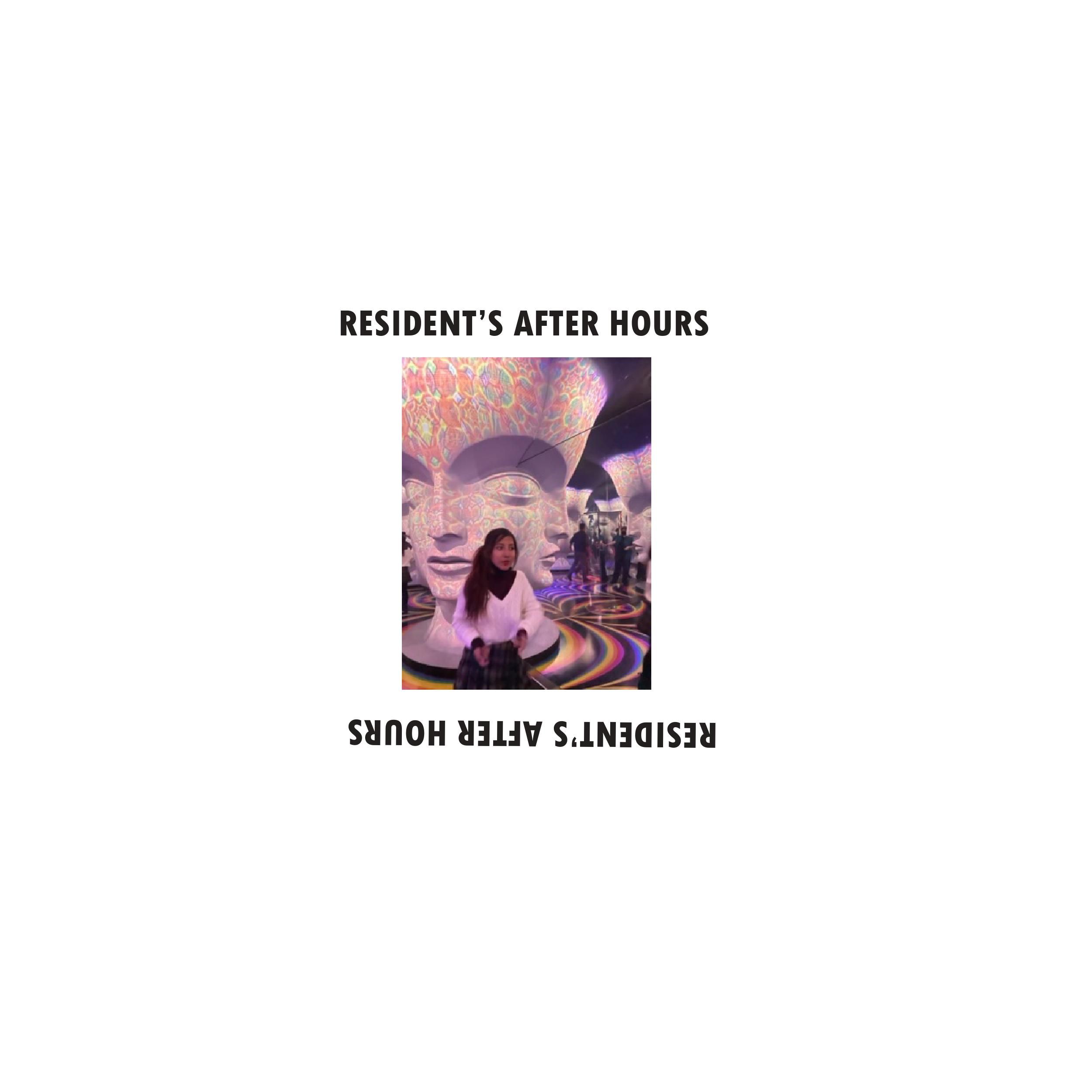 Resident's Afters
Genre bending, and always evolving just like people. Bringing in new weekly sounds of deep house, acid techno, and melodic trance with influences from disco to underground warehouse raves.

ONEBEE
Introduced into the hypnotic beats of trance from her first ever desert rave, and spearheading into the dark warehouses in DTLA, onebee's goal is to share her love of the arts through different genre changing mixes. as a soc major minoring in business administration, she believes life is too short to not try everything that interests you in this life-time…as the saying goes, duck it we ball.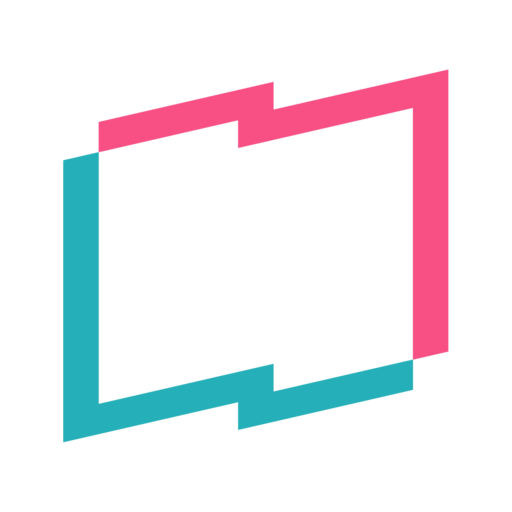 WE WUB
When words fail, beats speak. If you enjoy beeps, bloops, and wubz join me for an hour and listen to me mix my favorite EDM artists. Prepare to hear bangerz from Flume, Alison Wonderland, San Holo, ODESZA, GRiZ, and more!!! ?

ALWUBZ
Alison Weisbrod, also known as ALWUBZ, is a 19-year-old DJ, dancer, and music enthusiast from the Bay Area. Her love for DJing and the EDM community resulted from attending her first rave, Countdown to 2022. Since then, she has not stopped exploring and mixing music to showcase to her friends and family.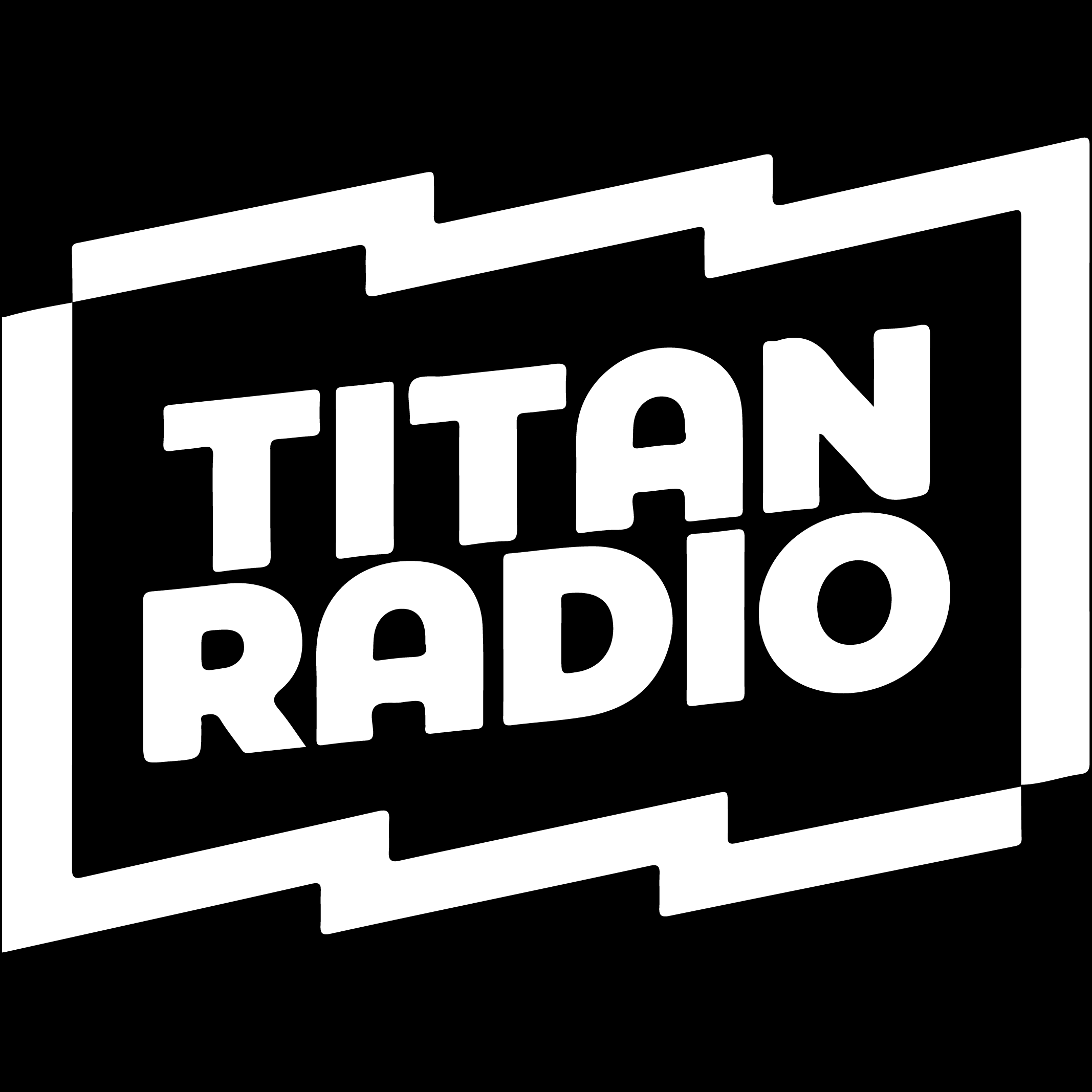 Dreams on the dance floor
I'm a fun-loving student who loves to get the party going! My show features an eclectic mix of the hottest new tracks and classic jams, sure to get everyone up on their feet and dancing. I'm always adding new music to my repertoire, so you can expect something fresh and exciting each time. Get ready for an unforgettable night of music and fun!

Ramya Vallandas
Ramya is an enthusiastic tech student who loves exploring new ideas. She is known for her creative problem-solving and excellent customer service skills. With her passion for music, she is sure to make any party a night to remember. She is the perfect fit for the role of DJ- her energy, enthusiasm, and commitment to providing the best customer experience will make her a great addition to any event.