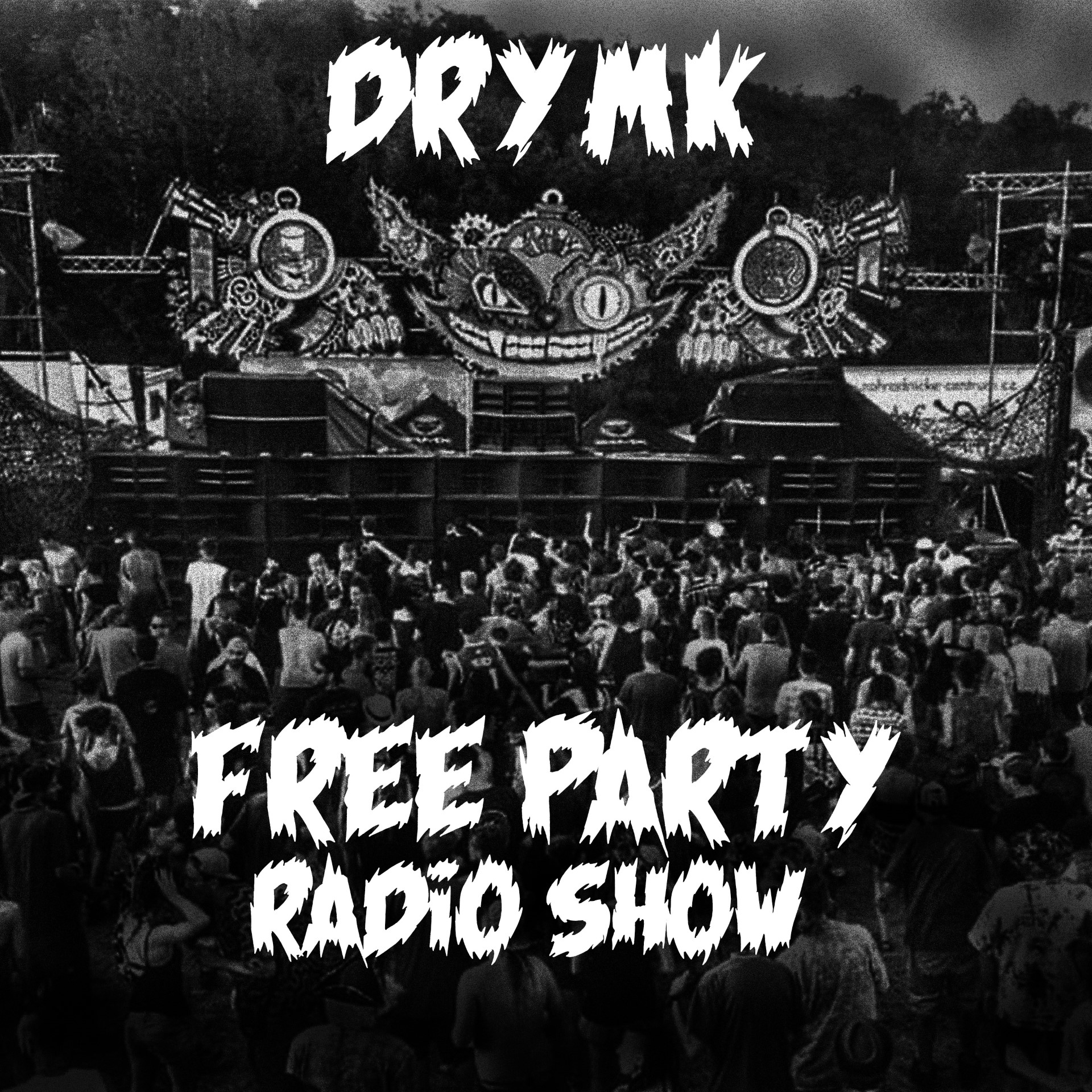 Free party show
I am a French student coming for a few months, sharing the underground electronic music from Europe, as it is pretty much different from the US! Join me in a journey through the endless nights of European rave parties.

DRYMK
DRYMK is a French techno dj and music producer from France. He performed mixes and lives at festivals and rave parties in Europe since 4 years. His style blends heavy underground music with remixes from popular international songs.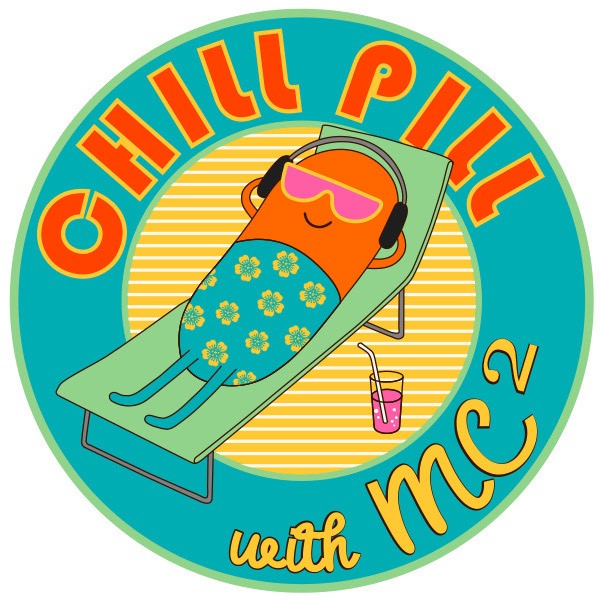 The Chill Pill
Here on the Chill Pill we play chill electronic music. Each week we'll be showcasing vinyl, music videos and diving deeper into the artists behind the music.

MC²
Join MC² with his calm and soothing voice as he explores different genres of chill electronic music. So sit back, relax, and take a chill pill!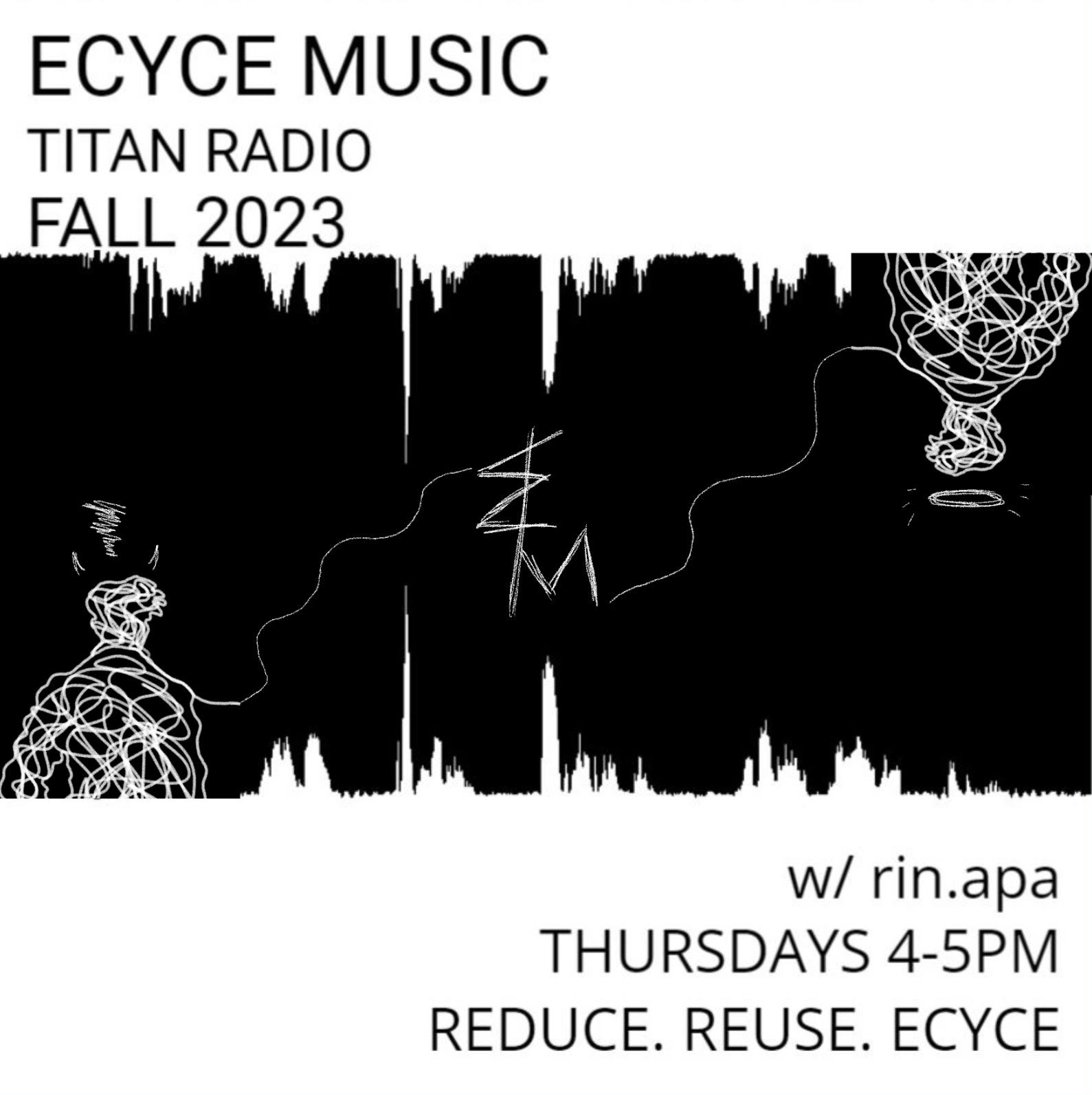 ECYCE MUSIC
"REDUCE>REUSE>ECYCE.

rin.apa
RIN.APA likes to spread his wings and fly, music allows him to do that. He may be introverted when you meet him, but his real self really gets out there when he feels comfortable and gives you a great time. With his last year in CSUF, he will continue to share his love for music till he turns that tassel.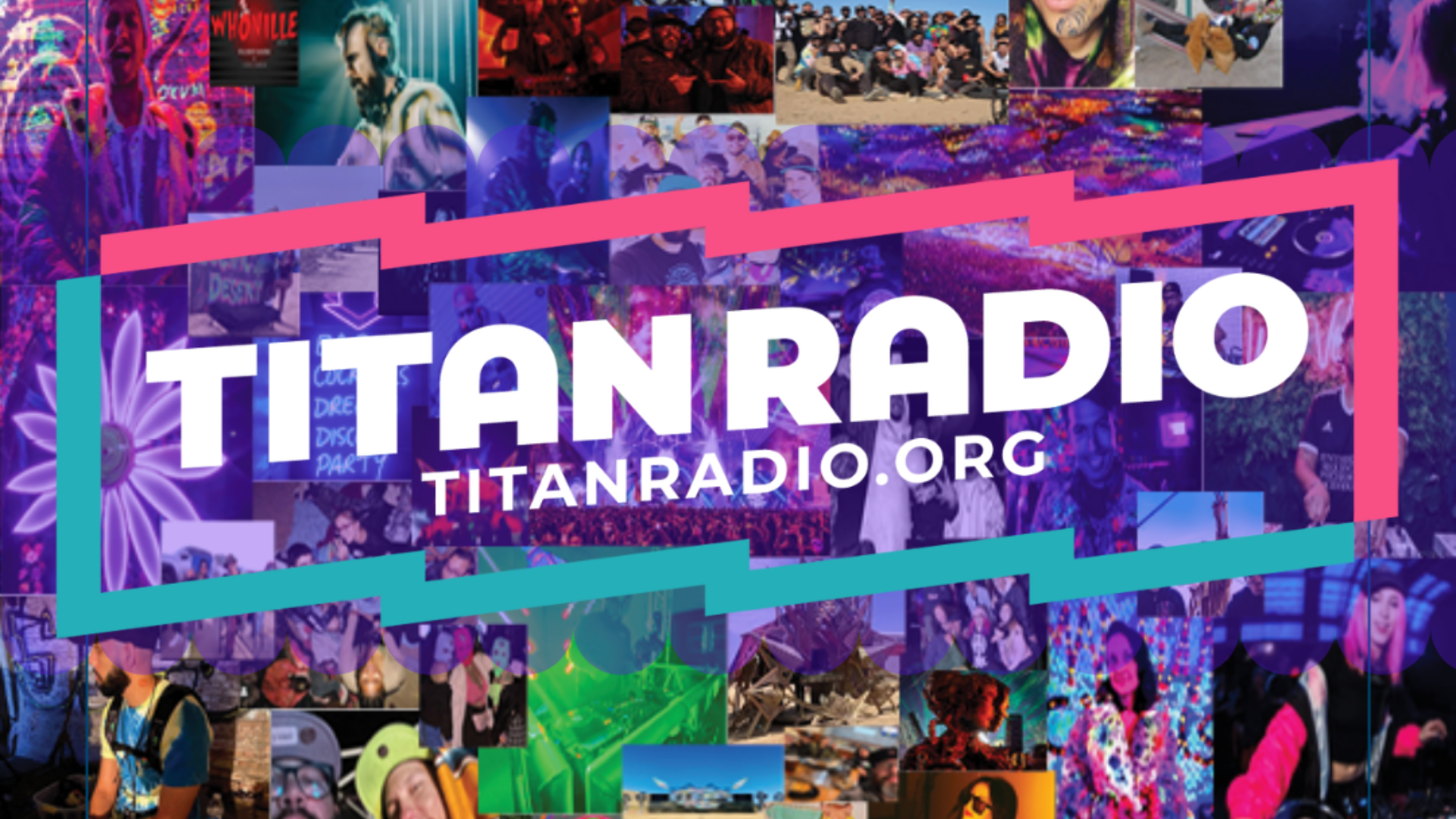 Titan Radio After Hours
"Bringing you live mixes from the best DJs from the underground dance music scene"

Julio Reyes
From the desert to the warehouse, join me, Julio Reyes, in bringing you DJs from the underground. Come party with us at the afters that everyone is invited to. The sound from the underground – Titan Radio After Hours.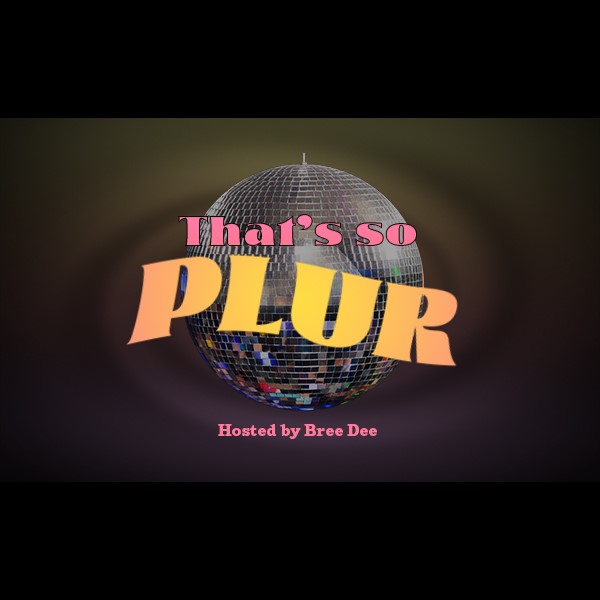 That's so PLUR
On That's so Plur podcast, hear about all the buzz with Bre of what's going on with the latest festival news, and jam out to music. Get ready to get PLURNT. All types of genres will be played-Techno, house, trance, bass, hardstyle.

Bree Dee
Bre has a fun-loving personality. What makes Bre unique is that she is always ready to learn new things. She loves learning from her peers and colleagues. Bre might be small, but she is mighty and ready to take on the world (it sounds cheesy).
Fun fact about Bre: She is an adrenaline junkie. She has gone bungee jumping and skydiving twice.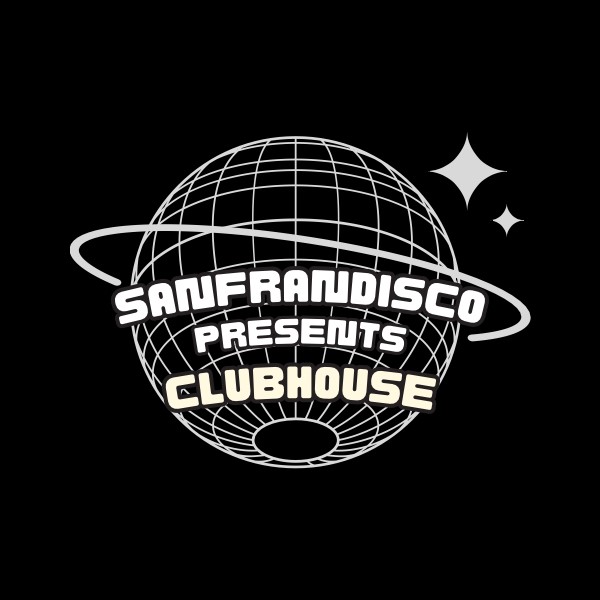 Club house
Perfect time to tune in would be either when you're working or just wanna turn up. Most of the music played will be house music some disco and electronic music dropped in as well. Just imagine you're at day trip or hard summer without having to pay!

Sanfrandisco
Funny thing I've never been a do DJ but I live music so I can make it work. But I can go from sad indie music to pumped up house music!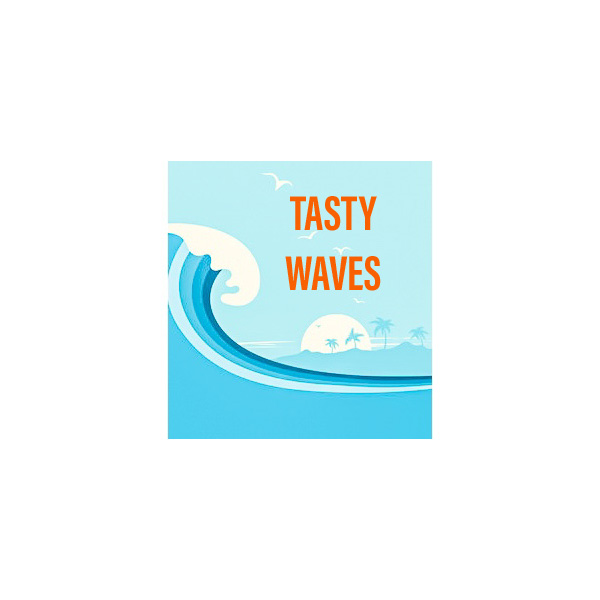 Tasty Waves
You want them, we got them, come get them.

Bigaaron100
Bigaaron100 was born inside of a Guitar Center during a forbidden Stairway to Heaven solo. He is not of this world.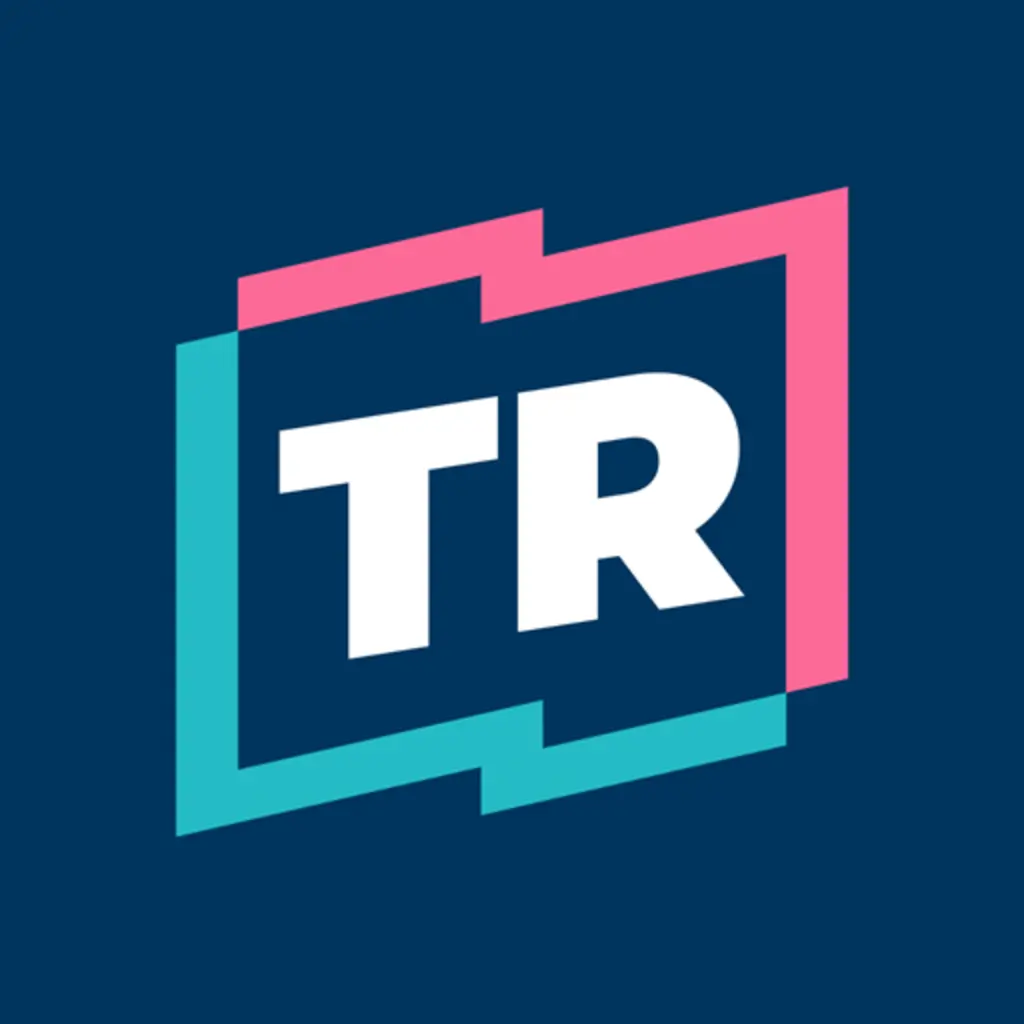 annwarps
A mixture of pop, rap, noise and weird stuff.

annwarp
Always looking for a new sound, but appreciative of the roots of a genre. Can dabble in most genres but appreciates electronic and rap the most.