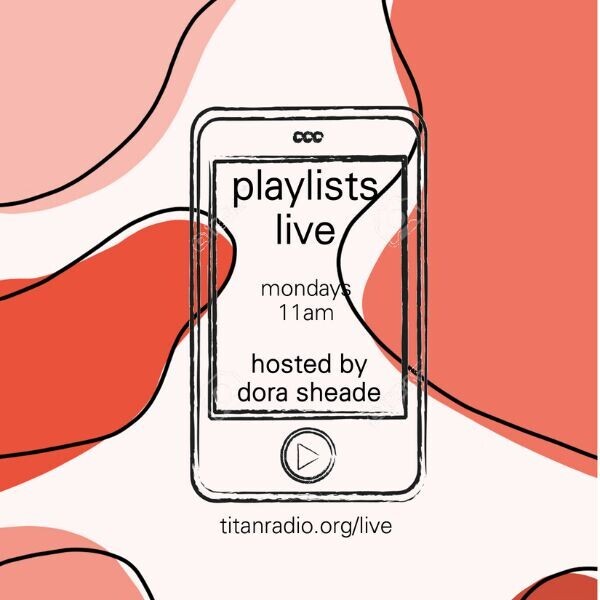 Playlists Live!
Whenever you feel some sort of way, there is always a song, or songs, that perfectly capture what is happening in your life, like a soundtrack made exclusively by you, for you. Welcome to Playlists Live, where each week, you will find a brand new playlist centered around a new theme, genre, or artist. This show is perfect for those who want to start developing the soundtrack to their own life!

Dora Sheade
Dora is an actress, music enthusiast, and movie lover who loves to live life with at least one earbud in at all times. When she's not making playlists on Spotify, you can find her performing, reading a good book, chatting with her friends, or finding a new creative outlet to explore. Dora sees music as an experience an exciting way to get to know others!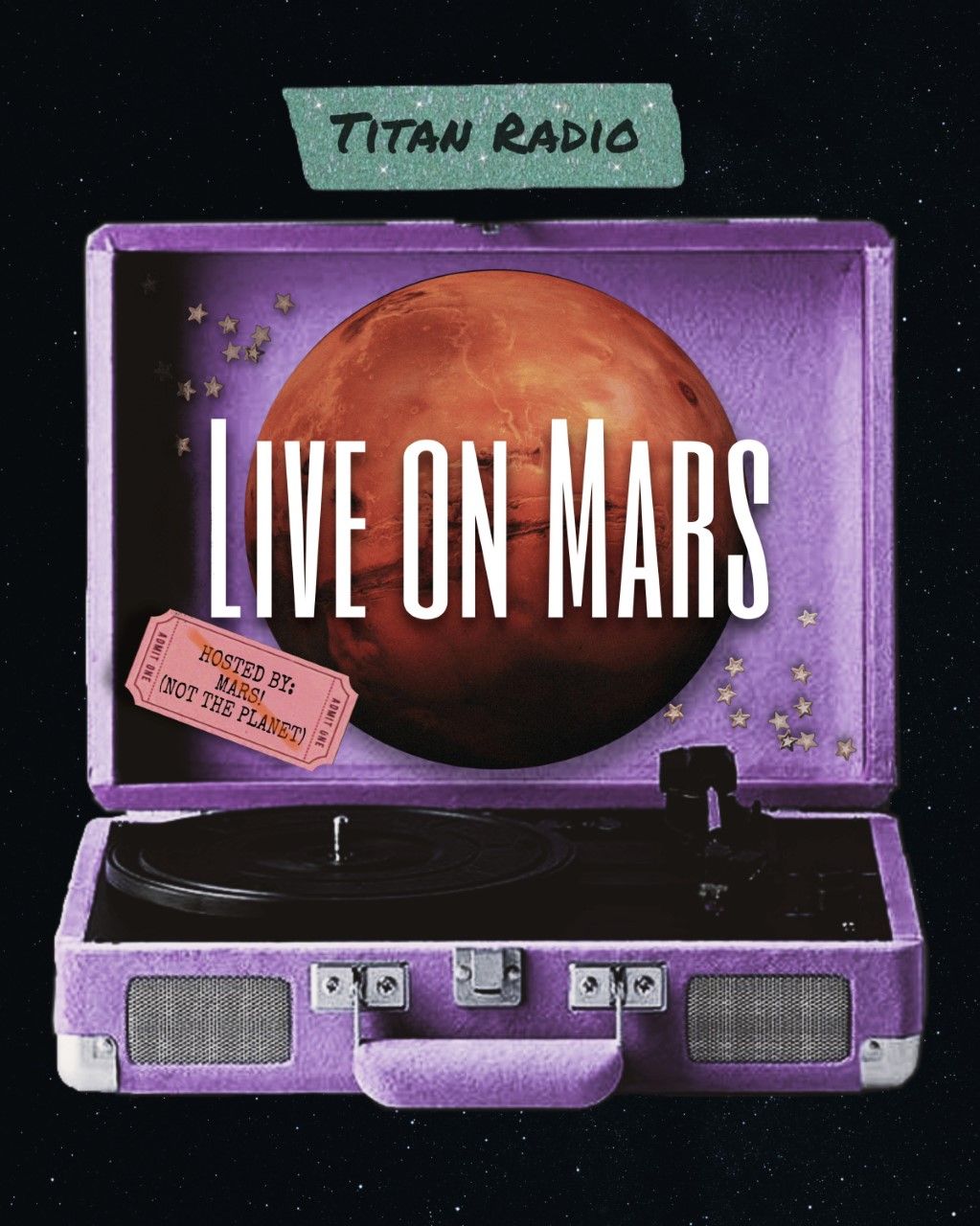 Live on Mars
Random stuff on my playlists that hopefully you'll vibe with. Imagine being in a basement (not in a creepy way) chilling with your chaotic pals with good taste.

Mars
Mars has a wide range taste in music. She makes playlists based on how she feels on that exact day or make one then listen to it constantly until she's sick of it. She loves to learn about new bands/artists especially low-key alt rock ones.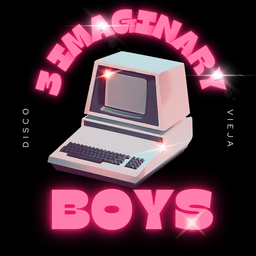 Three Imaginary Boys
They don't make music the way they used to. While generation x was too busy being cynical and rebellious, they sure as hell knew how to drop a sick synth beat over some melodramatic lyrics. If you love new wave, post-punk, your mom/dads type of music, whatever you call it this is the show for you.

Disco Vieja
Overly emotional gal whose entire relationship with her parents has been built on the love for the music they listened to growing up in the 70s/80s. She's nostalgic for the 80s (minus Reagan & the peak of late twentieth-century American conservatism.)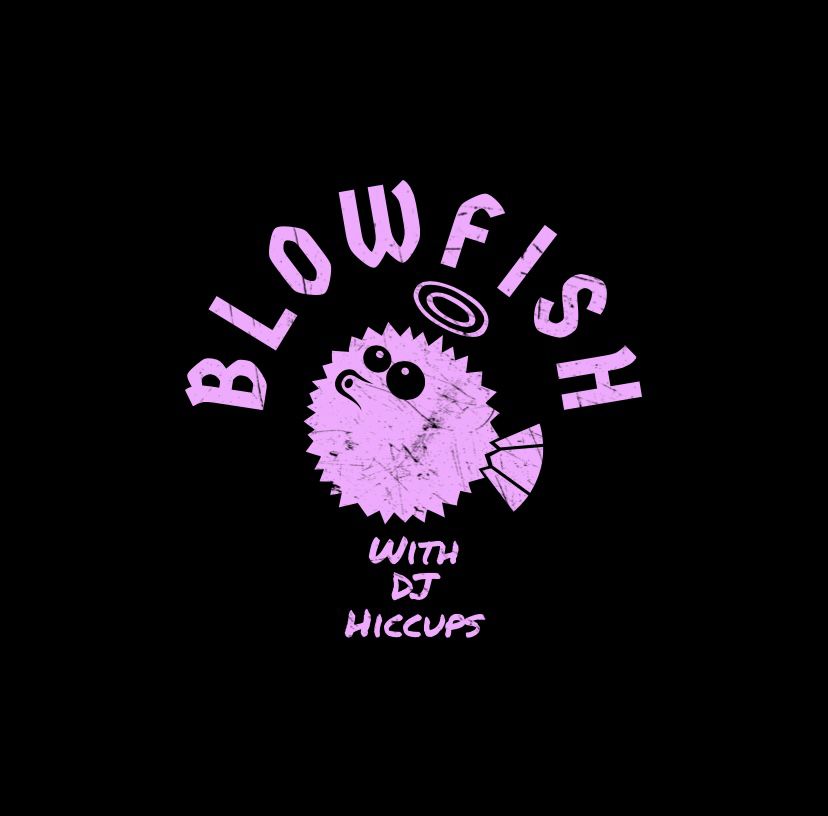 Blowfish
Blowfish is back in all new exciting adventures! Join DJ Hiccups this season as we explore ourselves and laugh at the lives we live. WARNING: This season, we are upping the ante, so be ready for nonstop shenanigans!

DJ Hiccups
The Titan Radio Awards winner, Hiccups, is back to entertain and demand the audience's attention again. His humor and charisma make you want to hear his show every week and leave with smiles and laughs. Hiccups is here to enlighten and introduce some alt/indie music and explore LGBTQ and Latino issues.
Next Door Neighbor Radio
Next Door Neighbor Radio brings you music of the manic pixie dream girl next door. You'll find music ranging from indie pop to alternative to pop rock to straight-up pop. With artists as mainstream as Harry Styles, Taylor Swift, and Phoebe Bridgers to lesser known musicians like Lucy Dacus, The Growlers, and Djo, Next Door Neighbor Radio is here to provide you with the best sounds from the self-proclaimed cool girl's bedroom.

Maya Desai
Maya Desai is a recent transfer to Cal State Fullerton and is majoring in Marketing. She hopes to utilize her marketing skills at a record label one day to get others as excited about music as she is. Maya has been a diehard Harry Styles fan since 2011 and a lover of music since 2001.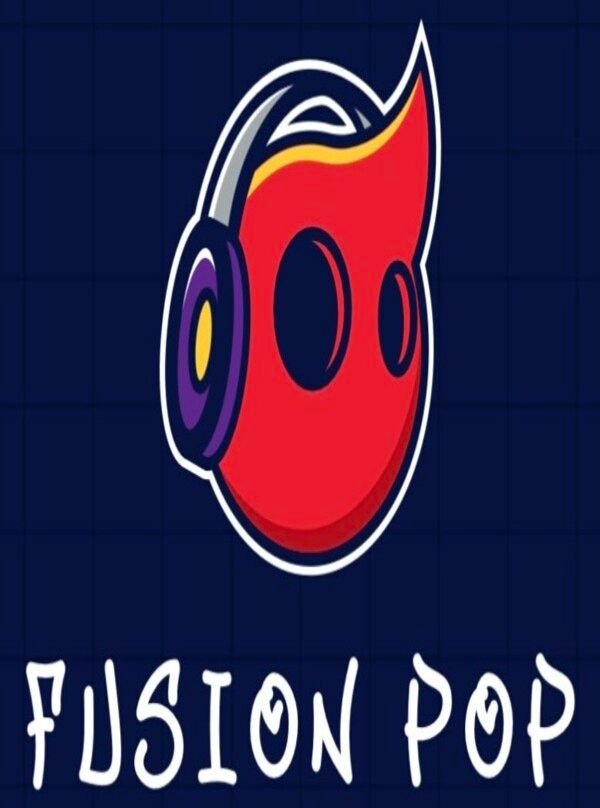 Fusion Pop
On fusion pop, we play a mix of todays hottest hits and music from rising artist.

Multix
Multix is a freshman in college looking for a way to share their love for music. Their always open to music recommendations and is excited to show their playlist to CSUF.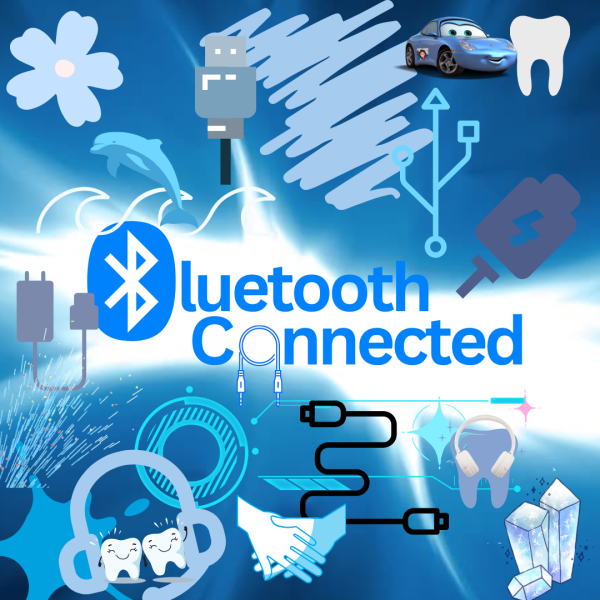 Bluetooth Connected
"Pair" your ears to the sound of indie-rock bands to almost-pop bops combined with Dj v's inescapable and occasionally out-of-pocket commentary.

DJ V
Wisely spends their ice cream scooping tip money on live music.
Allergic to peanuts, tree nuts. CDs ok.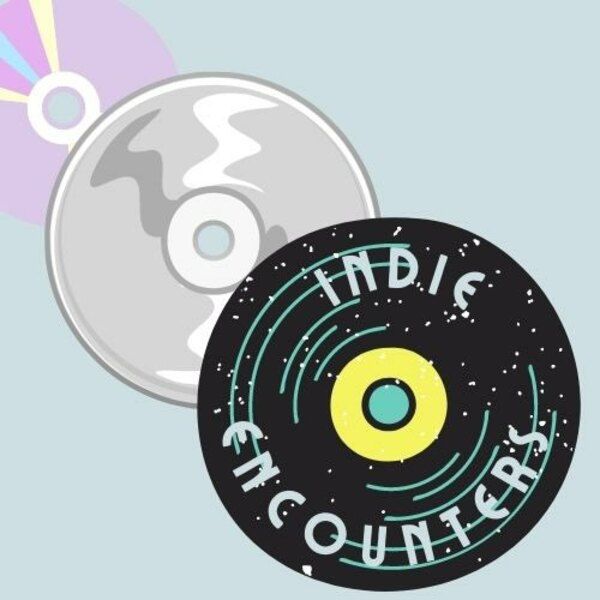 Indie Encounters
A mainly modern mix of indie and alternative with dashes of pop and rock. The sets won't always be the same, but hopefully they help you get through the day.

DJ Raniel
DJ Raniel (RAN-yel) is an aspiring music critic and first-time DJ. To him, there's no such thing as a guilty pleasure. Overall, he loves talking about whatever he's listening to and wants to share it with others.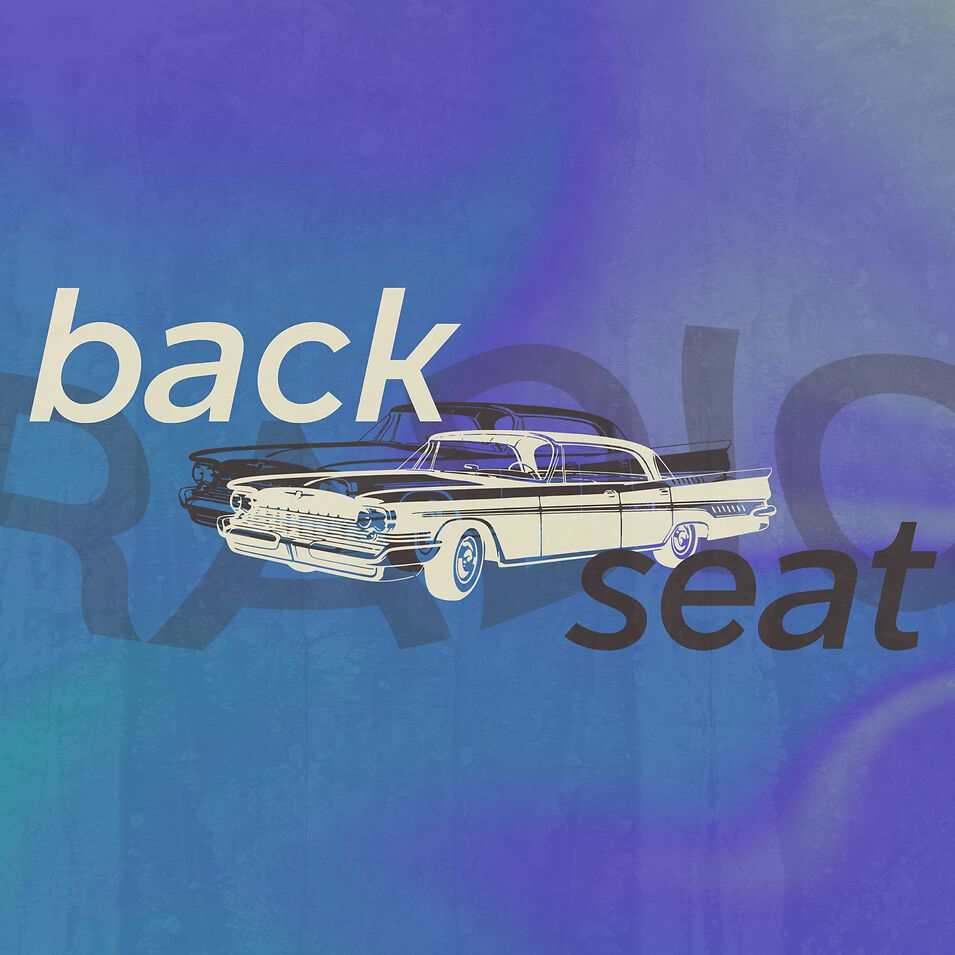 Backseat Radio
Relax in the backseat while Lauren takes you on an enjoyable ride. For the next hour enjoy a mix of her current favorites! Ranging from upbeat alternative to mellow shoegaze, you are sure to find something new to love.

Lauren Sharp
Lauren is a 3rd year Public Relations major who dreams of working in the music industry. With a love for music, concerts, and traveling for these concerts, she is always ready to tell the best stories.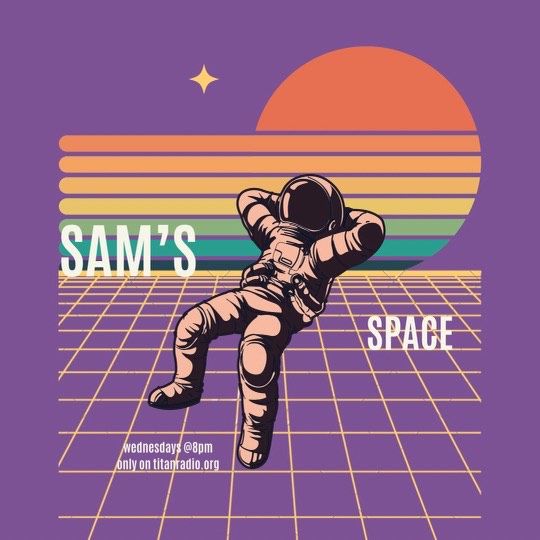 Sam's Space
Back again for another semester, Anything and Everything takes on a new name. Join me for an hour of quite literally anything and everything in Sam's Space!

DJ $UPA
DJ $UPA has been listening to music since before she popped out of the womb. She grew up with a diverse music taste in a world of various cultures. All she wants to do is give listeners a taste to what is found in her archive! She is also majority aux holder when with friends.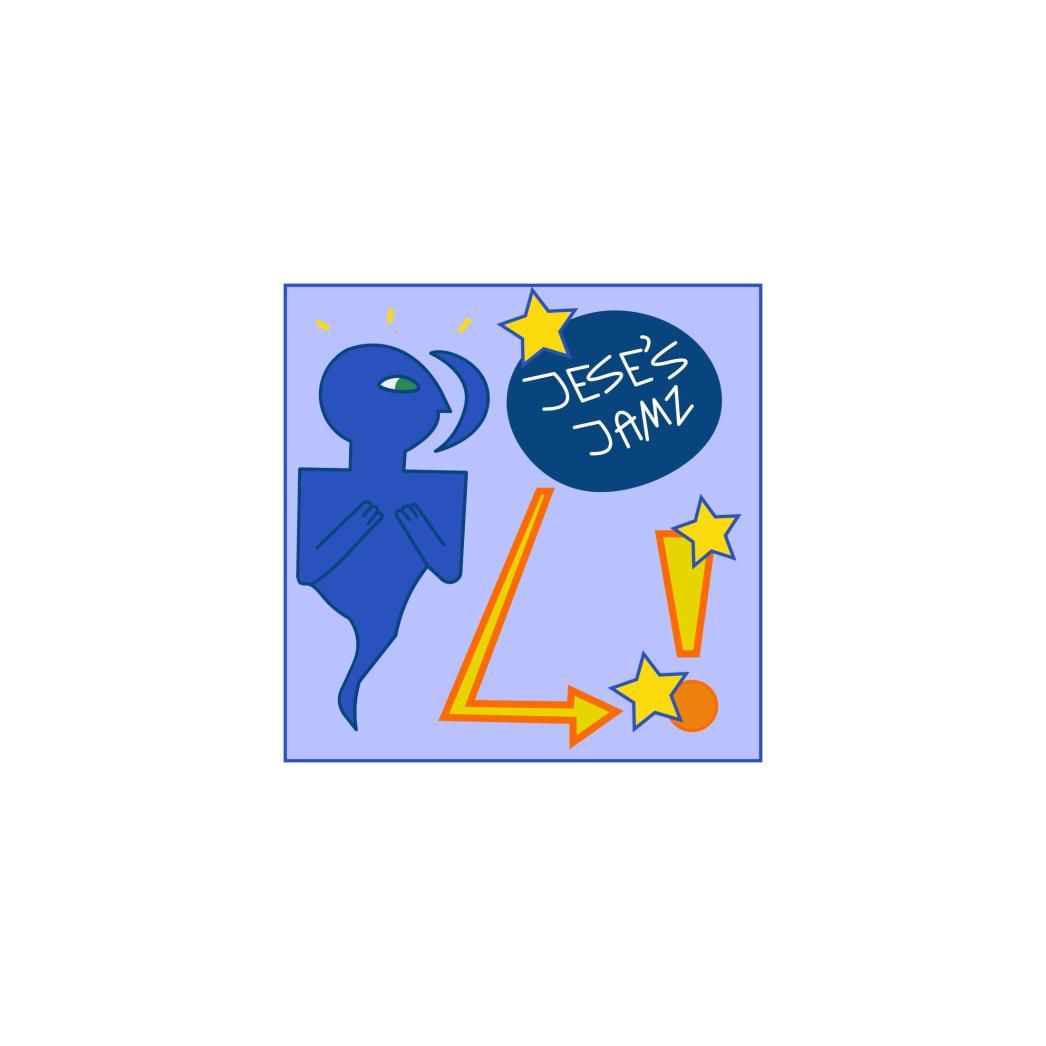 Jese's Jams
Every week I'll be sharing some of my favorite jamz throughout this year to you guys! To hip-hop to alternate rock, all different genres in the world of music.

Jesse
He loves to listen different kinds of music and not shy to branch out genres. Also, exploring other people's music taste!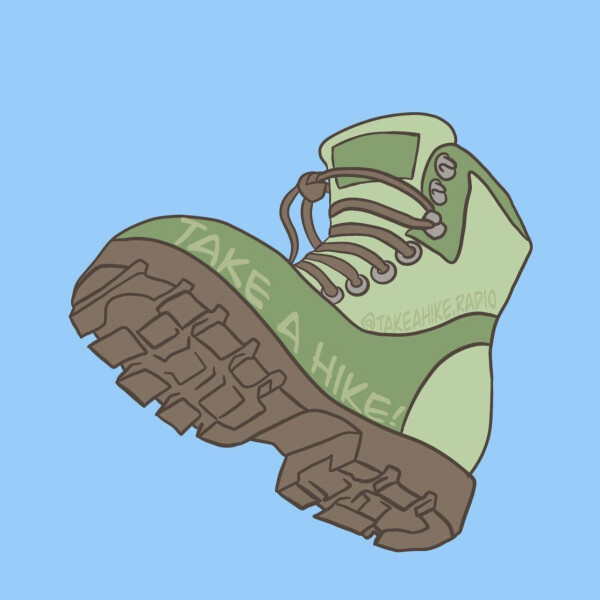 Take a Hike!
Need a break from the world? Look no further than Take a Hike! From folk to indie, old to new, Take a Hike! has the perfect tunes your nature-loving heart desires. Plus, let's face it…every good hike (or study session) needs a great playlist.

Megan Teeling
After spending far too much time inside, Megan decided to finally hit the trails…literally. With a perfect playlist to match each scenic location, she set out for all the hiking she could find. Her former show, Parallel Parking, has rebranded into Take a Hike!, so get ready for some folksy shenanigans.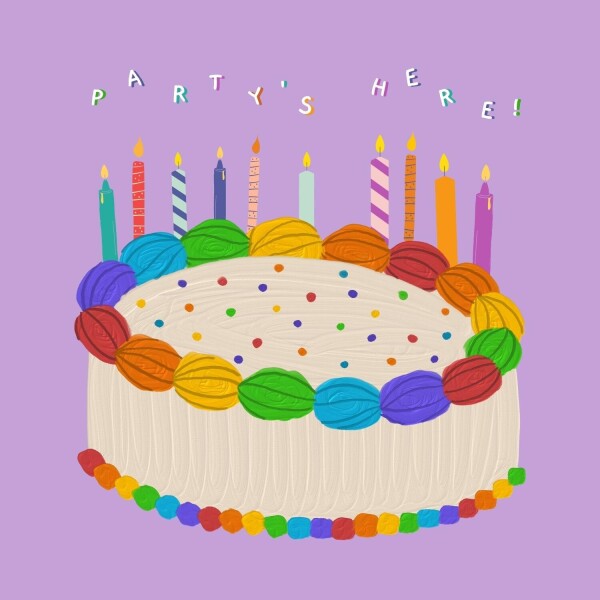 Party's Here!
Welcome to the Party! This is she show where we celebrate all things asian and asian american featuring asian indie artists and more.

Yabbie
Yabbie is TR's friendly neighborhood raging neurodivergent bisexual Filipina at your service! Also a major in communication with a concentration in journalism.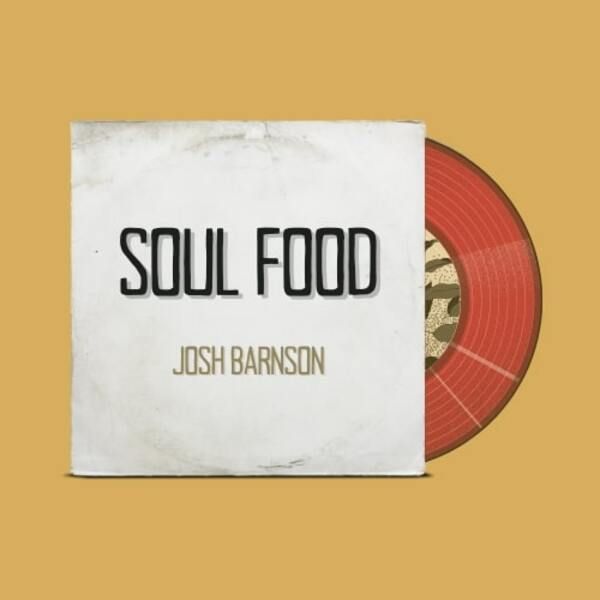 Soul Food
Welcome to Dorm Dude Radio! Here we explore ourselves, different kinds of music, and what our lives are like with our roommates and friends here on campus. Whether it's just chatting, or jamming to some new beats, Dorm Radio will be here for a good time.

Joshua Barnson
Josh Barnson is a first year student here at CSUF! As a DJ, Josh wants to give others something to look forward to each week with his radio show. With his lifelong music experience, and high school experiences of public speaking and morning announcements, Josh is more than qualified for the job.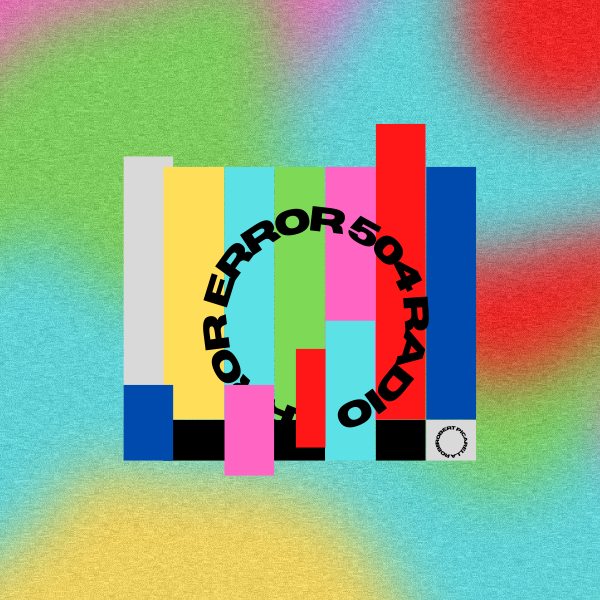 Error 504 Radio
Error 504 Radio is the newest form of escapism. Experience seamless transitions with a whiplash of emotion. Fade into the escape, and transcend into another dimension.

Robert Picarella
My name is Robert, I'm 19 years old and the creator of Error 504 Radio. I love listening to how songs end to find a match with a song that begins the same way. I like making everything feel cohesive yet so different.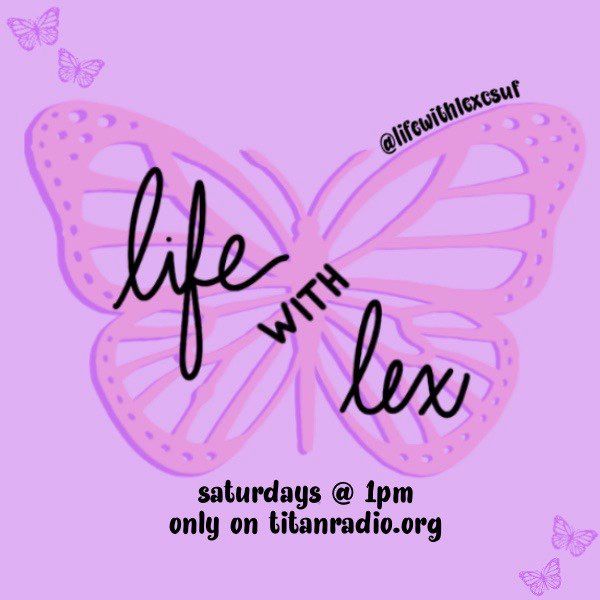 Life with Lex
I would describe my show as a comfort show, something for people who may not feel like they belong to one certain "group" in the media. Whether it's mainstream pop culture or niche video game lore, this stream has a little bit of everything for everyone.

One Lexus
Lex is a third year Liberal Studies Major with an emphasis in Elementary Education and a minor in Human Communications. She works in the College of Education as a research assistant and is from Orange County. Her top favorite artists are keshi, LANY, Rex Orange County, and the Wallows and loves finding new music frequently!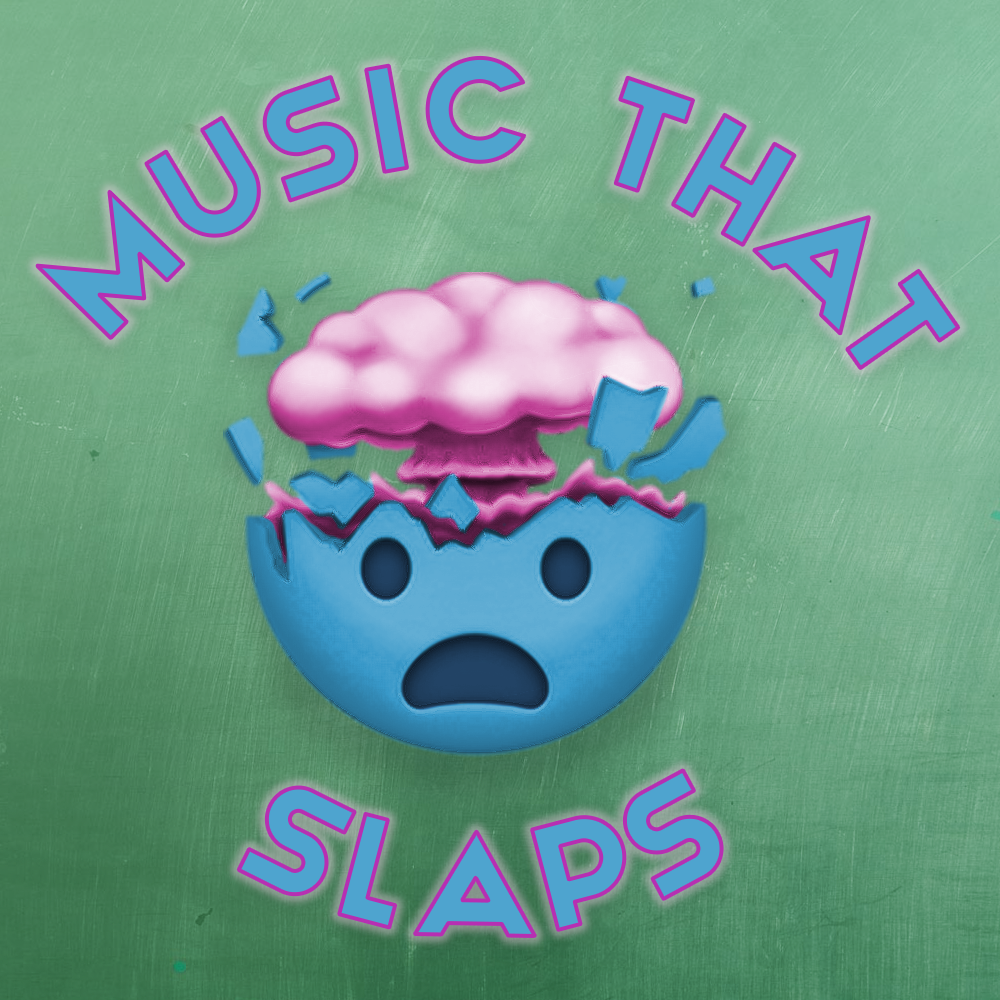 Music that Slaps
Ever needed a quick laugh while hearing news about anything and everything? Listen to DJ Patty Cakes discuss various topics from the news, pop culture, and the history of comedy. You might laugh or you might groan, it's The Comedy Hour!

DJ Patty
Patrick is a senior at CSUF, and is an open mic comedian. He is passionate about the art of comedy, and wants to pass along laughter to those who'll listen. He enjoys watching basketball, soccer, any movie, and of course comedy.