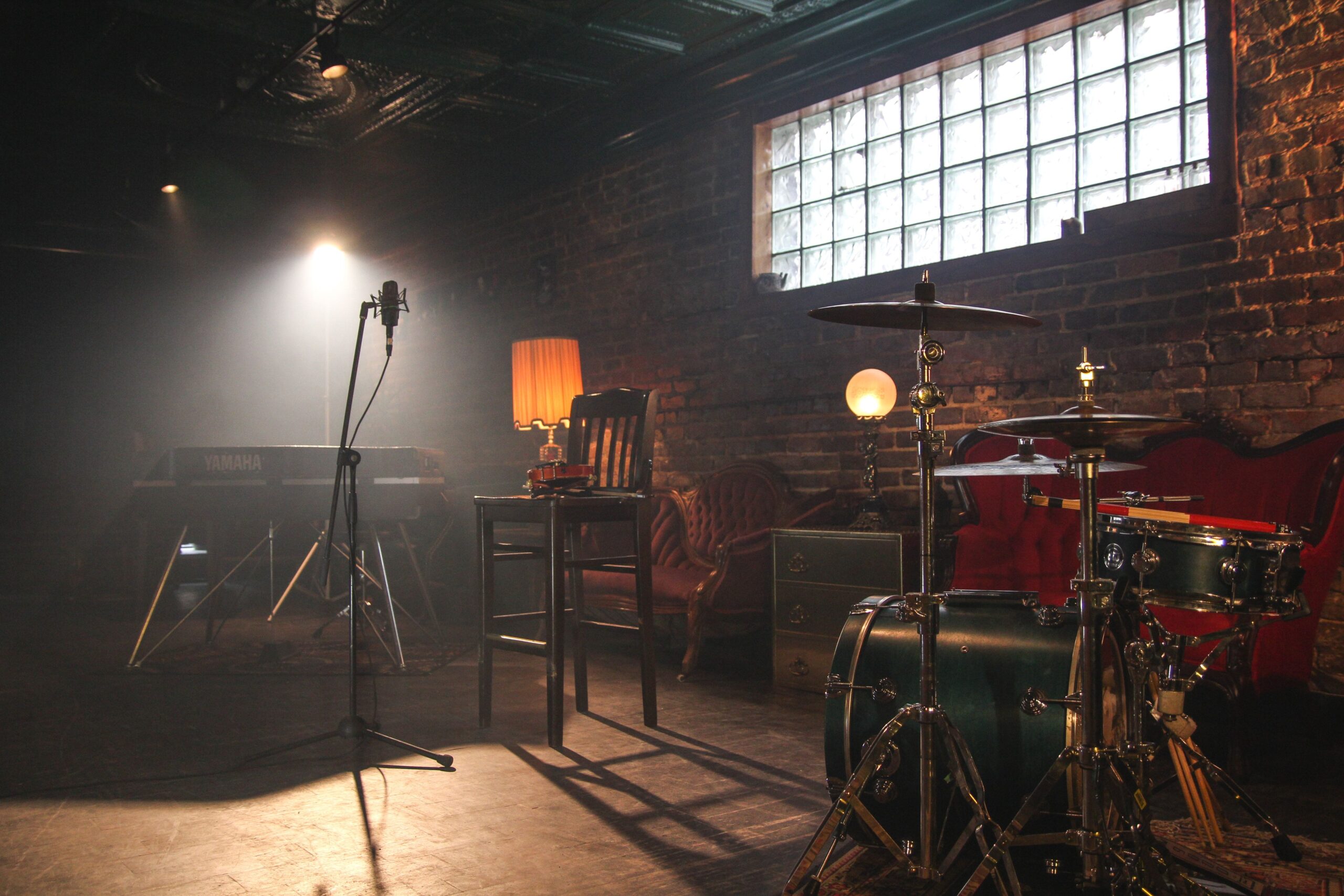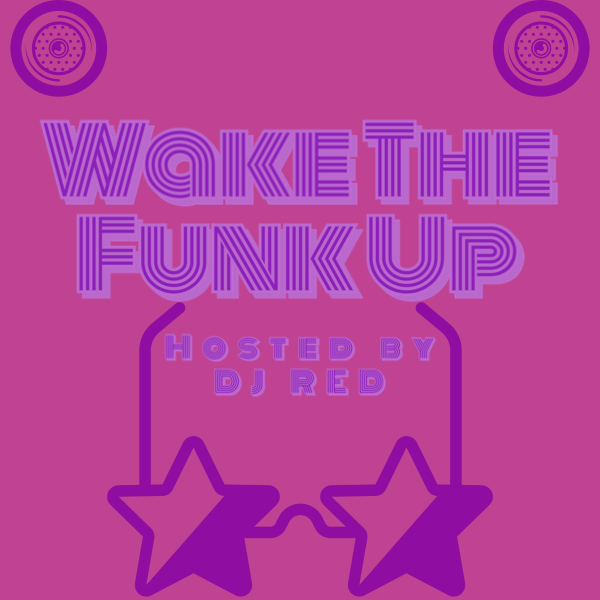 Wake The Funk Up
Wake The Funk Up! On TR, Mondays from 10 to 11 AM.

DJ RED
DJ Red is a sanguine, crimson specter, shrouded in scarlet and maroon.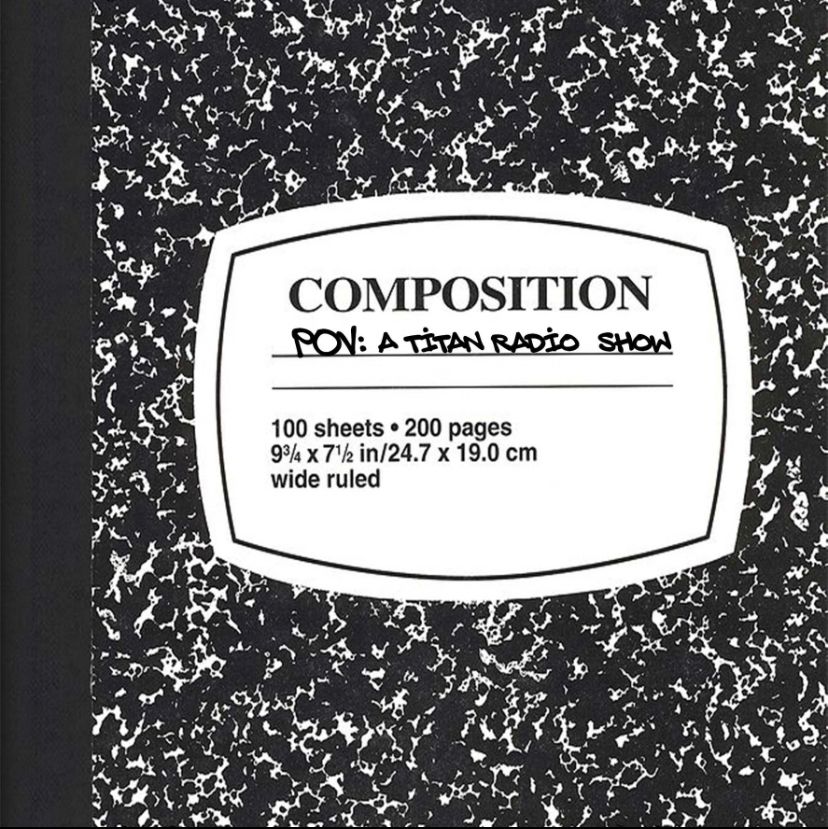 POV
Well, the first one is self explanatory. However, when people ask me my favorite artists or music styles I find it difficult to answer because it really varies on my headspace or mood. I want this show to help others either heal or express themselves, their thoughts and emotions. Music truly is my therapy and I want to share that with others. Every session would be a playlist based off of a recommended situation. Ex: If someone recommends a playlist to help them reminisce over an unrequited love I might play some "prototype" by outkast or "we belong together" by Richie Valens .

Ari
Outside of the booth, Ari is a Computer Science major who spends her free time photographing local artists and concerts. Her versatile tastes in music have allowed her to develop an appreciation for musics power and connect with people on a deeper level. Ari views the exchanging of music as a love language that should be shared with the world.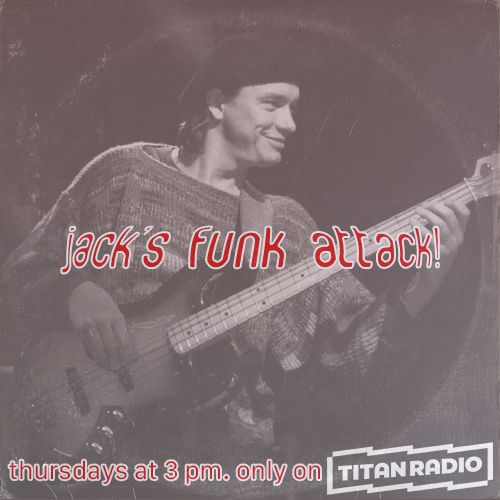 Jack's Funk Attack!
The Funk is Back with Funk Attack! Keep it locked on Titan Radio, Thursdays at 3, with some of JP Famous's favorite funk hits.

JP FAMOUS
Jack Pruitt is Titan Radio's tech and programming director.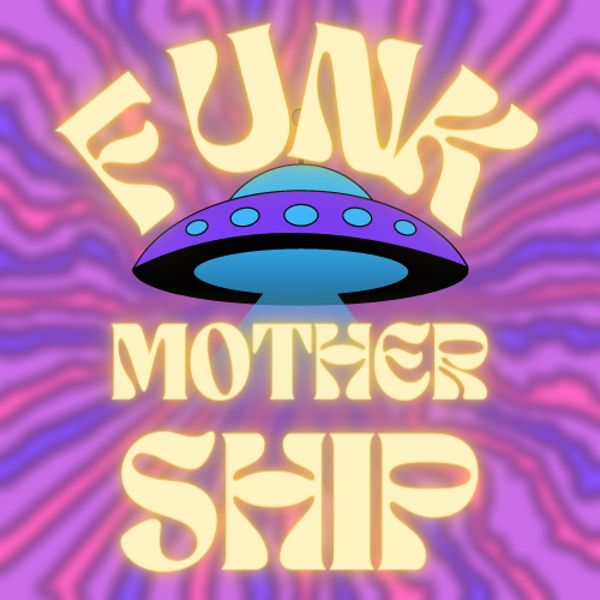 Funk Mothership
A show to enjoy classic funk, soul, and even jazz fusion. From beats that make you want to dance, to slow, contemplative pieces, it's all good. Just remember: if you fake the funk, your nose will grow.

Thom
Thom is a non-traditional transfer student here at CSUF with an eclectic taste in music, which he enjoys both listening to and playing. Beyond that, though, he likes to learn about the people behind the music, the fun stories about how albums were produced, or bizarre facts about the musicians. For him, it's all about enjoying the fascinating things that the world has to offer.