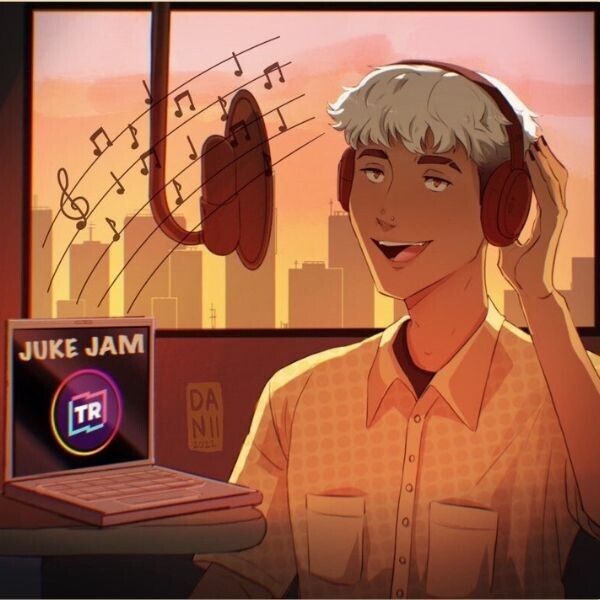 Juke Jam
We gonna get poppin, we gonna get it Jukin, Let's have a party just listing to music. Follow along as we got lost in the musical sensations

Dante
Music is my language and my favorite part about it is how many different genres there are. I love spending hours just listening to new songs to add to my library of playlists on Spotify, which I use as fuel for my own songs that I write. Being able to share that feeling with others is what being a DJ means to me. Still working on it
Lofi rap and different underground rap to expand your taste in the genre on a deeper level than just the drake and lil baby type rappers

Will Mason
I've spent a lot of time throughout high school exploring different music. I go to concerts at least twice a month for the various artists I like. I don't usually hear people listen to my music very often and whenever I am at kickbacks or in the car I'm always chosen for the aux.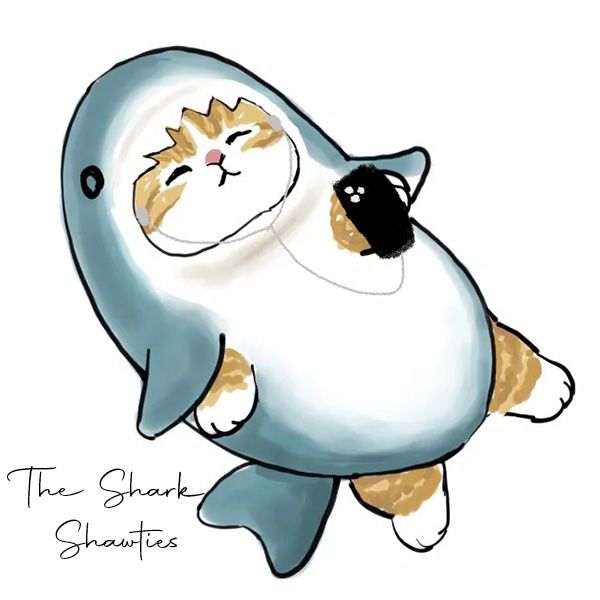 Shark Shawties
DJ's of Shark Fam

Kanta Kato
Shark Shawties showcase lowkey songs / artists and talk about topics around dating and relationships.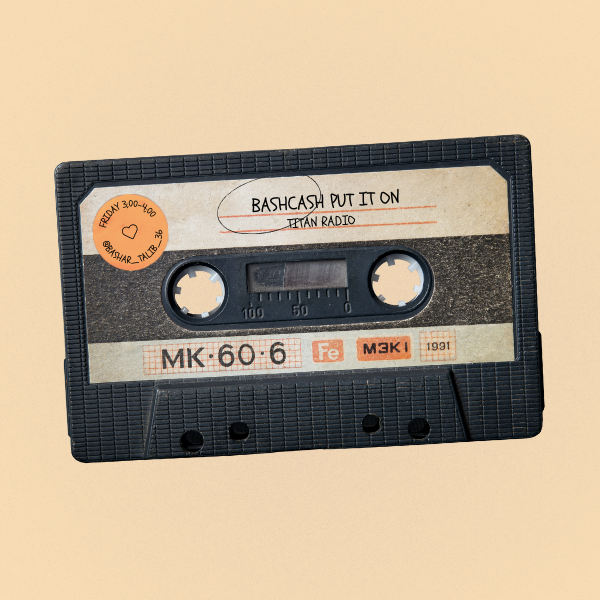 Bashcash put it on
A mix of all new music that I love that I feel like other people would really enjoy. Very genre bending. A spastic mix of all my favorite things music.

Bashar
Bashar really loves to find new music. He loves music a lot but surprisingly never thought to pursue it as a job or a hobbie. He just started listening to Yves Tumor and it absolutely blew his mind.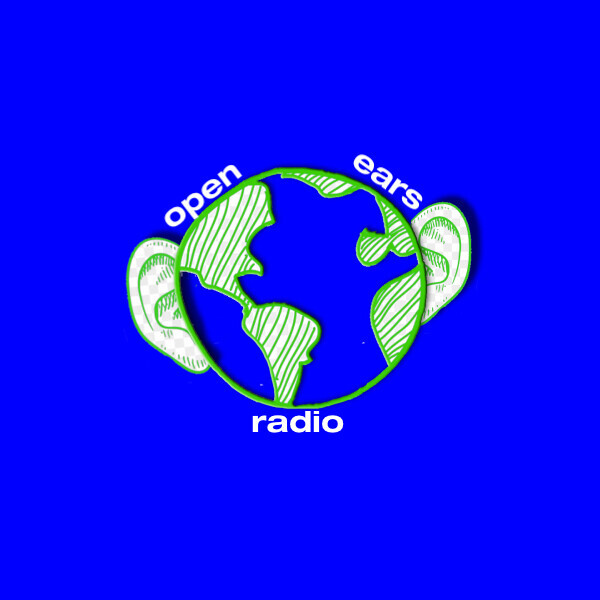 Open ears
Just playing new music or sharing music I like and sometimes I would talk in between some tracks about life or anything that I am interested in.

DJ kiko
I just like sharing my music. Music helps me get through day to day life and I have a lot of respect for it. I would like to share new music as well as some of favorite music to other people and hopefully it can help them get through the day.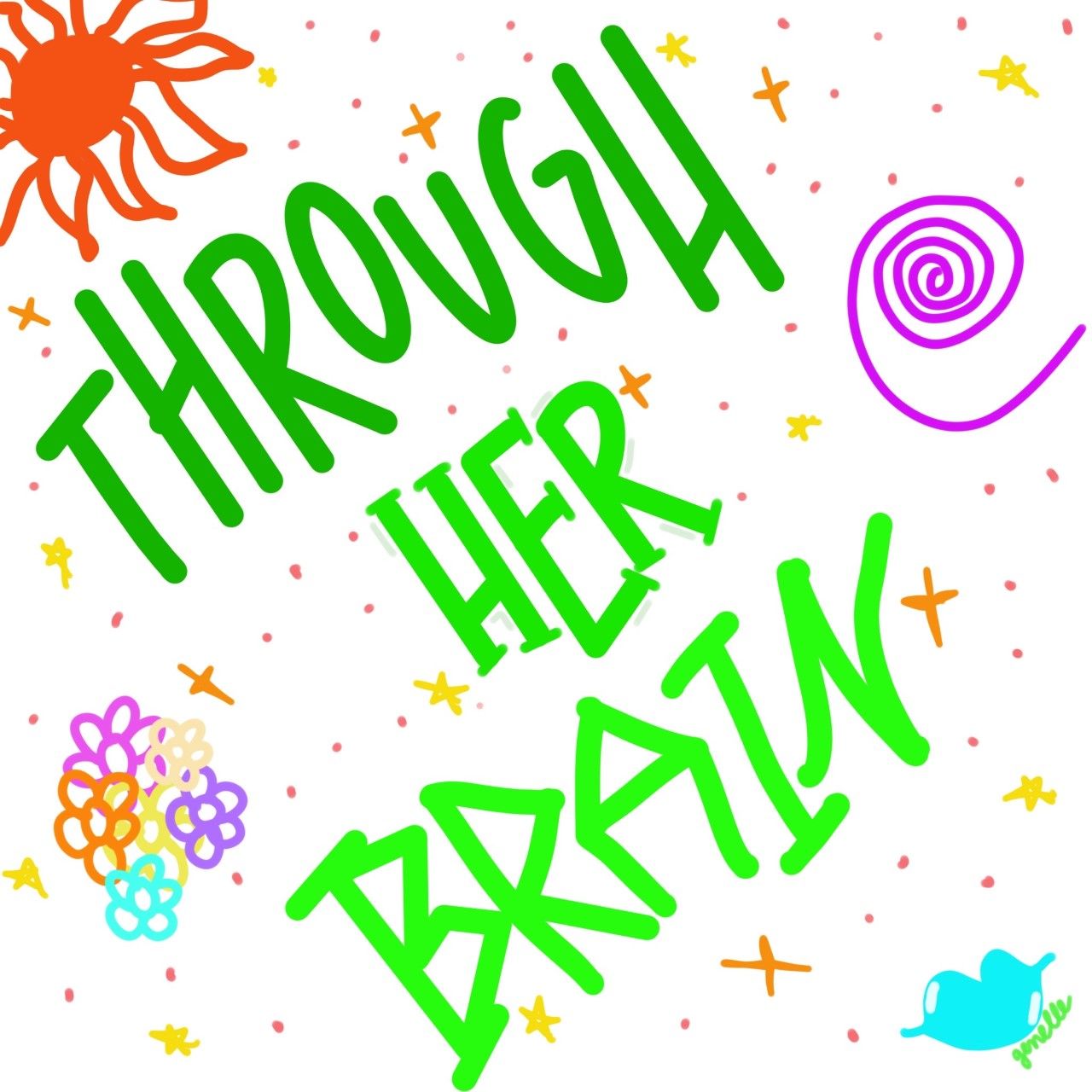 through her brain
A show to tune into if you're in for whatever. Some days you'll hear music from when you were 12, other days it could be Justin Bieber with a side of dating advice. You'll have fun no matter what time you tune in.

sexitarius
I love talking and I love new music, what better way to channel both than to DJ. I have a passion for creating and I'd like to think I've done a pretty good job with most of my projects. In terms of facts about me; I'm a Comm major from the Bay who loves Glee and watching movies.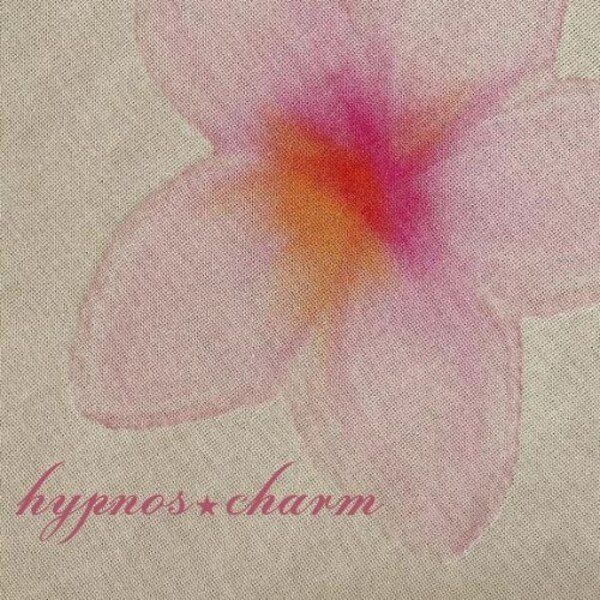 hypnos charm
hypnos charm will entrance you with music from recent and upcoming r&b artists. whether you listen on your commute to school or walks to classes, hypnos charm will recharge your soul and be an outlet for new music to add to your playlists!

sereena hoso
As much as Sereena loves old r&b music, she's always finding a way to search for new music to rotate in her playlists. Her classic artists to listen to are Brent Faiyaz, Ravyn Lenae, Hiatus Kaiyote, etc. Hypnos Charm will be a way to build friendships with other people who share the same music tastes!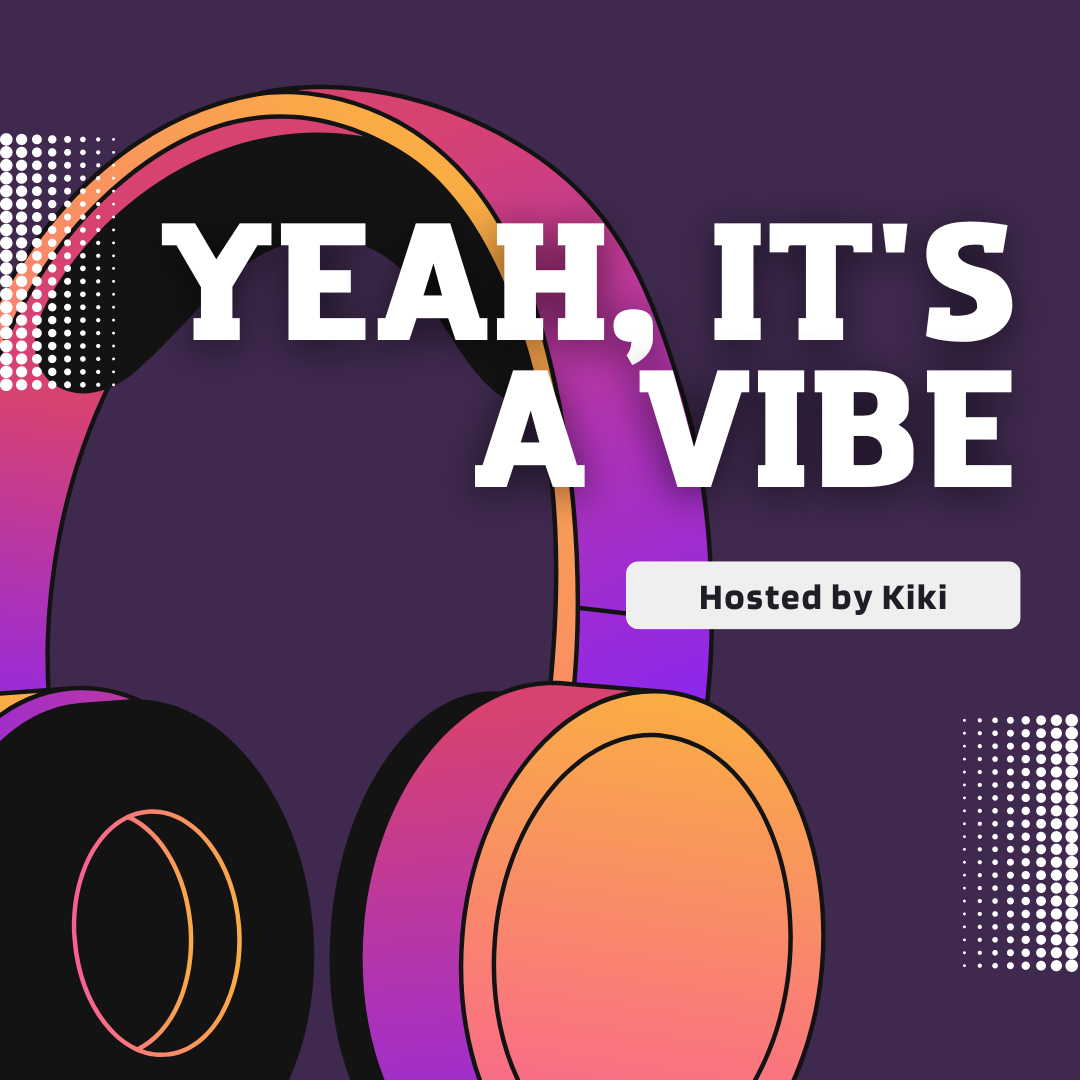 Yeah, It's a Vibe
Ever need the right tunes for studying, driving, or just hanging out with friends? Then look no further to Yeah, It's a Vibe with Kiki. Playing everything from today's hip-hop hits to yesterday's R&B classics! Tune in for music that really brings out the VIBE!

Kiki
Kiki knows that it's music that makes the world go round! From everything to classic R&B to todays hip-hop, Kiki plays the tunes that are perfect for a night in or night out on the town! It's always a vibe when Kiki is around to play the best songs to start your night off right!