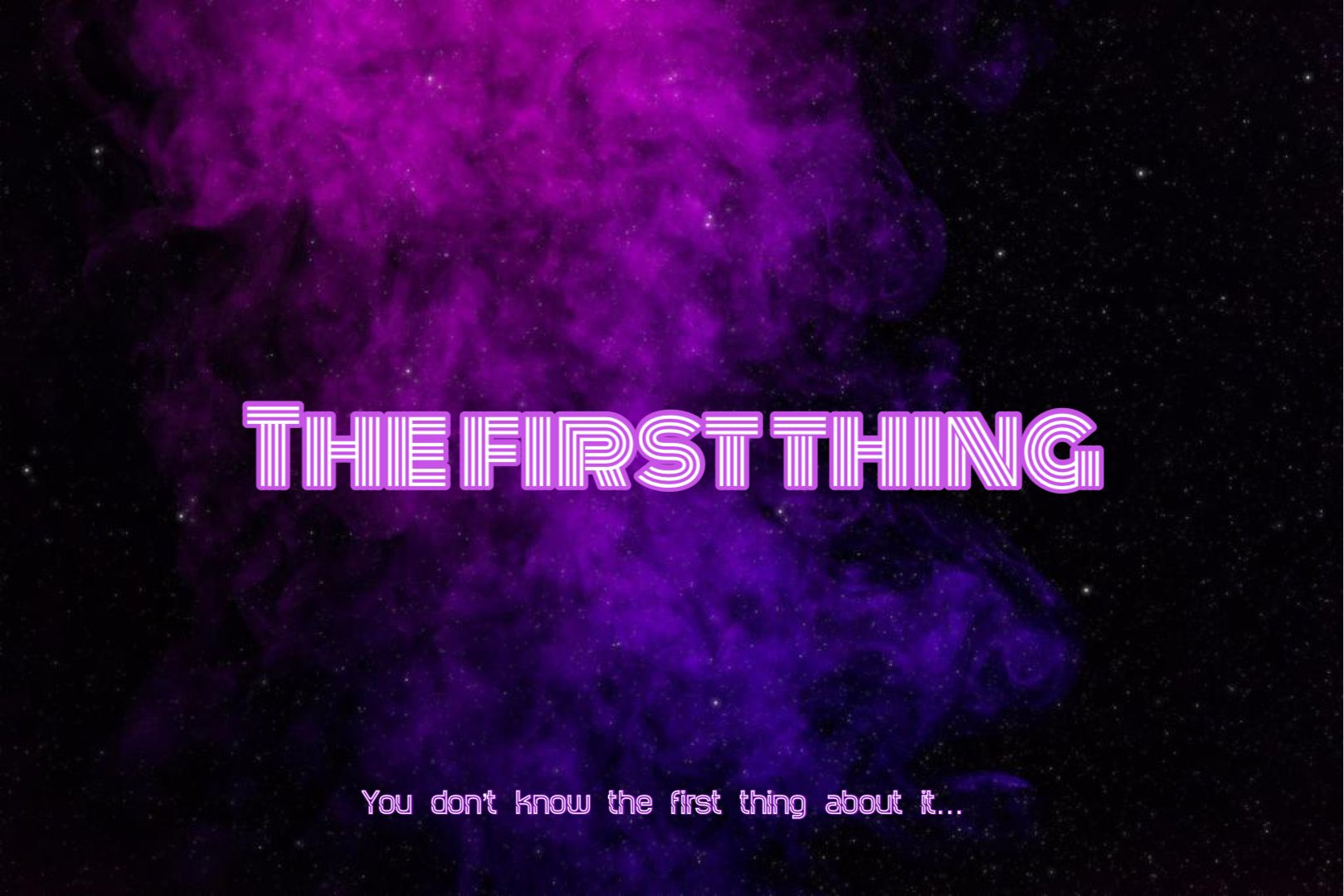 The First Thing
You don't know the first thing about The First Thing! Here to provide a fresh & unfiltered opinion on all things NFL-related, Jose Flores' new radio show promises to get straight to the real point while entertaining along the way.
Hey, you might even learn about the first
thing!

Jose Flores
Jose Flores is a third-year Comm-Journalism student and host of The First Thing on Titan Radio! Originally from Modesto, CA, he transferred from Modesto Junior College to CSUF. Jose is hoping to make a name for himself in sports commentary! Jose has grown an audience on other platforms expressing his fresh NFL takes in a creative manner. Jose's favorite NFL team is the Baltimore Ravens and he enjoys playing Madden and going to the movies in his free time!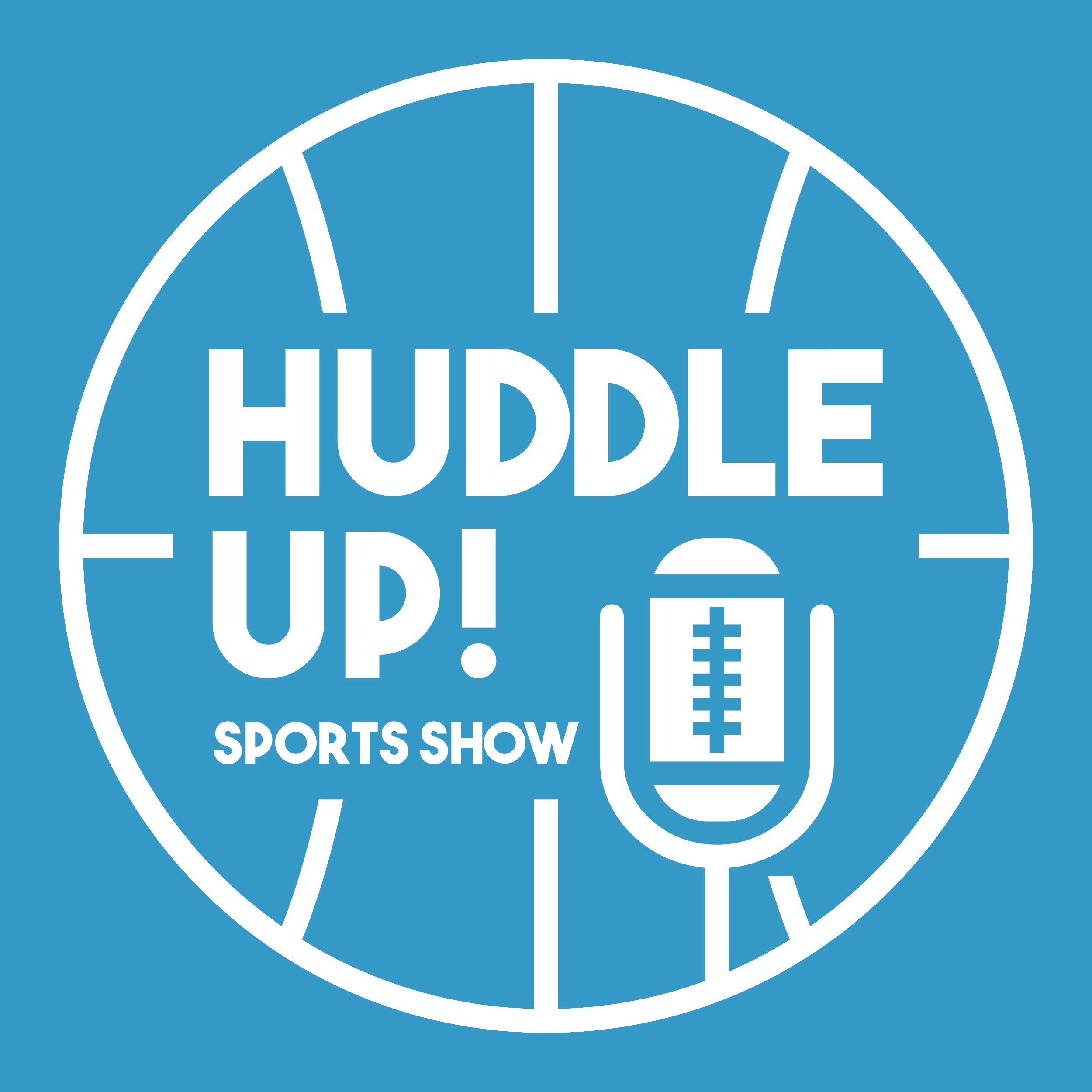 Huddle Up!
A sports talk show diving into all sports from basketball, football, soccer, baseball and anything you can think of will be talked about! I will discuss the latest sports news or rumors surrounding the sports world as it is ever-changing and the best topics are yet to come.

Kody Luu
Kody Luu is a Communications major with a concentration Journalism at CSUF. He hopes he is be able to work in the sports industry as a broadcaster or journalist and hopes he can be apart of major sports companies such as ESPN, NBC Sports or Fox Sports. Kody has a love for sports that continues to grow and hopes to share that love with others through the show.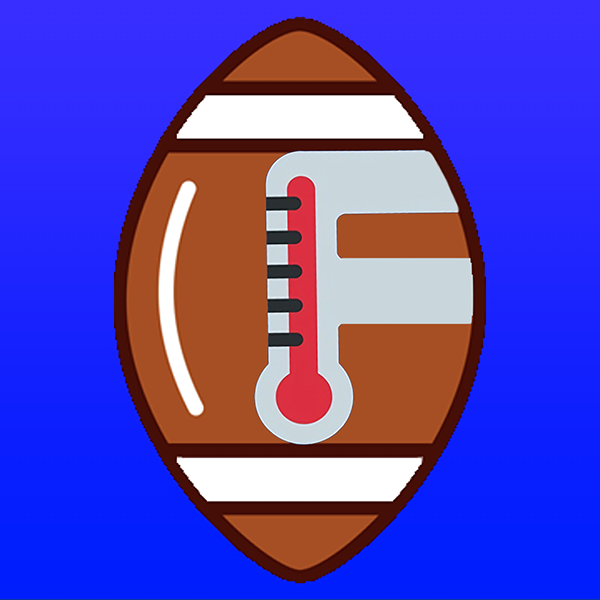 Sports in Ferrinheit
College student Tyler Ferrin chats some of the hottest sports topics each week, whether it's NFL, NBA, or MLB.

Tyler Ferrin
Tyler has his own podcast currently on Spotify titled "Heading Into Overtime," and has a major passion for sports. He's watched sports his entire life so his knowledge wouldn't be in question. His goal in the future is to become a sports broadcaster or journalist, so this is right up his alley.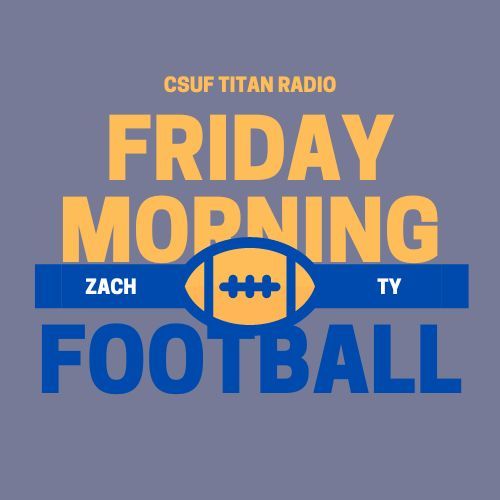 Friday Morning Football
Football season is upon us and Zach and Ty want to talk. Hot takes, fantasy lineups, game analysis, we got it all. Although football is fun we also want to share new music with each other and all of you. Rap, Reggae, and Football.

Zach Davis and Ty Therien
Zach has been around titan radio with the Take it Easy Hour with DJ Davis. He's got all sorts of musical interests, from rap to rock to reggae. Ty has football knowledge coming out of his head at all times and is ready with hot takes that will blow your socks off.