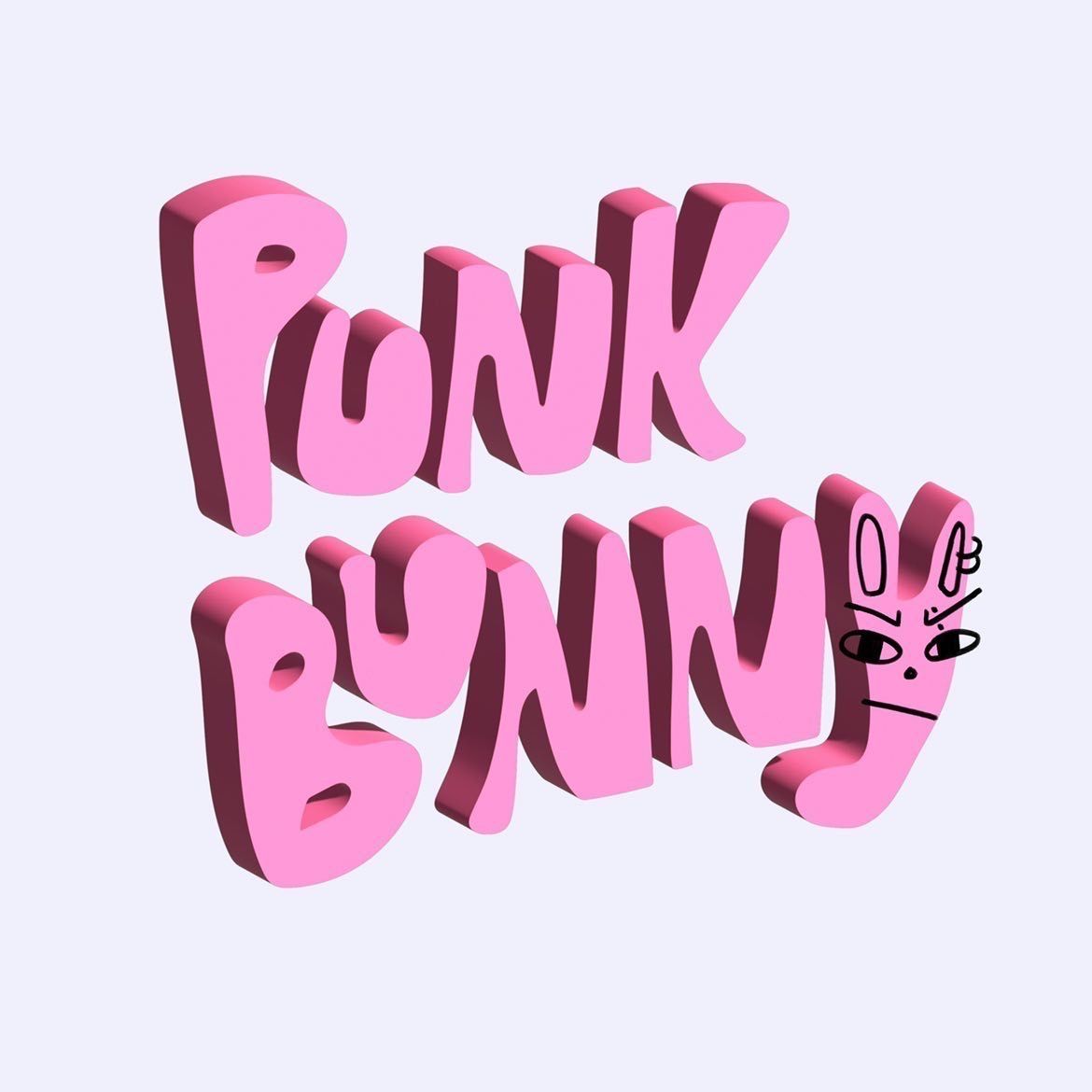 Punk Bunny
If you're a rock enthusiast, listen to my show! I play all kinds of rock music from indie, punk, hardcore, emo, metal, shoegaze, and more!

Ruka
Ruka is a graphic design student at Cal State University Fullerton. She loves to listen to new music, make graphic designs inspired by her favorite bands, and collect albums!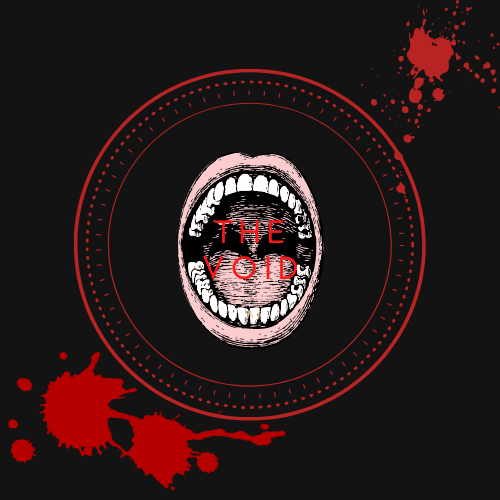 the void
My show will cover a wide range of music from emo, indie, metal, rap, and classic rock. these genres may be played separately or woven together geared towards a common theme of what's happening in pop culture and in the world. The purpose of this show is to put people on to good music while also inspiring others to put deeper thought into the music they are listening to.

DJAJ
Alena Newland is a 3rd year here at CSUF, as a music fanatic and an English major themes and symbolism is her bread and butter. And with a wide range in music in her repertoire she'll create sets that'll fit the vibe and make you think.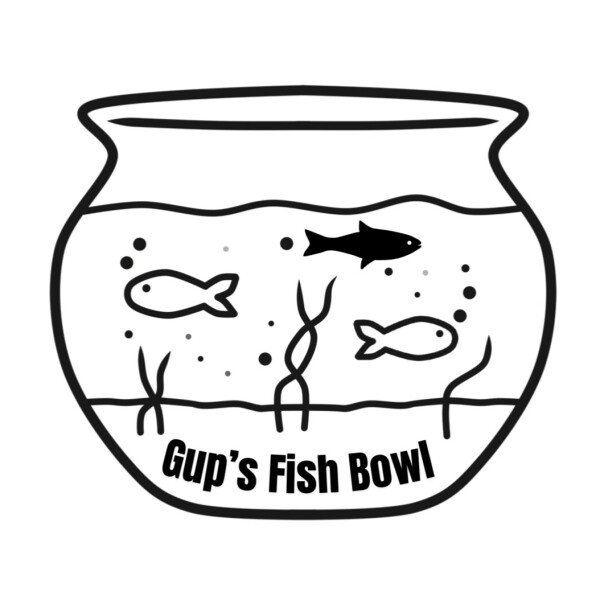 Gup's Fishbowl
Gup's Fishbowl provides listeners a lens into what Steven and myself are listening to at the moment. We want to give listeners new rock and punk music to discover while still playing the songs everyone knows and loves.

Gup
Since he was a child, Gup has been head banging to all sorts of tunes, expanding his musical pallet to include jazz, psyc, punk, rap and many more genres. Also, as frontman for the band Ready for the Shake, Gup wants to make sure everyone tuning in is energized and ready to go!