Participate in Titan Radio!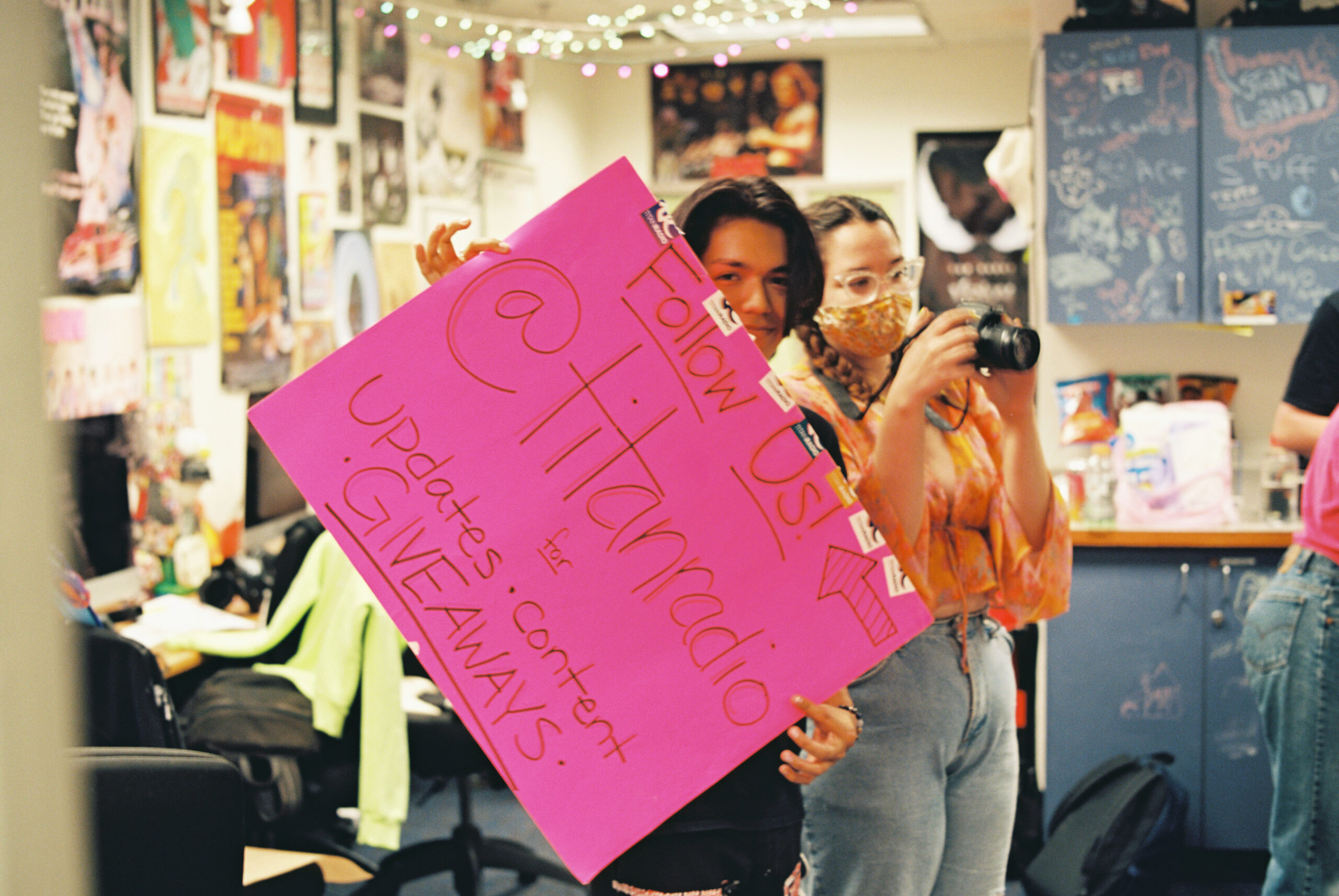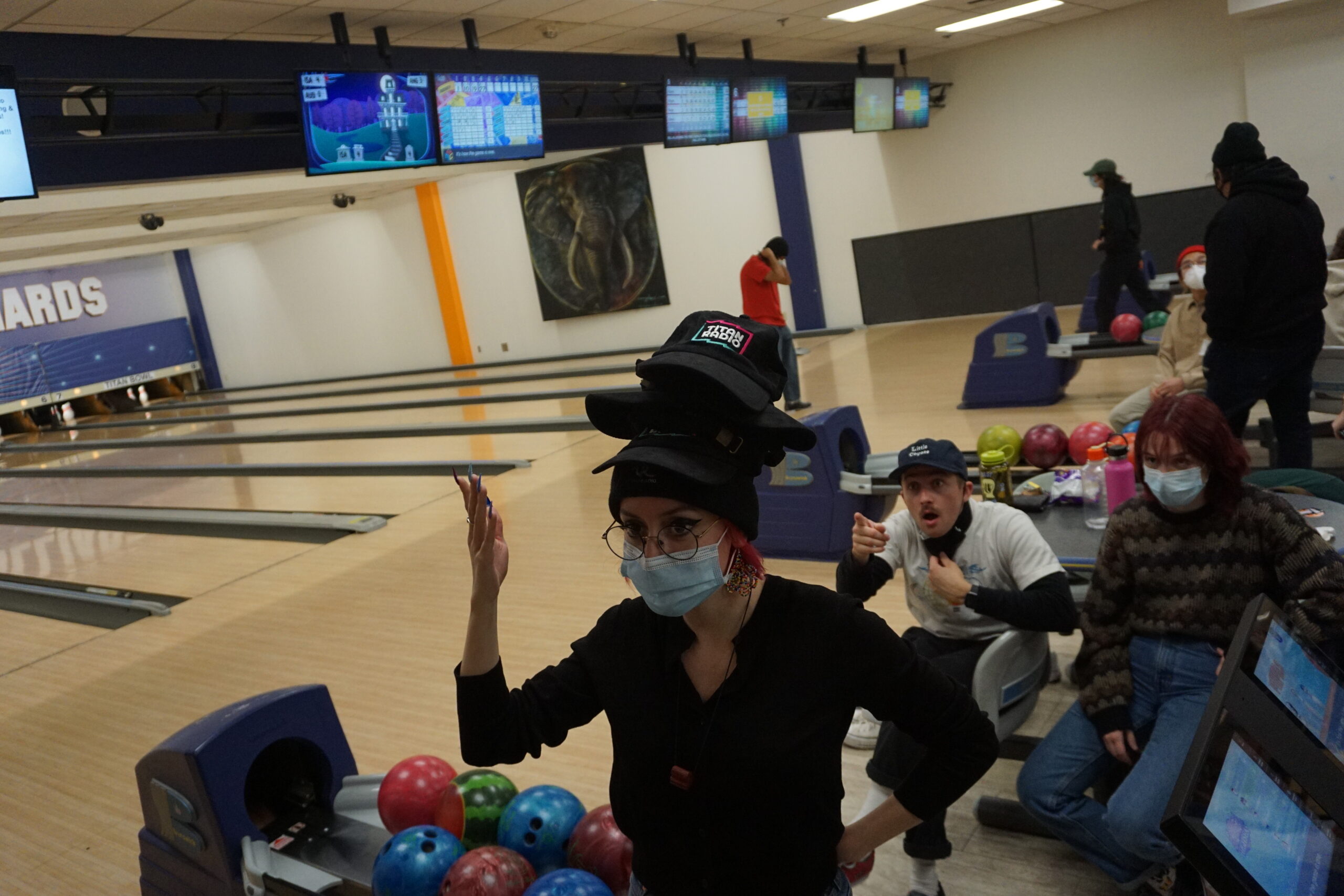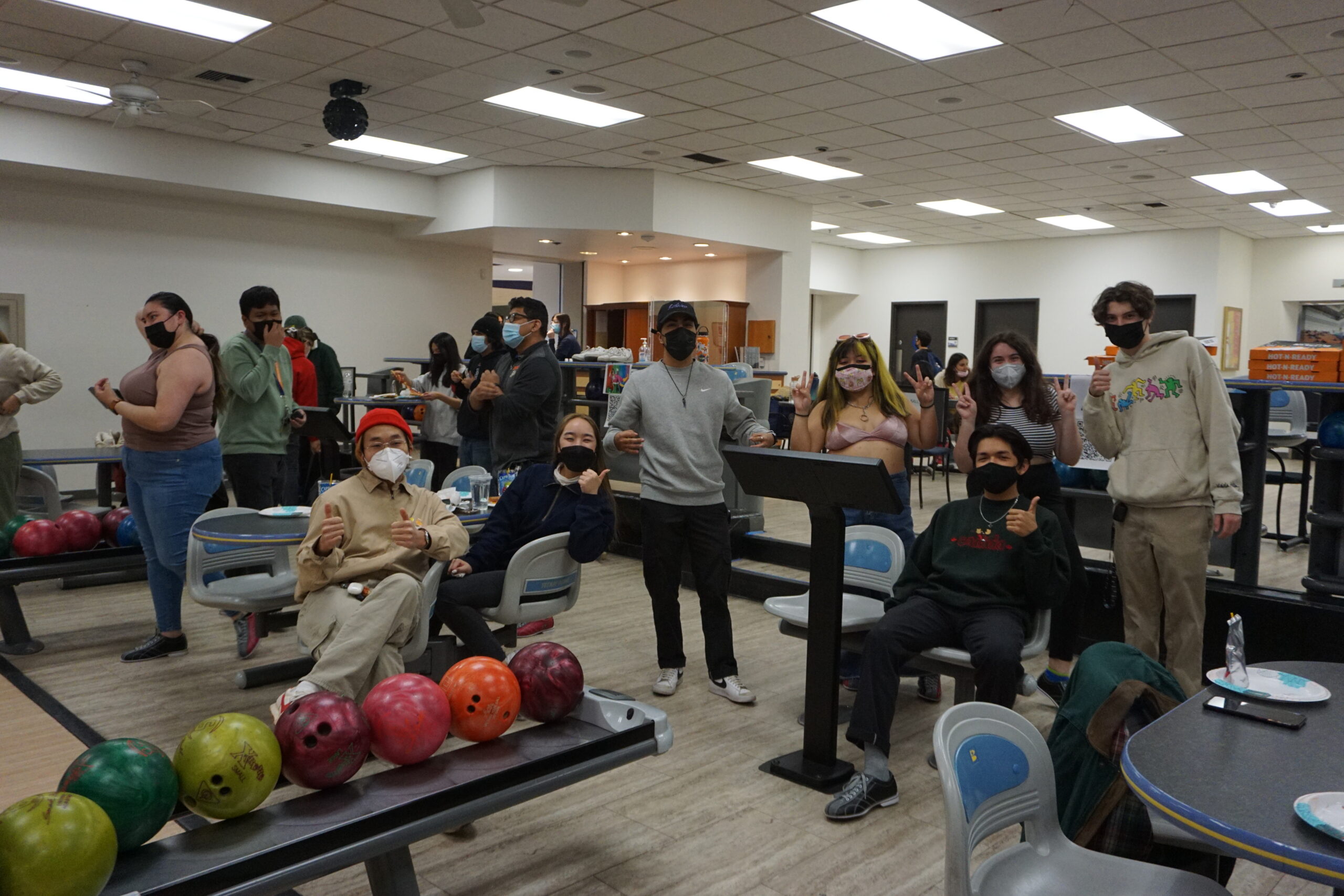 Our club for DJs and non DJs where you can write blogs, make posts for our social media, and attend shows and events.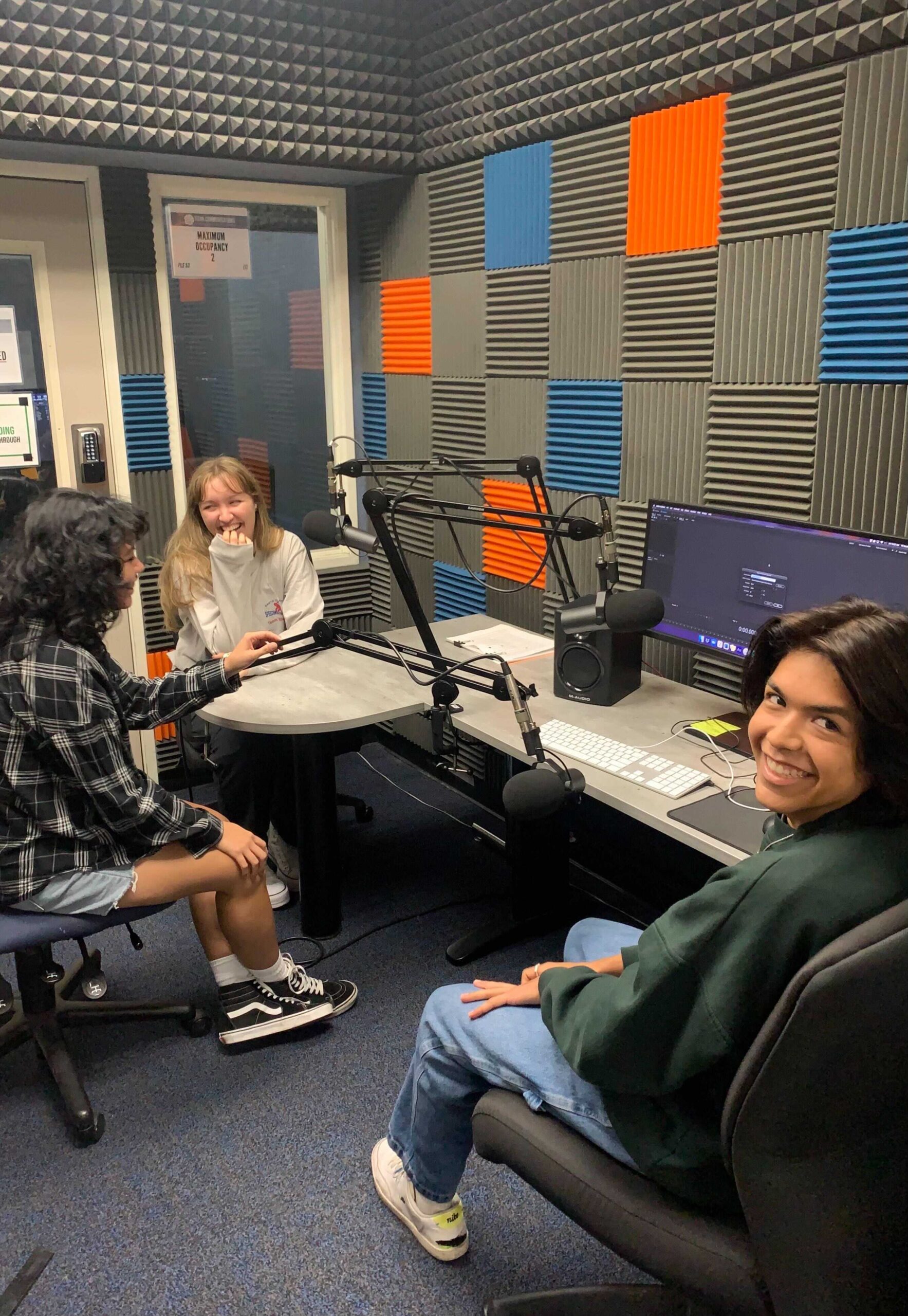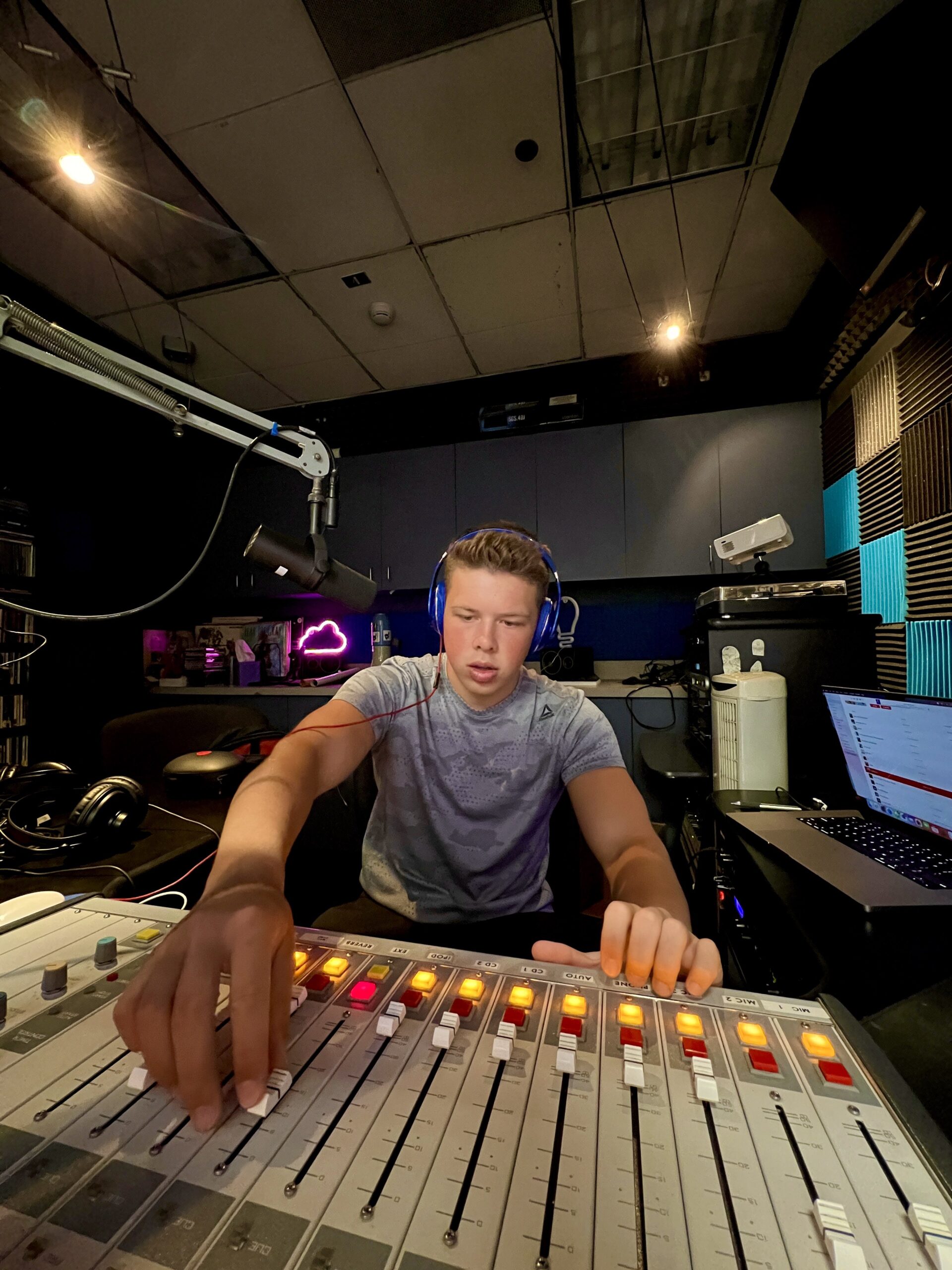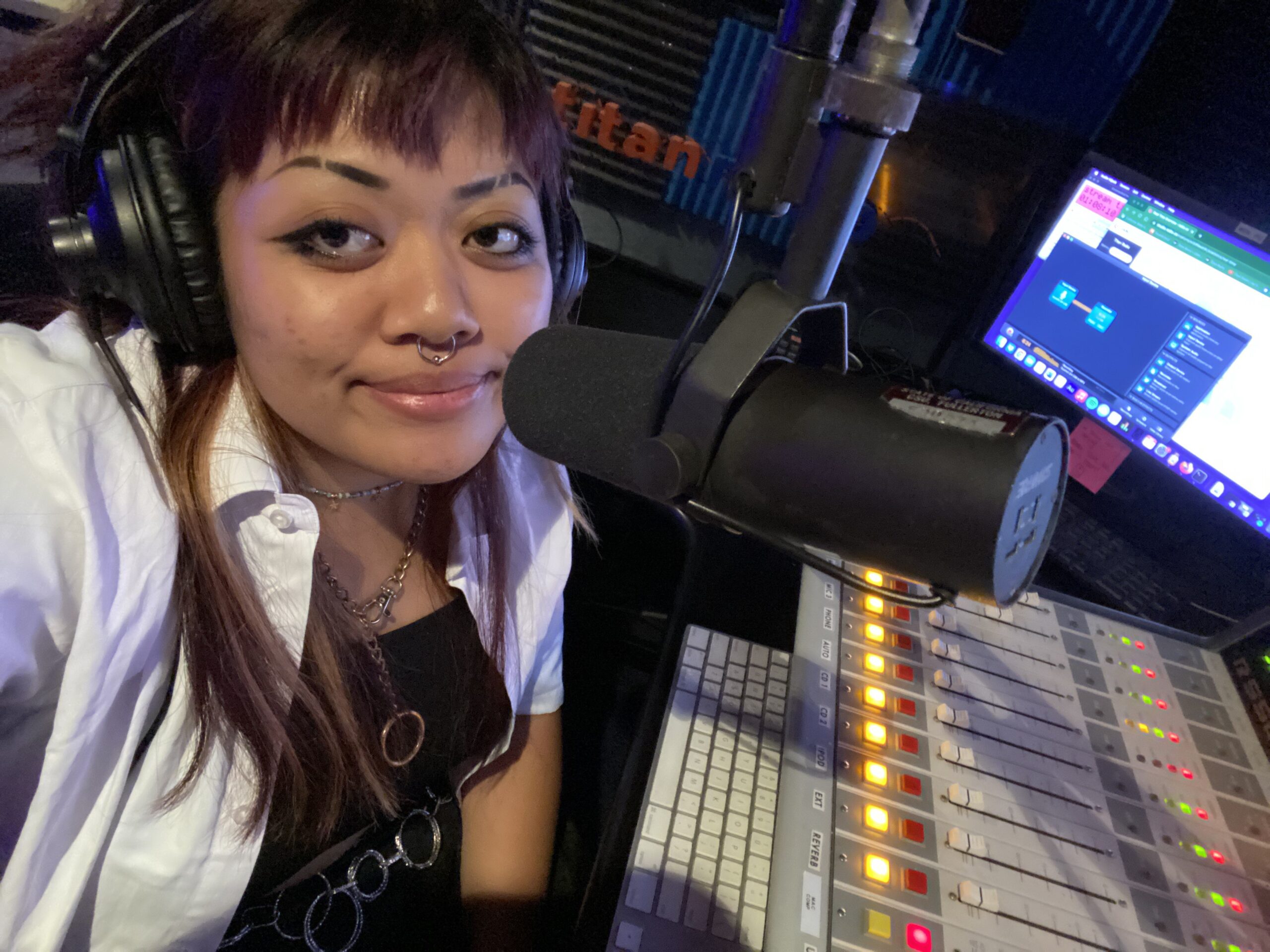 DJs apply at the beginning of the semester(look out on our discord and socials for due dates) for a one hour slot per week to have a prerecorded or live show. For your show you have an hour of creative freedom to work with. You could have a podcast or play your favorite tunes, the choice is yours!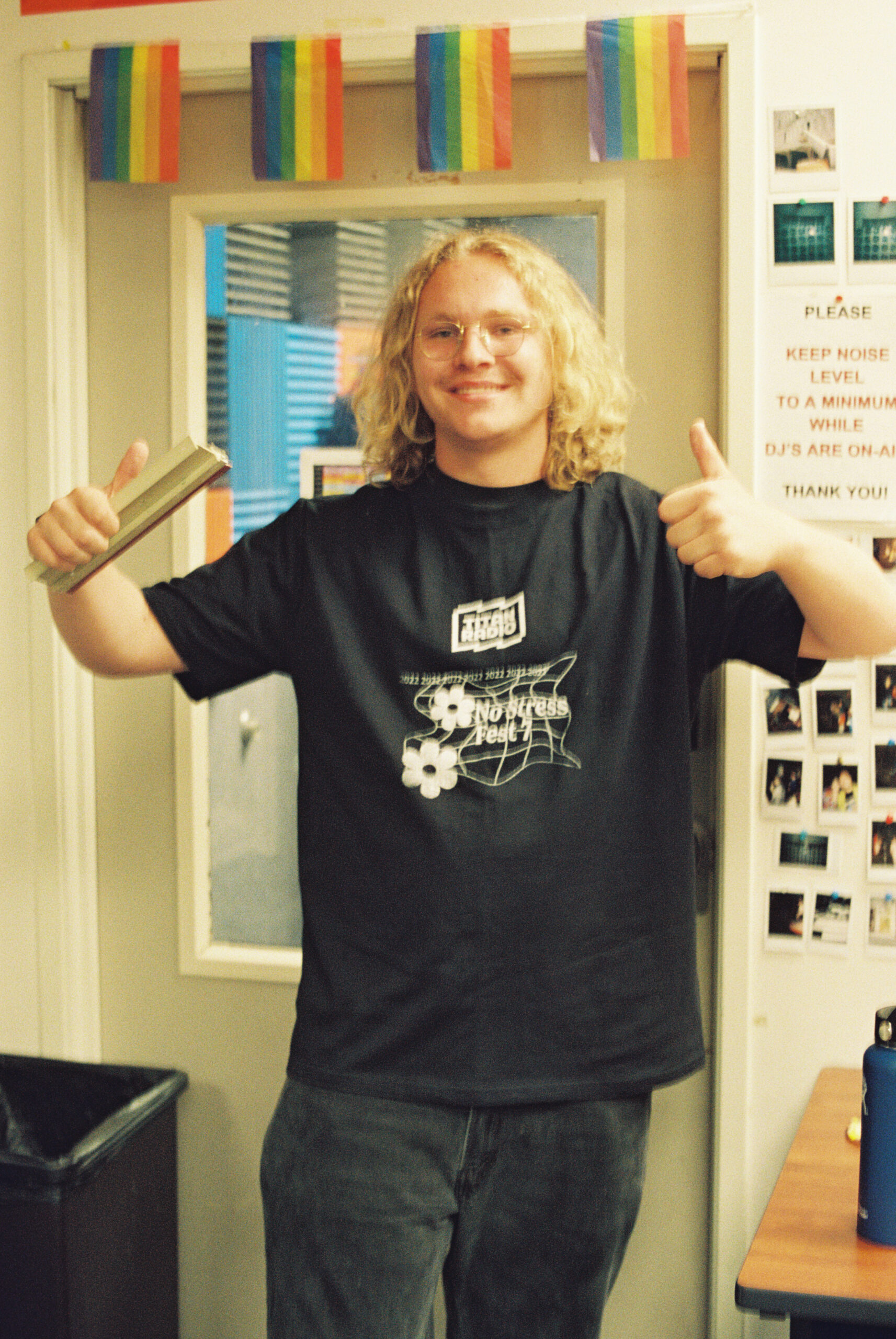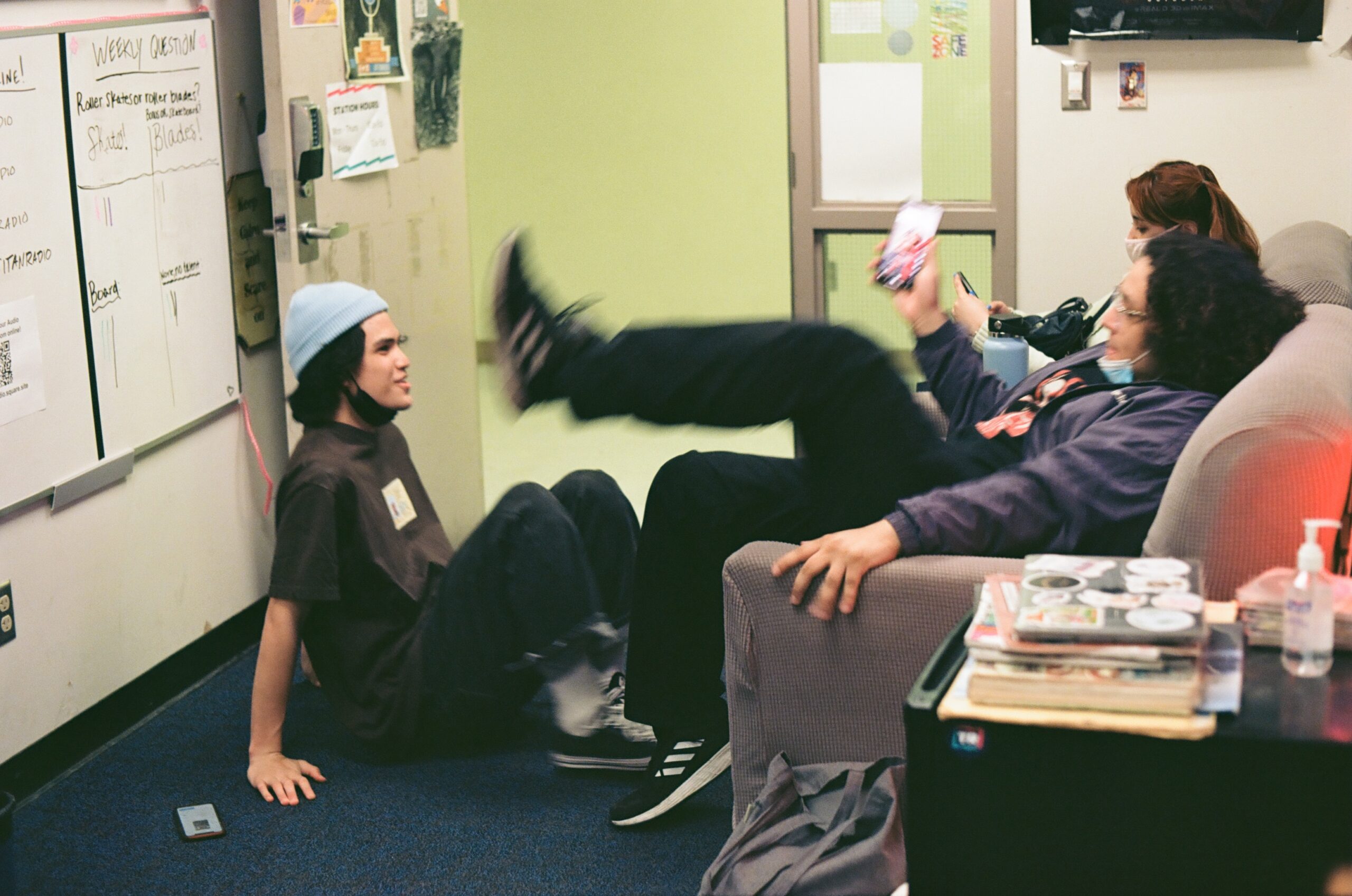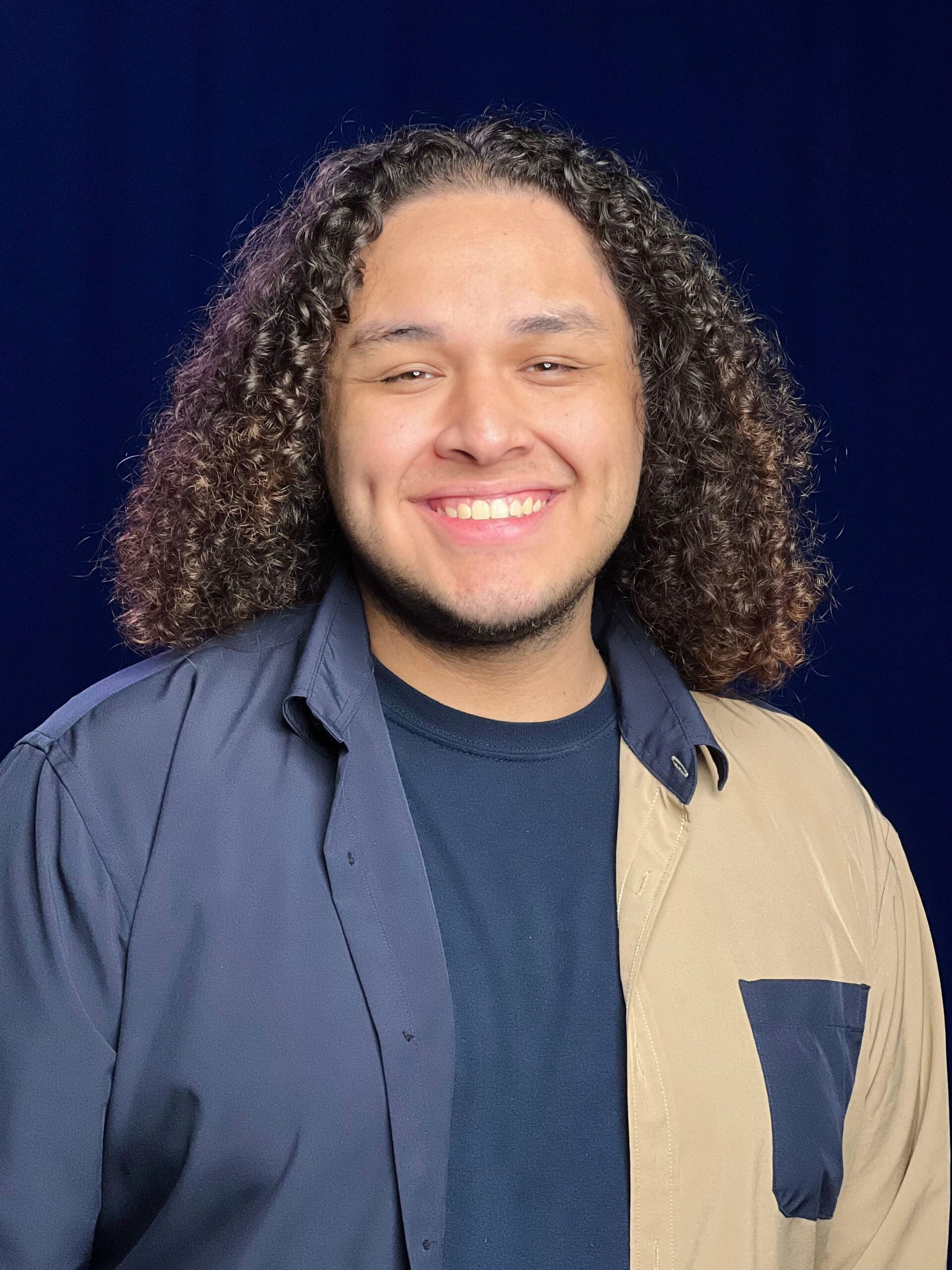 We hire every semester for people willing to work for the station to keep the show running. We have five staff positions and seven intern positions that we open applications for towards the end of the semester. The positions include: general manager, marketing and promotions, communications outreach, programming and technical, and Webmaster. These staff positions have interns that they work with to make sure everything runs smoothly.