Participate in Titan Radio!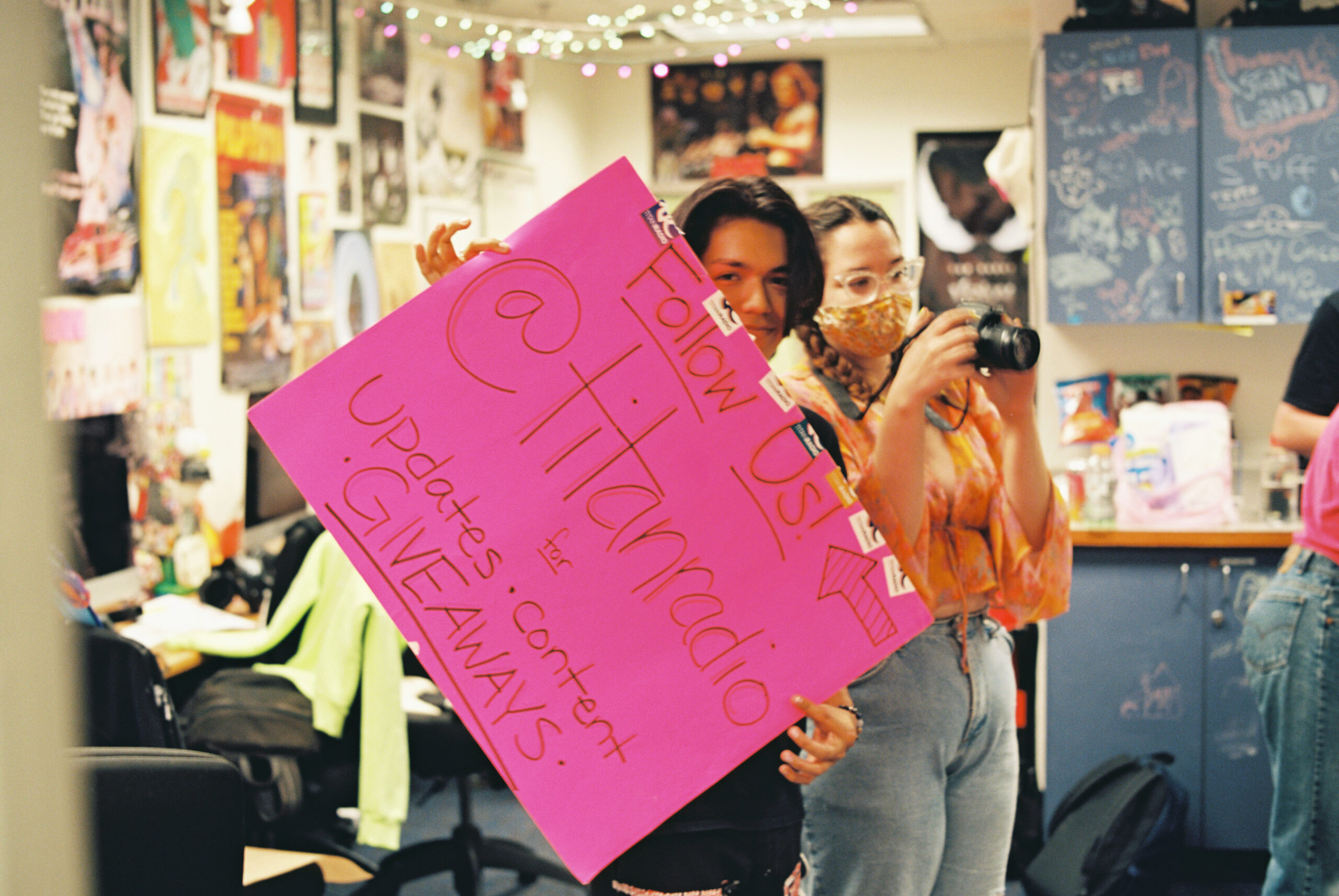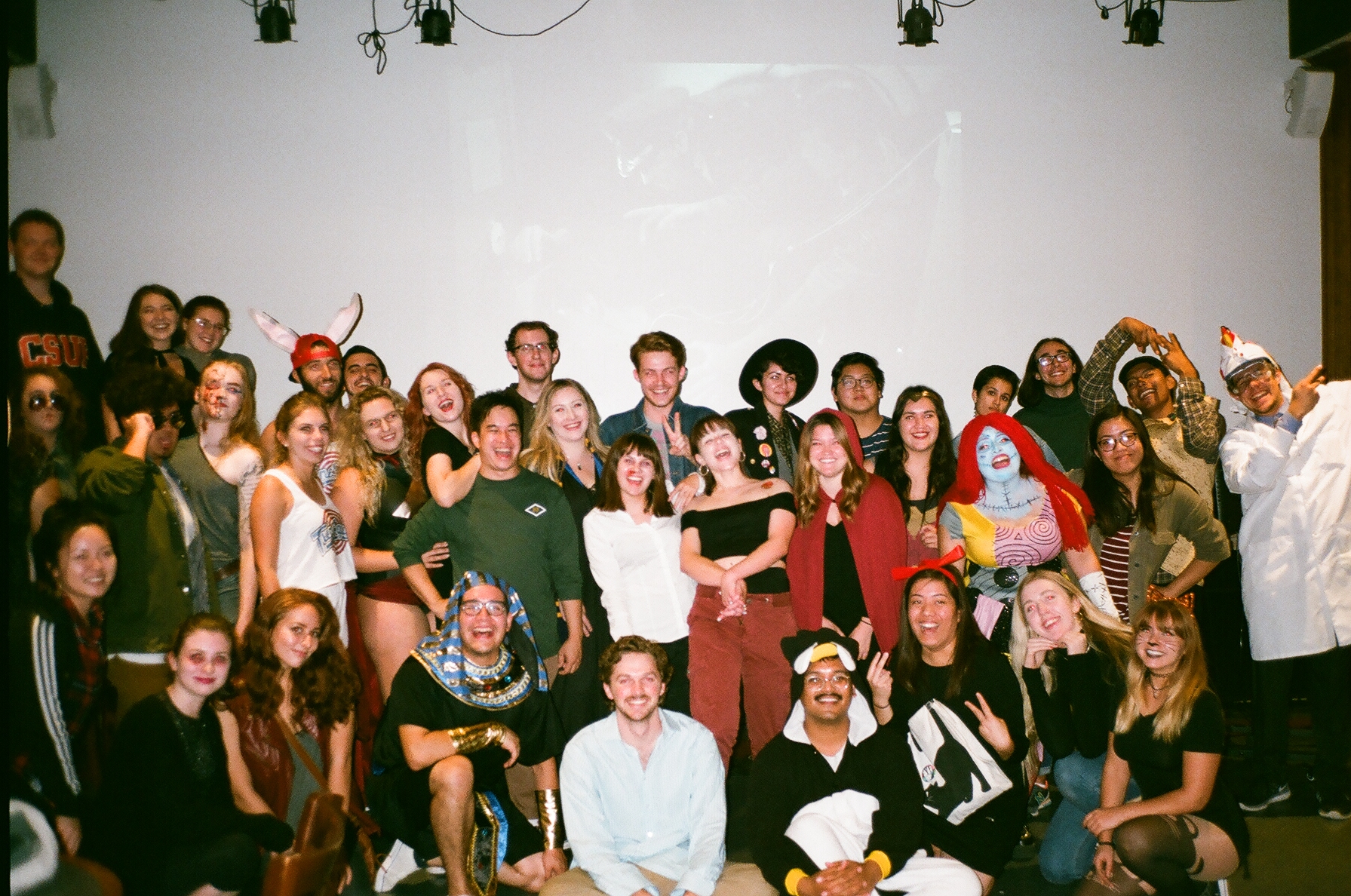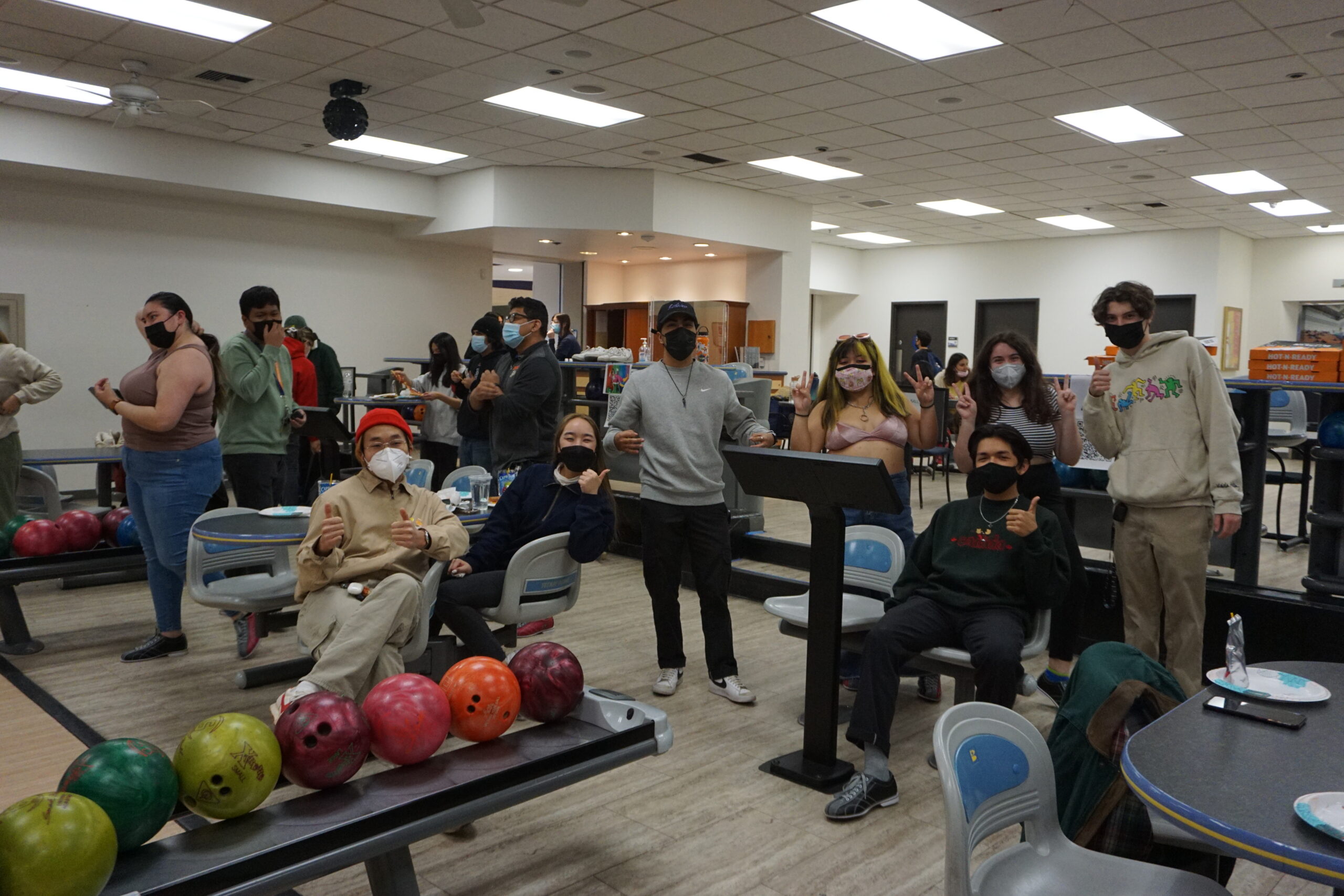 As the club version of the campus radio station, the street team has the unique opportunity to be the voice of Titan Radio on social media platforms and at various events and concerts in the local community.
Members of the Titan Radio street team are given the chance to be a part of a dynamic and exciting club that allows them to use their creativity and social media skills to promote the station and its content. The team has the responsibility of generating buzz around upcoming events and performances, posting updates on the station's social media accounts, and creating engaging blog posts about the music industry.
Not only does the Titan Radio street team offer its members the opportunity to gain valuable experience in marketing, public relations, and social media management, but it also provides a platform for members to connect with other like-minded individuals who share their passion for music and entertainment.
By joining the Titan Radio street team, students can expand their professional network, gain valuable skills and experience, and have a lot of fun along the way. Whether they are attending concerts and events, creating social media content, or writing blog posts, the street team is an integral part of the Titan Radio community, and they are dedicated to helping the station grow and succeed.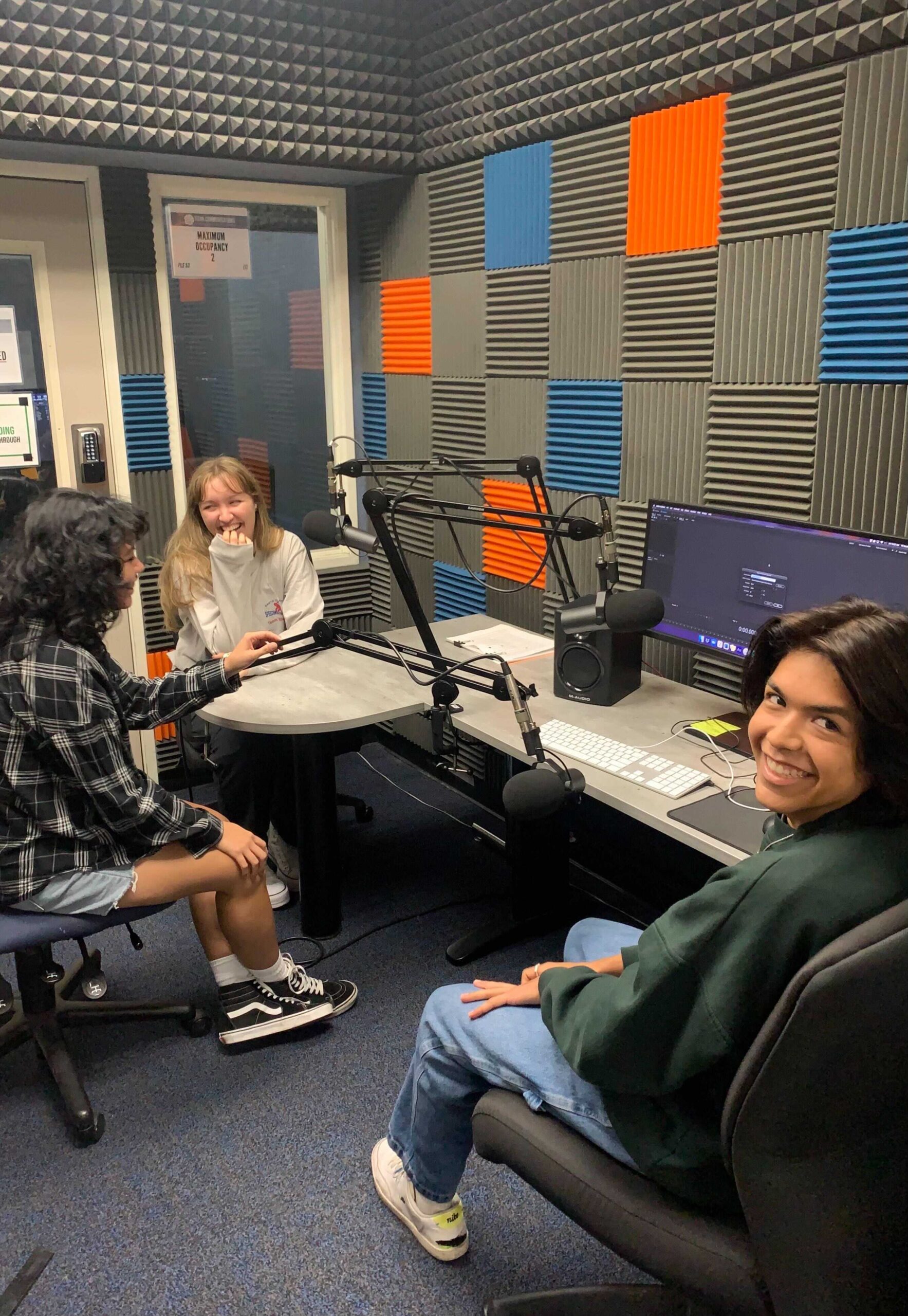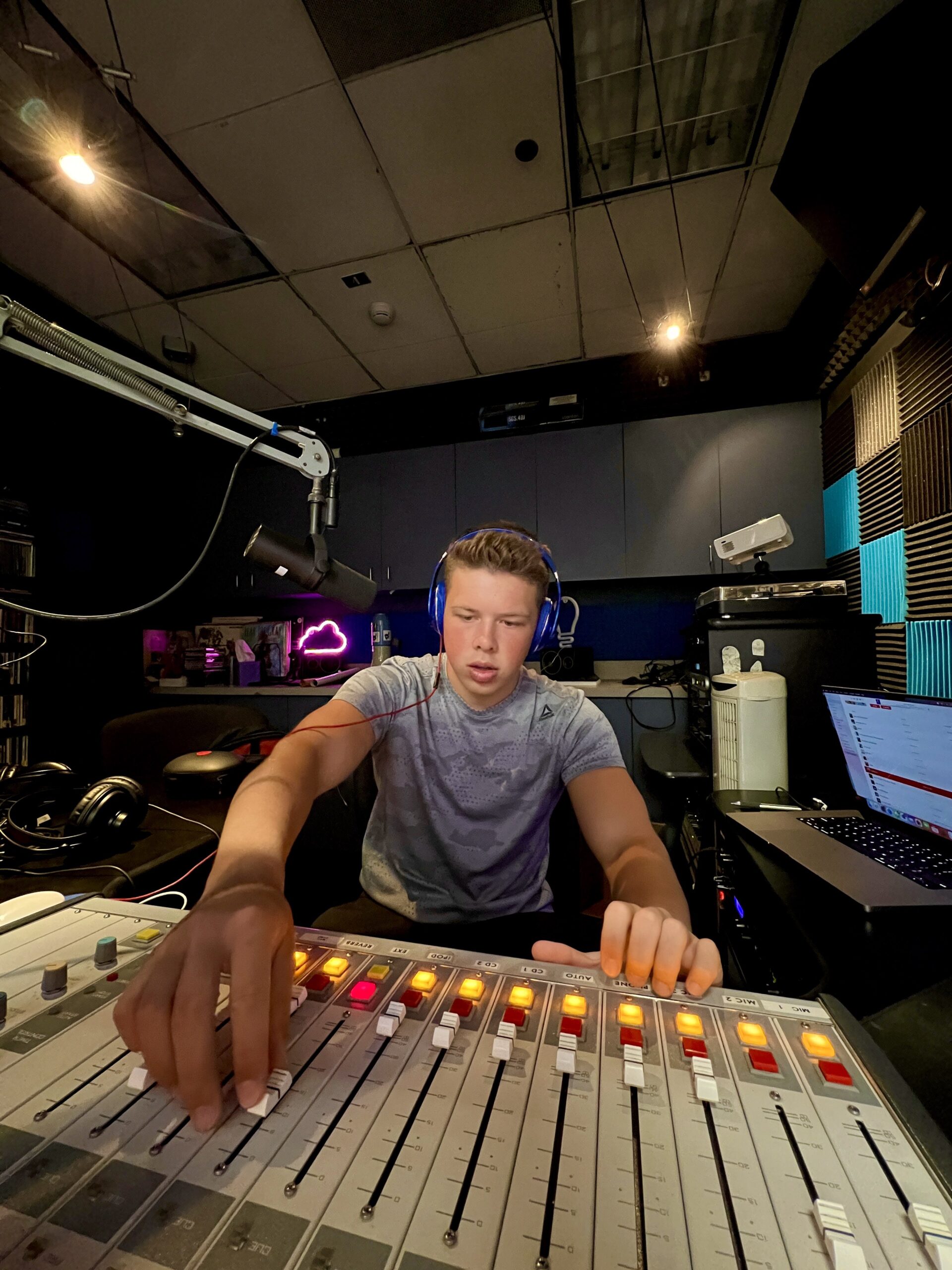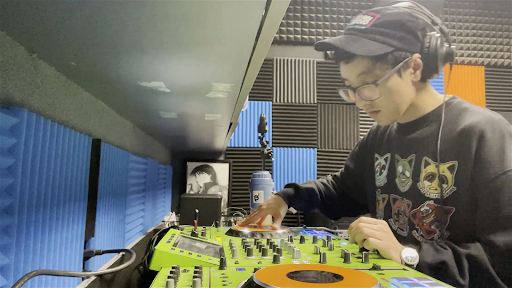 At the beginning of each semester, Titan Radio welcomes student DJs to apply for a one-hour slot per week to host their very own show on the station. These shows can be either prerecorded or performed live, depending on the preference of the DJ, and they are given full creative freedom to curate their own content.
As a DJ on Titan Radio, the possibilities are endless. You have the opportunity to express your own unique style and personality through your show, and create an experience that is both enjoyable and engaging for your audience. You could choose to play your favorite music, introduce new and upcoming artists, or even host a podcast that covers topics of your interest. The choice is completely yours.
Not only does this program offer students the chance to showcase their talents and build a following, but it also provides a platform for them to learn and grow as individuals. The feedback and support from listeners and fellow DJs can be invaluable in helping you to hone your skills and develop your own style and sound.
To apply for a DJ slot on Titan Radio, be sure to keep an eye out for due dates on our Discord and social media channels. Whether you're a seasoned pro or just starting out, the Titan Radio community welcomes all who are passionate about music and eager to share their talent with the world.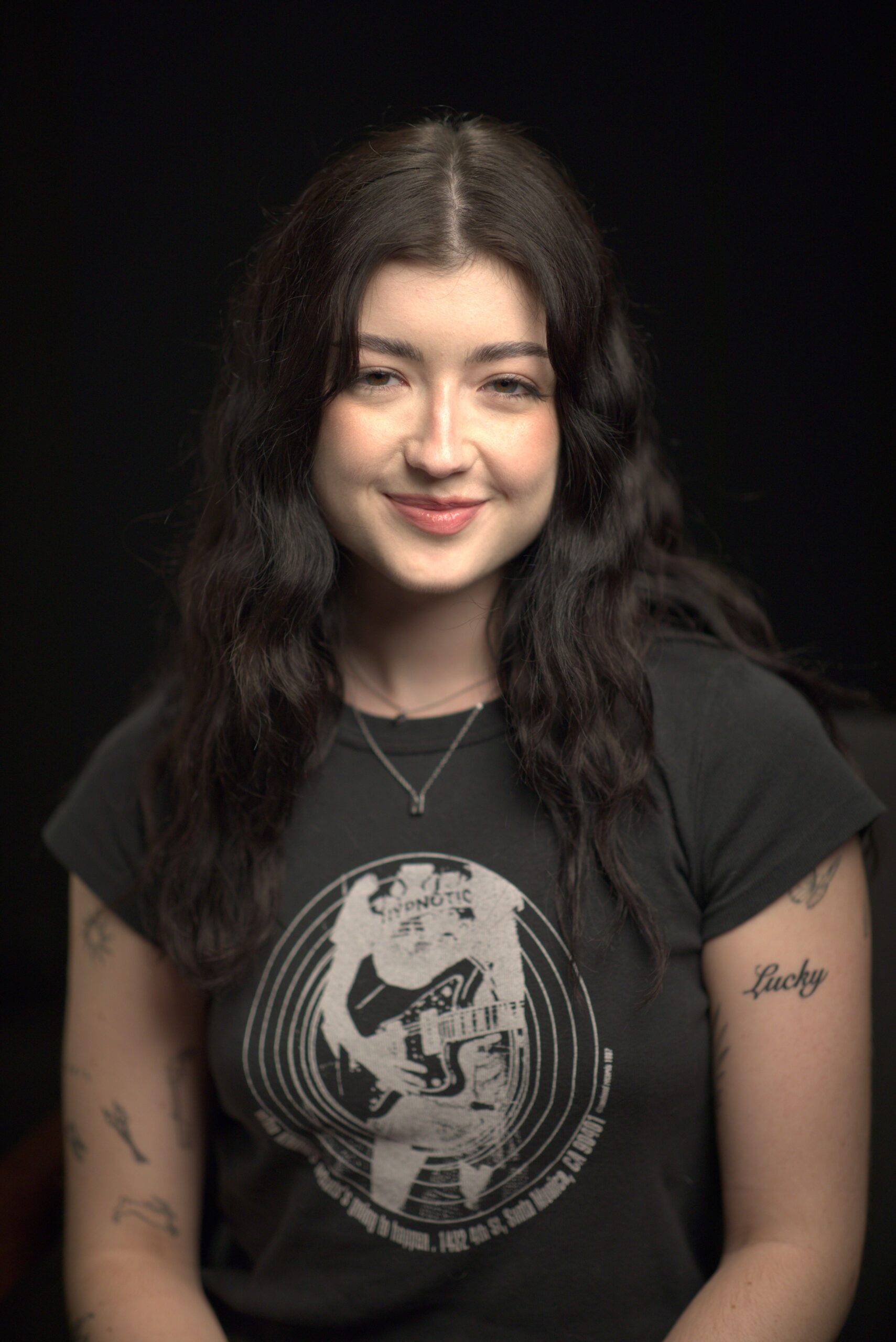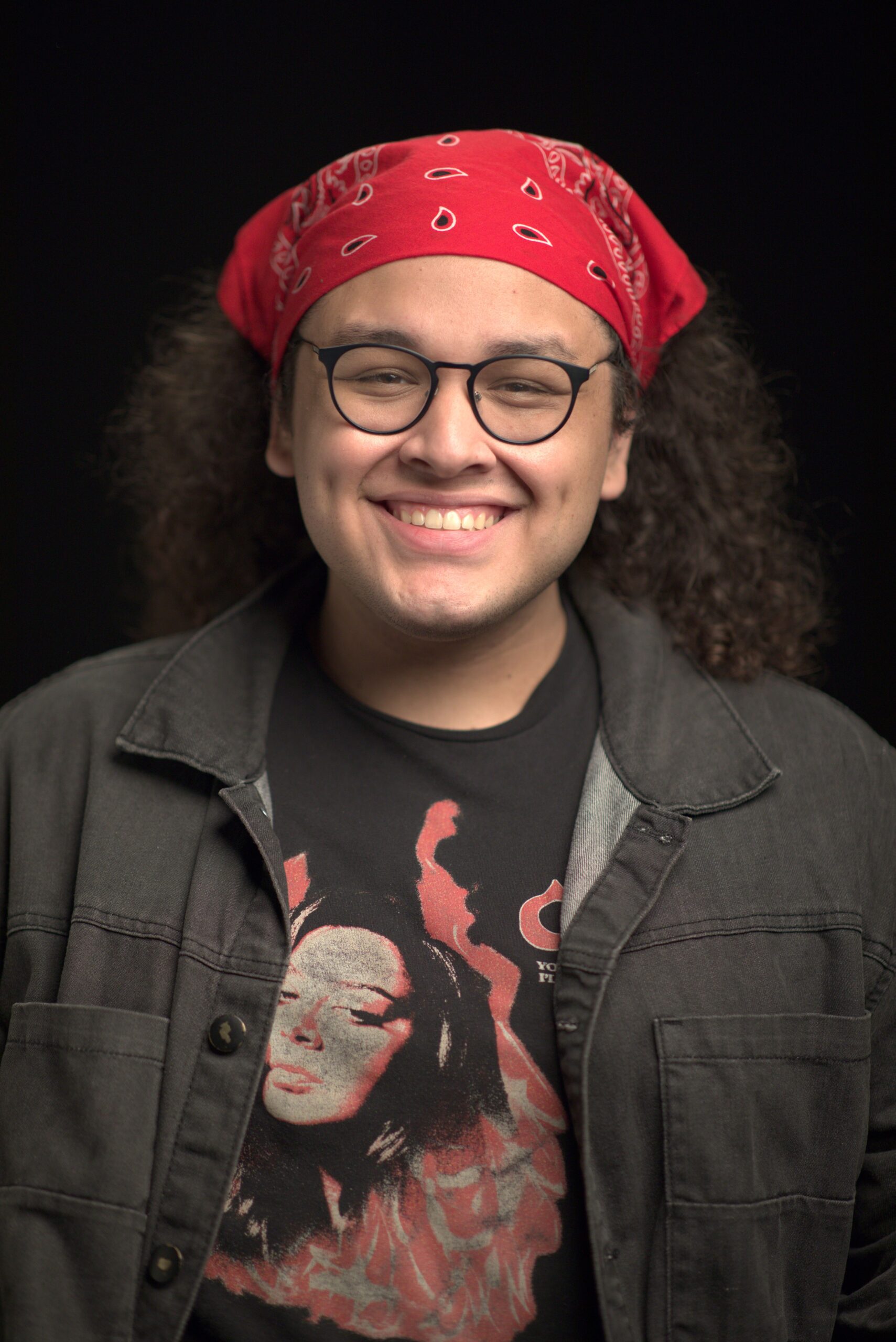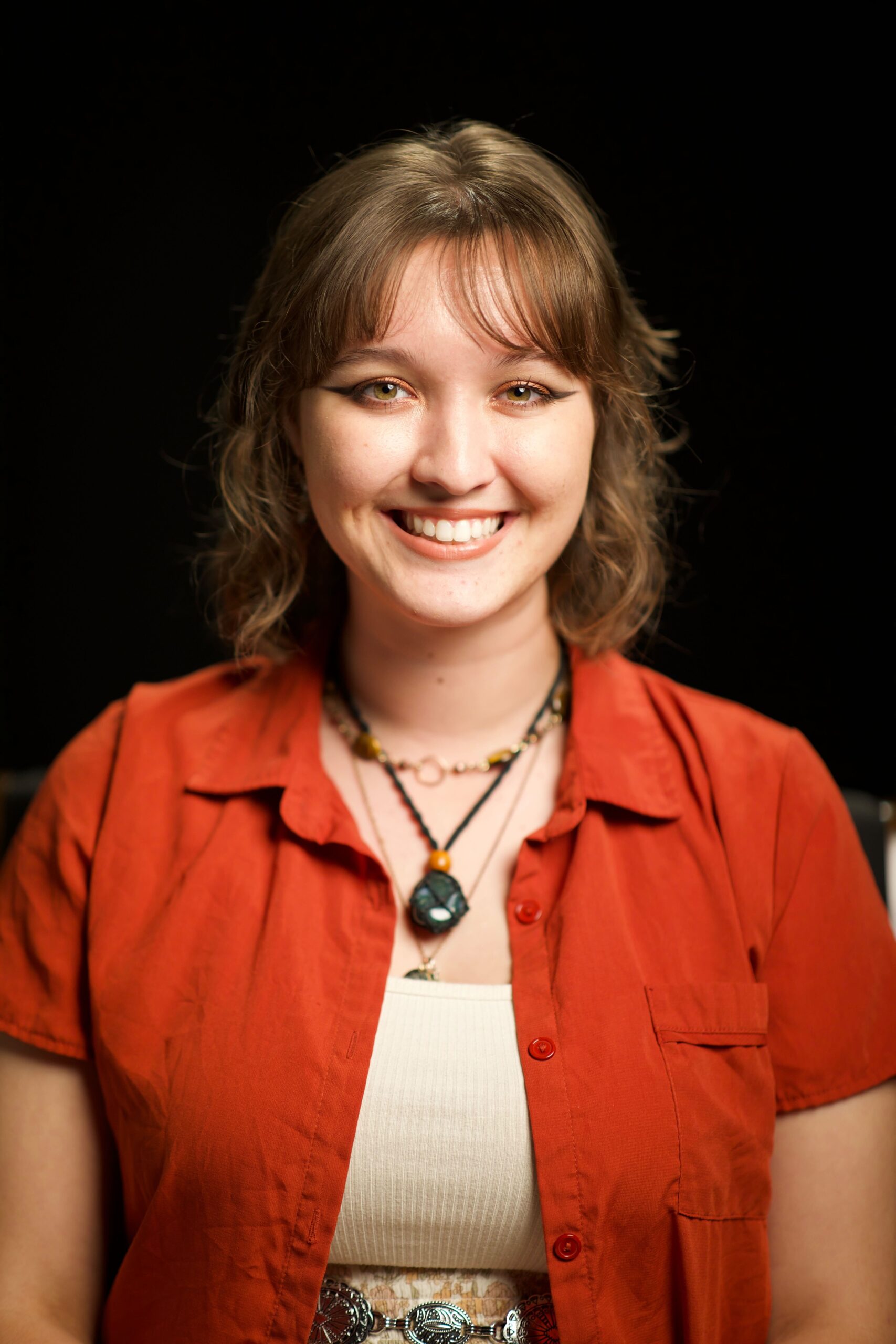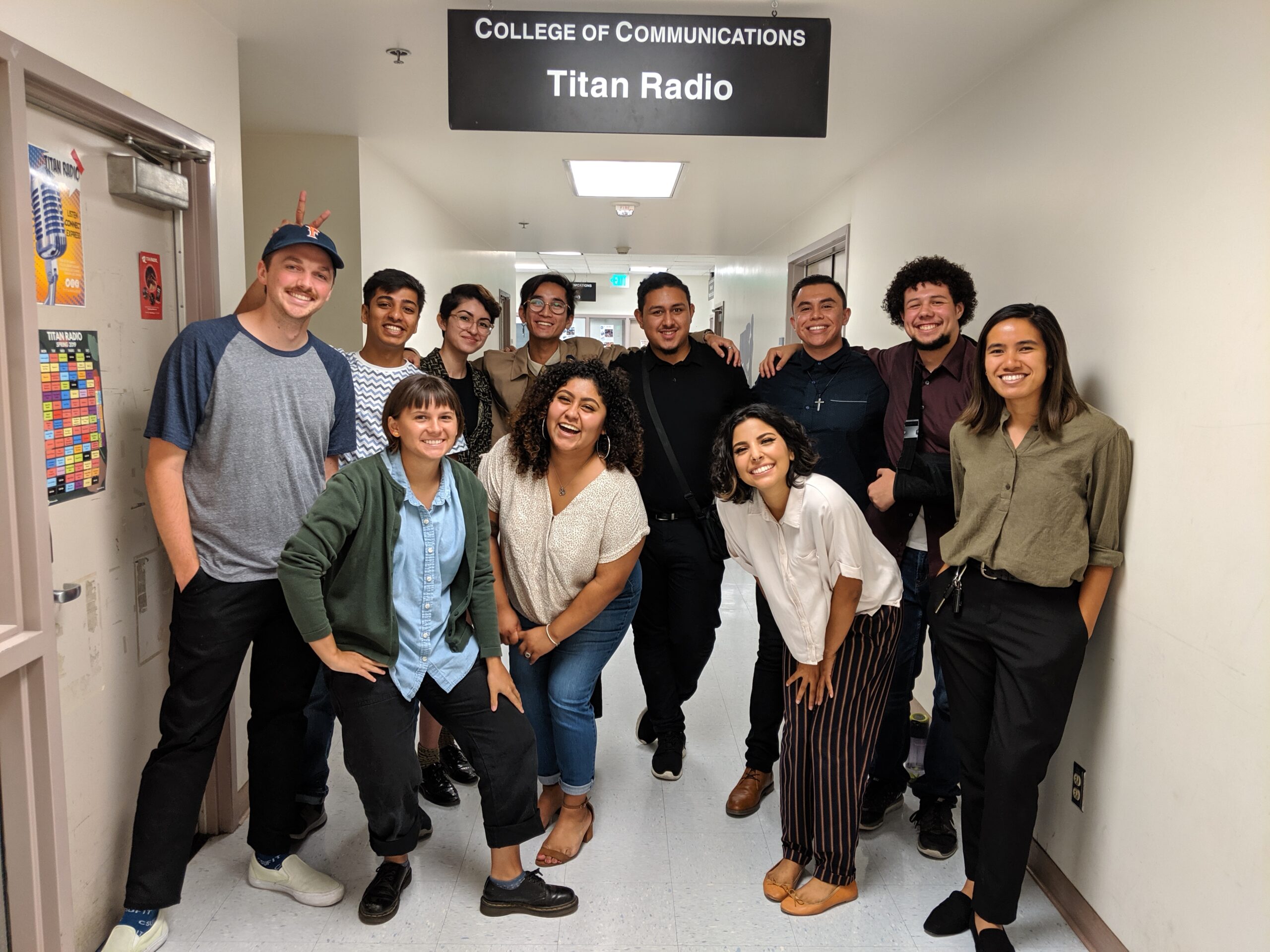 Titan Radio is always looking for talented and dedicated individuals to join our team each semester. We have a variety of positions available, including five staff positions and seven intern positions. The staff positions are crucial in keeping the station running smoothly, and we are always looking for individuals with a passion for music, broadcasting, and marketing.
Our staff positions include:
General Manager – The general manager oversees the overall operations of the station and is responsible for managing the budget, supervising staff, and maintaining relationships with the campus and local community.
Marketing and Promotions – This position is responsible for developing and executing marketing and promotional campaigns to increase the visibility of the station and attract new listeners. They are also responsible for reaching out to local venues to secure tickets for concerts and other events that can be given away to listeners.
Communications Outreach – This position is responsible for maintaining relationships with the campus and local community through social media platforms. They are in charge of crafting and posting engaging content that resonates with our audience, building our brand awareness and driving engagement across all of our social media channels. They are also in charge of running the Street Team.
Programming and Technical – This position is responsible for managing the programming schedule and ensuring that all equipment and software are functioning properly.
Webmaster – This position is responsible for maintaining and improving the station's website and mobile applications, ensuring that they are user-friendly, visually appealing, and up-to-date. The site is managed through WordPress with some features in HTML, CSS, and JavaScript.
In addition to our staff positions, we also have intern positions available for each of the staff positions. Our interns work closely with our staff members to gain valuable experience and learn the ins and outs of the broadcasting industry.
At Titan Radio, we value teamwork, creativity, and a passion for music and broadcasting. If you are interested in joining our team, keep an eye out for our applications towards the end of the semester. Whether you are a seasoned pro or just starting out, we welcome all who are dedicated to making our station a success.