Summary
Concert writeup of Drain Gang + Varg2TM's performance at the Globe Theatre, April 9th.
by David Olivares
The last time Bladee performed in LA was in 2014 – back then, the lowkey Swedish 'boy band' group Drain Gang were more known as being associated with Yung Lean and the global cloud rap scene. Seven years later, things have considerably changed – Drain Gang skyrocketed in popularity, their cult-following fanbase is notorious on the internet, and their most popular songs are URL anthems adjacent with the relatively recent rise of hyperpop. I've been listening to them since 2016. That's long enough to witness Bladee's evolution from ice-cold, disaffected Chicago-drill inspired emo rapper to an unexpectedly spiritually-charged popstar, long enough to see ECCO2K and Thaiboy Digital release their solo albums in all their glory, and long enough to experience Drain Gang maintain a consistent sonic and visual identity despite all their curveball changes.
After fighting for tickets that sold out in mere minutes half a year before the show, I saw Drain Gang at the Globe Theater on April 9th in Downtown LA. Here's what happened.
The opening DJ set was provided by Varg2TM, co-head of Stockholm label Northern Electronics and a great producer in his own right. He played a gnarly set featuring some very rude, heavy-hitting club ballistics and floor-shaking techno bangers. Looking back, I now recognize a few tracks from that night – lots of Varg's own tracks including his Bladee collab 'DNA RAIN', Ytem's metal-drum rough-edged bootleg of Varg and Bladee's 'SHINIE', and the rest of his tracks from his recent Lonestar Pandemonium EP.
I didn't catch the first part of his set because I was with a friend on the merch line up on the second floor balcony. Still, I got a glimpse of his set from up there, and I managed to catch the remainder of the show from the front. Would've said it was a show stealer if it wasn't for DG doing their thing. Afterwards, we waited quite a bit between Varg and DG performing their first song. The venue played classical music between sets…
Finally, DG went up on stage, performing the trio hit 'Western Union' to rapturous reactions. Chaos erupted throughout the entire crowd – in fact, the whole show was chaotic from start to finish. Not even a minute in and I got the wind knocked out of me. I wondered if I could even last the entire concert. Still, I was determined. I managed to get a second wind kicked into me and I worked my way towards the front 'cause I'm a trooper. By the time I was by the front, the sea of people moshing and pushing felt like a deluge. I came by a mosh pit where one person fell down almost head first.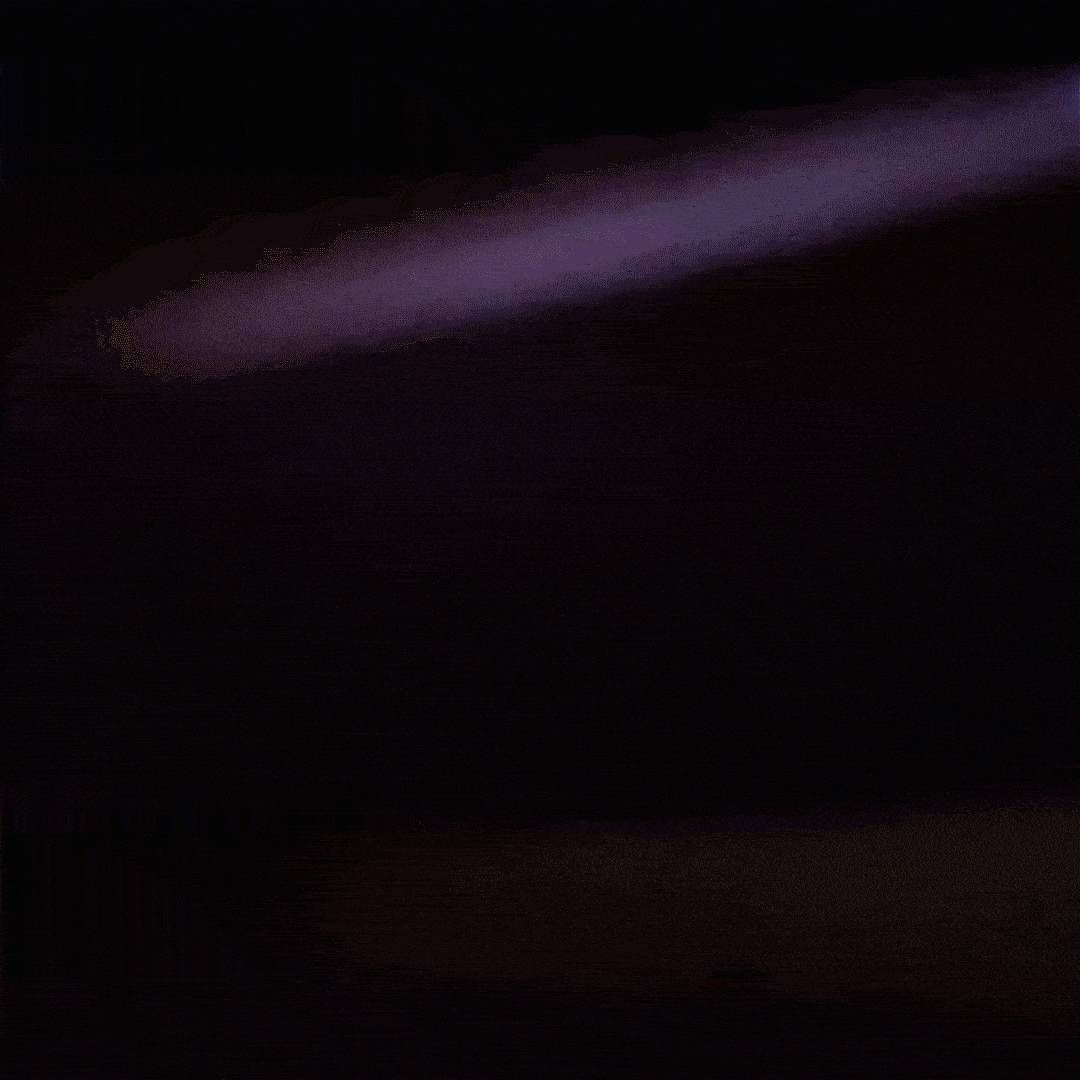 A similar concert experience I had to this was when I saw Brockhampton in 2018. Same thing happens: people go wild at the first song because it has to set the pace for the rest of the show. Lots of people rush towards the back to escape the commotion. For the majority of the concert, it was all pushing, getting crushed from all directions, and trying to not lose my balance as well as the merch I had on me and my phone. Even then, the chaos is half the fun of the concert.
HIGHLIGHTS:
– ECCO2K performed 'Hold Me Down Like Gravity', a deep cut from 2013! Wasn't expecting that at all. Props to him for performing some old material that long term fans would know from heart.
– Thaiboy Digital performed some unreleased songs from his upcoming album 'Back to Life'. I loved 'Legendary Member' and I'm looking forward to this one too.
– Bladee performed 'Egobaby', one of my favorite tracks from 'The Fool'. Hearing the opening notes to that song was like an injection of dopamine to my veins. I sang every lyric and word from start to finish.
– All the (newer) fan favs were played – Be Nice To Me, Peroxide, IDGAF, Side By Side, Victim.
– One of my most favorite memories of the concert was singing along to 'Who Goes There' along with another concert goer who knew the lyrics. There's no other feeling in the world like that, that communal connection where things just click together so effortlessly.
– I've never seen so many DG merch in one place, let alone a single piece of DG merch before. It serves as testimony to how dedicated the fanbase is.
– Big shoutouts to Christian, who I met at the Sega Bodega concert two months before. Without him the night wouldn't have been as half as fun.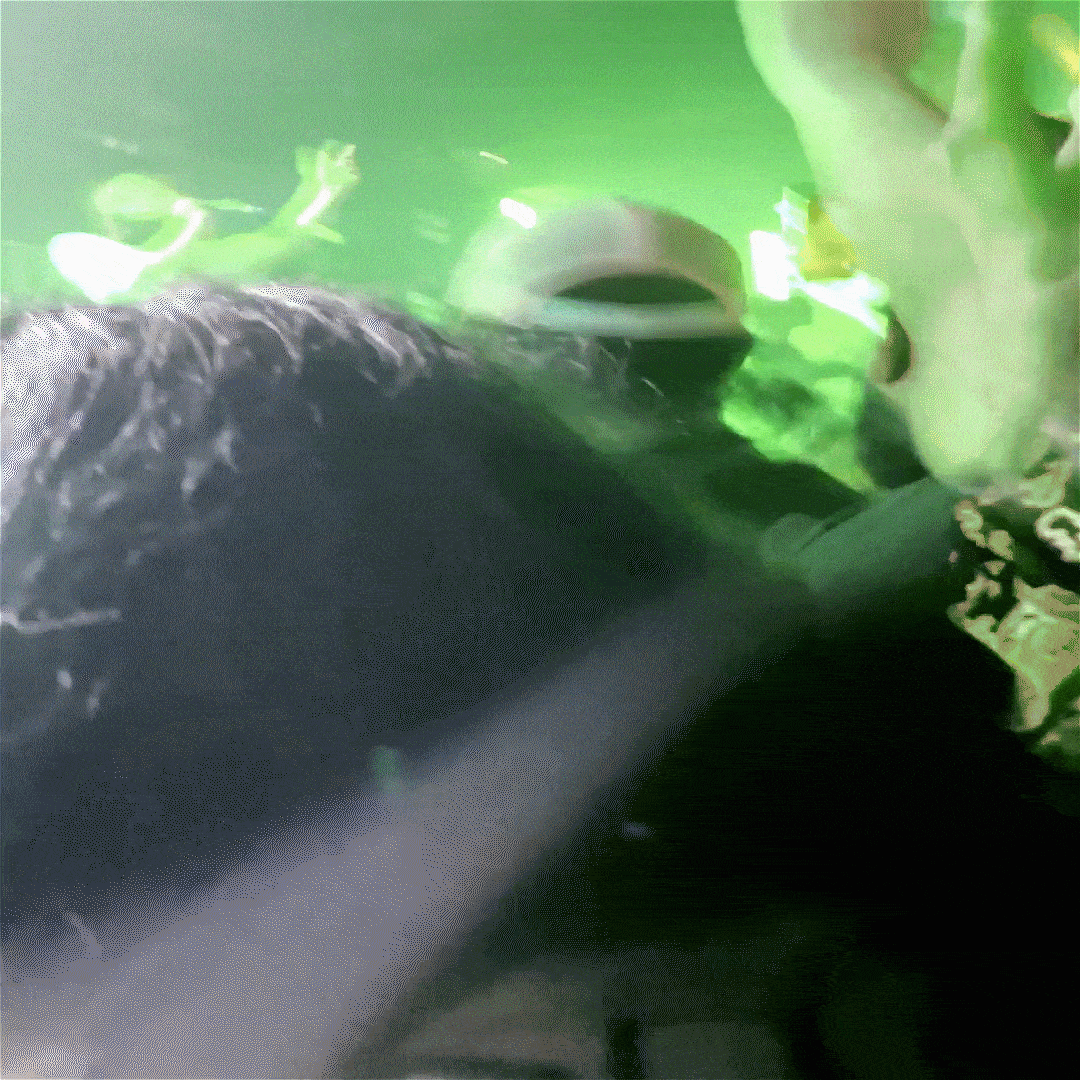 OTHER NOTES:
– There were some weird, terminally-online drainers in line. Thankfully didn't spend too much time near them.
– This guy by the merch line was clearly tweaking. I thought it was quite interesting.
– They had to pause the show a few times to give people a rest and hand out water. Shout outs to Thaiboy Digital for throwing bottles of water to the crowd.
This sold-out show was a night to remember. By the time the show ended, the energy was still lurking in the air – outside of the venue, Broadway Street was turned into a roadblock of drainers in high spirits and continuous adrenaline. I've never felt so drenched from a music event before.
Having listened to Drain Gang an obscene amount during the early-2020 phases of the pandemic, it's a whole other sensory experience to see them in the flesh.
I'll be seeing them again on September 15th when they return to LA at the Hollywood Palladium for Primavera in the City.