Image Credits to Yelp and Dripp Coffee
Written by Danielle Batalla
---
Do you ever feel like treating yourself to an extra cup of coffee after a long day? Or, do you need to change up your usual Starbucks latte to something new? Don't fret! Titan Radio's got you covered. Here are five coffee shops around the area for you to check out: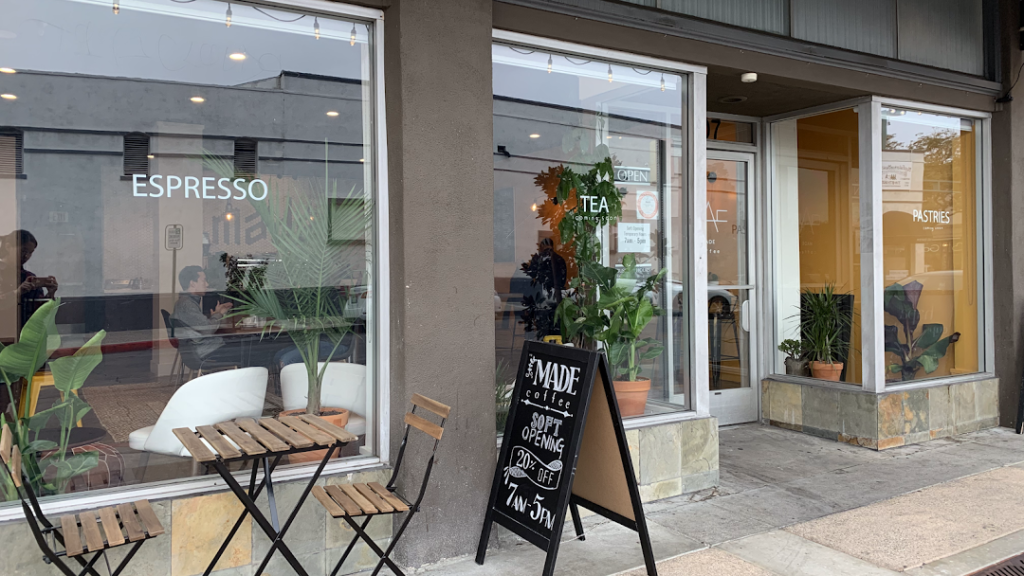 MADE Coffee (107 W. Amerige Ave, Fullerton, CA 92832)
Downtown Fullerton is bustling with bars, restaurants, and clubs. But, MADE Coffee stays busy, tucked away on the side of a business building on Amerige Ave. This establishment has a minimal interior, while having plenty of seating. The menu contains your usual line-up of coffee, including espressos, americanos, and lattes with beans roasted by Counter Culture Coffee. Although MADE Coffee primarily functions as your regular coffee shop, they also like to host art shows and acoustic concerts for their customers. In fact, you'll often find the shop hosting local artists every other weekend or during the annual Day of Music Fullerton. Being a jack-of-all-trades, MADE Coffee stays true to their craft – refining old classics for all customers to enjoy.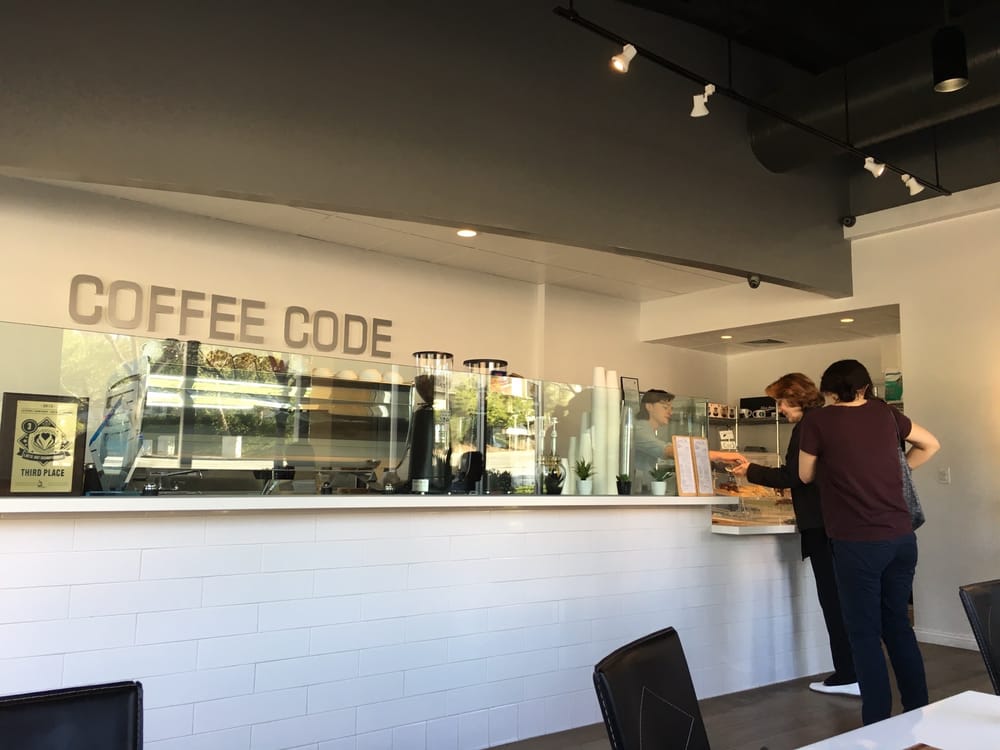 Coffee Code Espresso Bar (1030 Rosecrans Ave., Fullerton, CA 92833)
Established in 2014, Coffee Code hails as one of the best coffee houses in Orange County. Sitting near the intersection of Rosecrans and Euclid Ave., Coffee Code stays on the side of the plaza with a minimal white interior. Although the amount of seating is small, having a cup of coffee in the shop always feels cozy and intimate whether or not you go alone or with a friend. The coffee shop stays true with their traditional line-up of coffee and does well in honing their craft with beans roasted by Counter Culture. With award-winning baristas working the bar, you know that your cup of coffee will always turn out right, no matter what time of day you buy it. For those looking for a more quiet and intimate atmosphere, Coffee Code is the perfect place to unwind with a cup of coffee in your hand.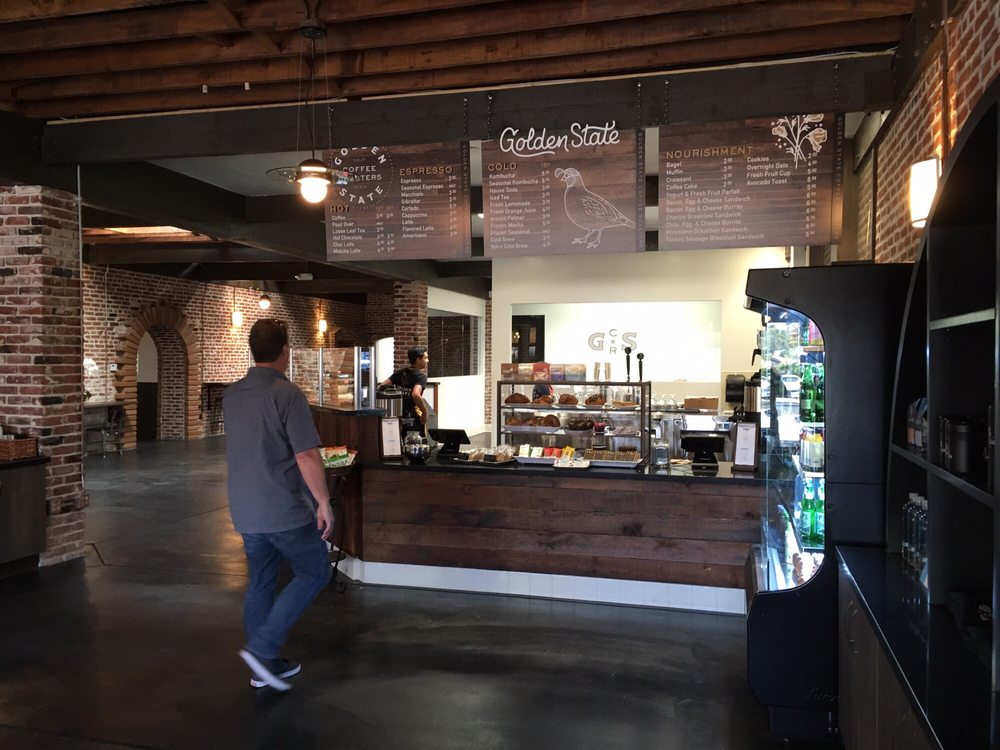 Golden Gate Coffee Roasters (109 W. Santa Fe Ave., Placentia, CA 92870)
This shop has recently opened earlier this year and has begun to gain attention by word of mouth from loyal customers. Golden Gate is a hidden jewel in Old Town Placentia with a large interior featuring their very own roasting machine. They host a line-up of coffee, tea, and juices, in addition to a menu with breakfast foods and "keto" bagels. The best part is that they don't charge extra for alternative kinds of milk! Golden Gate is a perfect place for anyone that is looking for a place with plenty of seating, but also with a quiet ambiance. They are definitely a great shop to check out down the street from the University Apartments.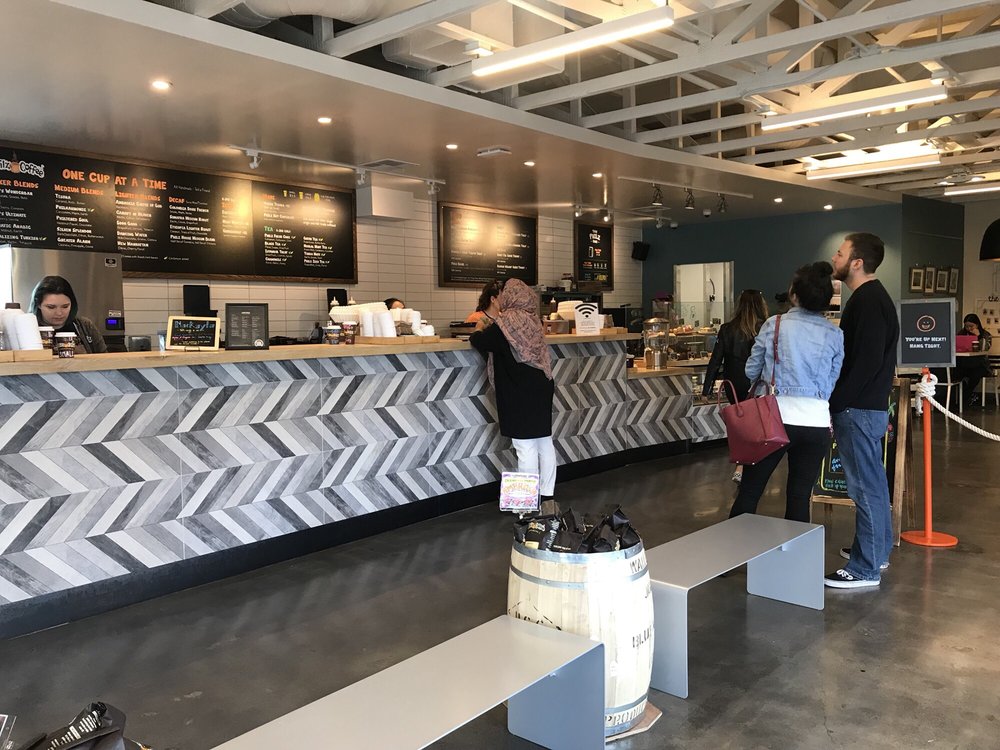 Philz Coffee (520 N. State College Blvd., Fullerton, CA 92831)
Residents were excited when big-name Philz Coffee opened their Fullerton location back in 2017. Just across the street from the Nutwood parking structure, Philz is a great spot to study and have a cup of coffee with your friends. They first opened back in 2005 and have always put their pride into not following the status quo. Their menu does not have your traditional line-up of coffee and teas. Instead, they organize their line-up by their roasts from dark to light. Under each category is a special drink each with its own blend of flavors. Some popular drinks include the Iced Mint Mojito, Philtered Soul, and the Silken Splendor. Although you may not see your traditional latte or cappuccino, the baristas at the counter will always be happy to give you their personal recommendations. If you're looking for a new way to shake up your coffee routine, Philz Coffee will be there to give you something new.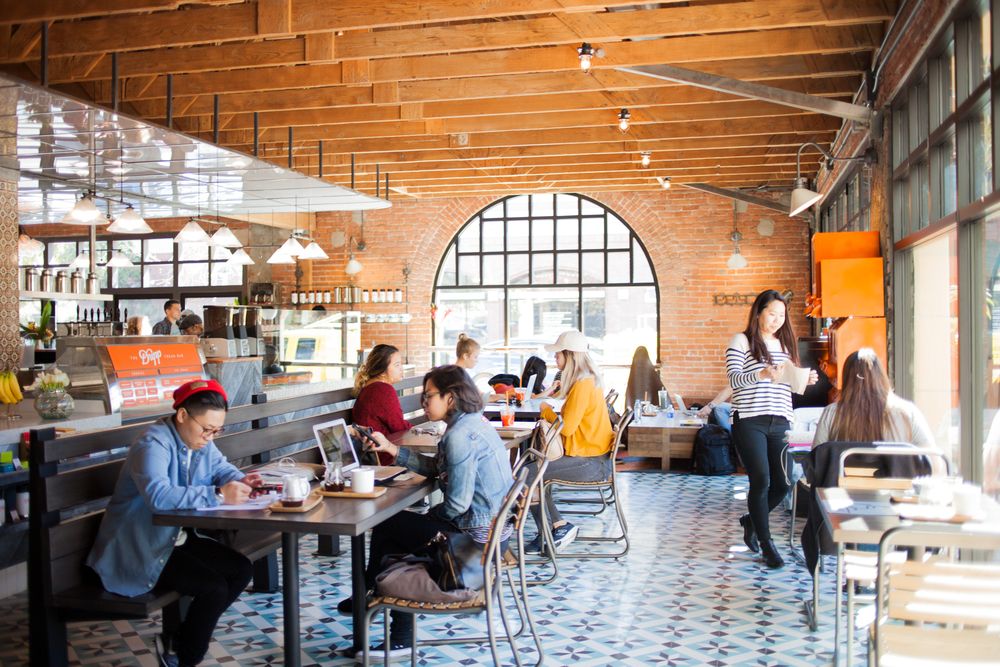 Dripp Coffee (500 N. Harbor Blvd., Fullerton, CA 92832)
Last but not least, one of our favorite coffee shops include Dripp Coffee – a shop where "vintage meets modern boutique." Established in 2010, the company's Fullerton location sits at the edge of Downtown Fullerton on North Harbor Boulevard, just down the street from Fullerton Union High School and Fullerton College. This place is a popular spot for college students and high school students to meet and socialize over a cup of coffee. Dripp contains your traditional menu of coffee with some specialty drinks such as the Turkish Latte, Rose Latte, and the Lavender Matcha. Also, they have a selection of ice cream with new flavors going in and out every month so you have the best of both worlds. This shop has couches and wooden artisan tables to give a vintage and cozy feeling when you sit down with your coffee. For those looking for a hip coffee shop with snazzy designs, Dripp is the right place for you.
There you have it! These are our five coffee shops to check out around the area. We hope that you check out these places the next time you think about grabbing a cup of coffee. You'll definitely see some of us around if you do go!