Nothing Mag hosted Nothing Fest V Halloween on October 21, 2023 at The Garden Amp in Garden Grove. Nothing Mag is an independent media outlet that covers music, art and culture. Founded in April of 2018, Nothing Mag created "Nothing Fest" which is hosted every year at the Garden Amp. Nothing Fest gives a great opportunity to many local bands that don't have the typical outreach they'd normally have. Headlining this year was Inner Wave and Late Night Drive Home.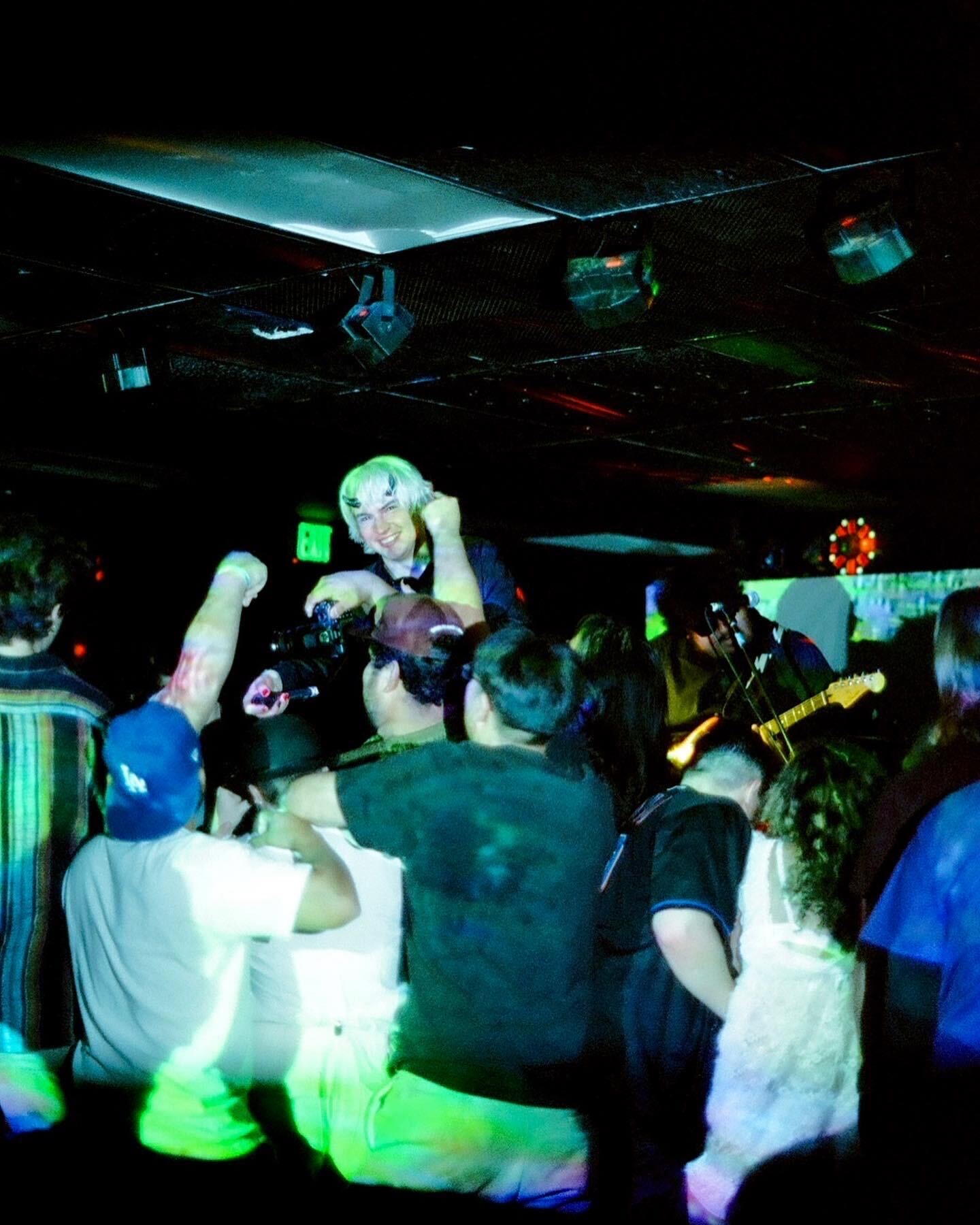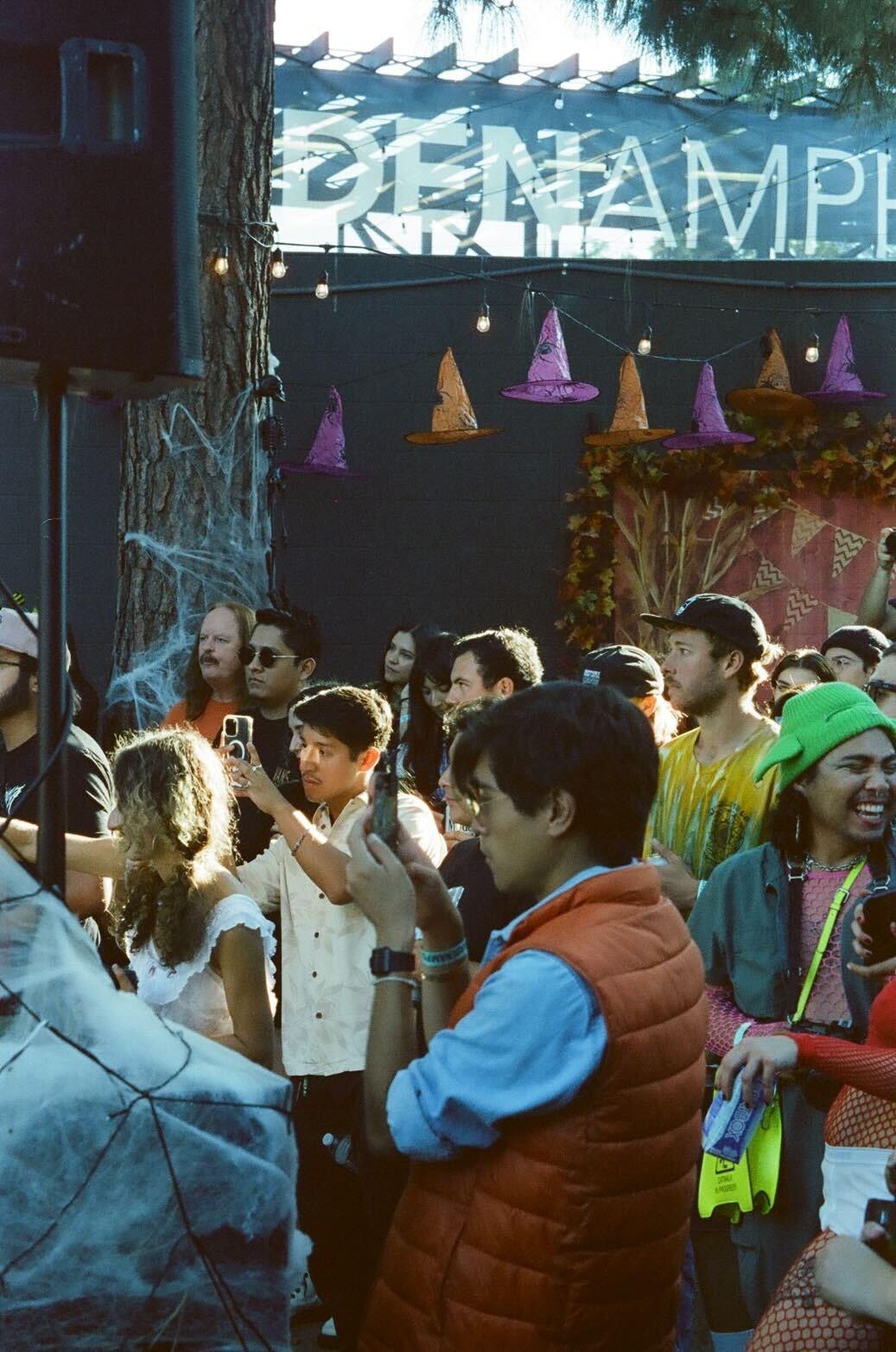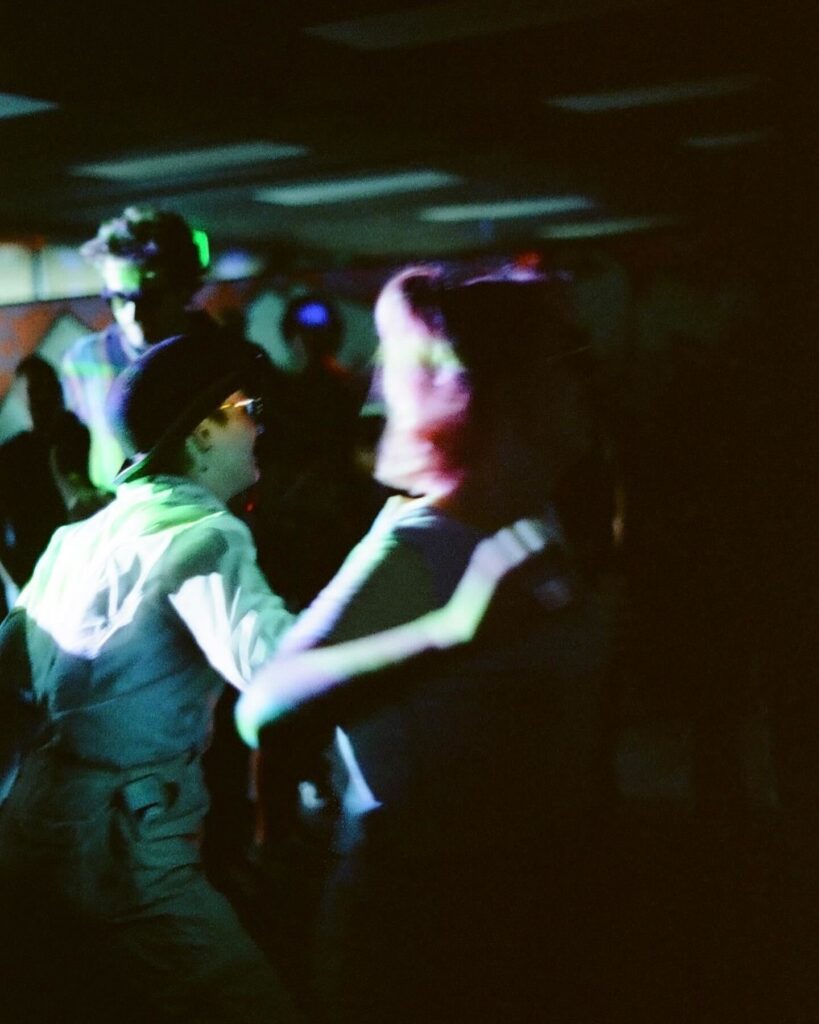 The evening started with many eager music lovers waiting for the doors to open so they could rush to the first set of the evening. Nothing Mag posted on their Instagram within the upcoming weeks of their event saying Halloween costumes were extremely encouraged to the event, which about 80% of the attendees took into account. Some of the best costumes that were noted were a couples costume as Pennywise from the movie It and a group dressed as the characters from Scooby Doo. The event hosted local vendors to sell art prints, clothing, and other items that many seemed to enjoy shopping around for, as well as a few artists painting new murals for the venue throughout the entire event. The venue was decked out with psychedelic televisions and each stage had insane visuals that enhanced every artist's performance.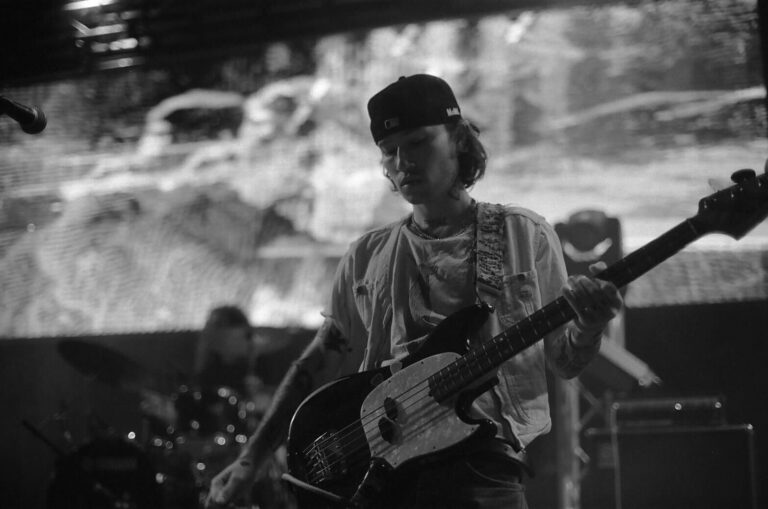 Some of the greatest performances of the night came from Deth Coast, Reckling, and Creative Differences. Each one of these bands put out an immense amount of energy that got the crowd pumping and ecstatic for the next performances. Closing the night out was Inner Wave and The Help. Inner Wave performed their album III in full for its 10 year anniversary while The Help closed out the entire festival with their hour long DJ set.
Nothing Mag for sure knows how to throw on an event. From psychedelic televisions, local trendy vendors, and a stacked musical lineup, many are eagerly waiting for the next Nothing Fest.