On October 21st, Nothing Mag held their fifth annual festival. With performances by Late Night Drive Home and Inner Wave, this year was another success.
I arrived at the venue a little bit around 3:30 p.m. and was immediately greeted by an Inland Empire based band, Porkboii, on the Tree House stage. At this time, the crowd wasn't the biggest but the band's energy was good! When I was inside the venue, the band played two and a half songs before ending their set. The next band I saw was Star Blaze, who I am familiar with as I've seen them live before. Their set was on the Locker Room stage, a stage tucked in the back of the entire venue with dark walls and set beside vendors selling clothes, jewelry and art. I found Star Blaze's set to be very good, the room was empty and then once their music was heard by the lingering souls outside the room, the room quickly filled.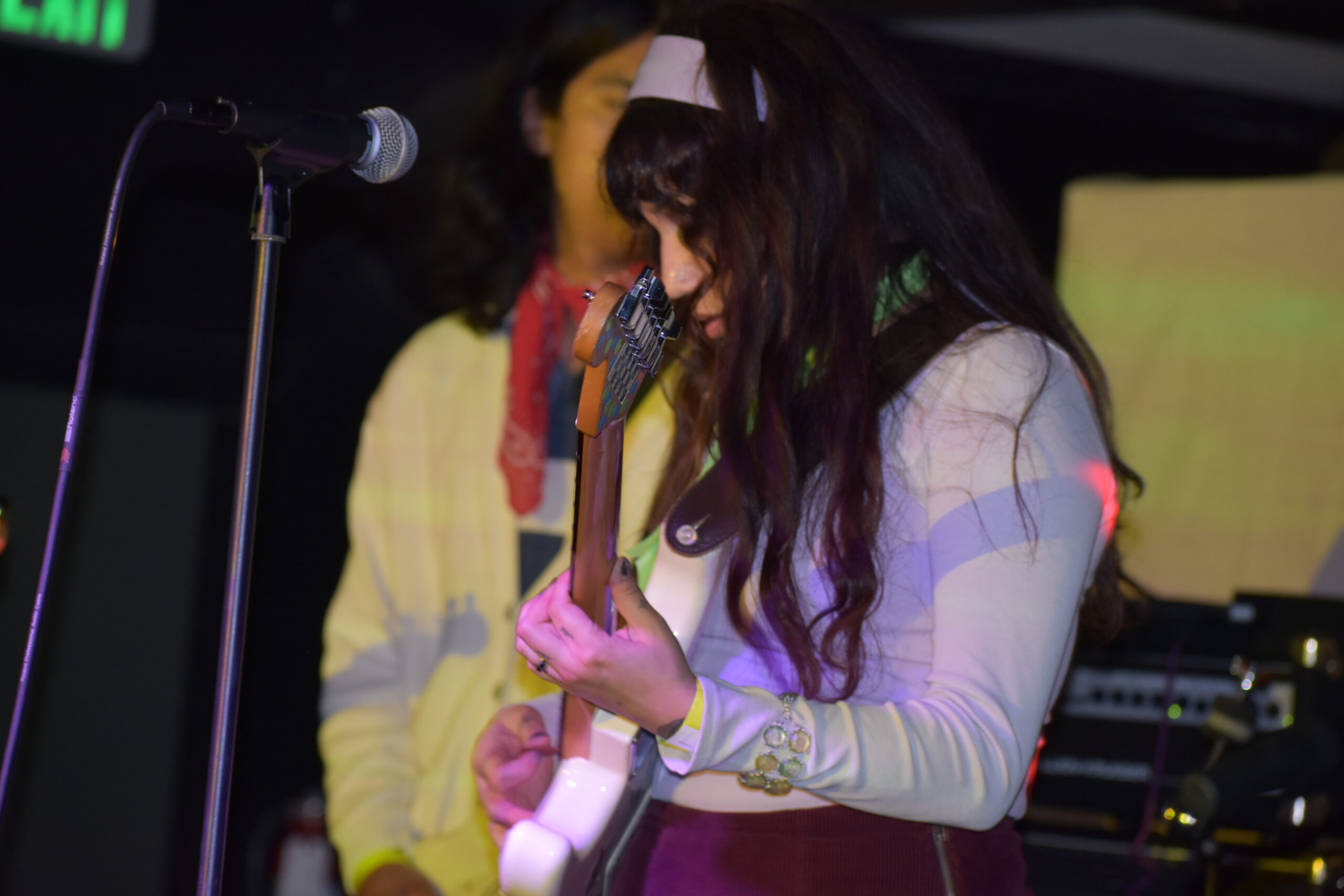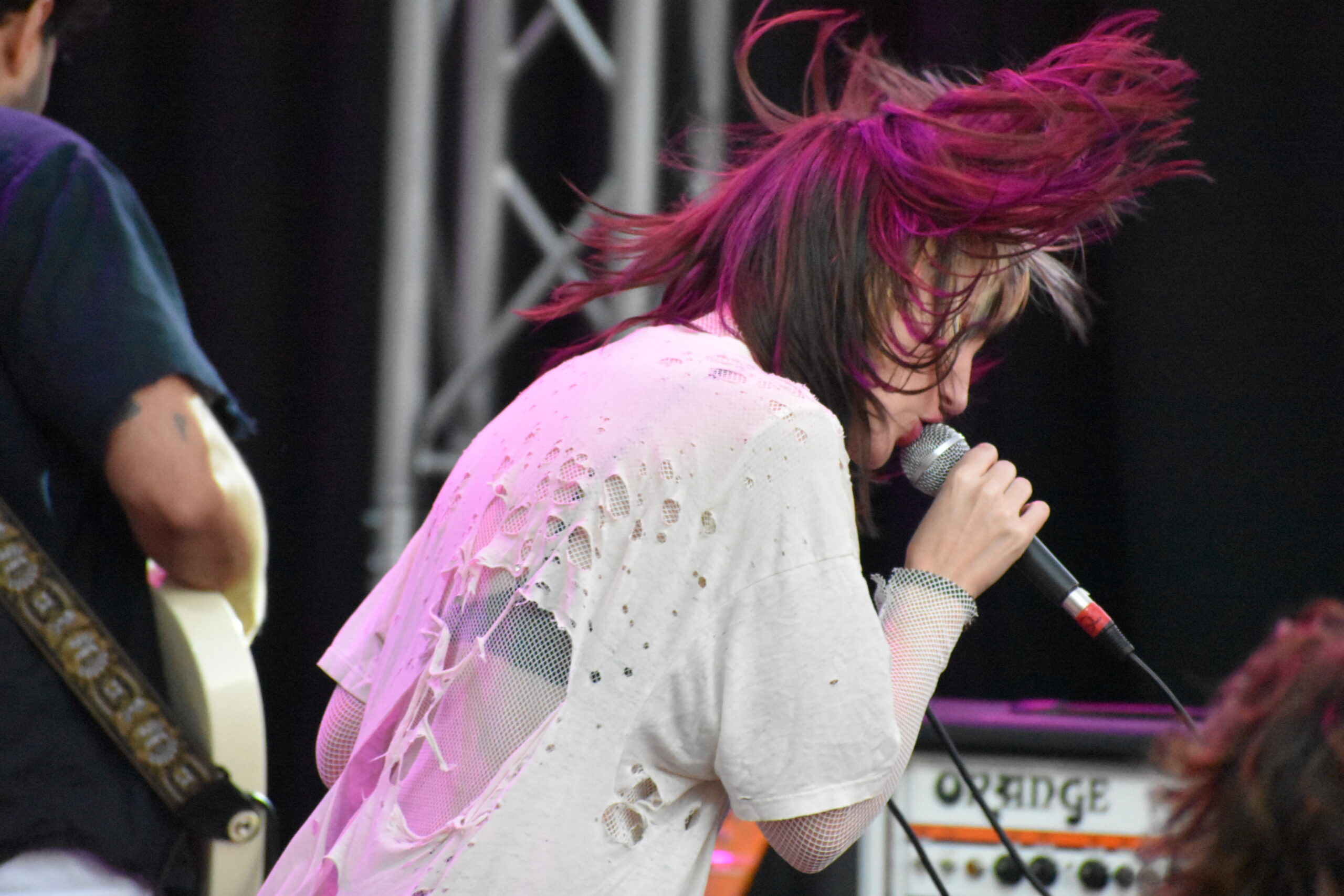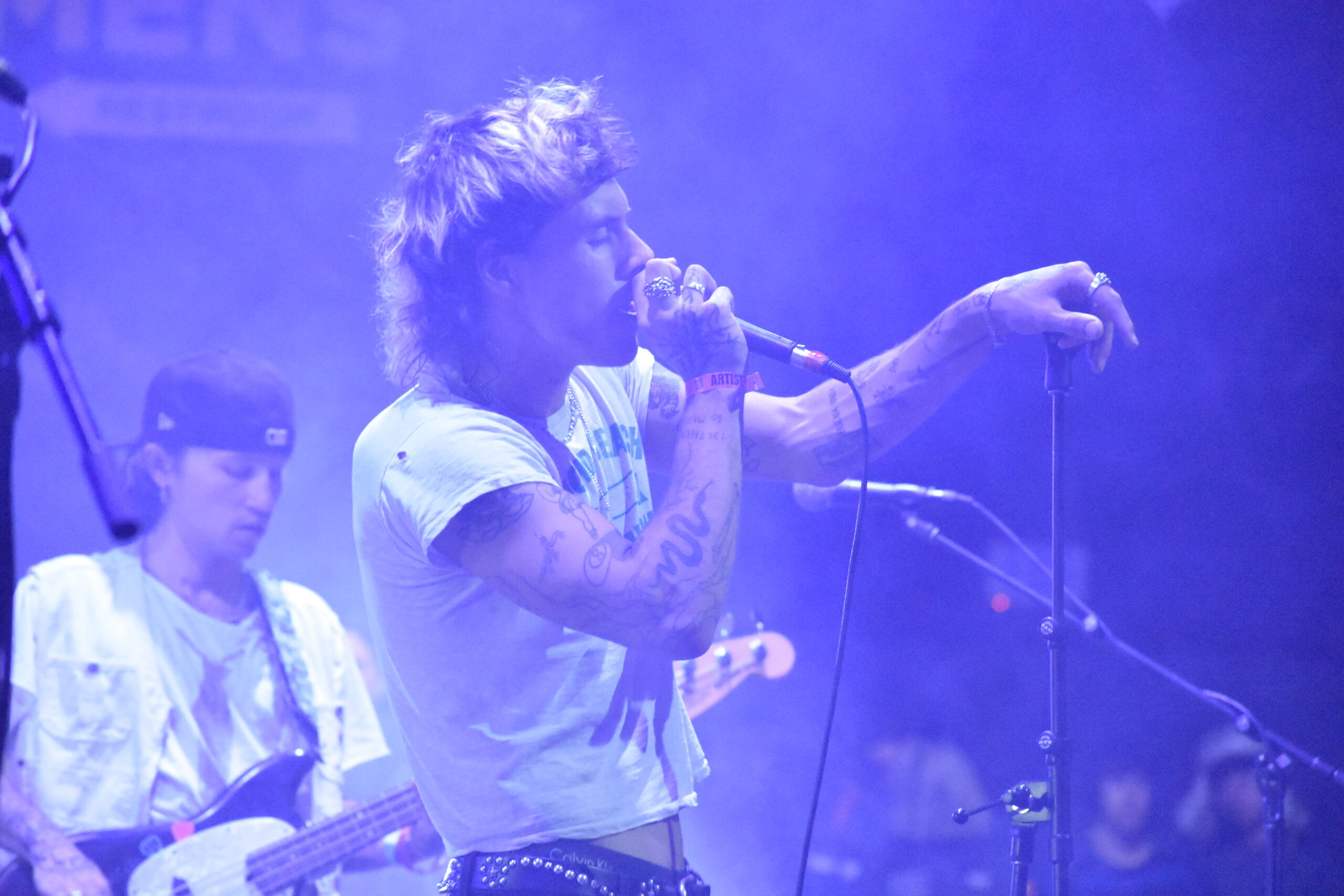 The next band that performed Cosmic Kitten, a new band to me but a band I enjoyed seeing! After these performances the rest of the musicians I saw perform at the Tree House stage were; Don Luxe, Hescar, Marlon Funaki and Lavalove. At the Locker Room stage, I saw; The Fazes and Deth Coast. On the main stage, the bands were; Witchen Alleys, Reckling, AlexSucks, Late Night Drive Home and headliner, Inner Wave.
Inner Wave was the main event of the festival and everyone gathered around the stage to watch their performance.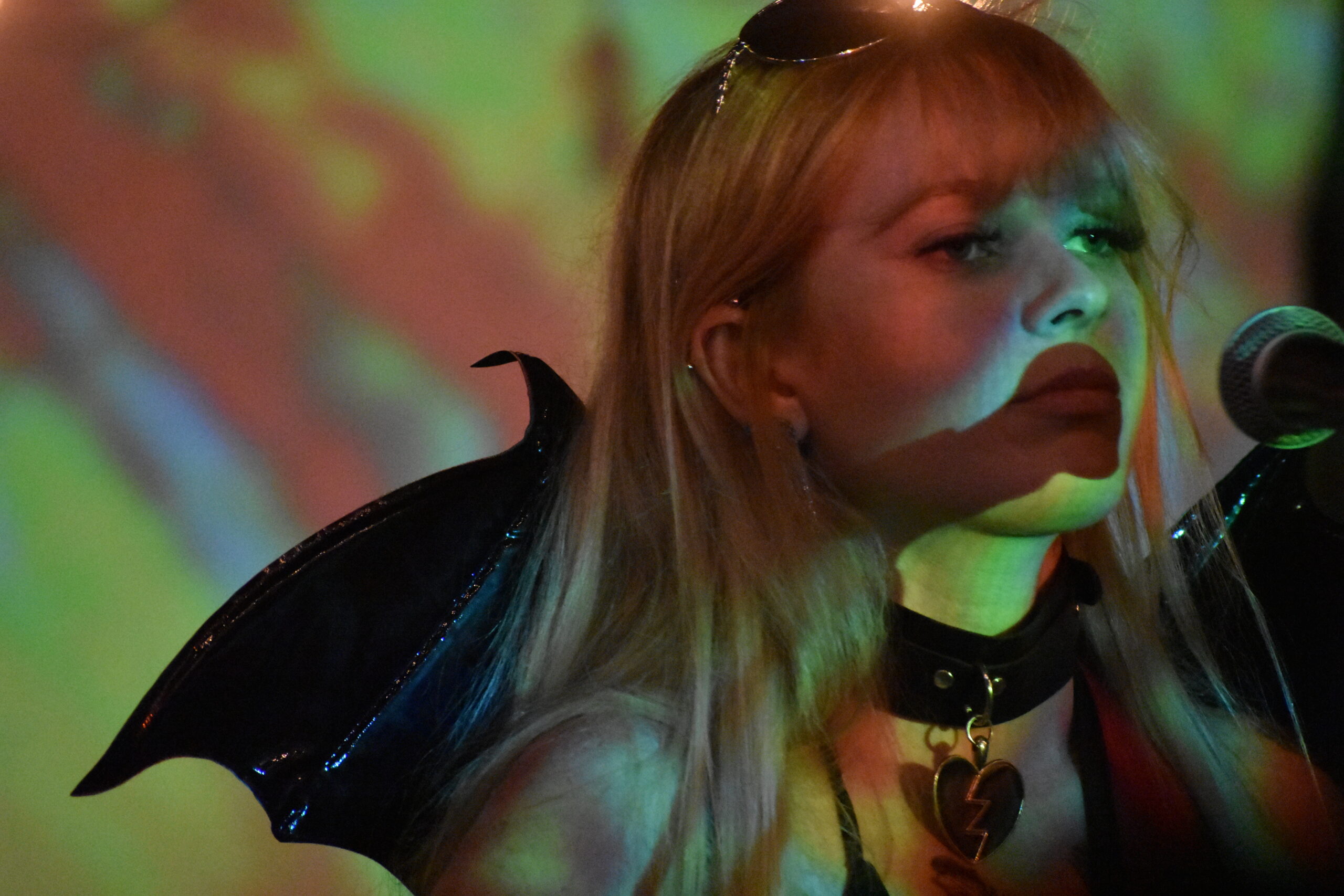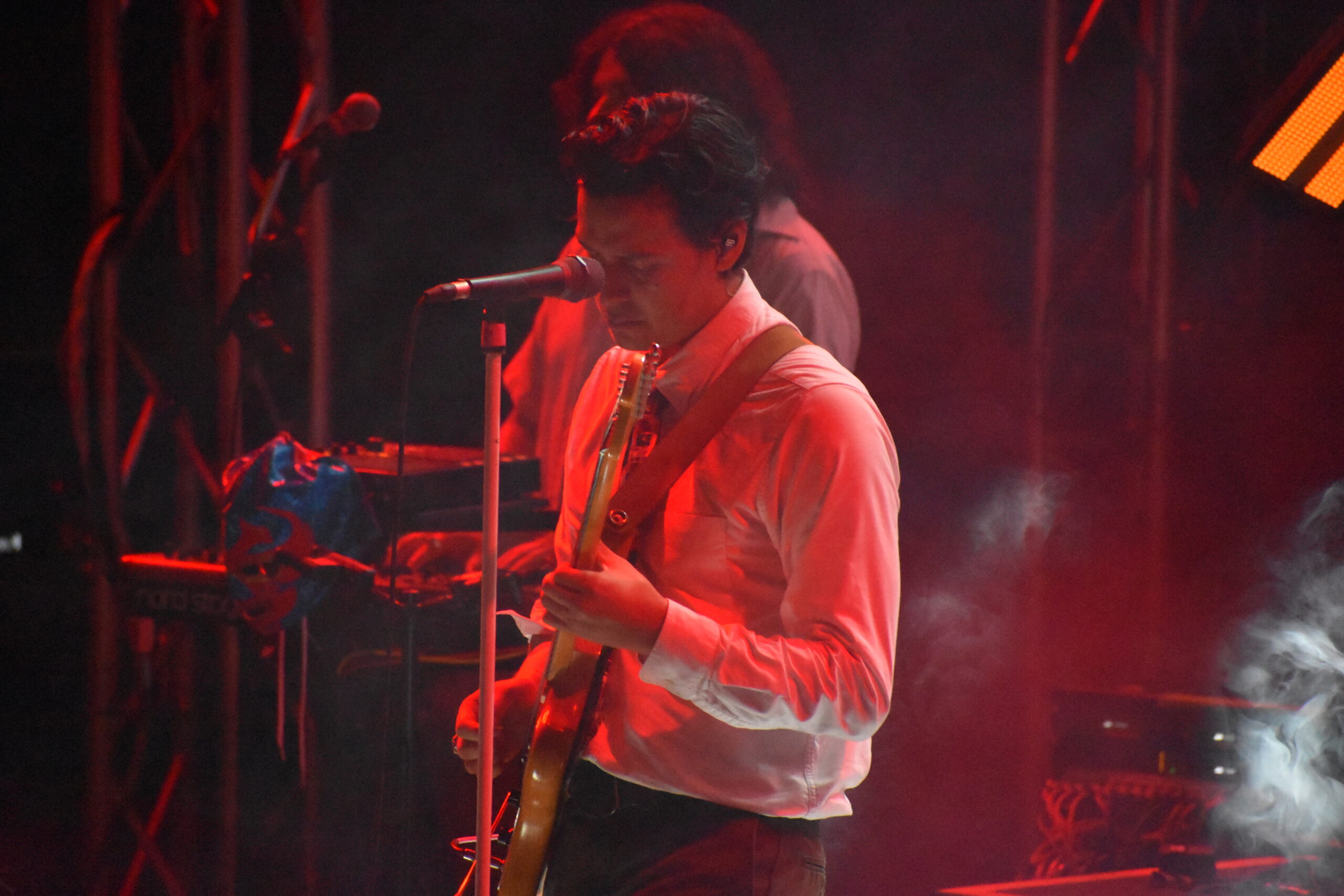 "Nothing mag fest had a wide variety of different bands to enjoy from a unique viewing with an intimate three stage layout," said attendee Dalia Gallardo, "A musical festival that truly brings everyone together, nothing but great vibes and creative costumes all around. Down to the vendors, art and amazing music including some of my favorite performances Star Blaze, Marlon Funaki, Late Night Drive Home and headliner Inner wave I would say Nothing Mag Fest is not to be missed next year!"
The festival is held annually at the Garden Amp venue in Garden Grove. This year's festival was another success, and I will not be missing the next one!
Follow @nothingmag.tv on Instagram for more information on the next festival!