By: Kari Cosmos (Karissa Tarin)
---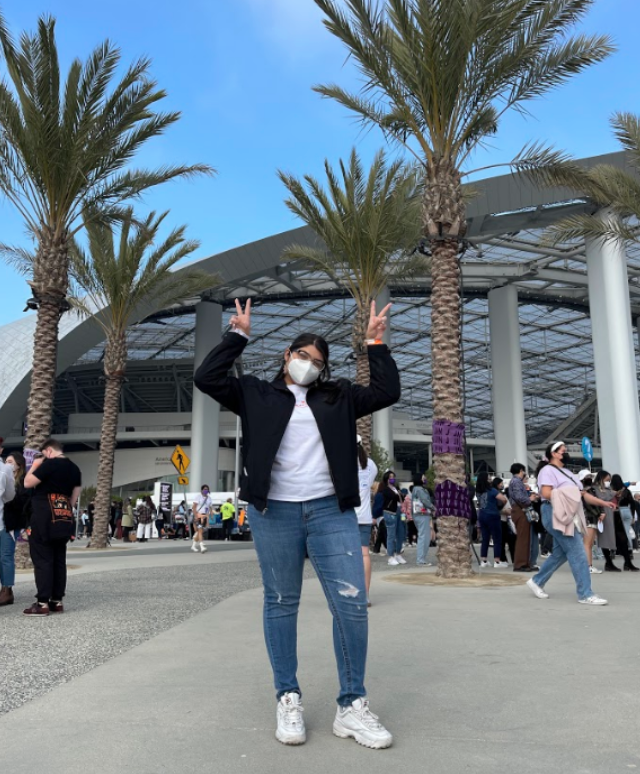 So I had the amazing opportunity to attend two of BTS's concert stops in LA at the newly built So-Fi Stadium. I went on the first day (11/27) and the last day (12/2). Both were incredibly different experiences so let's talk about it!
The first day was a long one, my friends and I got there roughly at 10 AM to do some of the events they had on location. I stood in line for a free Mcdonald's BTS photocard (totally worth it) and some free Laneige samples. By noon, those booths were busy and had long lines. I do think we got there too early, but nonetheless, I was able to do the free promotional events then when I wasn't able to do them at all on the second day I attended.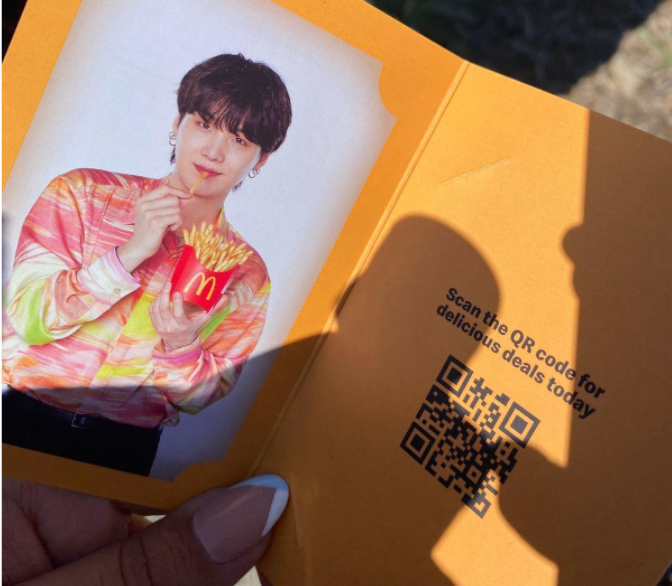 Let's talk about the infamous stadium entry issues. There were even some articles and videos posted online about it, and as someone who attended, it was as bad as it looked online! I wish I could say otherwise, but sadly it was. I was in line for about 2 ½ hours to get in and they did in fact do a security check and vaccine check for my specific line. However, on the other side of the stadium, there were no checks for the vaccine or security. It was very disappointing and I even hesitated to go the second day, but So-Fi promised to make changes for the future days. 

Now onto the concert itself! It was AMAZING both days and what was super cool about it was it was totally different vibes. On 11/27 there were no special guests but it was such a nice and intimate concert (considering the number of people there). They seemed to be happy and enjoying themselves quite a bit, and honestly, it was just great to see them flourish on stage. On 12/2 it felt more "hype" maybe since it was the last day but the energy was so big! From the fans and BTS, everyone was pumped up and full of energy. Chris Martin made a surprise appearance towards the end of the show, where he performed My Universe with the boys. I personally had more fun on 12/2, but I will always pick the first day of any concert/tour stop since it is always more intimate than the others.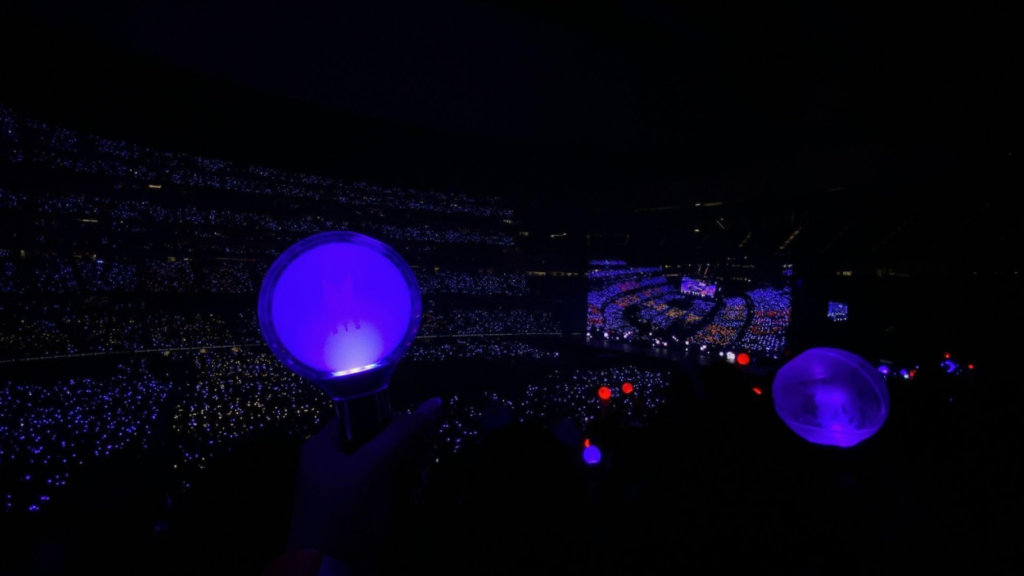 Overall, I had so much fun at the concerts and it was something that I didn't know I needed. The past two years have been hard on us all and music has been an escape for me and millions of others. It was such a warm and fuzzy feeling seeing my boys flourish and do what they love. It seems like it'll be a while until they come back, but for now, I'll cherish the memories I made during the concerts. Thank you, BTS, for all that you do and all that you're going to do.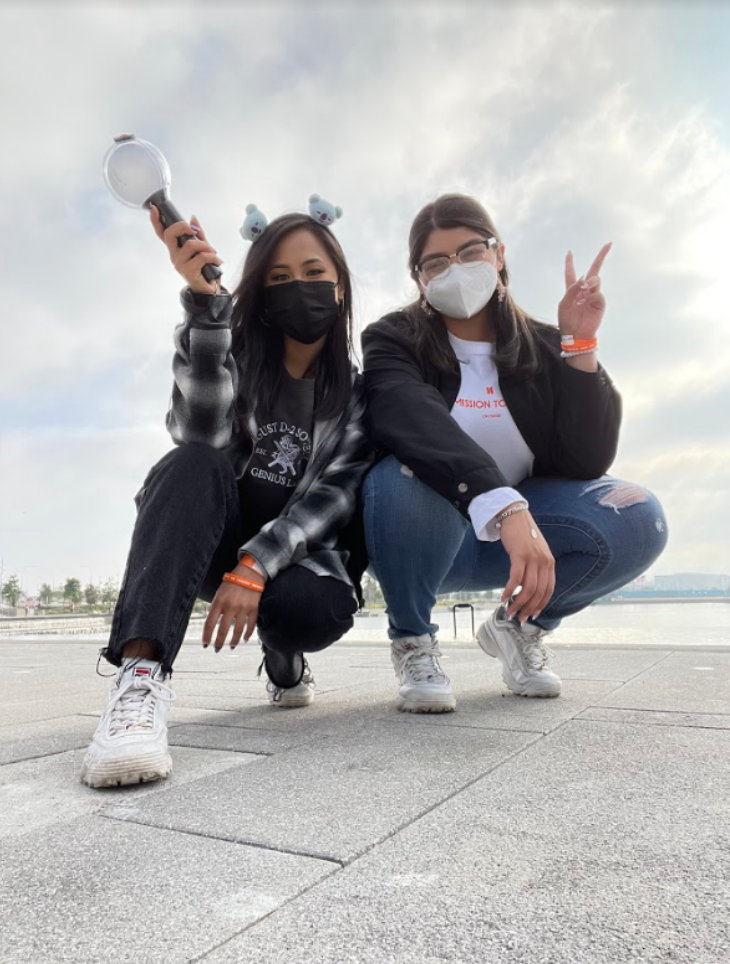 ---
Love BTS? Let us know in the comments.