By: Garrett MacLeod
My experience this semester with titan radio and how it has been much more exciting and fulfilling than living in my home that is occupied by the spirit of a boy who died almost two hundred years ago!
This semester I had the privilege of hosting a radio show on Titan Radio with my good friend Brandon. Our show was called "Sick Nasty Jamz" and it featured an hour of music picked out by us interlaced with sketches of us messing around. The staff made me feel really relaxed and I could really be myself when in the titan radio booth, which cannot be said about my own home, because I live in fear of the cold and ominous gaze of the ghost of a child who was crushed to death in a gold mining disaster below my home nearly two centuries ago.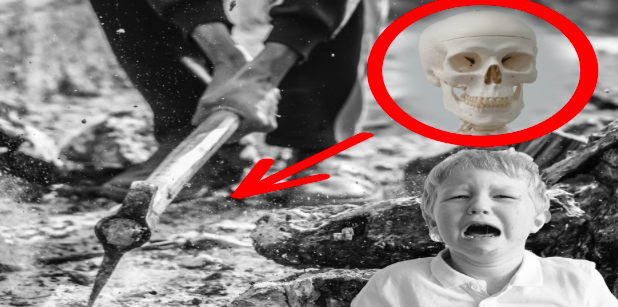 Our show took a lot of time and hard work, with many ideas getting thrown into each episode and many more not making the cut. Getting to listen to my show air every Monday night at 9 PM was such a rewarding and exciting experience. Nothing can describe the rush of emotions that crashed over me every time I finished editing an episode and sent it off to be aired. In these moments I had almost as much adrenaline as I do when I am woken from my sleep to the sound of children playing in my hallway at 3 AM despite living entirely alone.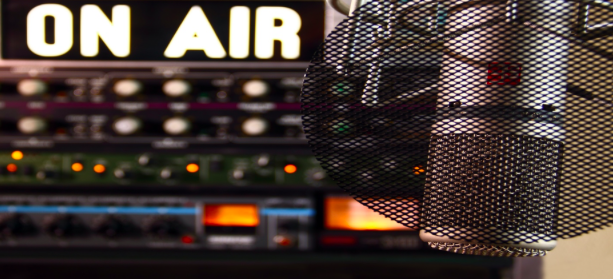 My favorite memory from working with Titan Radio was getting my friends and family to tune in to my show. Having an audience of any size made me feel like all of my hard work each week had paid off. Seeing my friends and family tuning in and listening to my show filled me with a profound sense of gratitude for those in my life who cared enough about me to set aside an hour out of their day to listen to my show. It felt as if my viewers were sitting beside me as my show aired, which made me feel considerably less lonely as the distant shrieks of the vengeful boy have driven all guests away from coming over to my home.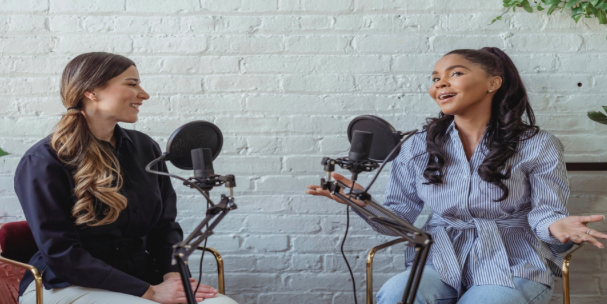 At the beginning of each new semester, DJ's are given the choice of hosting one of two different types of shows: live or pre-recorded. Live shows and pre-recorded shows are produced in two entirely separate booths at the radio station. My cohost and I opted to do a pre-recorded show, as this choice would give us more flexibility with our creative process as well as eliminate the pressure of having to talk live on the air. As we spent more time in the booth recording and editing our show, we crossed paths with many other DJ's who had incredibly unique and interesting shows as well. Many of whom advised me to leave my spiritually unsound home and seek shelter with my parents. I can't do that because my father moved to Brazil with a new family and my mother lives with her stupid boyfriend Kevin, who frequently calls me names and makes childish insults about my "un-athletic" physique.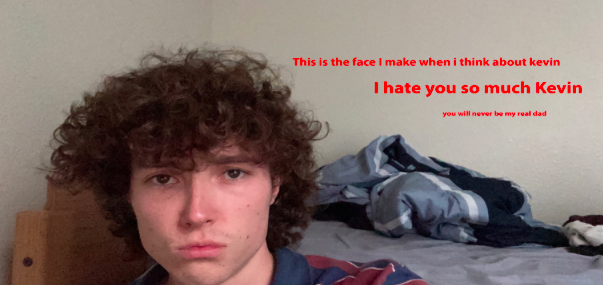 When it comes to getting involved in on-campus activities, I believe Titan Radio to be one of the more flexible clubs/organizations one can work with. Although creating a new episode from scratch each week was a lot of hard work, I was still left with plenty of time and energy to complete my schoolwork, pick up hours at my off-campus job, and relax by myself as well. Hosting my own radio show has been 100% worth the time and energy commitment it requires, unlike my attempts to communicate with the deceased child, since the only phrases he is capable of saying are "need gold," "must dig deeper," and "pickaxe."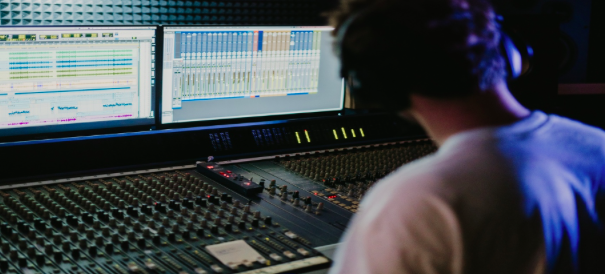 I highly recommend any creative-minded student to apply to have their own show at Titan Radio just like me. As I familiarized myself with the equipment provided by Titan Radio, I was able to apply my knowledge to expressing myself in ways that had not been possible for me before. The high-end equipment in the booth allowed me to produce much higher quality content than I could with my own laptop microphone. I once sat petrified in disbelief and horror as I watched the juvenile spirit crawl on all fours across my ceiling.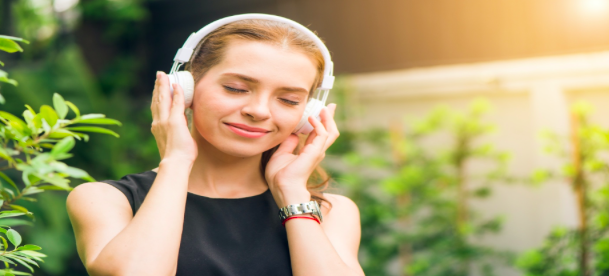 Overall, I believe the skills and knowledge I have obtained during this semester with Titan Radio will aid me in nearly every aspect of my life. I am very grateful for the incredibly enlightening and fulfilling experience of hosting my own radio show with one of my closest friends, and hopefully this article has convinced a few prospective DJ's to apply to start hosting their own shows as well. I need an exorcist or a priest to come to my home as soon as possible. I have not slept in three days and I am seriously at my limit!