Written by Jon Buzdar
Cover photo by Apple Music
---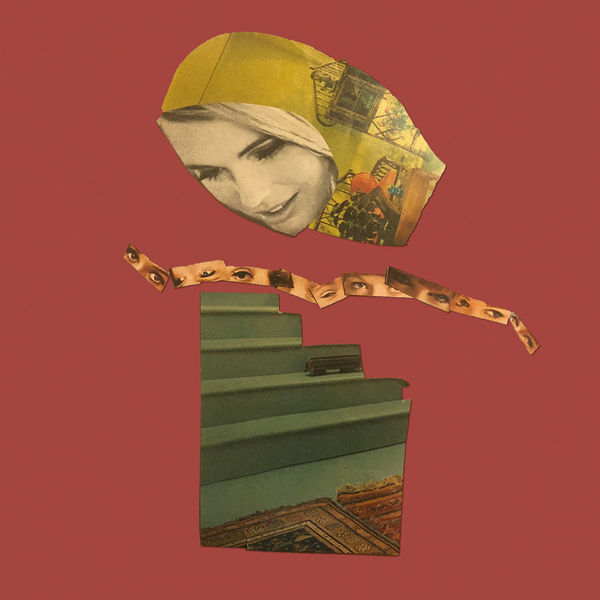 Yellow Coat is the 7th album from Huntington Beach native Matt Costa and an honest portrayal of love lost and lessons learned through broken-hearted transcriptions. The album starts with melodic and upbeat chords played with instrumental overlays that complement the matured and aged voice of Costa.
The intro song sets the tone for an album that is paved with constant nostalgic wordplay and a longing for a little bit more time with lovers lost. The second song, "slow," very much follows and even turns up the heat on the notion that Costa is very heartbroken and misses the times he spent with his ex. This song seems like a tune you've heard a hundred times before with a folky upbeat tempo and an almost cliché lyric structure, but what helps Costa carry this melody so well is his almost pleading tone that he presents candidly.
This tone that carries on throughout the album plants you in the living room of a couple that is about destroy everything that they had worked so hard to create.
The album almost presents itself like a movie with so many scenes playing out, a couple, a narrator, and an audience that are all aware of where things are headed but can't help but to see how it looks like at the end.
Once the initial 6 tracks of the album that paint a portrait of a heartbroken and dejected man, Costa presents the song, "Savannah," which takes you from the dark and lonely bedrooms to the dance floor and allows you to start loving again.
After what plays like an early Americana love song, you are presented with an interlude that leads right to the title track of the album, "Yellow Coat." 9 tracks in and we are now fully immersed in the world that Costa had always imagined presenting with this album, "Yellow Coat," is a beautiful layered and heart wrenching song that tugs at every string on your now fragile heart.
The talents of a songwriter, musician, and composer are on full display as we hit the final stretch of our journey, the song "When the Avalanche Comes," is a near-perfect Matt Costa song and brings every component of not only this album but all of his albums into a whirlwind of musical expertise.
As we finish up Yellow Coat, we are left with some of the strongest songs on the album, "When the Avalanche Comes," and "So I say Goodbye," are a perfect farewell to an album about the heartbreak that stands out from all the others, picks you up and brings you down but leaves you optimistic for a brighter future.
The album in its entirety is a great piece of work that highlights the very talented Matt Costa and reassures the listener that heartbreak will always be a palatable topic if presented properly. This album is a fantastic and well-constructed piece of work from an even more fantastic individual.
---
Rating: (Out of 5)
4.0
---
Track list:
Notable Tracks (in order of tracklisting)
1. Avenal
3. Make That Change
11. When The Avalanche Comes
---
Watch Matt Costa's Video for Slow
---
Preview Now
---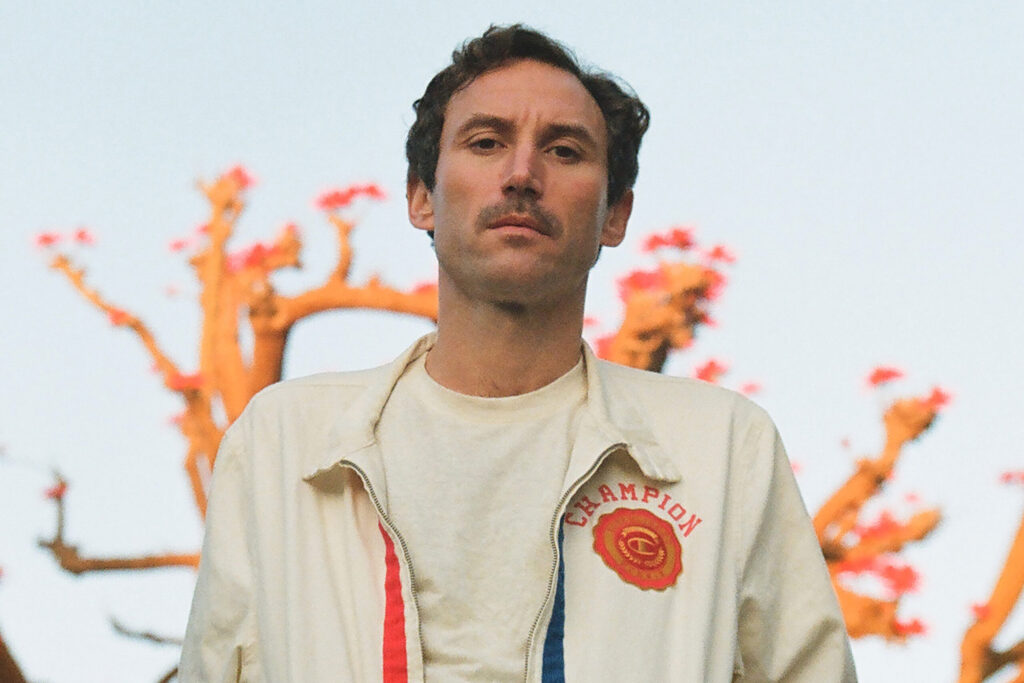 Photo Credit: Minh Pham
Listen to Yellow Coat, here! Check out @Mattcosta on social media!